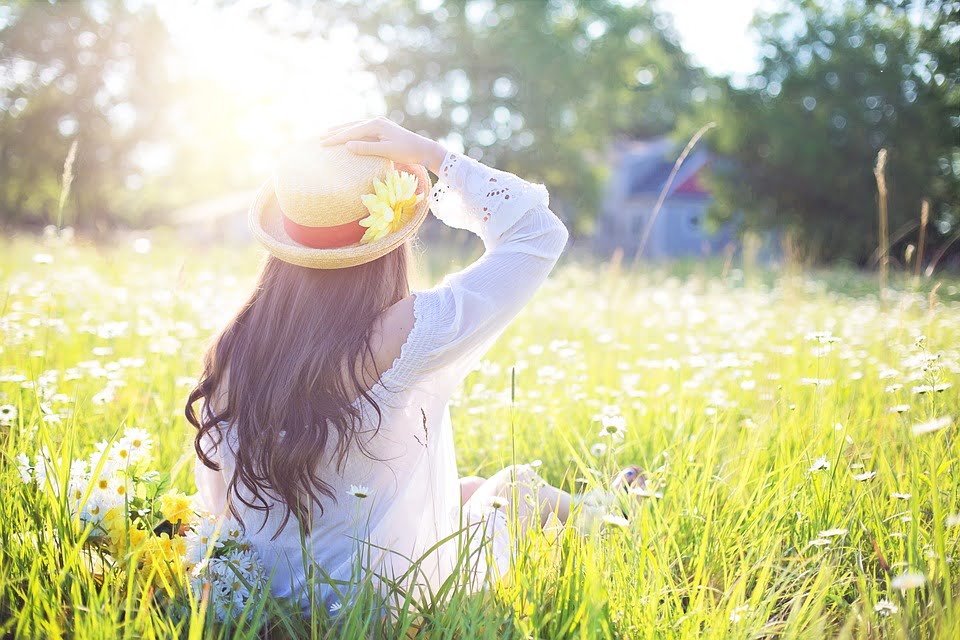 Four Best Summer wear for Women
Welcome Back! Summer is that time of the year when you get to step out to enjoy the warm weather and make memories with your friends and family. As the temperatures rise, the scorching sun is going to have a great impact on your fashion choice. But fear not, that is why we are here. To help our fellow sisters to step out in style in their summer outfits.
1. White Dresses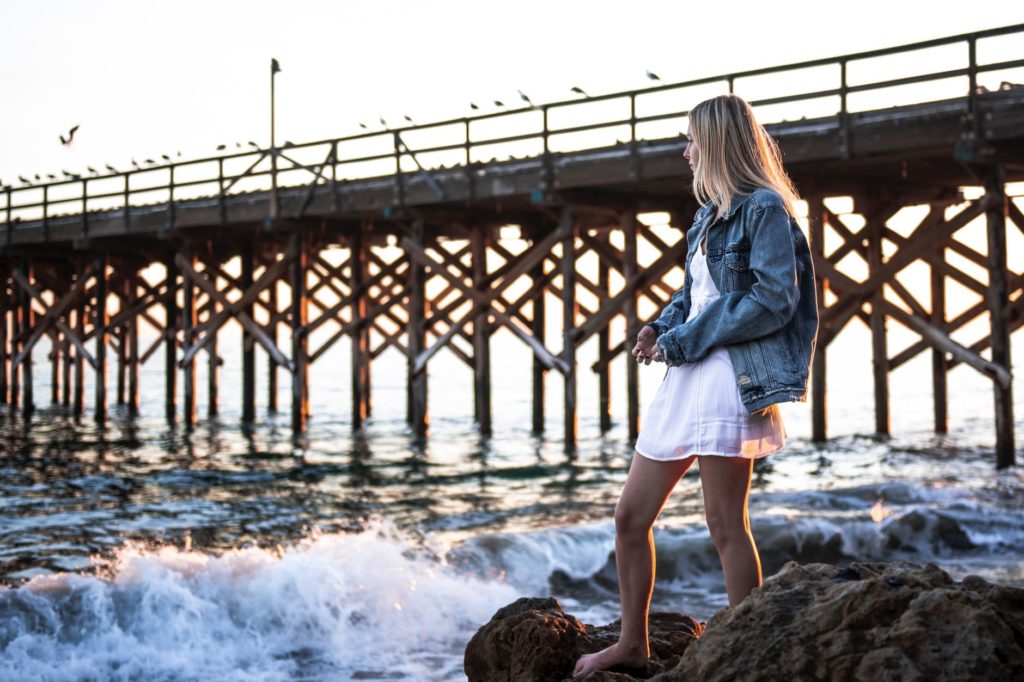 If you think a little black dress is cute then you, my friend, have not tried a white dress. We all know that light colours are the way to go during the summer as they help do not attract heat. So, if you are planning to go light, then why not go white? A white dress is perfect for any occasion, be it a party, a date or even for taking a casual walk in your vicinity. What's more, it is one of the summer outfits that will always make you look like you just dropped from heaven.
Style Tips for Dresses:
Denim jackets – Rather than going for an all-white look, break the monotony with a denim jacket. Considering that light and airy feel is the need of the season, opt for light wash cropped denim jacket.
Get a hat – Flatter your face with a summer hat. For the ideal effect, select a hat in lighter colours like white or khaki to maintain the summer appeal.
2. Short Skirts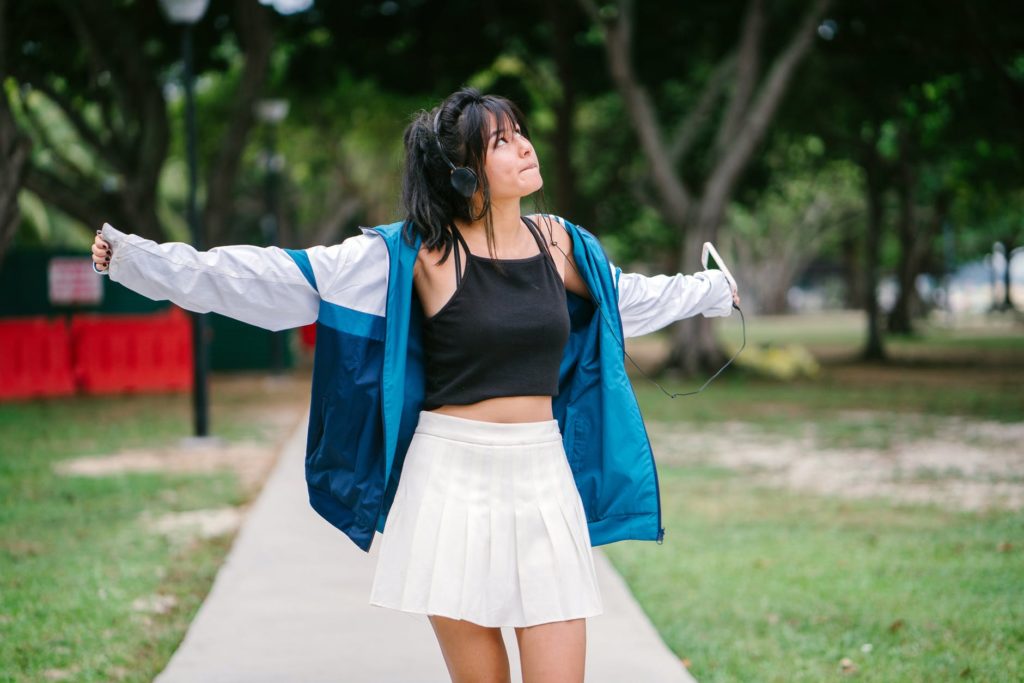 Pulling off a skirt look is not everyone's cup of coffee, mostly because many haven't explored the incredible potential of this outfit. Also, with so many celebrities rocking them of late, it's pretty clear that they are definitely back in trend. So one must definitely consider wearing it this summer. Just like many summer outfits, even short skirts reflect your personality and how you are feeling, so rock them accordingly.
Style Tips for Short Skirts:
Going with Camisoles – If you are just going to take a casual stroll, then pairing it with a camisole would help look stylish.
Formal shirt with skirt – Pairing a skirt with a formal shirt is a great combo that you can rock to your office without breaking any rules.
3. Shorts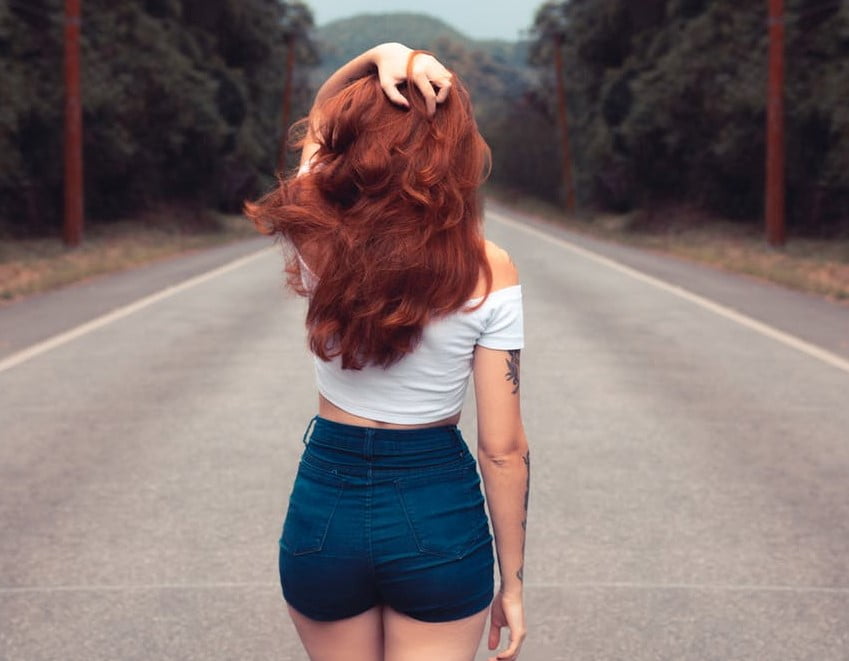 Shorts are the way to go during summer because it gives your skin some much-needed breathing space. The best part about this summer outfit is that it gives a classic look and you find most female celebrities rock this look at least once during summer. So, either get inspired by them or come up with a unique style of your own. To know more about how to style your shorts, read our article on five different looks with pretty shorts for girls.
Style Tips for Shorts:
Printed Shorts – Pairing printed shorts with the classic button-down shirt brings out the best from both the apparels. Thus, giving the look a fresh appeal.
Denim Shorts – The 'white shirt and denim shorts' is a classic option that women have loved over the years. Add a pair of sneakers to the look and you are all set to hit the outdoors.
4. White Top with Denim Jeans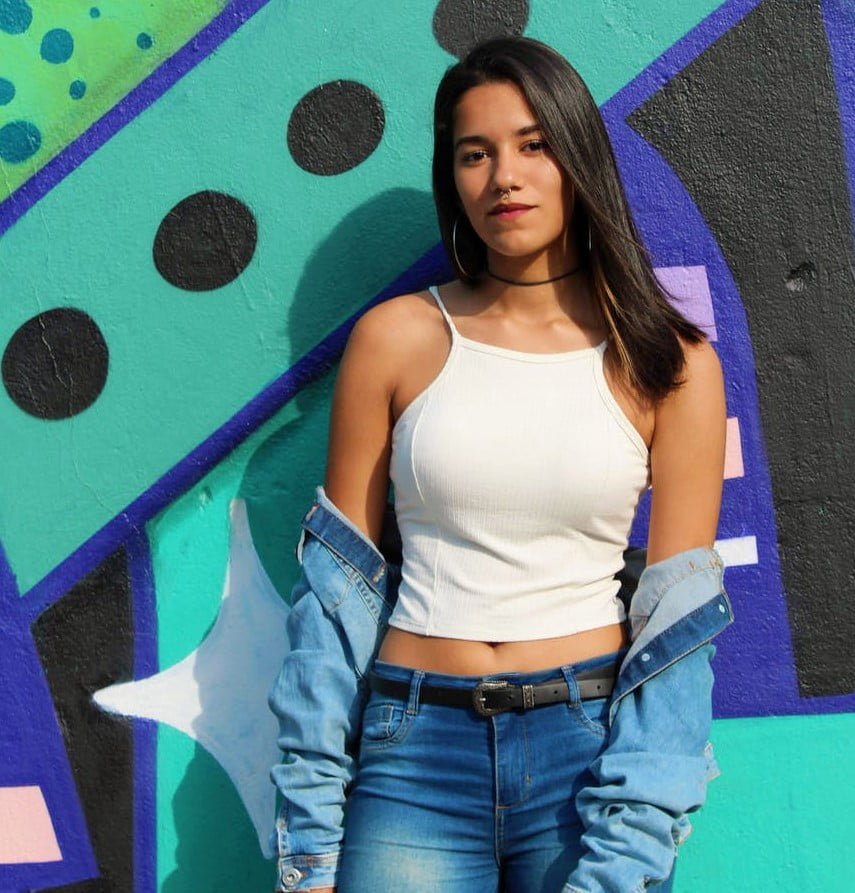 In one of our recent article on Summer Outfits for Men in 2019, we have covered the same point. As mentioned earlier, white will help you stay cool during summer. You can take it a notch further by teaming it up with denim jeans. They look good for any occasion and would never let you down. Be it a man or women, this is one colour combo that suits everyone. We are pretty sure that this is one summer outfit combo that will never fall out of trend.
Style Tips for White Top with Denim Jeans:
Pairing with ripped jeans – This combination is a favourite among many. With a funky, casual vibe to it, pair it with your white shirt and black pumps and you are all set to dazzle.
Pairing it with a denim jacket – Women all over have been all praises for this look. So why shouldn't you try it too? However, since it is summer, pick jackets that lighter in weight and a light wash.
Summer is one season you can wear anything because remember the tan will fade but not the memories. Though our choices would make you look fashionable during this summer, at the end of the day, you should always wear a summer outfit that makes you feel comfortable and confident. For more such updates on clothing, makeup, accessories and other aspects of fashion, keep following InfiFashion.