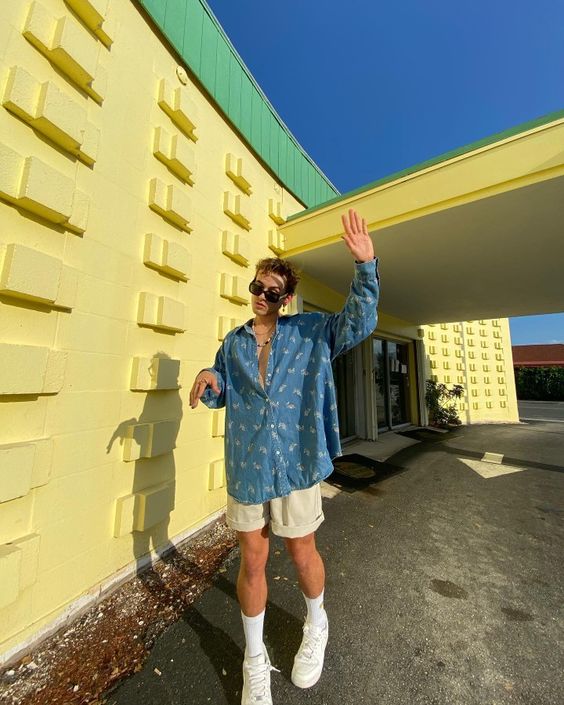 As someone once rightly said that summer is not just a season, it's a state of mind. It brings the best of all of us, in that it makes us rock the best that we got in our closet and why wouldn't it? It is soo mind boiling hot that you would do anything to keep your self cool, even if it means taking the white walker's side. But if you are open to wearing any summer outfits, then why not do it more fashionable. We Indians are exceptionally good when it comes to rocking ethnic wear, but we wish we could say the same about the other wears as well,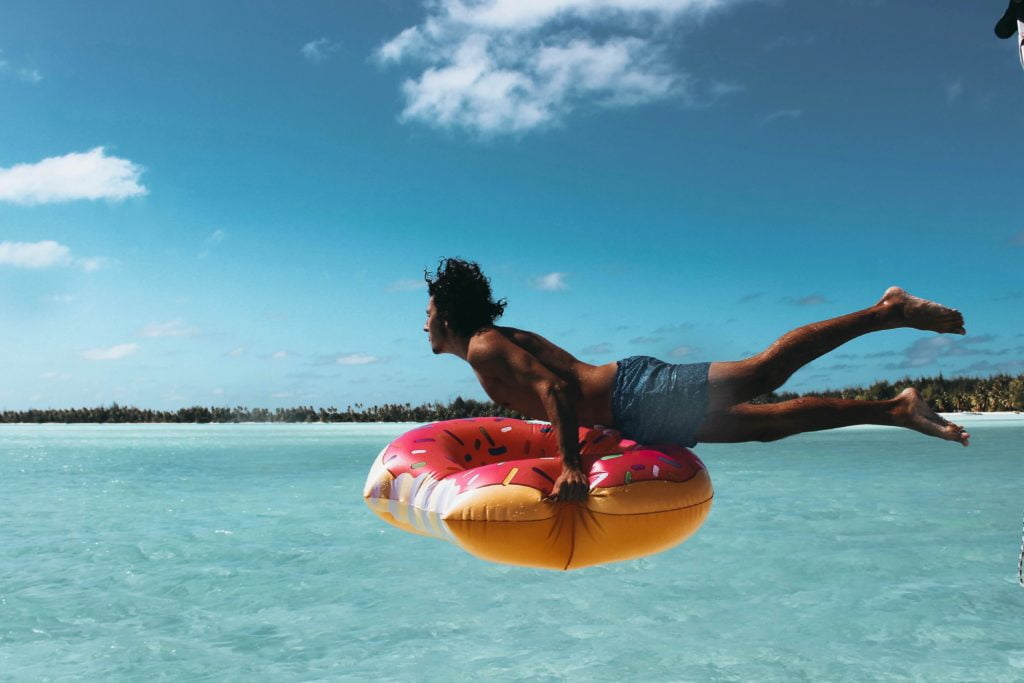 Just like everything in this world, even your fashion sense should be perfectly balanced. And that we usually recommend people to keep a separate section for summer. If you are one who doesn't have a summer section in his closet and is actually looking forward to branching out, then welcome aboard my friend because you are just about to embark on this journey to find the right outfit that will help you beat the heat this summer while looking sharp.

Polo T-shirt: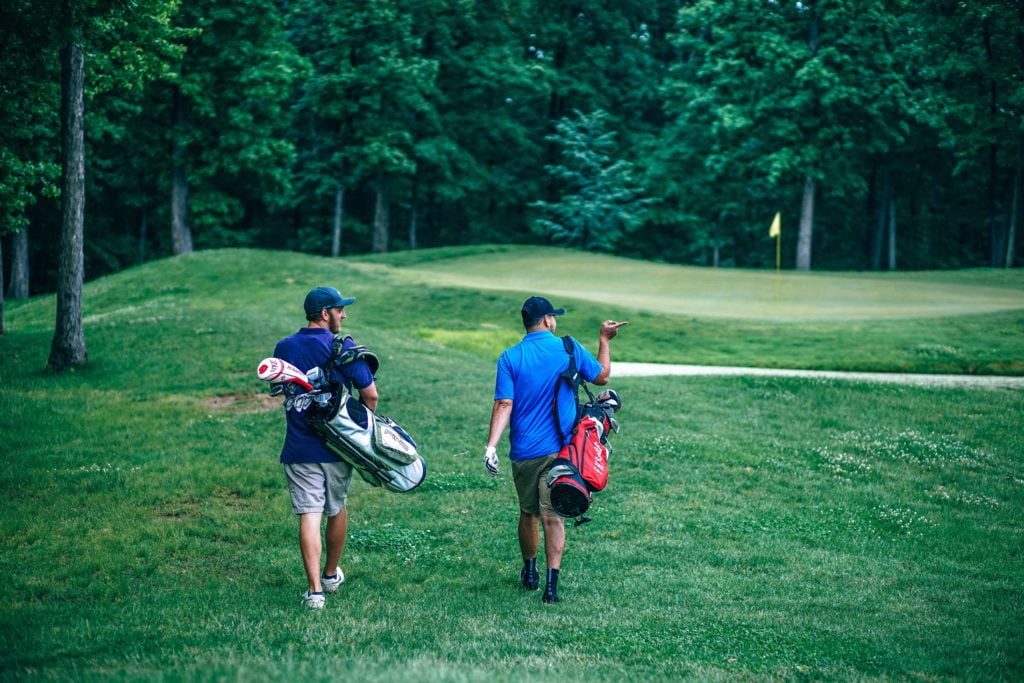 Polo T-shirt with Formal Pants: How hard is that? Polo T-shirts are as basic as it gets. When you have to make it to the office and want to look a little bit casual and offbeat, then just go for a Polo T-shirt. You can even wear a Blazer on top of it if you have any business meeting to attend. Pairing it with shorts also makes up for a good choice when you have to hang out with your friends for that golf days. Pair them with a proper trouser and a flip flop to have fun at summer, while looking classy at the same time. Since it is summer, we would advise you to go for a light coloured Polo T-shirt.

White T-shirt: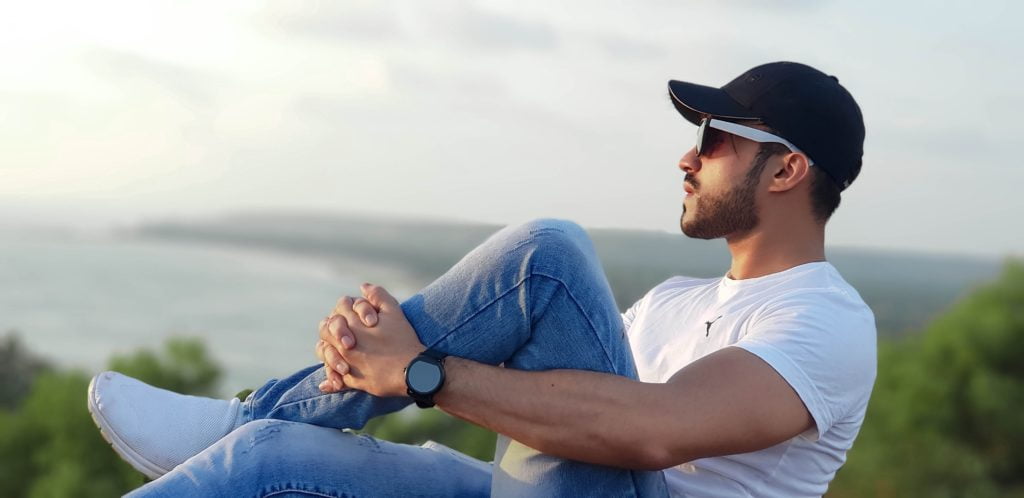 White T-shirt with blue Jeans: Ain't this a classic? We mean this has been the go-to summer outfit for centuries now, and for all the right reasons. Celebrities are known for rocking this during summer. The best part about owning a white-shirt is that you can style it with anything. You can even put a shirt on top of it and get a boy-next-door look. As we said, this combo may be an old one but it still tops the charts of summer outfits.

Shorts with T-shirts and Sandos: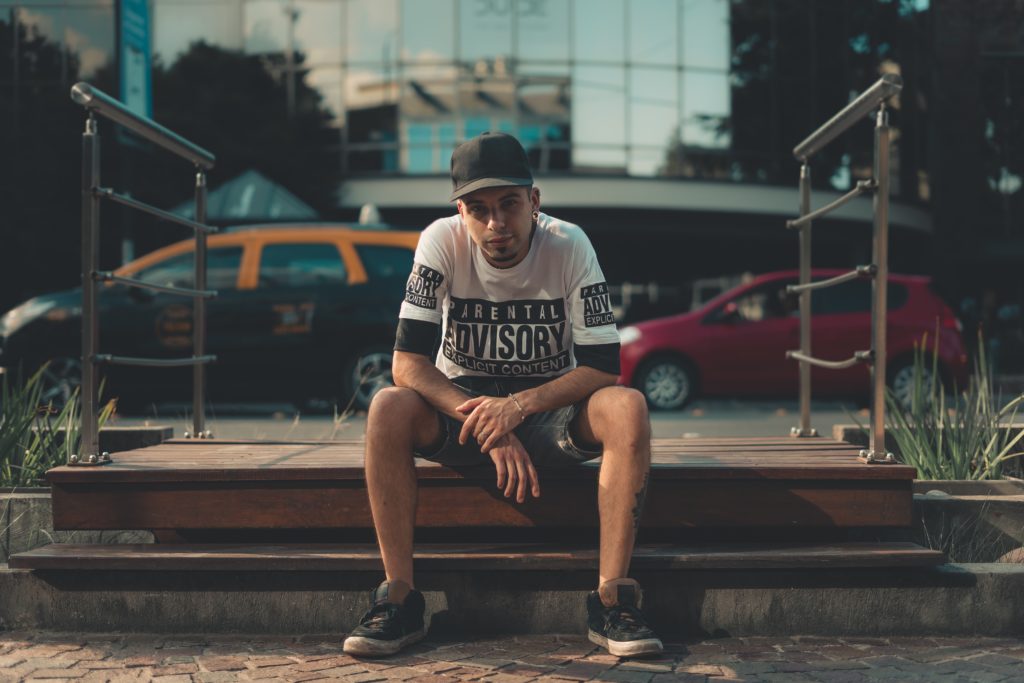 When it comes to feeling comfortable during the summer, everything falls short in front of shorts, get it? They are just so comfortable, aren't they? Pairing your white t-shirt with blue shorts makes up for a perfect summer outfit, provided your add in your converse. You can also team your shorts with Sandos and a baseball hat to get a B-boy look. No matter what you pair your shorts with, be it a shirt or a T-shirt, you will always end up looking the coolest guy in the block. If you want to know how to buy men's shorts then click here.

Track pants with T-shirts: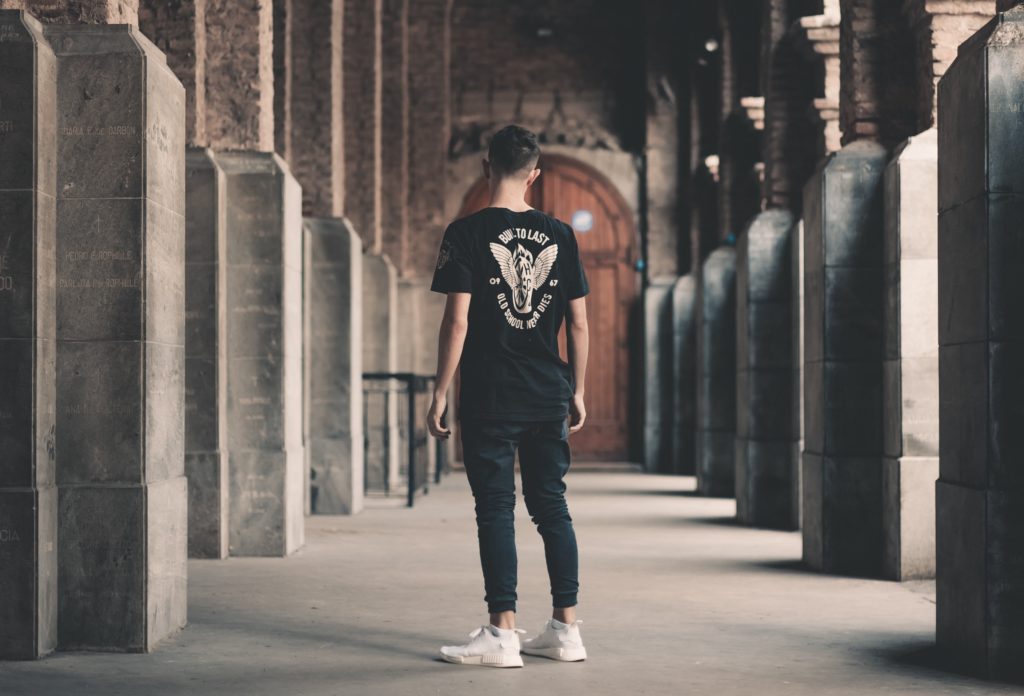 Who would have thought that the outfit that you wear to your gym to get all sweaty can actually help you stay cool during summer, Ironical, isn't it? They are flexible, light and would let your skin get all the air they want. What's more, if you are someone who hits the gym everyone once n a while, then you already have one in your wardrobe. Also, we also know that summer is the right time to showcase your summer body and that is why you could replace the t-shirt with a Sando, and we bet you would still look fashionable.

Summer in India might be a tad hotter than many other countries, but there is no denying that it is one season where you get to finally fulfil your wildest wishes, in that you can arrange an awesome swimming pool party, or go for that vacation trip you have talking about. Don't let the heat stop you because the tan will fade, but not the memories. See you on the next one.
Popular Searches
Summer Beachwear for Men | How to Take Care of a Leather Jacket | Boys Fashion Hoodies | Mens Rainy Day Outfits | Father's Day Gift Ideas | Mens Summer Wear | Fashion Photographers of India | Top Fashion Magazines in India | Top Shoe Brands in India | Types of Formal Shoes | Rainy Season Shoes for Men | Fashion Trends | How to Choose a Jacket | Types of Track Pants | Nehru Jacket Ideas