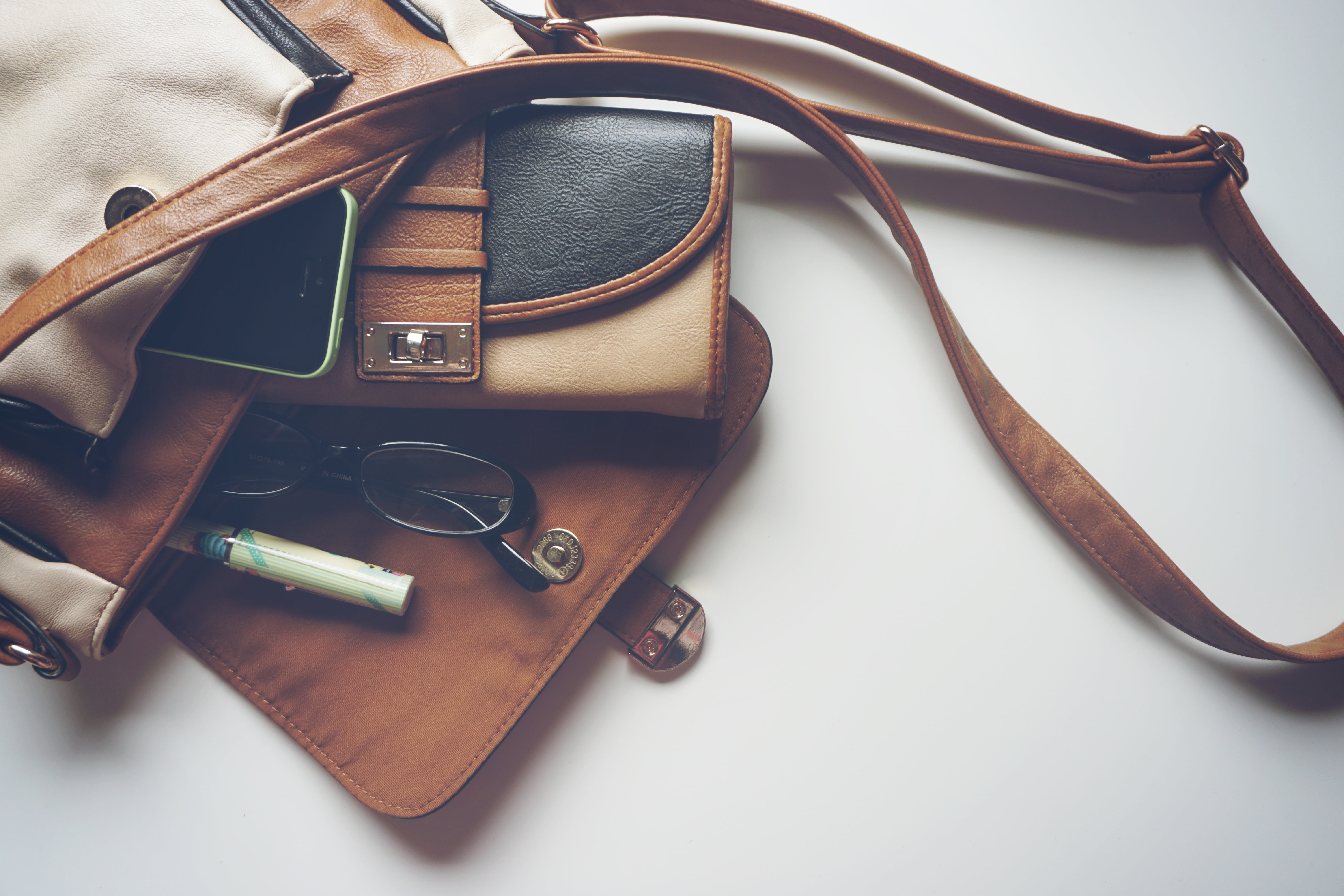 About Us
The world of style and fashion is one that runs on fresh perspectives and experiments. Our team at Infifashion works together to build upon these ideas and guide you towards fashion styles that suit you like a second skin. In this pursuit, our regularly updated articles attempt to go beyond the obvious to focus on trends and styles that shed light on how you can dress to impress! Our motivation to walk this path is simple. It is to become a fashion portal that provides a compelling gaze. So, keep your bookmarks ready for Infifashion where the latest buzz leads to a better wardrobe.
On that note, we welcome you to Infifashion – your guide into a fascinating look at all things fashion. We hope to see and hear from you often!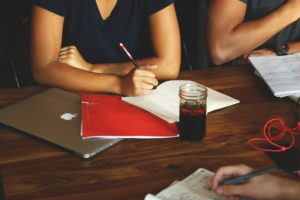 Trupti Thakkar
A year ago, I would've never pictured my life the way it is now.
Just like us, our clothes and fashion in general, have many time stories to tell. But how often do we listen to them? But I am happy today as you are here and reading this page. Hi, fellow fashionista, my name is Trupti Thakkar, a happy homemaker, and an even more passionate Fashion Designer. The path to fashion is one I have been walking on since childhood. Sketching, Stitching, and Fabrics have always home to me.
Hence, I started this blog to share my insight and experience to help my fellow fashion enthusiasts win their fashion goals with flying colours every day.
Dress how you want to be Addressed.
Dhwani Davda
As a child, I was always fascinated by clothes, jewellery & styling. Now in this tech-driven era, we can have all that in just a few clicks. Being a teen, I have seen technology sneak into our lives from getting inspired by fashion icons on TV and magazines to reinventing my own style quotient with the help of blogs and social sites online. Everything is quick today. But with speed, also came along competition to look better. That is where I, Dhwani Davda, step in. I understand and share your frustration when googling for style options lead to cliches. Hence, at Infifashion, we shall explore personal insights, tips, and trends about everything in fashion. So, next time you are online with a fashion query, you know where you can find a perspective on some solutions.
Don't tell people your Dreams. Show them
Karthik Kotian
I identify myself as a simple guy with complex curiosities! One of the most intriguing among them involves the dazzling labyrinth of fashion. Fashion is something that people feel they have seen everything about, yet somehow it still manages to surprise them every single time. So, this is Karthik Kotian and together we shall delve deeper into trends, designs, styles and everything else one can imagine about the fascinating world of fashion.
Wear your clothes like you flaunt your confidence!
Abhishek Nakate
For me, fashion is an extension of my personality and experience of art. Dressing elegantly is a great confidence booster for me. Be it stepping out to buy groceries, or hanging out with friends, wearing trendy and fashionable clothing items is my go-to thing. It gives Abhishek Nakate a certain amount of freedom and allows me to be who I want to be. That is why fashion is an integral part of my life.
Fashions fade, style is eternal.

Yves Saint Laurent
Sameeksha Mangaonkar
Style is a way to say who you are without having to speak.

Rachel Zoe
Fashion and beauty always walked hand in hand. They are indeed a way to express the aesthetics of human personality. For Sameeksha Mangaonkar being fashionable does not mean you always dress up well or have that distinctive style, but it truly means to express me and be presented to the world looking the best version of myself. In an era where Self Love is valued over everything, our style is just another relationship that we have with ourselves. It is not just restricted to the choice of clothes we wear but also other fashionable items such as footwear, accessories, bags, makeup and so on so forth. All these factors are essential to consider as they do not just reflect our personal style but also the cultural identity. So do not miss any new articles uploaded by us.