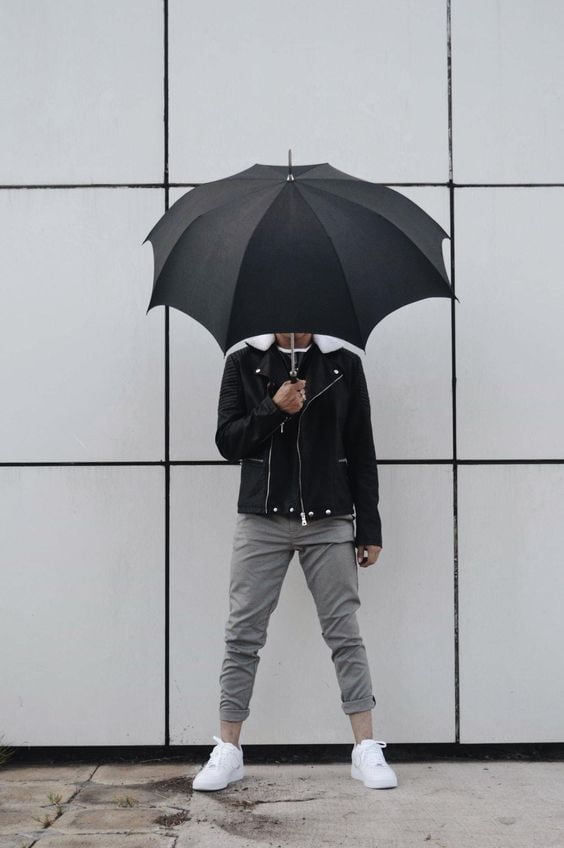 Men Accessories & Outfits for Rainy Day
The summer has finally come to an end, and monsoon showers have embraced us with open arms. Though giving a respite from the heat, it brings a dash of cool air to soothe out. Nonetheless, a rain shower is the quickest way to ruin your clothes, thus, ruining your mood as well. Hence, monsoon is a good time to shop for some new exciting rainy clothes that will keep you dry yet stylish.
Must Have Rainy Day Outfits & Accessories
With women usually having a plethora of options to choose from, men are left with little or no choice at times in terms of clothing. But trendy fashion and skilful designers are coming up with new designs every now and then. Hence, in this article, we will show you rainy day outfits for men to pick for a drench-free monsoon.
Before we begin with rainy day outfits, let us have a look at performance fabrics. With time, the fashion industry has bestowed its blessings to menswear, where there are hybrid fabrics that keep the water away. Wool and cashmere are now made to be windproof and waterproof, yet being breathable in nature. These fabrics can be used to make overcoats that can not only be worn during wet days but also on chilly days, thus, making them the perfect stylish rainy day outfit. So, when we talk about rainy day outfit and accessory options in the following points, keep performance fabrics in mind.
1. Trench coats
The classic trench coat never goes out of style and is a perfect gear for a rainy day. One of the best stylish rainy day outfits for men, a khaki trench coat will make you look timeless and classy. An ideal trench coat features buckle straps on sleeves, a stand collar with a throat latch and a back saddle, all of which intends to keep the water away. The pockets are big and deep enough to tug away the small items safely.

Also read: Stay Organised with the Perfect Backpacks

2. Raincoats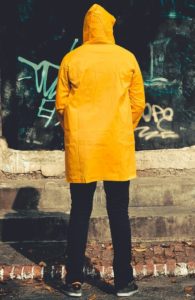 If you want more of a typical monsoon look then a raincoat is the perfect option to settle for, which is also an alternative to a trench coat. Made of synthetic materials like nylon or polyester, a raincoat is much light weighted and the best stylish rainy day outfit for men. If you are carrying a backpack, it can be easily slid into your raincoat to protect from the lashing waters. Available in various colours and designs, men have plenty of options to choose from. Being a minimalist, a raincoat is casual and a fantastic choice. You can also check out a guide into raincoats for men before buying one.
3. Rubber soles for shoes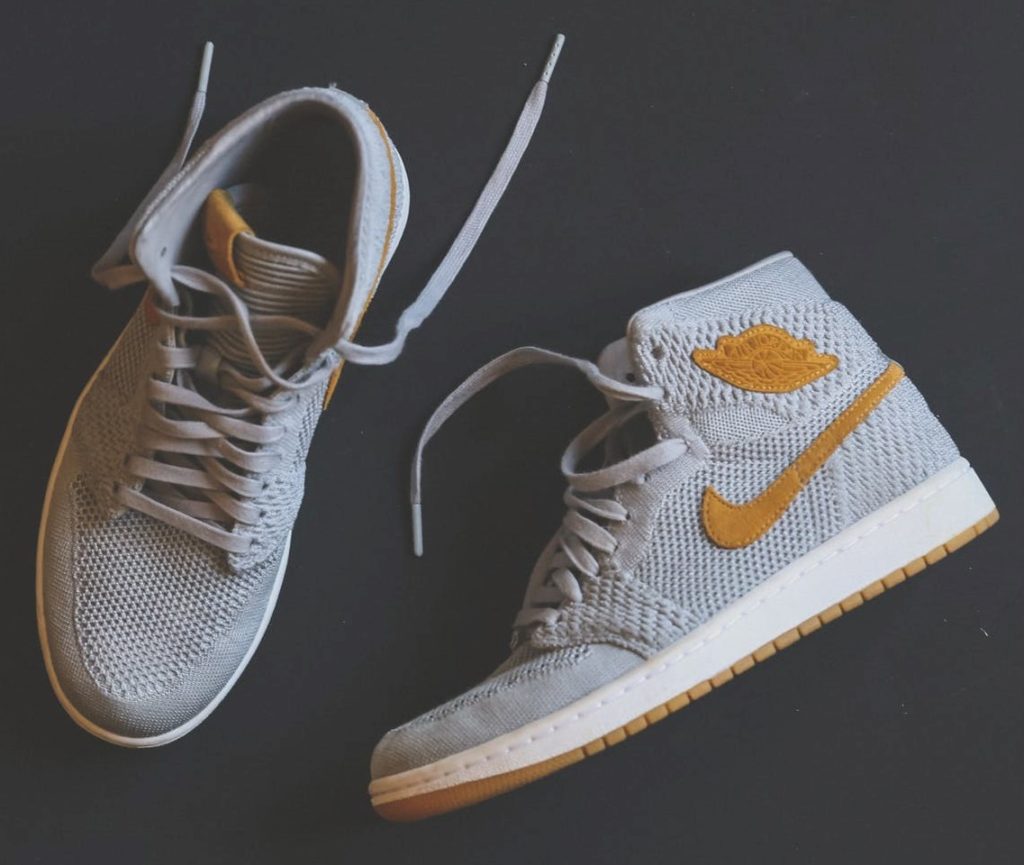 Since monsoon days can cause a lot of slippery feet, it is necessary to put on rubber soles for your shoes. Shoes sans rubber soles tend to make us slip even on the tiniest water droplets, which is why a high-quality rubber sole is needed. This makes the shoes water resistant and prevents you from slipping.
4. Overshoes or Galoshes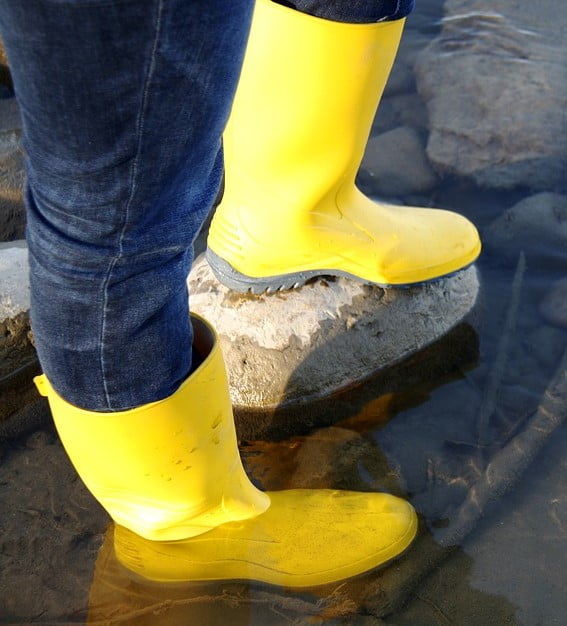 When it pours outside, most of you choose to invest in a pair of water-resistant footwear, made specially to be worn during the monsoon. If you do not wish to do so, you have an option to wear overshoes or galoshes. Instead of sacrificing your favourite pair of shoes, you can slip on overshoes that are made from rubber. They make it for a perfect rainy day outfit without ruining your look and scores a 10/10 for keeping the water off your shoes, something which men fantasize when walking down a street during a rainy day. It is a boon to have goloshes put over your shoes, making them resistant to the mud collected on them after someone stamps on your feet. To get more insights on how to choose best men's shoes for rainy season.
This shows, dressing well does not need to be limited to only sunny days. When the weathercasts its spell on you with thunder and heavy downpour, you can opt for these rainy day outfits that will make you look stylish. So, try out these fashion tips and rock your monsoon days in true style.

Also read: Monsoon Outfits For Working Women
For more such updates on apparels, accessories and more, hit the subscribe button. Ensure that you stay in sync with everything that happens on the curious fashion blog – InfiFashion.