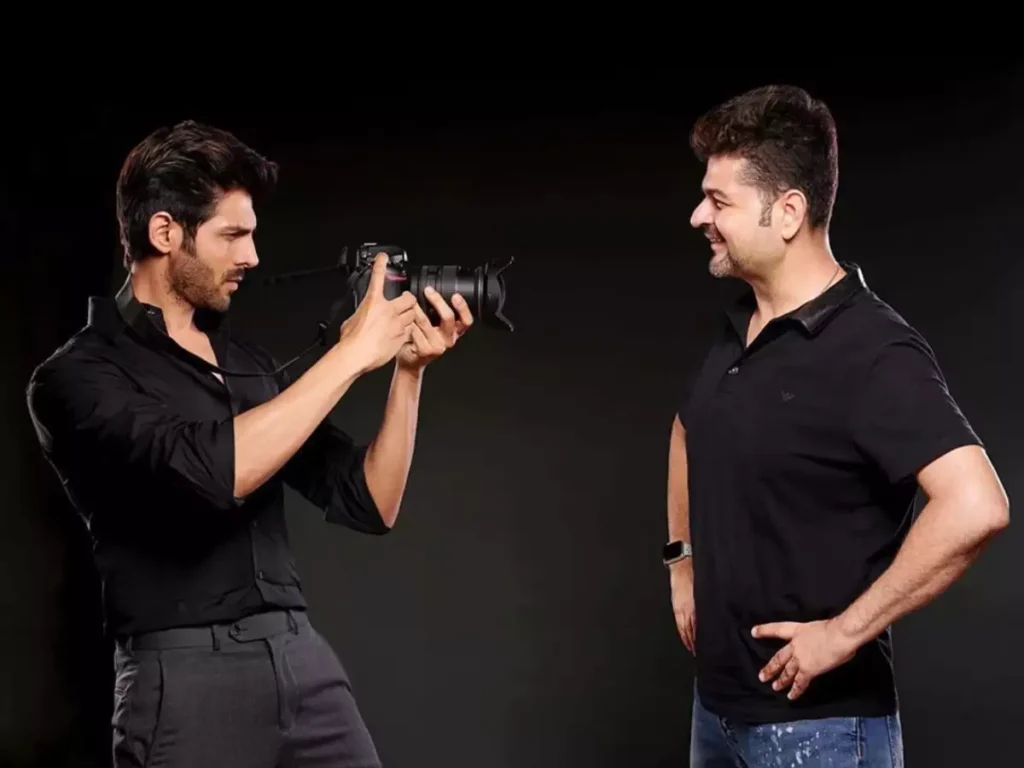 Photography is more than just capturing moments. It is the art of depicting a picturesque scene that exudes feelings and emotion. There are multiple genres of photography, one of which is fashion. Fashion photographers capture the beauty of clothing, footwear, and accessories to make them more appealing to buyers. 
Fashion photographers in India are currently in high demand due to the growing use of social media platforms among the most impressionable young adults. Fashion Photography is a highly creative field that requires artistic capabilities, the ability to capture emotions, and an understanding of good lighting.
What is the use of creating glamorous looks if you don't capture them? Right? Some of the successful fashion photographers of India have captured beautiful portraits. Their knowledge, skills and unique styles are worth your attention.
So if you wish to add liveliness into your pictures, seek inspiration, or want an illustrious career, we have listed below the top 16 fashion photographers of India.
Top 16 Fashion Photographers of India
1. A.Rrajani
A.Rrajani has experience of over 21 years in the industry. He is a professional fashion photographer who is well-known for creating impeccable portfolios, working with celebrities, capturing beauty pageant moments and covering advertisements.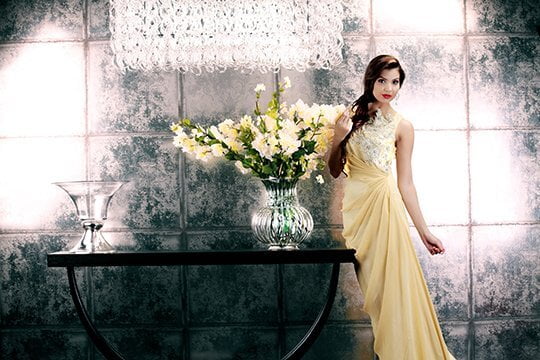 Source: Twitter
A.Rrajani has worked with famous fashion designers such as Tarun Tahiliani, Shantanu & Nikkil, Peacock Bride and many more. You can view his work in popular fashion magazines like Next Door Diva and Gladrags.
2. Dabboo Ratnani
You surely must have heard of him! Dabboo Ratnani is one of the top Indian fashion photographers. Many Bollywood celebrities have worked with him, including the likes of Amitabh Bachchan, Alia Bhatt, Kareena Kapoor, Priyanka Chopra, Virat Kohli. However, he is exceptionally known for his annual fashion calendar.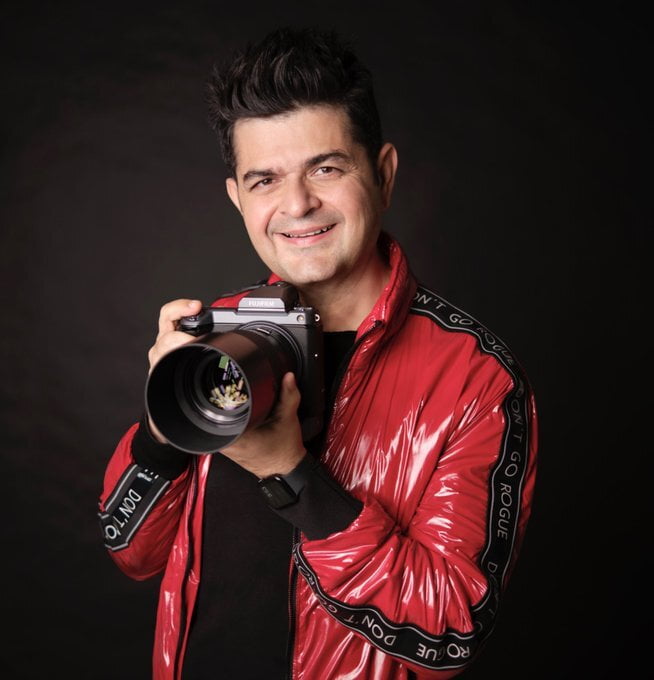 Besides photography, he has also judged various beauty pageants like India's Next Top Model and Miss India. He works with several models, international stars and fashion magazines like Elle, Cosmopolitan, Femina, Verve. He is one of the many fashion photographers from India who is known worldwide. 
Also Read: 15 Types of Photography You Would Love To Know About
3. Suresh Natrajan
Passionate about photography, Suresh is a fashion photographer who has remarkably contributed to this industry from the beginning of his career. He is the ideal inspiration for many newcomers in photography. Suresh learnt film from Ryerson University in Toronto and has completed a one-year TV production diploma from Maclean Hunter TV.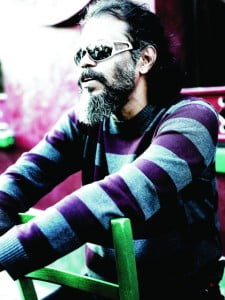 Suresh is well-known in the industry because of his individuality and versatility. He makes complex photoshoots look easy and smooth and has worked with many fashion magazines like Vogue.
5. Tarun Khiwal
Tarun is one of the most creative photographers in the fashion industry. If you are a fan of Sabyasachi, you must know that Tarun Khilwal covers most of their collections? His talent is extraordinary, and he is the first Indian to obtain the Hasselblad Masters Award. Also, he was featured in the prominent Broncolor's Annual Calendar in 2012.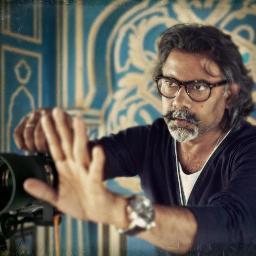 Tarun owns a studio in Delhi where he supports and teaches young aspiring fashion photographers from different nationalities. His work is famous and recognised globally through his piece known as 'The Reflected Eye' in a New York photography exhibition.
6. Jatin Kampani
We can't forget Jatin Kampani in the list of top fashion photographers of India. Jatin claims that photography is his first love, and one can view his passion in his work portfolios. Also, he has worked with premium brands like Dove, L'oreal, Coca-Cola, Sony. His rich quality work has made him enter the list of 200 Best Ad Photographers Worldwide.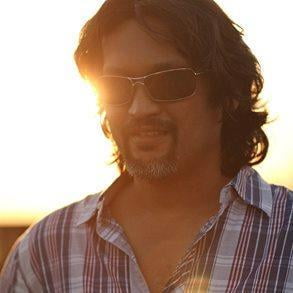 7. Atul Kasbekar
Known for his Kingfisher calendar shoot, Atul is a Bollywood film producer and fashion photographer. He owns a celebrity management company called Bling Entertainment Solution. Once, he was the honorary chairman of the Photographers Guild of India, the most comprehensive and respected organisation in the professional photography industry.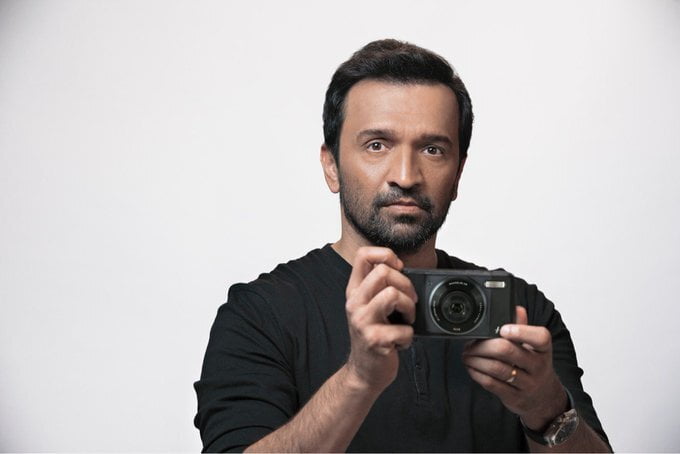 Also Read: 15 Best Handbag Brands In India
8. Rohan Shrestha
Rohan is the son of India's prime photographer Rakesh Shrestha. He continues to follow his father's legacy by bestowing his best work. He has worked with many Indian celebrities, including Alia Bhatt, Ranbir Kapoor and Deepika Padukone. His photoshoots have made the cover of numerous fashion journals like Grazia, Star And Style, Bazaar.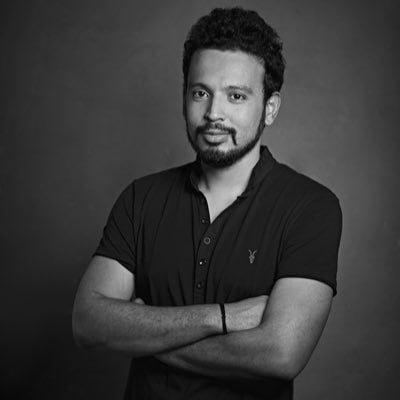 9. Rid Burman
Another name for a successful photoshoot is none other than R. Burman. He is among the proficient fashion photographers of India whose creative photography skills are cherished by thousands of people. He has acquired these skills from his studies at the Brooks Institute of Photography in California, USA and under the guidance of the legendary Mark Seliger and Steven Klein.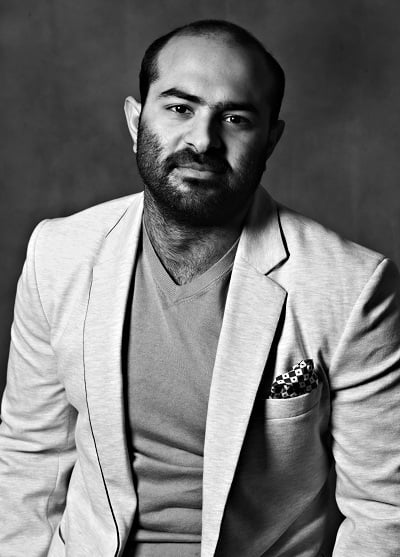 10. Subi Samuel
Subi's expertise is in commercial fashion photography. His creative and innovative photography has glorified various magazine covers. He has also worked alongside well-known celebrities like Sushant Singh Rajput, Shah Rukh Khan. He believes that a perfect picture is the combined effort of the stylist, hairstylist, makeup artist, model and photographer.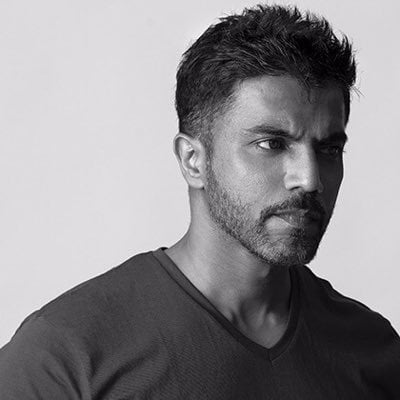 Also Read: 22 Best Valentines Day Gifts For Him That He Will Love
11. Avinash Gowariker
Avinash is a college dropout who dreamt of becoming a photographer. He is the son of renowned film director Ashutosh Gowariker. Under his father's guidance, Avinash has built his name into the film and fashion industry. Presently, he has worked with top-notch brands like Nestle, D'Decor, Nokia, Reebok, Panasonic and more.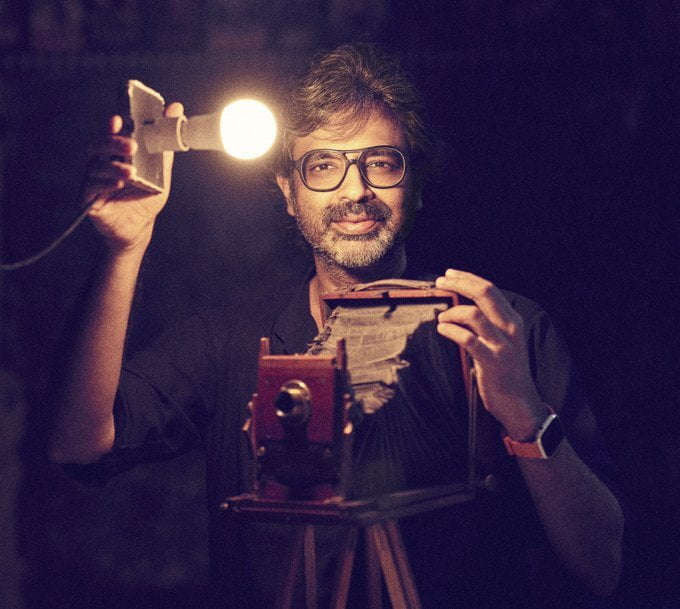 12. Vikram Bawa
Vikram is one of the prime fashion photographers of India who first introduced the concept of "3D Photography" to the country. His work has made him achieve many titles, like the 'Most Influential Photographer Award' presented by Asian Photography.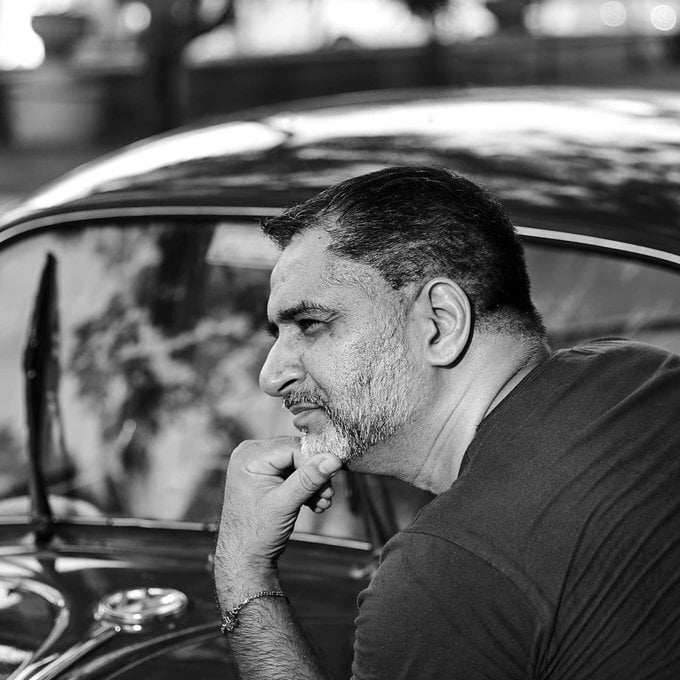 Femina, Hello, Hi Blitz are some of the magazines where you can view his work. He is also well-known in Bollywood and has previously worked with Nawazuddin Siddiqui, Aishwarya Rai Bachchan, Akshay Kumar, Hrithik Roshan, and other celebrities. Vikram has won various awards from Prix de la Photographie Paris, Masters Cup, The Spider Awards, The International Color Awards, and Masters Cup.
13. Arjun Mark
Arjun is a brilliant advertising and editorial photographer that has worked with many celebrities and brands. He is the only Indian fashion photographer to win the prestigious Worldwide Photography Gala Awards. At the India Fashion Awards 2021, he also won the title of 'Fashion Photographer Of The Year.'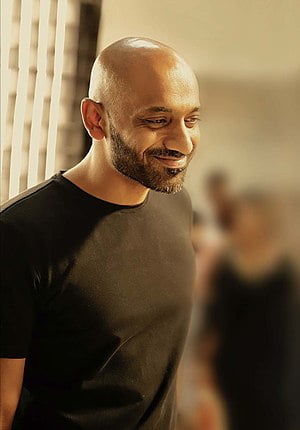 Also Read: Types of Tops – 15 Must-Have Types of Tops for Women
14. Ashish Chawla
Ashish is one of the top fashion photographers of India who loves to experiment with different genres of photography as well as on all kinds of camera formats. He has a very graphic and unique style of photography. His major clients include Femina, BBC Top Gear, Cosmopolitan, National Geographic Channel, Airtel, Mc Donald's, Nestle, and WHO.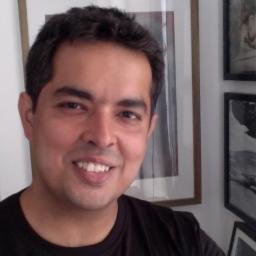 15. Ram Bherwani
Do you want to create some 3D wedding films for your wedding? If yes, then Ram is the photographer you need! His name is often associated with producing 3D wedding films. So, what are you waiting for? Fulfil your dream Bollywood wedding photoshoot with Ram Bherwani.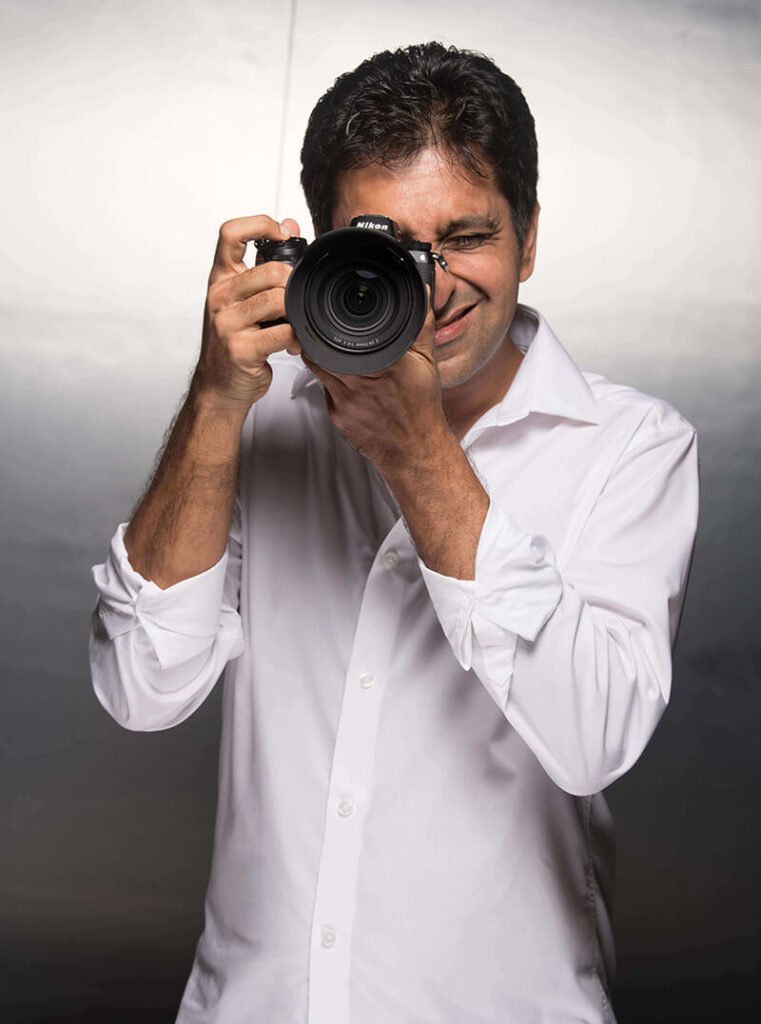 16. Sameer Belvalkar
Sameer is a self-taught fashion photographer who has created a strong presence in the fashion industry. He uses his skill and imagination to capture and deliver rich quality pictures. He also conducts photography workshops for beginners and masterclasses for aspiring photographers in Mumbai and Pune.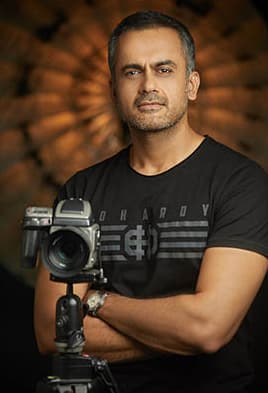 If you are a content creator looking for a shutterbug, you must work with these talented fashion photographers of India. Also, if you aspire to become a fashion photographer, you can take inspiration from these gentlemen.
Popular Searches
Fashion Trends | Womens Fashion in Monsoon Season | Fashionable Watches for Men | Priyanka Chopra Style | Ranveer Singh Fashion | Track Pants Styles | Types of Backpacks | Types of Necklace | How to Choose Right Sunglasses | Sugar Makeup Kit | Types of Silk Sarees | How to Style Maxi Dresses | How to Buy Jewellery | How to Style Skirt | Mens Suit Ideas