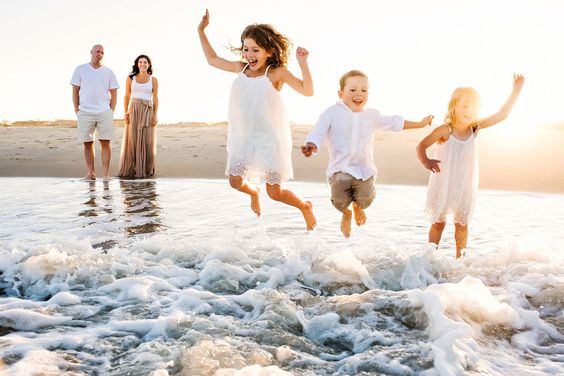 Look Stylish while getting the picture-perfect family photo on International Day of Families
Last Sunday, on Mother's Day, the social media was buzzing with posts about this awesome day. While some posted photos of their cute mothers and many wrote articles for the occasion (we too wrote an article on gifts for Mother's Day). Coming to the photographs, throwback photos are the current trend, however, many still went for portrait style photos with their mothers. Nonetheless, having these photos online makes sense as they not only help share the joy of the occasion but they also serve as a digital memento for the wonderful times with our moms. While we have said a lot about our mothers, what about the rest of the family? They hold just as special a part in our lives as our mothers. Think about this, without the presence of even one of them makes the family feel incomplete. Hence, here's a proposal! Why not go ahead and upload a beautiful family picture on the occasion of International Day of Families? Family photos are all fun to look at and cherish good memories. So, this 15th of May, let us use this occasion to look our best and click some beautiful pictures of our lovely families.

A Fun Idea to Celebrate International Day of Families
Proclaimed by the United Nations General Assembly, the International Day of Families serves as a time to reflect on the importance of family and the concerns regarding them. So, on this note, here are some tips that you need to keep in mind when styling your family for that amazing family photograph for the International Day of Families.

After all, we all just need a reason to capture our dear ones in a frame.

Step 1 – Choosing the outfits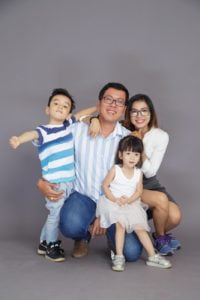 When picking outfits for a special occasion like the International Day of Families, narrow down your search to one outfit. Whether it is the father, mother or the children's outfit, there needs to be one outfit that would serve as the focus point of the picture. This outfit would then help establish the theme and colour schemes for apparels worn by the rest of the family in the photograph. The purpose of this exercise is to create a clear and faster process of picking outfits that shall be ideal for your family picture.
Step 2 – Set the Family Colour Palette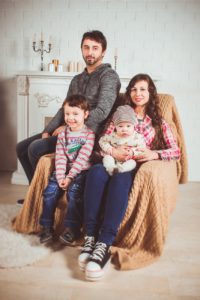 As mentioned before, the colour scheme or colour palette is a strong point of consideration for your family photograph. Ideally, it is recommended that you have 2-3 colours for your colour palette, followed by some variations of those colours. For example, if the outfit the family has zeroed in on an olive-green dress as the focus point, go with colour tones that suit the said colour. These would be navy, denim, fuchsia. However, notice we said 'to complement' and not matching colours. Though a great idea in itself, when compared to matching outfits, complementary colour schemes have a fresher visual appeal to them. This aspect is something that could really brighten up the mood of your International Day of Families photograph.
Step 3 – Colours vs Patterns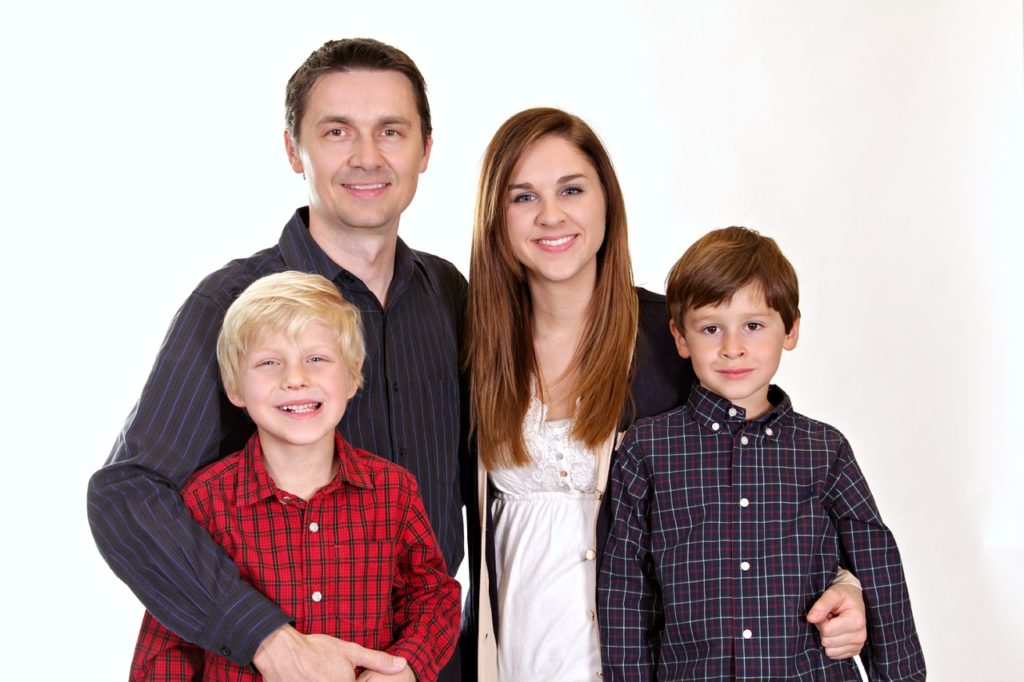 Many prefer opting for solid colour outfits to create a uniform colour scheme. However, patterns are gradually becoming a much-loved option among masses. In case you are planning to do the same, try to keep them subtle. The focus of the picture should be your family's beautiful faces and not some loud patterns on the clothing. One way around this issue is maintaining a ratio in patterns. For example, one or two people in the picture could have subtle patterns and the others can go for solid coloured outfits.
Step 4 – Keep it classic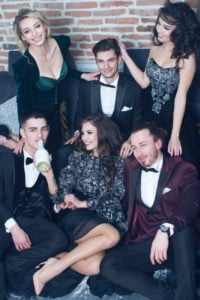 Following the latest fashion trends is great. With the International Day of Families coming in May, it is summer at its peak. Hence, there are many eye-catching yet comfortable options to consider for the photograph. But then, most fashion trends tend to phase out after a few months or years, at most. While there is nothing wrong with opting for current trend outfits, going the classic way in outfits gives your family photograph an evergreen appeal. So, if you want to give your 'International Day of Families' photograph a formal look, women and girls can stick to gowns or sarees. Whereas, men and boys could opt for formal clothing with blazers or three-piece suits. If you wish to give the photograph a casual appeal, then the classic T-shirt and trouser look is something that works in favour of the entire family.
Step 5 – Layering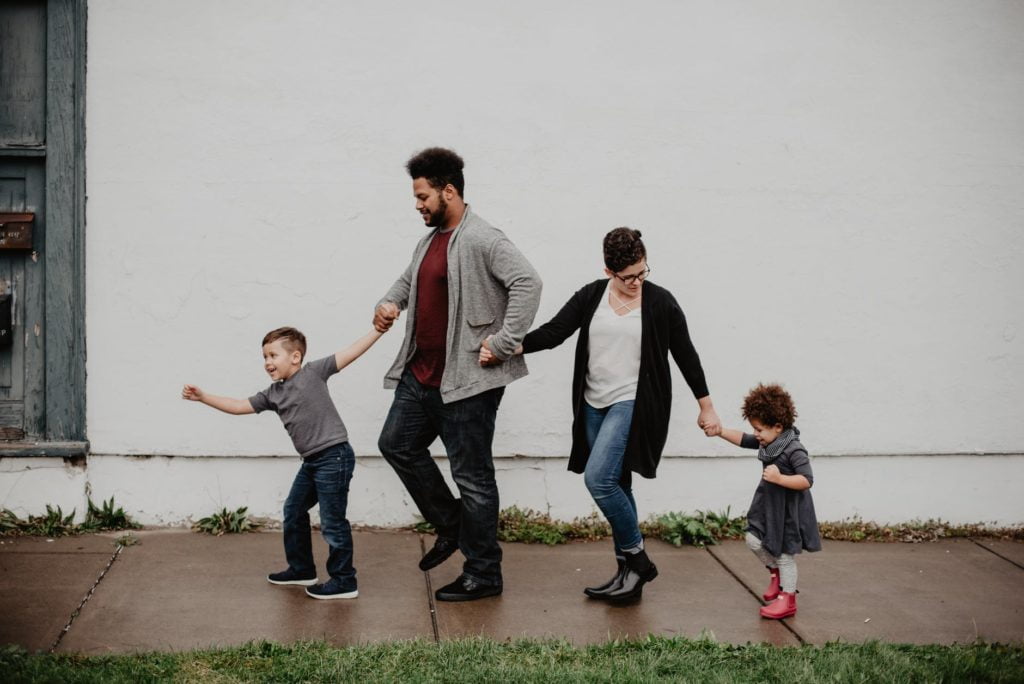 When done well, layering can have quite an eye-catching effect on your overall outfit. Some great options to try out when layering – vests, jackets, sweaters or even some tall socks under shoes. The major reason behind the visual appeal is the opportunity it gives the wearer to add colours, texture and dimension to your overall outfit.
So, that was our list of ideas to prep up your cute family for a memorable photograph during the International Day of Families. Once you have a clear idea on the look of your family, get a photographer on-board right away and click some beautiful images to cherish and share on the occasion of the International Day of Families as well as in future. On that note, keep following InfiFashion for updates on the latest fashion trends, DIY outfit ideas and other fashion needs you might have. Also, do share your views about this article. We shall be looking forward to hearing from you. Till the next post, Ciao!!!