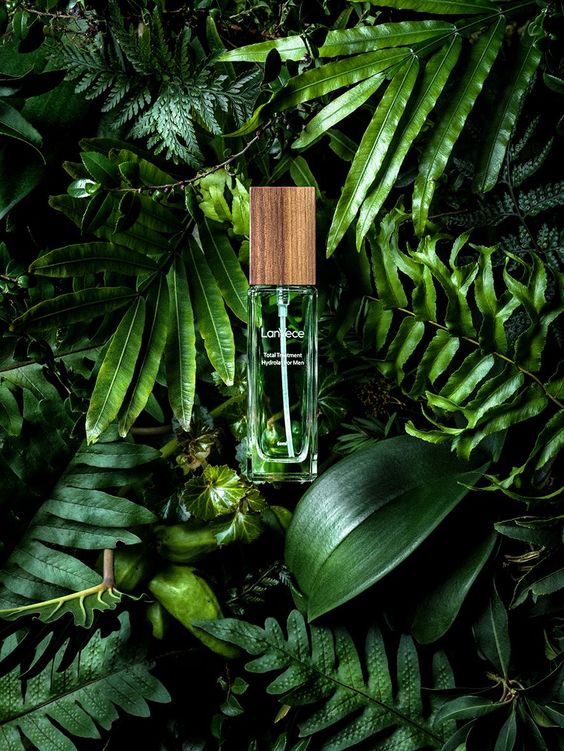 In recent times, organic makeup brands have boomed, as consumers have been deliberately making an effort to use nature-derived ingredients. Such products are a long-term blessing for our skin and help keep the risks of skin diseases at bay.
There is a vast range of options when it comes to organic makeup brands in India nowadays. So, to give you clarity on some of the highly-rated labels, we have gathered a list of the top ten organic makeup brands in India.
Also Read: 10 Top Most Luxury Makeup Brands
Top 10 Natural and Organic Makeup Brands in India
Who doesn't want to achieve natural and healthy skin? Thanks to various organic cosmetics brands with natural formulations, you can finally achieve this dream. Listed below are our top organic makeup brand recommendations that will allow you to create a natural or glamorous look when you step out.
1. Biotique
Biotique is a very well-known brand in the skincare industry. But, did you know that it offers a giant range of cosmetics as well? This innovative and cruelty-free brand is famous for offering foundations with SPF, eyeliners, mascaras, eyeshadows to blushes and lipsticks, to fully cater to all your needs. The brand is renowned for using cutting-edge biotechnology to produce and test natural makeup products that are devoid of any harsh chemicals.
2. Forest Essentials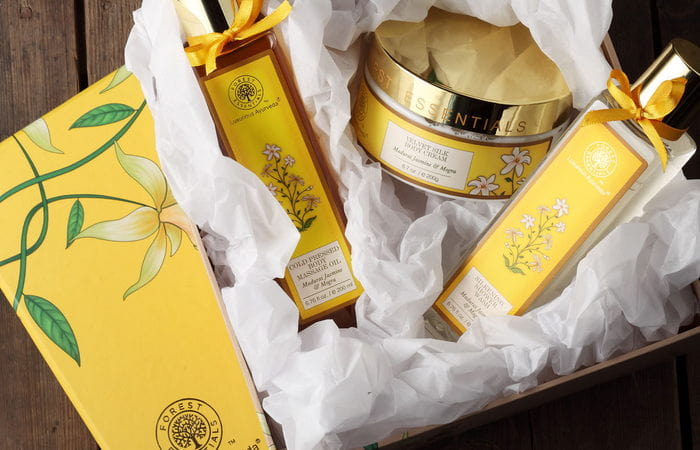 Right from its inception in 2000, Forest Essentials has been manufacturing homemade, natural and ayurvedic products. The brand believes in the concept of skinmalism— where skincare and minimalism. Therefore, they have specified minimalistic cosmetic products which are used to achieve a luminous look and keep your skin healthy. The organic makeup range infused with precious skincare botanicals from Forest Essentials even outs the skin, adds drama to the eyes and lips, whilst rejuvenating your natural glow.
Also Read: Top Fashion Designers in India
3. Daughter Earth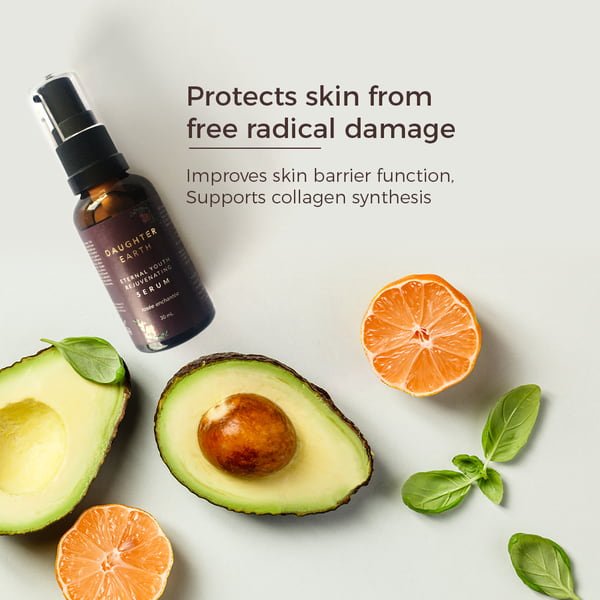 Daughter Earth is one of the most recent, modern, natural beauty brands that has created a buzz among conscious makeup shoppers. It is a vegan and natural makeup product line that incorporates biochemistry with the ancient wellness of Ayurveda. It uses modern extraction techniques to produce the finest formulations for your skin concerns. Some of the most popular makeup products from Daughter Earth's range include lip and cheek tints, illuminators, Vitamin-E enriched liquid lipsticks and eyeshadows.
4. Earth Rhythm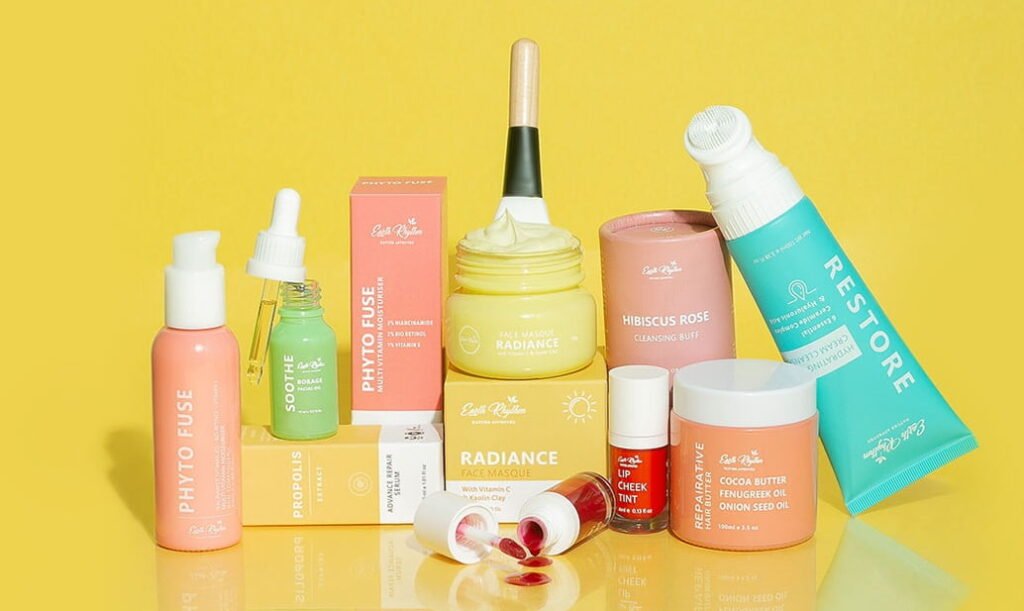 India's first homegrown brand instils independent clinical trials and research in its products. With that said, Earth Rhythm believes in makeup and skincare that is meticulously crafted and safe. It offers toxin-free lip and eye makeup products that are pleasing to the skin and mother earth. Besides makeup, it is a well-known skincare brand as well.
Also Read: Types of Tops for Women to Choose From
5. Lotus Herbals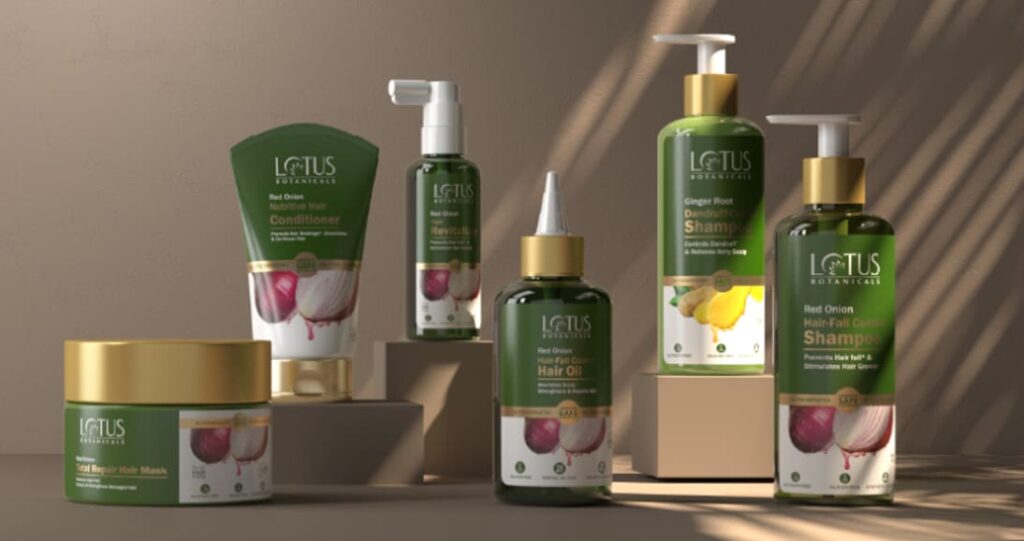 Launched in 1993, Lotus Herbals is an eco-friendly, preservative-free, 100% vegetarian and herbal makeup brand. Its range of primers, foundations, kajals, lipsticks, etc., make for a wonderful addition to your vanity. Moreover, its comprehensive range of products with long-lasting and perfecting formulations makes it one of India's best organic makeup brands.
6. Plum Goodness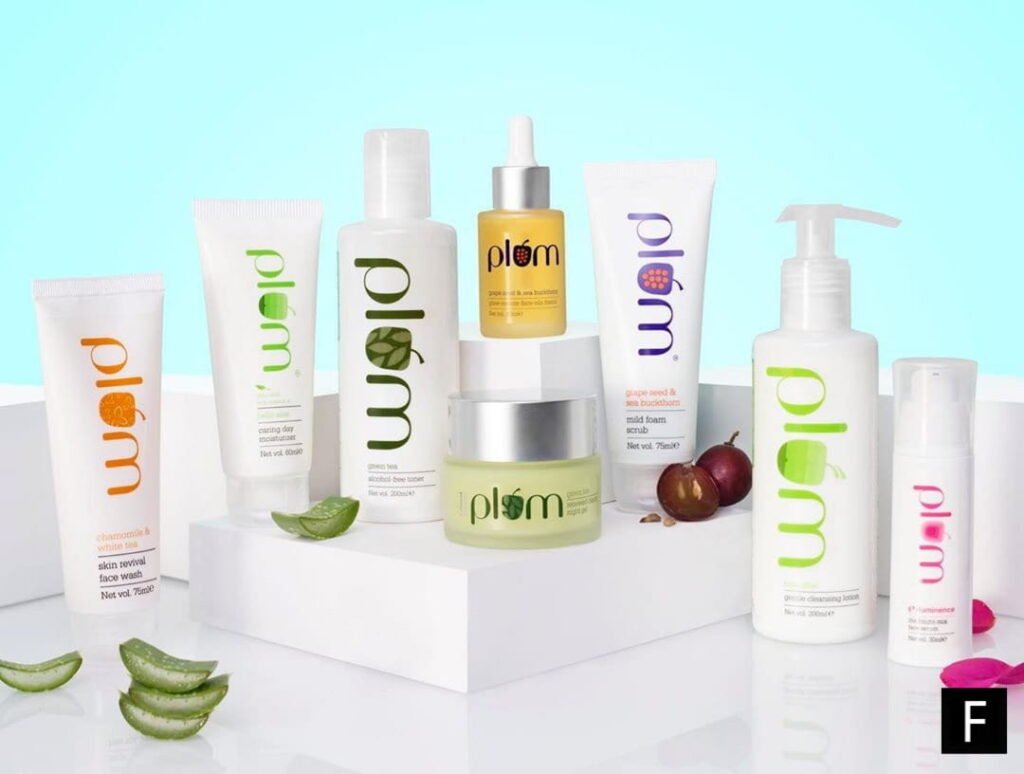 Plum cosmetics' range uses ingredients derived from nature that are vegan and paraben-free. The brand offers multiple products in makeup, skin and hair care. Their signature Plum kohl kajal and face gels are recognised most for their impeccable formulations. As per Shankar Prasad, founder and director of the label, their products are produced with love to rescue, repair, nourish and treat the hair and skin. It uses the richest sources of organic nutrients in sync with good science.
Also Read: Top 10 Types of Photography Lighting
7. SoulTree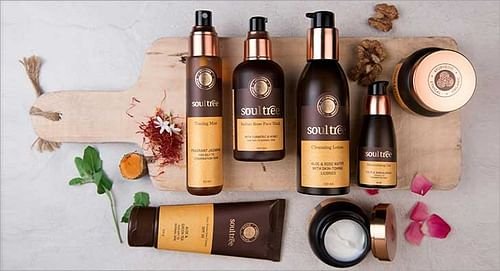 A certified natural brand from the BDIH in Germany, SoulTree doesn't use synthetic chemicals. Instead, it believes in using Ayurvedic ingredients that are tremendously beneficial to the skin. Furthermore, it believes in the concept of Green Earth and thus ensures its products are manufactured safely, without causing any harm to the environment and animals.
8. Just Herbs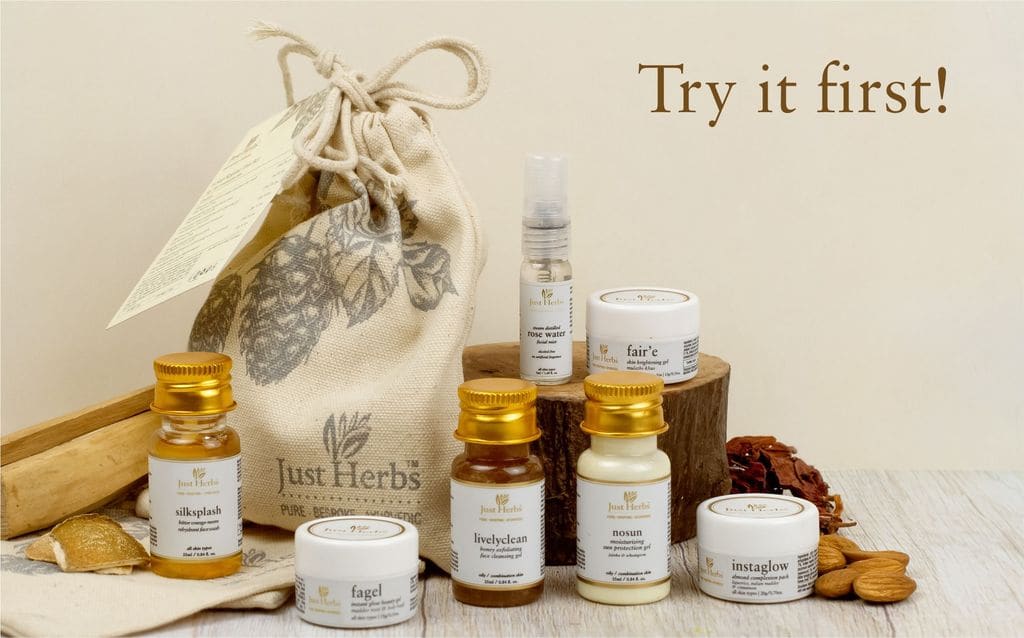 Just Herbs is a luxury makeup and skincare brand that is honest and transparent about its ingredient usage. Its formulations have no sulphates, bleaching agents, GMO's, parabens and aren't tested on animals either. The brand is most well-known for its superb BB cream formulas that sit on the skin like a dream. These skin tints contain SPF and offer light coverage for everyday use.
Also Read: Top Most Luxury Makeup Brands
9. Disguise Cosmetics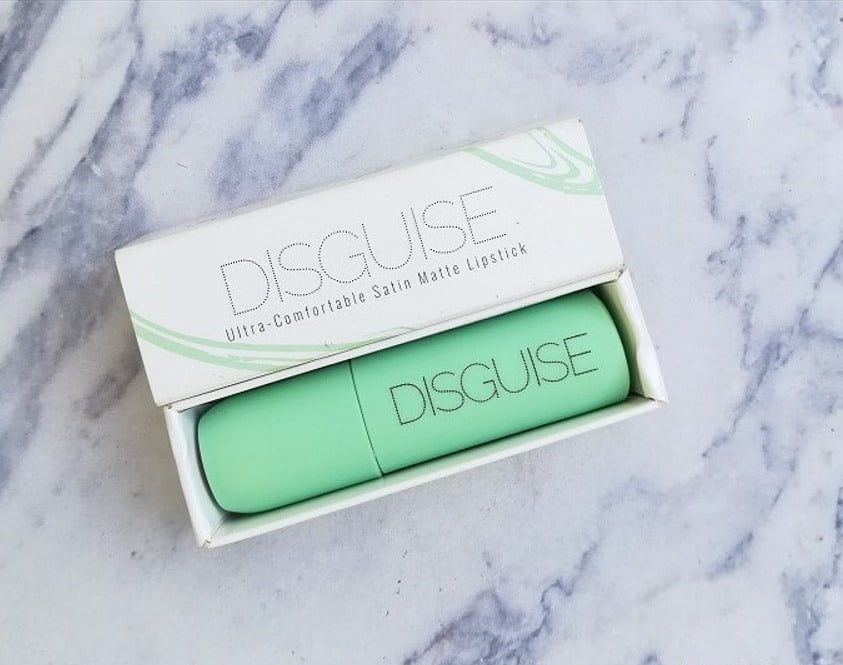 Disguise Cosmetics is India's first vegan makeup brand that aims to redefine the experiences of makeup lovers with its revolutionary products free from toxins, sulphates, lead, parabens and alcohol. You name it, and Disguise Cosmetics has got everything, ranging from lipsticks, blushes, eyeshadows to nail paints and so on.
10. Ruby's Organics

Ruby's Organics is an Indian brand that has charmed the entire beauty industry with its fantastic makeup range. As the name suggests, the brand is organic in nature as they formulate all their products with locally sourced ingredients. Moreover, they design products that suit Indian skin tones and textures.
Ruby's Organics manufactures everything you could possibly need for your daily makeup regime. Highlighters and blushes are some of its most adored products.
Also Read: Types Of Skirt You Will Love
All of the brands mentioned in this blog offer products formulated with natural ingredients designed to work for every skin type and concern. So if you are looking for an organic brand, all of these are worth exploring.
Organic makeup brands in India are gradually capturing the attention of many skincare and makeup lovers. Soon, these brands will be able to stand alongside the top global non-organic and organic makeup brands in the country. So get started on your organic skincare journey today!
Popular Searches
Perfect makeup Products | Skin Care Tips for Monsoon | Top 6 Products for your Skin Care Routine | Latest Fashion Trends for Women | Ethnic Wear Brands in India | Fashion Photographers of India | Fashion Magazines in India | Indian Fashion Bloggers | Fashionable Watches for Men | The Best Watch Brands in India | Bridal Lehenga Trends | How to Style Skirt | New Clothing Style | Rainy Season Shoes for Womens | Types of Sports Shoes