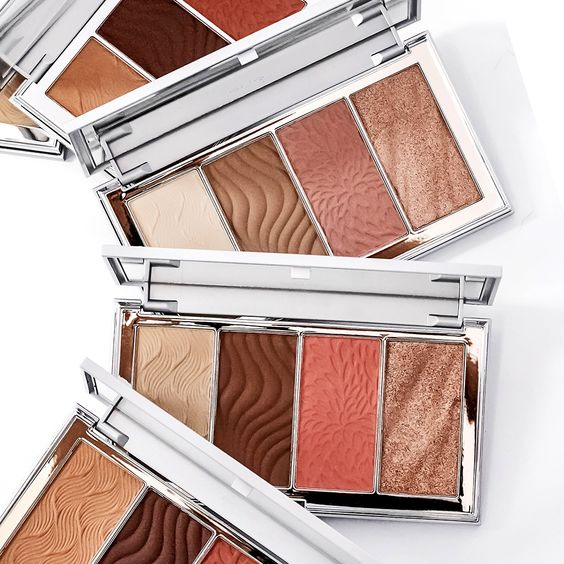 Valentine's Day has just passed by and I hope all the men have showered your lady love with their favourite gifts and mushy affection and vice versa. But that does not mean the gifts need to stop. So, keep your eyes open my friends because I shall be taking you through some makeup products that would serve as ideal gifts for your beloved. Why, you may ask? That's because apart from helping them enhance their beauty, makeup has many other advantages. So, without much ado, let us explore some makeup products and learn why they could be the perfect gift for your lady love, any day and any time. Side Note: If you want to know more about these topics you can check out our article here.
The Makeup Products Gift List
Gifts are usually supposed to be articles that either the receiver loves or can benefit from. In the case of makeup products, it is both the aforementioned scenarios for women. So, which are these products that could make their way to your gift list?

Lipsticks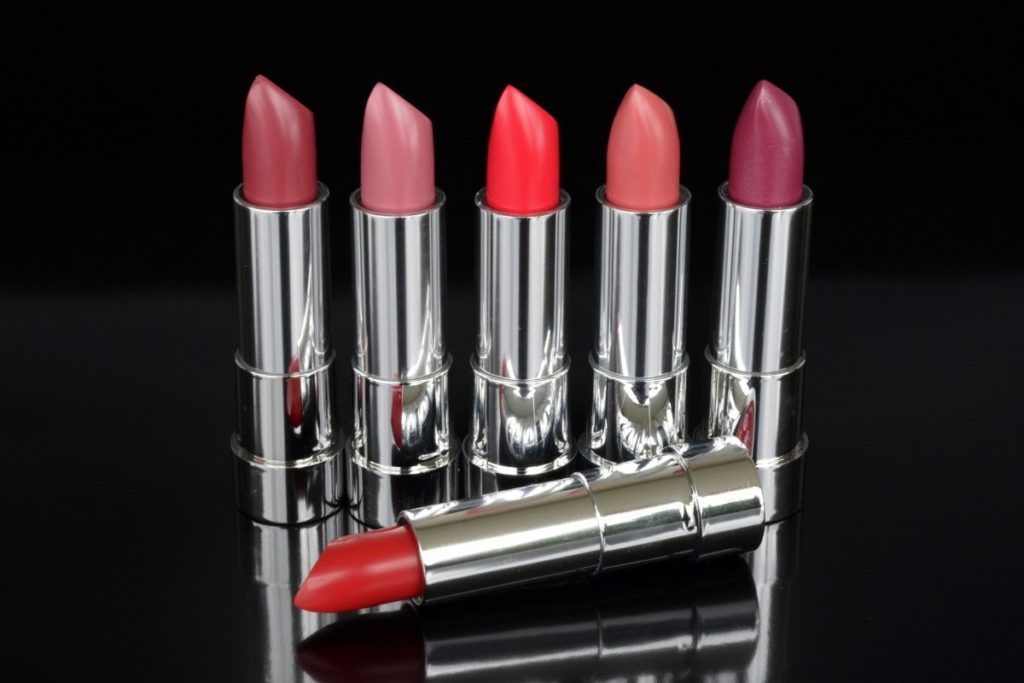 Who does not love lipsticks? This is one makeup product that one would find in every women's makeup box, whether she is a fashionista or has simpler tastes. Also, few shades of lipsticks on the lips is possibly the easiest way to uplift any look, especially when in hurry. While there are many colour options to choose, if you wish to play safe, pick a red lipstick. That's because shades of red in lipsticks are both board-room and party appropriate, making it a multi-functional makeup product for your beloved. Also, few colours spell attraction like that way red does in lipsticks.
Face Masks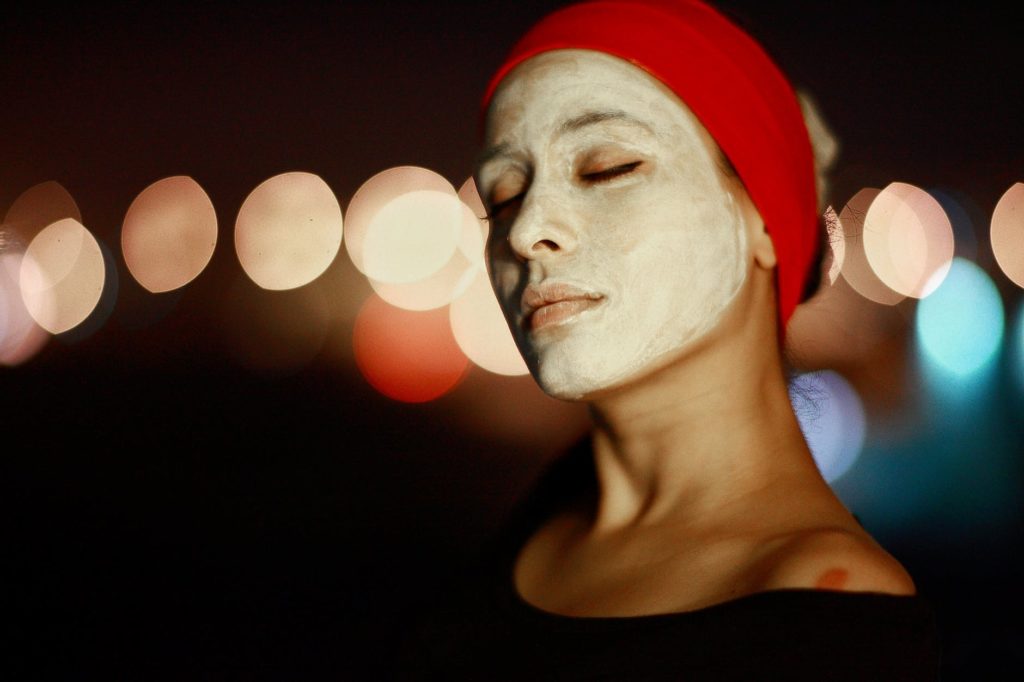 Today, we are leading such hectic lives, always on the move. But at the same time, we are always exposed to dust, smoke, and other irritants that affect our skin. Hence, it is important to take timely care of our skin, especially the face. That's where face masks step in. Whether it is oily or dry skin, everyone has different needs when it comes to skin care. So, just browse through the market for some good ones for your beloved. We would recommend trying out masks that do a good clean up job and hydrate the skin as well.

Face Palette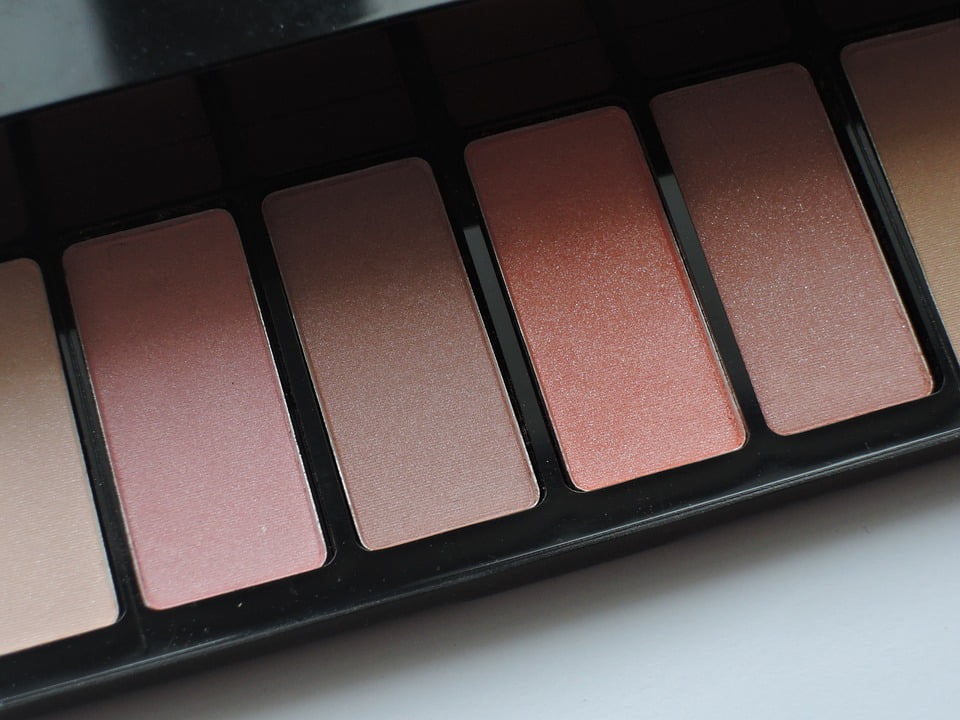 We have addressed the cleansing aspect of the face, now time to look into the beautification aspect. Here too, there are numerous focus points, so finding different makeup products for every need would be a cumbersome process. Rather, save your time and energy by investing in face palette. A face palette is a great gift for makeup lovers as it contains all the essential for face makeup in one place, be it eyeshadows, blushes, or creams. So, now you know what the smart way to gifting makeup is!

Lip Gloss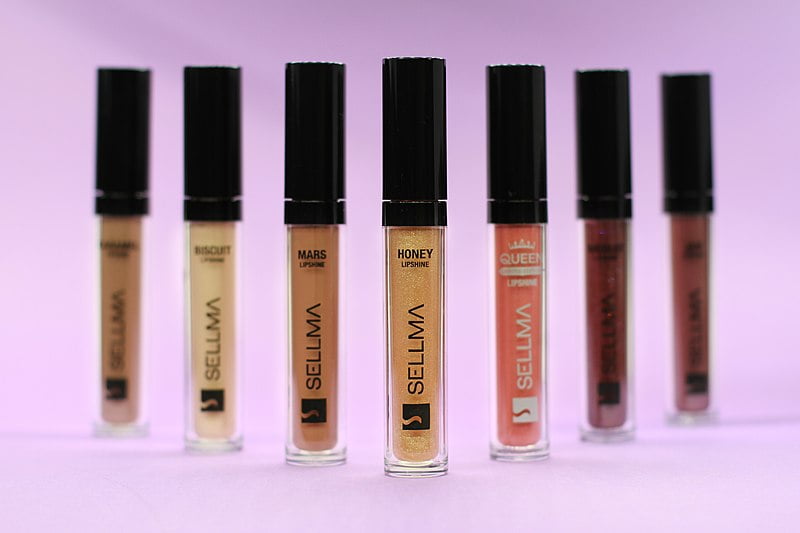 There are some who go big on makeup when heading out and there are those who prefer going minimal. This makeup product is for the latter. A lipgloss gives the lips the right amount of shine, moisture and volume, while not coming across as distracting. A perfect match for many looks, they do not feel too sticky on the lips and even quite long. A boon for those heading outdoors for a good part of the day or night. While this makeup product was at its peak in the 2000s, its benefits should give you all the reason to give it a shot as a gift.

So, that was our list of recommendations in makeup products that could be great ideas for your lady love during the season of love. So, give these a try and see your beloved rejoice in joy.

For more such insights into fashion, makeup, accessories and more, subscribe to InfiFashion right away!