Accessories are undoubtedly one of the most important aspects of one's wardrobe, regardless of age, sex, gender, etc. Each piece of accessory is subject to continuous change due to latest trends but a constant you can always rely on are watches. Watches, unlike other accessories, bring you the best of style, comfort as well as practicality, making them an extremely worthy investment at any point. Sleek, unique and elegant, these time-telling devices invented back in 1868 are all you need to elevate any outfit in no time at all.
Watches are timeless accessories that say a lot about the wearer so listed below are 15 of the best Indian watch brands you can shop from!
Also Read: How To Buy Watches
Best Watch Brands in India
1. Titan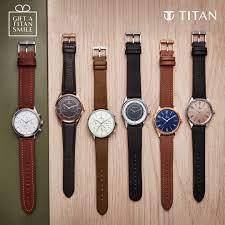 Titan is one of the biggest manufacturers of watches in the world, ever since being launched in 1984. This Indian luxury brand makes stylish and elegant watches that are sure to make a few heads turn. This Tata group company is a joint venture between Tata and TIDCO which also manufactures other fashion accessories like jewellery, eyewear and more. You can find the ideal Titan watch for you in both metal and leather straps.
2. Fastrack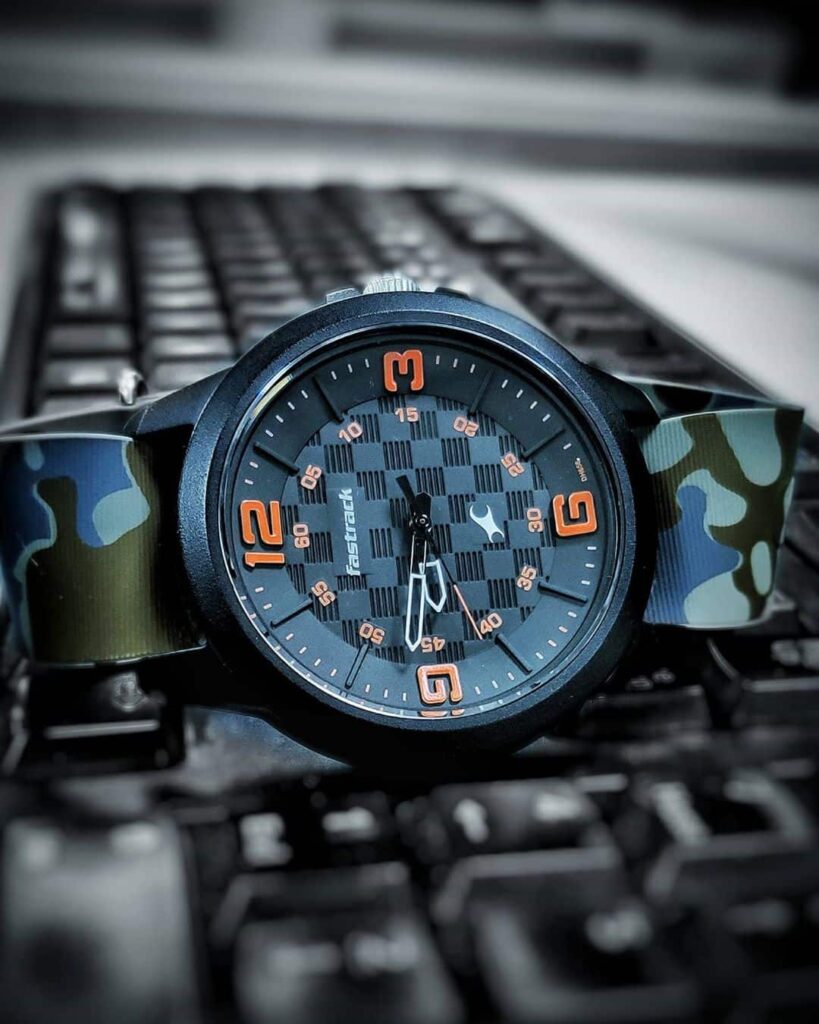 Fastrack is an urban youth watches company owned by Titan. It became an independent brand in 2005 and has ever since focused on manufacturing trendy watches that suit the tastes of the younger generation. Fastrack ensures quality as well as affordability in all of their products like wrist watches for men and women, bags, belts, wallets and many more.
3. Timex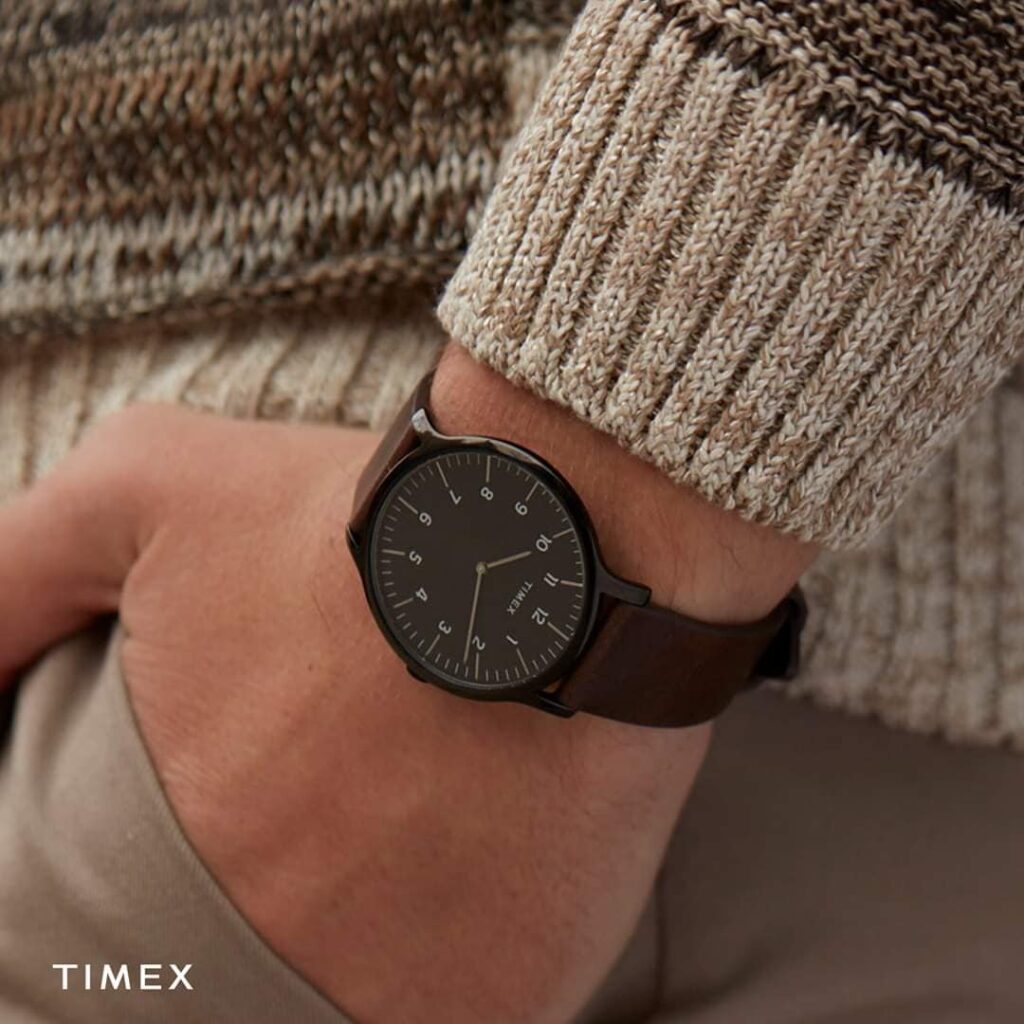 Timex is an American global brand that has been an integral part of the industry for over 16 decades. If reliability and affordability are qualities you look for in watches, Timex is the perfect brand for you. While this is not a luxury brand, Timex is popular for manufacturing durable and fashionable watches with impact resistant Gorilla Glass 3 that will surely fit your everyday needs.
Also Read: Most Fashionable Watches for Men
4. Rolex
Rolex is a Swiss watch designer and manufacturer founded in the United Kingdom. Rolex started off producing mechanical watches and has expanded into analog and classic watches. While this brand lies more on the expensive side, it is also one you can never go wrong with. Being one of the most sought after brands in the world, Rolex watches are a status symbol in themselves and a long term investment you will surely never regret.
5. Casio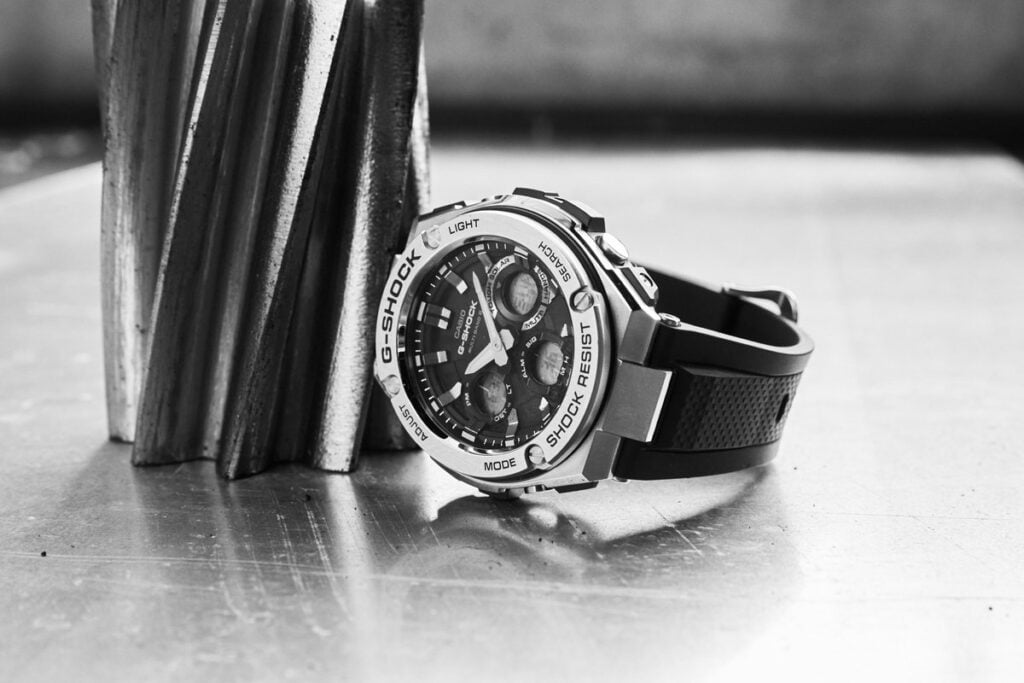 Casio is a Japanese brand founded in the aftermath of World War II. Its founder expanded into the watch manufacturing business through his expertise in designing mechanical parts. Casio watches are stylish and ideal for any modern person. Their most popular models include the G-Shock watches, known for qualities like water resistance, alarms, countdown timer, etc. at very economical rates.
6. Tommy Hilfiger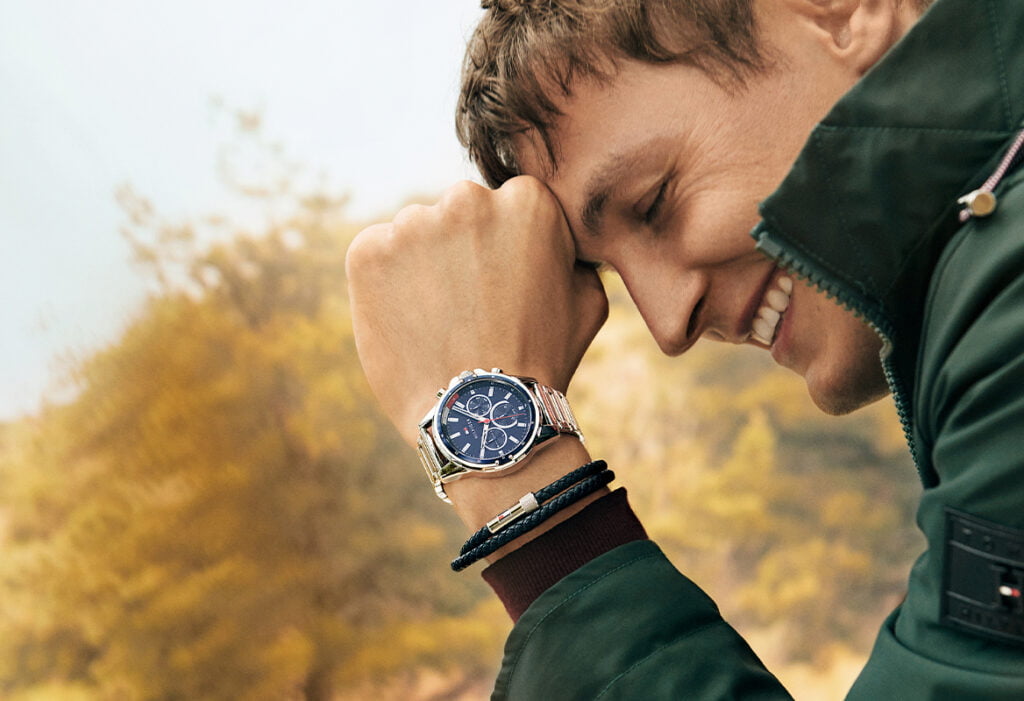 Staying true to its reputation for providing high quality products, Tommy Hilfiger manufactures some of the most comfortable watches in India. They have a solid and firm grip on your wrist for maximum convenience of the wearer. Regardless of how you like your watches – bold or subtle colour, loud or dainty patterns or different metals, Tommy Hilfiger's extensive collections have it all.
Also Read: Best Cameras for Photography
7. Daniel Klein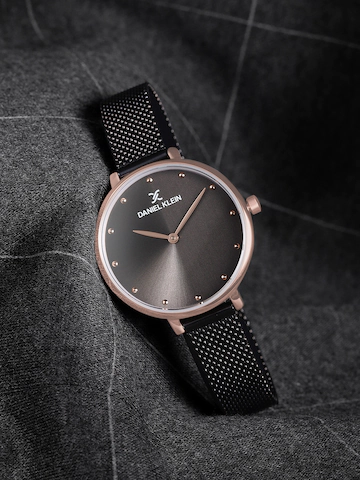 Daniel Klein is a South African brand launched back in 1973. Versatility and durability are qualities you will always find in different Daniel Klein analogue and multi-functional watches. These are made from stainless steel and leather materials that ensure maximum durability for a long time. No matter the occasion, Daniel Klein watches have a sleek look with perfectly coordinated colours that will elevate any outfit.
8. Apple Watch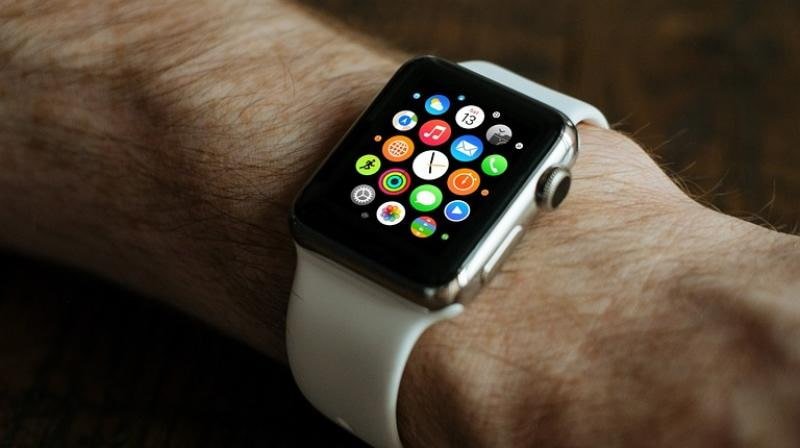 Apple is one of the biggest manufacturers of electronic devices all over the world and their Apple watch is surely worth every penny. These extremely fashionable watches are manufactured by incorporating high-speed modern technology that does much more than just tell the time. Apple watches will also help you keep track of health-related issues by recording your steps, heart rate and such.
9. Maxima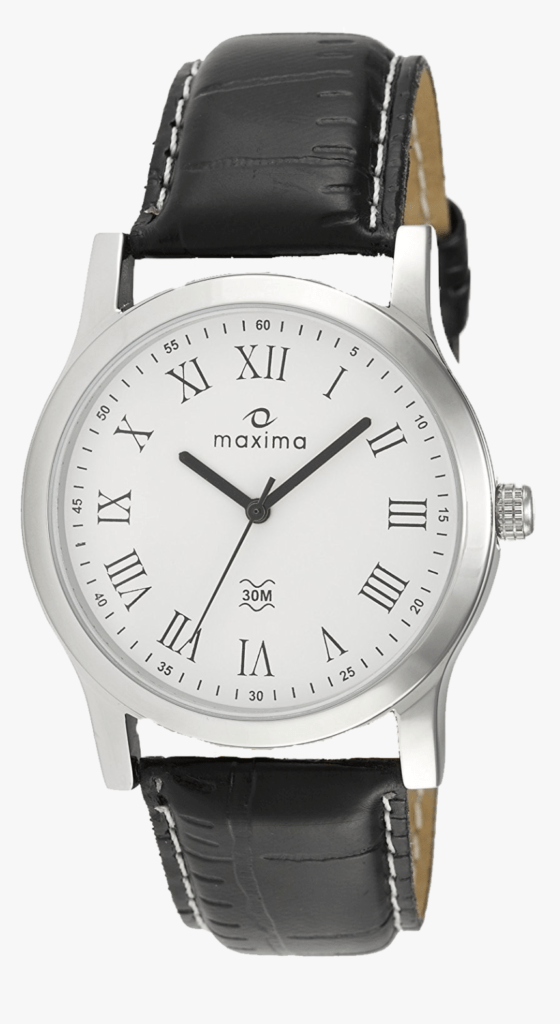 Maxima is a brand that has been in the industry for a little over two decades but is still one of the best watch brands in India. Their collections include stylish watches catering to the needs of today's youth. Additionally, Maxima guarantees excellent quality, efficient sale services at very affordable prices. You can surely trust this brand to provide you with the most reliable products.
Also Read: The Right Skin Care Routine Steps
10. Tissot
Tissot is another Swiss watch brand that has crafted a steadfast reputation for providing quality products. Like all Swiss-made watches, Tissot makes use of mechanical gears that can easily be serviced, ensuring they can be used for a lifetime without any worries. This brand is a subsidiary of Swatch Swiss Group and manufactures luxury watches that are an excellent investment.
11. Diesel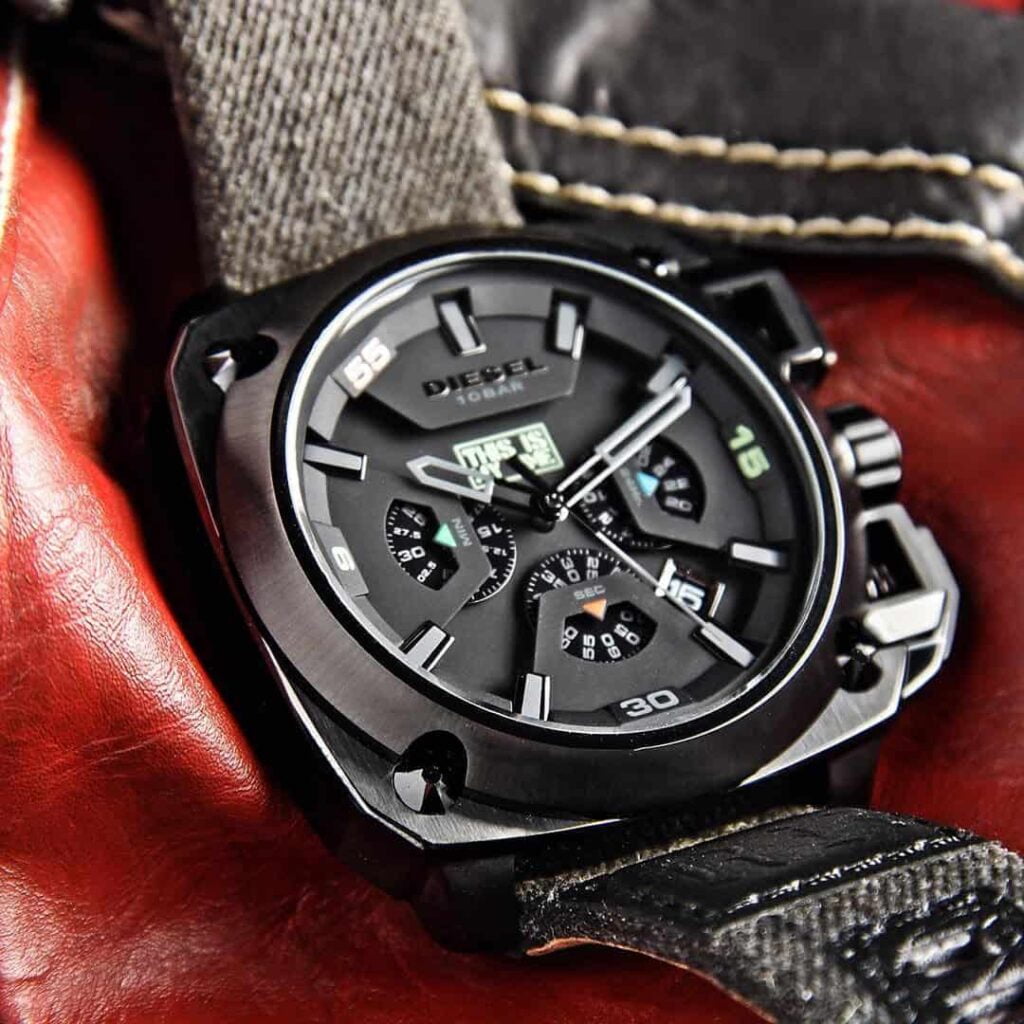 Diesel is an Italian brand that is quite renowned in the fashion industry for manufacturing denim, luxury fragrance lines owned by L'Oreal and jewels. Their expansion into the watch industry with analogue, smartwatches, chronograph watches and more has since been a success. With a wide variety of options in straps, metals, shapes and patterns, Diesel watches will always be at your rescue at every occasion.
12. Daniel Wellington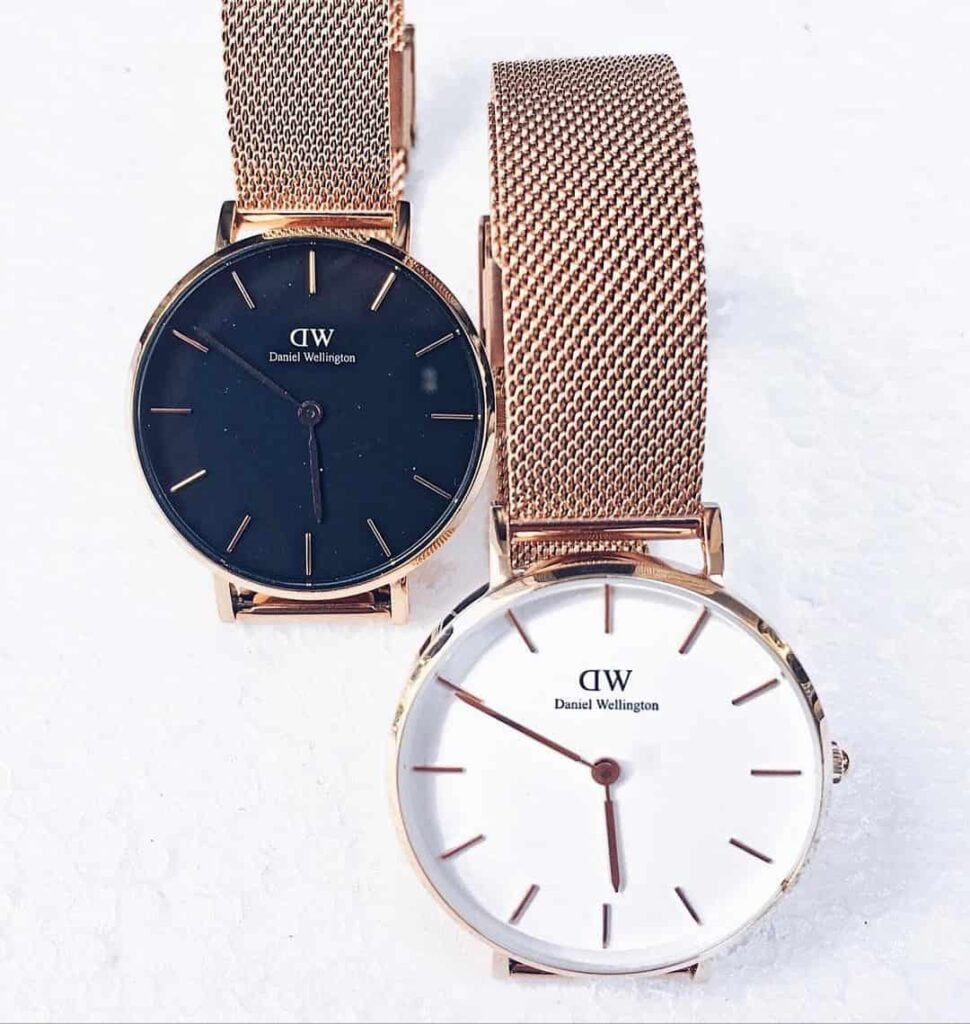 Daniel Wellington has been a part of the watch industry for as little as a decade but has managed to become one of the best Indian watch brands in no time. This is owing to the fresh looks that they incorporate into their watches with trendy pastels and prints. They have a wide range of choices in terms of dial shapes and metals that you should add to your collection right away.
Also Read: How to Boost Immunity
13. Citizen
Citizen, a Japanese brand launched in 1918 is a brand that always stays on track with the latest trends. Every watch by Citizen is manufactured with modern technology and updated to suit your needs. With their vintage designs to contemporary features like solar usage instead of batteries, Citizen is undoubtedly one of the best watch brands in India.
14. Police
Police launched its first-ever watch collection in 2003 and has since worked extensively in manufacturing stylish as well as comfortable wristwatches for men and women. This brand ensures its customers have access to versatile straps, dials, colours in its classic analogue watches. Police is one of the best Indian watch brands to turn to if you are looking to make an investment towards high-quality watches.
15. Guess
Last but not the least on this list of the best watch brands in India is Guess – an American clothing brand founded in 1981. This brand has held its place in the market by selling reliable and affordable accessories, watches as well as clothing. You can find your favourite Guess watches in sleek, solid metals or minimalistic embellishments that are sure to add some shine to your collection. Their multifunction watches are popular for being cost-effective.
Also Read: Top Places To Visit In India
Taking a good look at the above-listed watch brands in India, you can rest assured you've got your hands on some of the best quality watches worldwide. A watch is an accessory that not only increases aesthetic appeal but holds a special place in every family by being passed down from generation to generation. Make sure you add some classic pieces to your family's legacy by shopping from the best watch brands in India!
Popular Searches
Types of Watch | Indian Fashion Bloggers | Latest Fashion Trends for Women | Men's Fashion Trends | Best White Sneakers for Men | Fashion Photographers of India | How to Care for Leather Shoes | Ethnic Wear Brands in India | Types of Sarees To Include In Your Wardrobe | Everything You need to know about Face Serums | Skin Care Routine Steps | Sugar Cosmetics | How to Make a Facemask | Yoga Clothes for Women | Guide to the Best Running Shoes for Men |