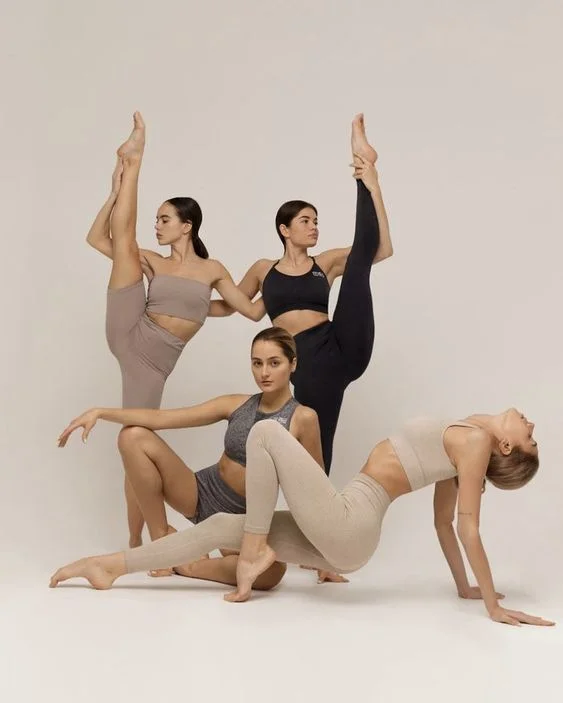 Yoga clothes for women that beginners should know
After considering various factors and motivations, you have finally enrolled for yoga classes. You are in the midst of researching everything you need to know about practising yoga. At this point, you may come across facts like there are more than 300 million yoga practitioners worldwide (welcome to the clan), types of variants in yoga (there are many to list down here) and much more.
However, despite all the rumours one hears, yoga is low on equipment. Sure, it is still highly demanding but that is how you get fit. Hence, just like other workouts, you should ensure maximum comfort for yourself by picking the right yoga clothes. With more than 72% of yoga practitioners being female, we thought on the occasion of International Yoga Day, let us begin with figuring out yoga clothes for women. For all the women out there, suggestions for you are being collected soon.
Also Read: Top 12 Incredible Health Benefits of Running
Yoga clothes for women – The Essentials
For a comfortable and fruitful yoga session, opt for outfits that ensure flexibility and move with you, while also ensuring adequate coverage. Hence, it is recommended that you avoid restrictive garments that will distract you. Rather, you should go for fitted designs with stretchable fabrics that are soft and breathable. Our pick in fabrics when it comes to yoga clothes for women would be cotton, as it absorbs moisture and cuts out the post-workout stench than synthetic fabrics. However, they will be exceptions discussed below.
1. Sports Bra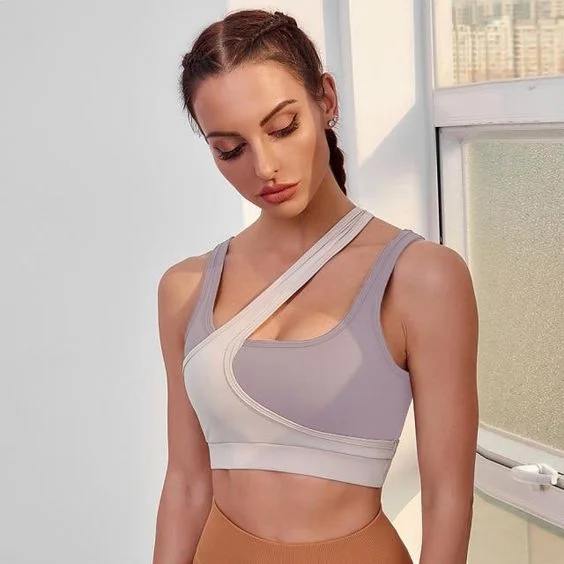 Getting a bra that supports and holds you is essential for a comfortable yoga session. Considering all the intricate poses that you will be doing during the session, you need to get the fit right. Also, avoid anything with wire in them as it would only amplify the discomfort. Coming to our recommendation, we suggest you opt for good sports bras. Now, while you are in the process of searching for bras, try looking for some with moisture management and abrasion resistance. These features would help avoid bad chafing.
Also Read: Top Shoe Brands In India
2. Singlets or Tank Tops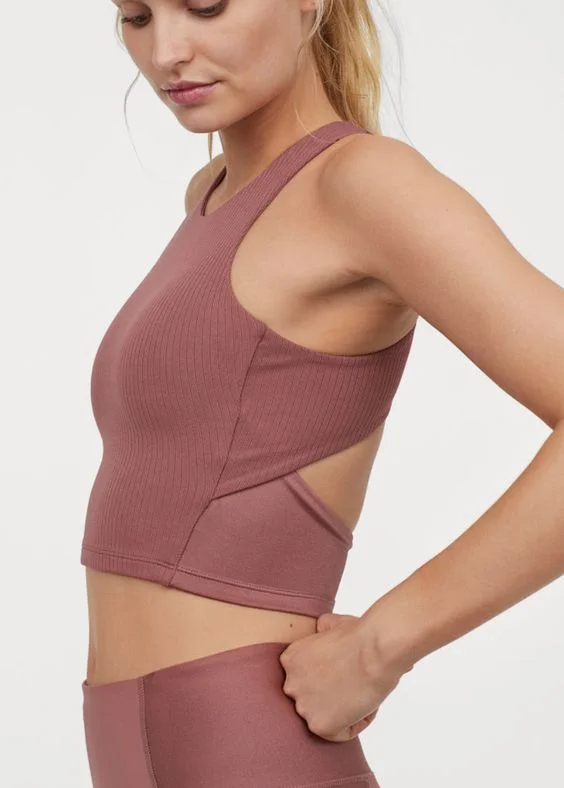 When it comes to yoga clothes for women, singlets and tank tops are a great option to consider. A major reason behind this consideration is the unrestricted arm movement that it provides. However, when it comes to picking them, go for ones that aren't too loose. Since yoga involves a lot of upward, downward and angled movements, loose tops are bound to bunch up and move around. Apart from being revealing, it can be distracting or even block your vision during the session. Hence, singlets or tanks that are form fitting without feeling tight would make a great choice.
Also Read: How to Choose Your Track Pants
3. Long Sleeve Tops with Singlets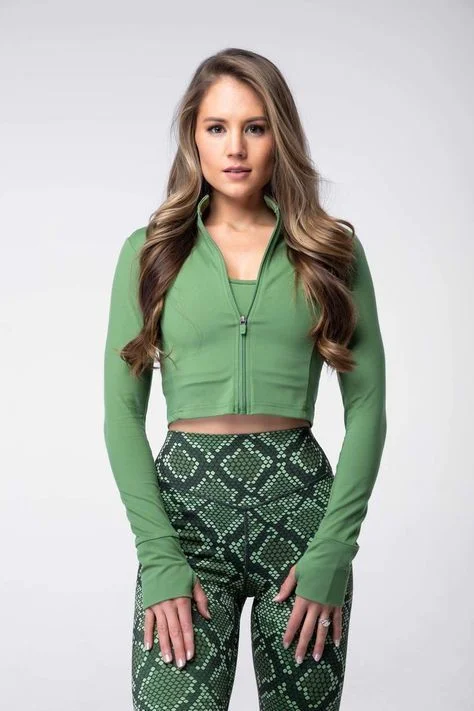 Just like it is with singlets and tank tops, loose fits are a no-no when it comes to long sleeve tops. However, if you do wish to wear a loose-fitted long sleeve top for comfort, then consider pairing it with a singlet underneath. Not only would it ensure coverage if your top fell out of place, but also keep you warm or cool during the yoga session. You may ask how? During the times you feel cold, keep your shirt on. When you start feeling warm, take it off and continue the session with the singlet underneath.
Also Read: This World Athletic Day – Revamp Your Sportswear
4. Tights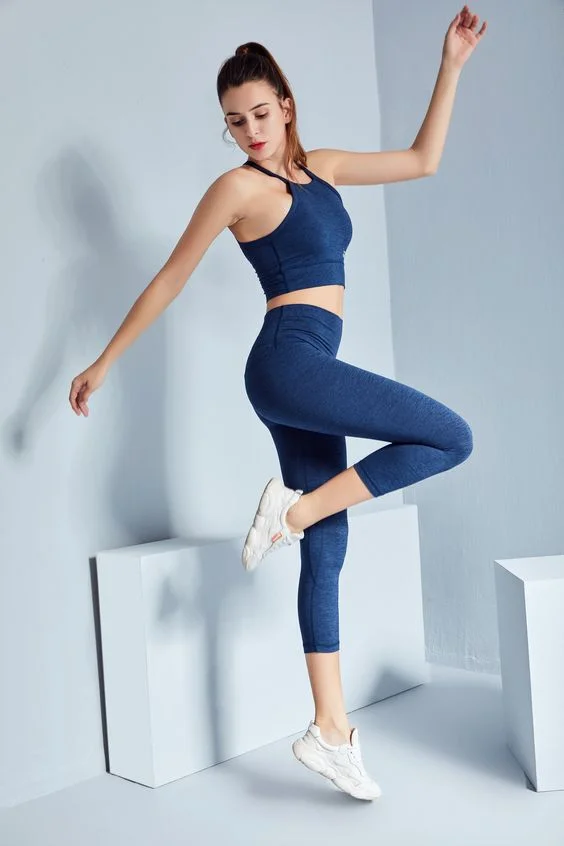 Having covered the topwear aspect in yoga clothes for women, it is now time to shift focus towards bottomwear. The first thing that pops up as essential in this aspect is tights. Comforting and stretchable, these pants ensure a full range of movement that is much-needed in yoga. Tights usually come in moisture wicking materials like cotton, nylon etc. Now, coming to the length, you should select the length of your tights on the basis of the session you will be participating in. That's because cropped tights are seen as ideal for fast-paced sessions, whereas full-length designs are great for slower sessions. At the same time, avoid picking thin or light coloured tights, as they may become see-through during certain poses. Hence, thick tights in dark hues are ideal options to consider when it comes to yoga clothes for women.
Also Read: How to Buy the Right Sports Shoes?
5. Shorts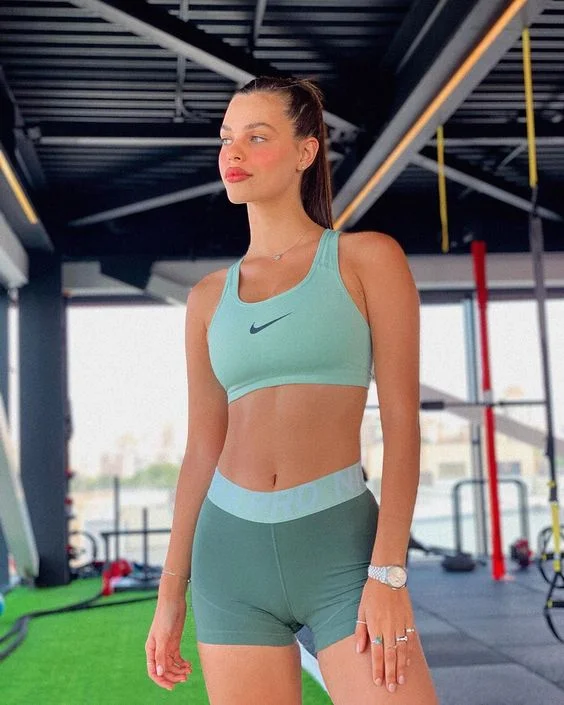 Another great option to consider when it comes to bottom wear in yoga clothes for women – shorts. However, be cautious about picking short shorts or loose shorts. Like it was mentioned before, the intricate yoga poses will ideally require outfits that provide both comfort and coverage. Hence, look for fitted pairs of shorts that end around the mid-thigh height. In case, you find it difficult to get a hold of the aforementioned suggestion; you could opt for bicycle shorts too.
Also Read: Sustainable Fashion Brands for a Better Tomorrow
So, with the above-mentioned suggestions in yoga clothes for women, go ahead and rock those yoga sessions like a pro. With the yoga revolution at its peak, we are surely heading towards a healthier future.
For more such updates on apparels, accessories and more, hit the subscribe button. Ensure that you stay in sync with everything that happens on the curious fashion blog – InfiFashion.
Popular Searches
How to Choose Footwear | Types of Watch | Fashionable Watches for Men | Skin care routine steps | Types of Formal Shoes | Best Watch Brands in India | Fashion Bloggers in India | Fashion Magazines in India | Fashion Photographers in India | Best White Sneakers | Men's Fashion Trends | Bridal Lehenga Trends | Ethnic Wear Brands in India | Rainy Season Shoes for Men  |  Rainy Season Shoes for Women's  |  | Summer Outfit Ideas |