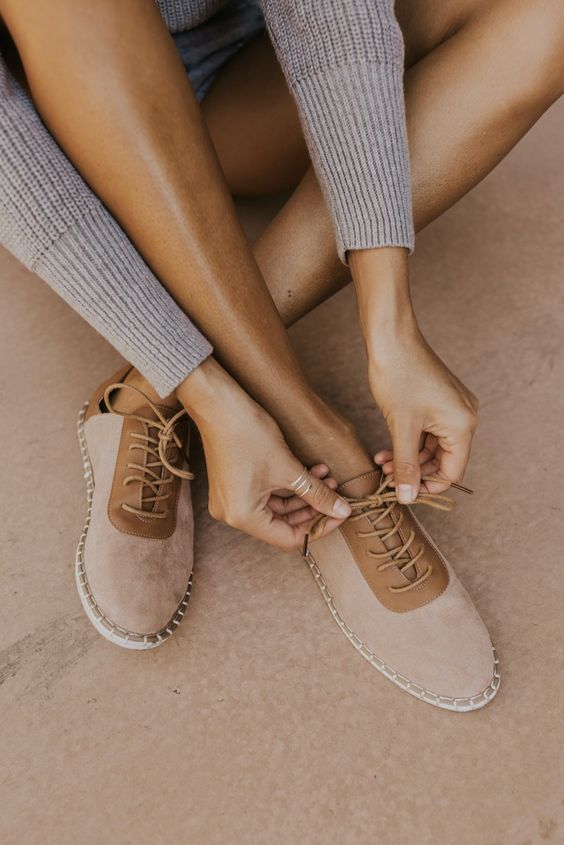 Things to keep in Mind while buying Casual Shoes
The ultimate finishing touch on any everyday outfit is a terrific pair of casual shoes. It should complement what you're wearing and reflect your fashion sensibilities. The right pair of shoes can turn even simple daytime wear into fashionable ensembles that make a statement. Whether you like boat shoes or love ballet flats, there's a whole world of casual shoes to explore. Follow this handy latest fashion guide to learn how to buy casual shoes and wear them with élan.
Also Read: Health Benefits of Running
Choose Right Shoes for the Occasion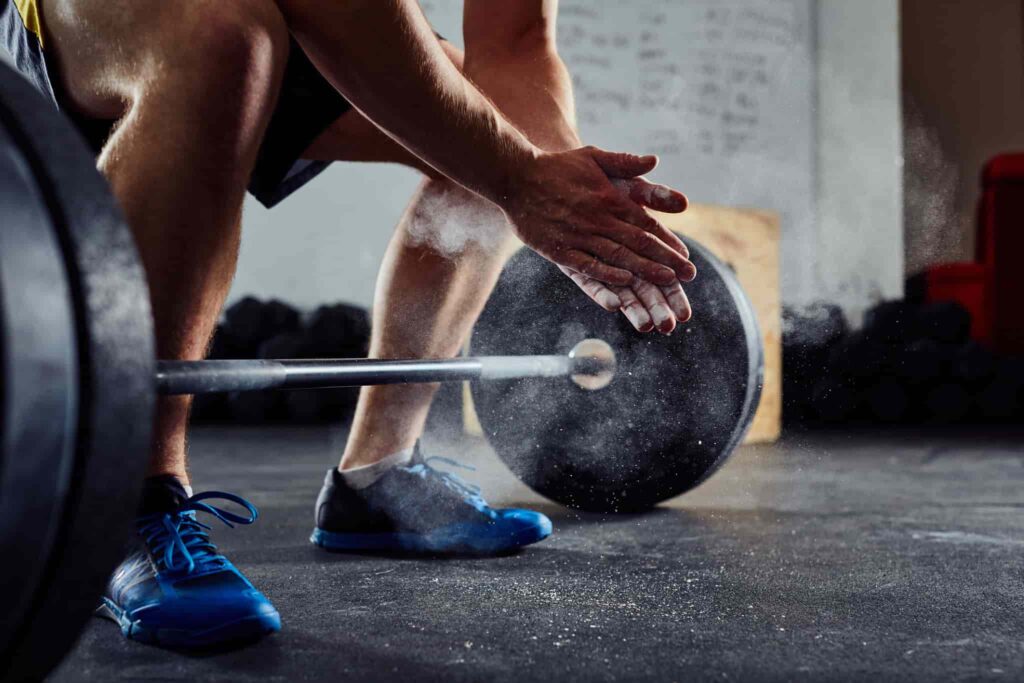 Wearing the wrong shoes is a common mistake that can be avoided. While you may not go so far as to don a pair of running shoes with a blazer, even something as seemingly harmless as wearing boat shoes with formal attire is a no-no. On the other hand, brightly-colored gym shoes, a pair of athletic shorts, and a racer-back top pair excellently, but don't even think of laying hands on those sneakers when it's time to spruce up! Buy different pairs of shoes for different occasions so that you'll always look well put-together.
Choose Quality over Quantity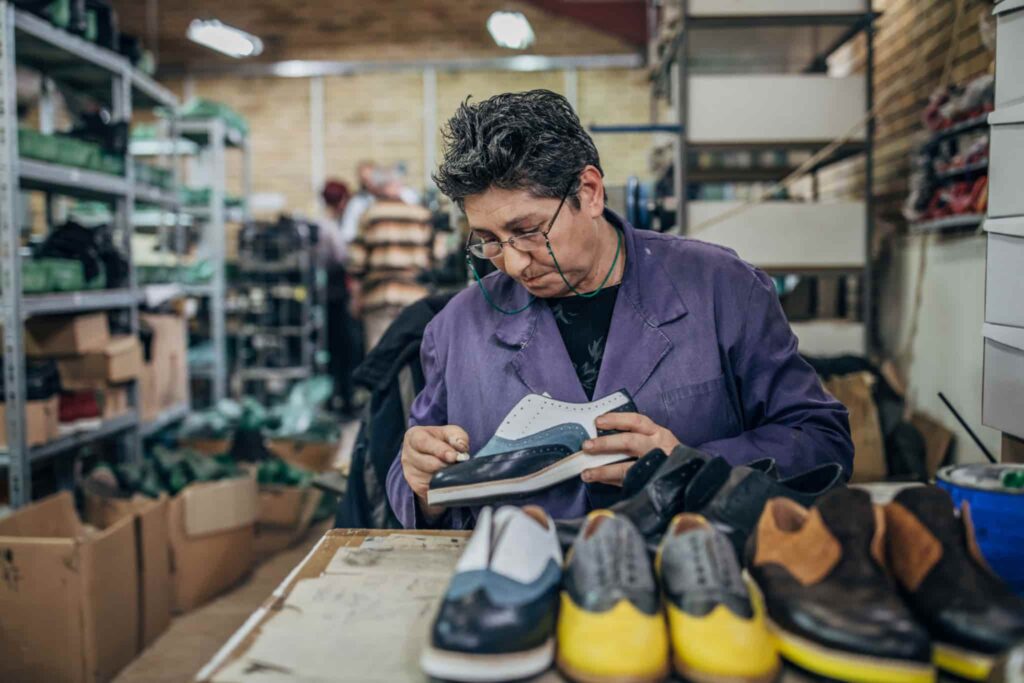 Always invest in quality shoes. We don't mean spend big bucks every time you go shopping, but we do mean take the time to choose shoes that will give you years of wear. It's far better to own three or four pairs of good shoes rather than have seven or eight poor quality ones. They'll last for a very long time and your feet will definitely feel the difference. We suggest getting shoes from well-known, trusted shoe brands so that you get more bang for your buck.
Also Read: How to Boost Immunity
Comfort and Fit Matter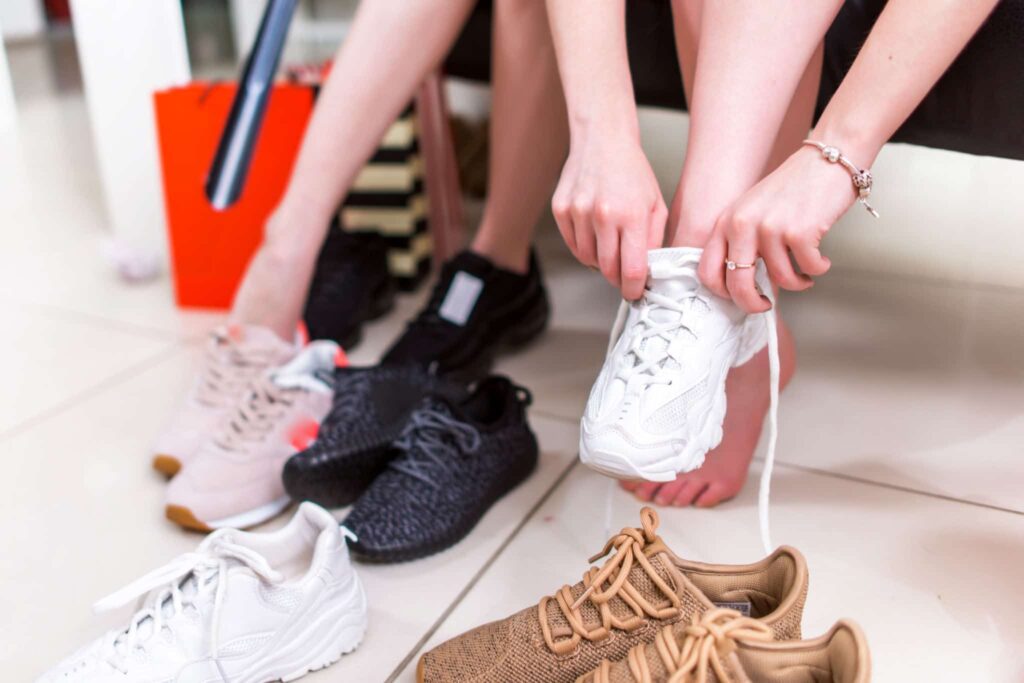 Comfort and fit matter more than style. Don't cringe. After all, what's the point of owning stylish shoes if you're going to be nursing blisters for the next few days? The fit of a shoe is very important. Wearing a pair that is too large for you will affect the way you walk and stand, not to mention contribute to foot and back strain. No matter which shoes you choose, use these tips to ensure that you get the right fit.
• Buy shoes that have at least a half-inch of space in front of the toes. Depending on the material they're made of, tight shoes don't always stretch easily and are likely to cause a foot injury. What we suggest doing is breaking in your new shoes before you wear them out. Most times you can do this simply by walking around the house in them for a few hours over a couple of days.
• Foot size can change with age and other factors such as weight gain, weight loss, and pregnancy. Measure your feet, especially if you haven't in the last six months, before you buy a new pair of shoes. Shop during late afternoon or in the evening when your feet are likely their largest due to walking around all day.
• Most likely, both of your feet are not the same size. Get out your tape measure to figure out which is larger and buy shoes to fit the bigger foot. Remember that the width of your feet also matters as much as the length. If you have any bunions, corns, or calluses, make sure that the shoes you want to purchase don't rub against them. Don't buy shoes that are too narrow as not to create or exacerbate foot problems. You don't want to spend your valuable money on medical treatment when you could be buying more stylish shoes!
Choose Classic Styles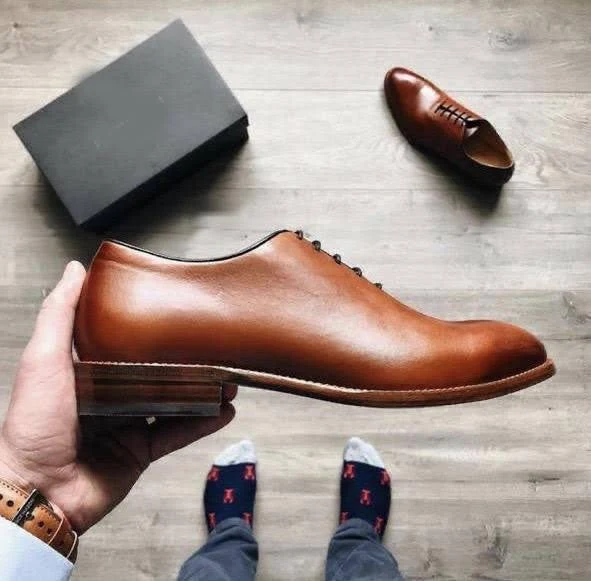 Some styles come and go. One minute you have contemporary trends taking the fashion world by storm, and the next minute you see retro shoes making a comeback. It's impossible to keep up with all the trends, so what we recommend is getting a couple pairs of classic styles like slip-on canvas shoes and lace-up casual shoes in ever-popular colours such as navy, black, and brown. Then you should add a few stand-out pairs to your closet.
Also Read: Places To Visit In India this Vacation
Best Casual Shoes for Men
Sneakers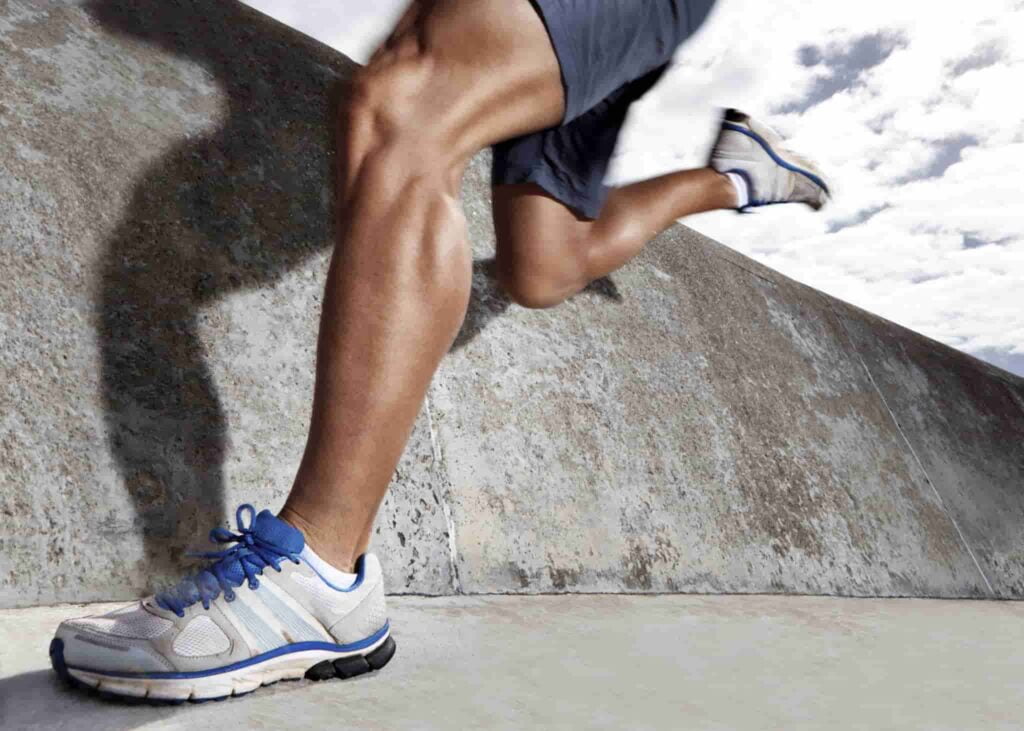 For many outfits, sneakers are the perfect casual footwear. You can find them in toned down colours or really bright shades that will make any outfit pop. We recommend a pair that has subtle details like overlays, coloured laces, and perforations—a style that's somewhere in between understated and peppy. Team it with a pair of casual pants or jeans and a slim-fit T-shirt. Slip on a jacket or a hoodie to maintain the casual look. Ladies, flaunt your purchase with sportswear and casual wear alike. We recommend trying them with leggings and over-sized T-shirts when working out or when lounging.
Smart-Casual Shoes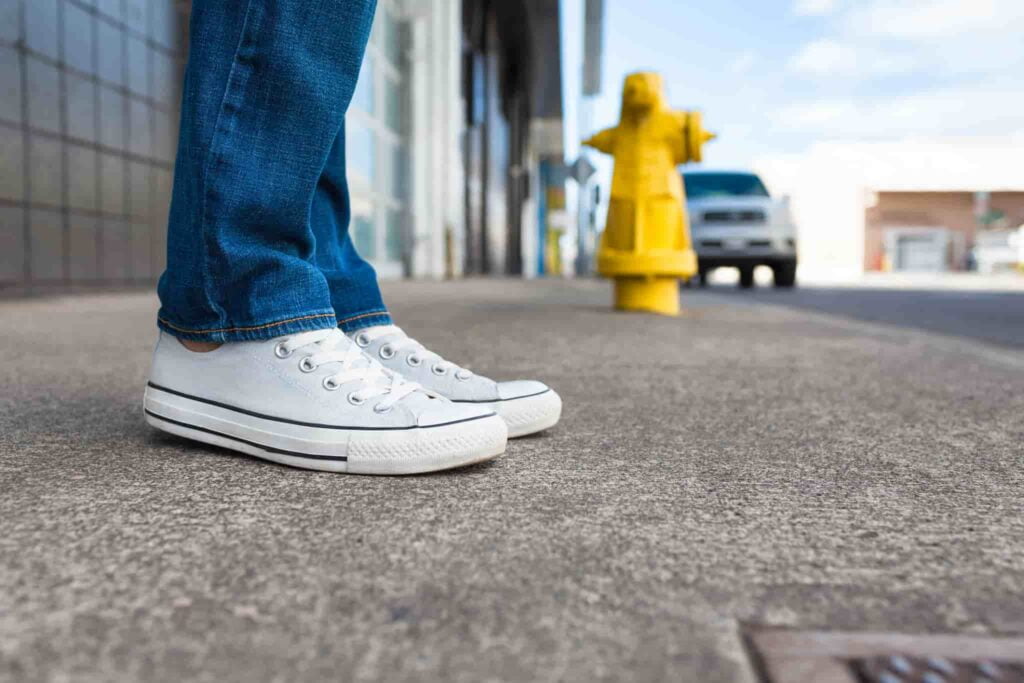 For days when you're in the mood to dress up without going all out, smart-casual shoes are the answer. Men can choose from lace-ups, slip-ons, or loafers in colours like olive, navy, black, and brown. Moccasins are also terrific choices. You'll look suave and fashionable by wearing them with slim-fit casual pants or dark wash jeans, a crew-neck shirt, and a shearling jacket. Don't wear them with baggy jeans, shorts, or sportswear if you want to maintain your good fashion reputation. Accessories like mufflers, scarves, and messenger bags can lend even more style to your look. For women, ballerinas are must-have footwear for any smart-casual look. You could be into ethnic fashion, contemporary fashion, or even grunge; with the right ballerinas, you'll have no problem completing outfits. Get yourself a solid-coloured black pair with little ornamentation to go with anything and also get another pair in a fancier design. Shoes with studs and sequins will dress up day-to-day ensembles instantly.
Also Read: Best White Sneakers for Men in 2022
Boots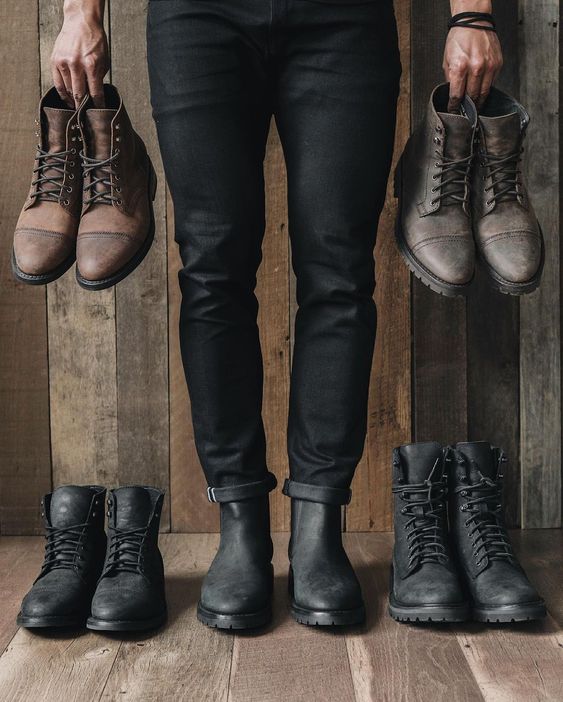 Who doesn't love a good pair of boots? Whether you like rugged combat style boots or prefer sleeker square-toed ankle boots, include them on your list of must-have casual shoes. Men can pair them with jeans and plaid shirts for a southwestern look or with slim-fit pants and jackets for a smart-casual vibe. Women can show them off in tops and slim-fit boyfriend jeans, boot-cut jeans, or short skirts. You can always add to your look with gauzy scarves, bags, and jewellery.
Now that you know the basics of how to choose the right casual shoes, it just a matter of pairing them with the right outfits. On days when your bestie can't be around to judge your shoe picks, consult this fashion guide for a bit of foot fashion guidance. Myntra's selection of casual shoe choices is huge and filled with stylish designs that are absolutely trendy. Find your new favourites and flaunt them around town like the trendsetter you really are. With well-picked casual shoes, experimenting with your look is a joy and standing out is super easy.
Popular Searches
Benefits of Vitamin C on the Skin | Yoga Clothes For Women | World Athletic Day | How to Choose Footwear | Types of Watch | Organic Makeup brands in India | Skin care routine steps | Skin Care Tips for Monsoon | How to Style Skirt | How to Buy Jewellery | How to Get Rid of Pimples | Tips on How to Get Rid of Dandruff | Show-stopping Wedding Outfit Ideas | Fashion Bloggers in India | Fashion Magazines in India |