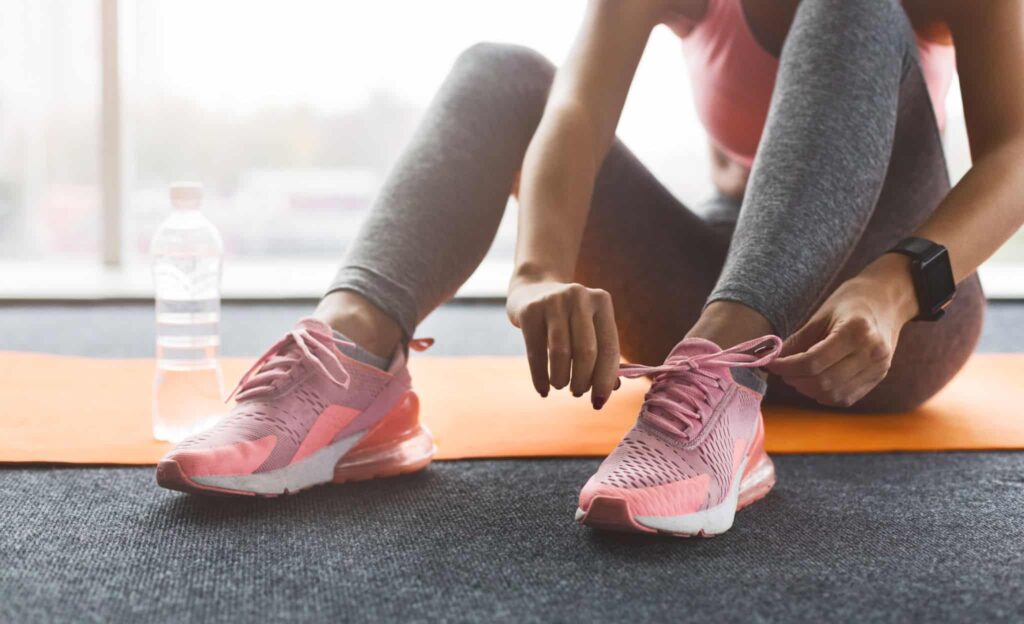 Top 9 Best Running Shoes for Women
Whether running is a mere hobby to you or a passion that occupies much of your time, every journey starts with putting on the best running shoes for women. One could put in months of hard work in training for the perfect speed but it's not possible without the right pair of shoes. Good running shoes for women are what will get you across the finish line so needless to say, it is important to always stay on the lookout for the best pair.
Today, the athletic industry has grown to allow women to shine through, consequently turning the sports wear markets into a more accommodating space. You can now easily find many top running shoes for women to get the support you need to stay on track at all times. Here are 9 of the best running shoes for women with glowing reviews from athletes:
Also Read: Health Benefits of Running
1. Salomon Wildcross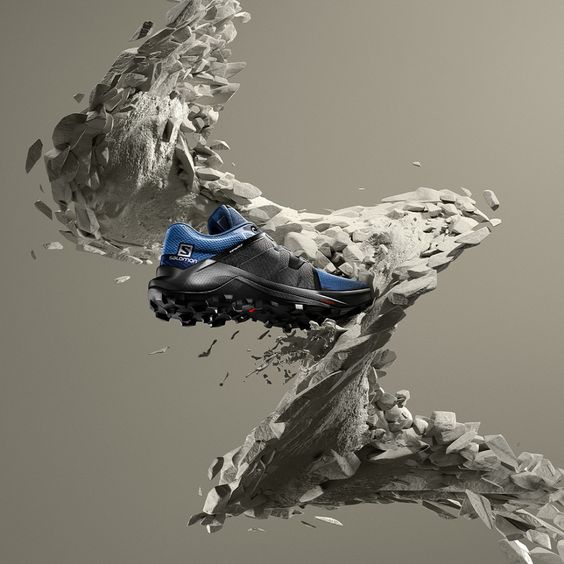 Muddy trails are the last thing that should put a damper on your run and this Wildcross pair is designed exactly for that. The Salomon Wildcross shoes have a waterproof upper material with a wide bottom for maximum stability. The lace up closure style provides a convenient fit with a good grip on wet, snowy or rocky terrains. The flexible upper and sporty lines go that extra mile to ensure your comfort so if runs throughout the year or trekking trips are your thing, this is the right pair.
2. Nike Air Zoom Pegasus 38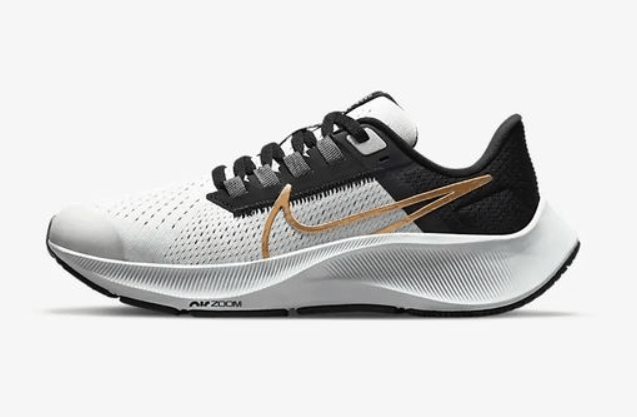 This pair from Nike is the ideal option, especially if you are looking for the best running shoes for women to suit many needs. The Pegasus 38 is great for flat feet as well as wide feet with ideal arch support and the cushioned footbed gives you a plush feel. As it has a wide toe box, these shoes are better suited for longer runs.
Also Read: Best White Sneakers for Men
3. Asics Gel Cumulus 23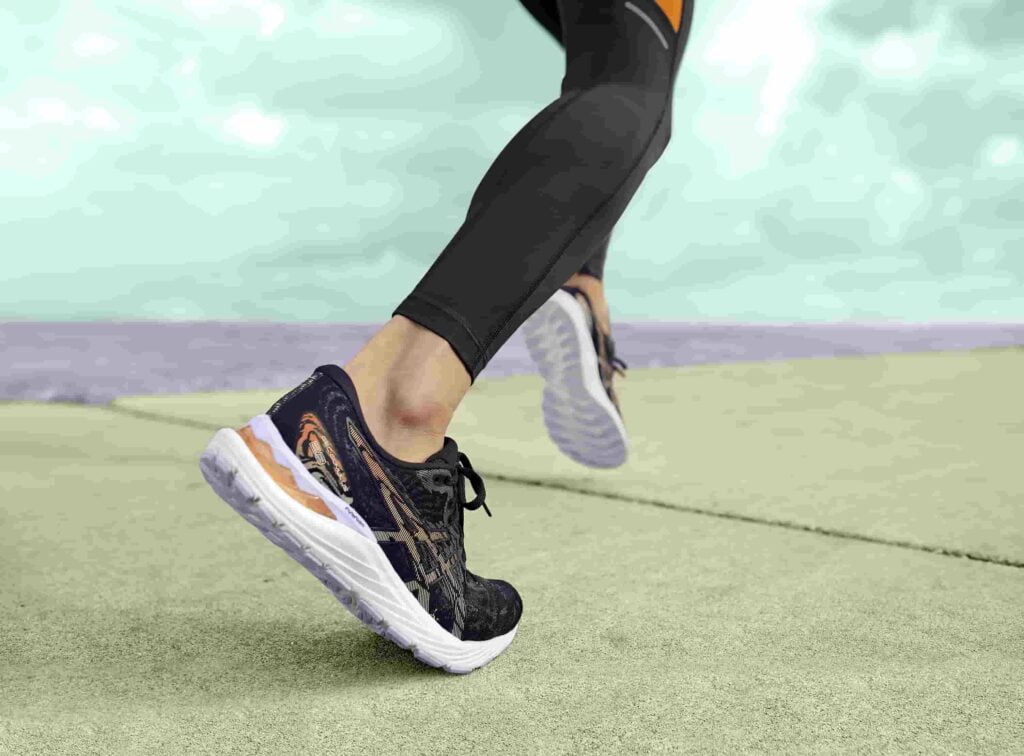 If you are looking for a stylish yet comfortable pair of running shoes for women, your search ends at the Asics Gel Cumulus 23. This pair has a Flytefoam midsole that will be quite convenient for long periods of time while also balancing out the impact of your runs so you can pick up speed without any worries. This is also quite an affordable pair that will not let you down in terms of comfort, fit as well as stability on runs.
4. Adidas Ultraboost 21s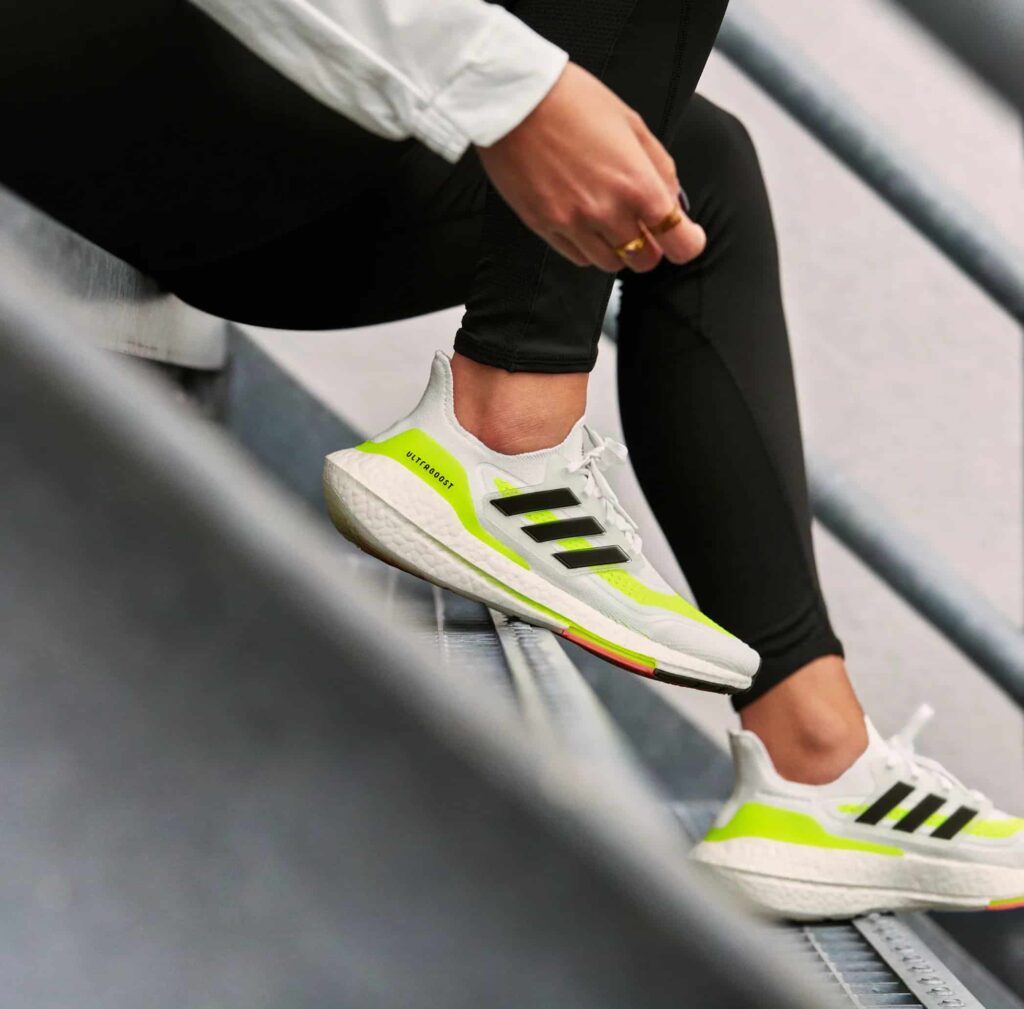 While this pair of shoes from Adidas lies a bit on the heavier side, you can also rest assured it's quite durable. It comes with a water repellent coating and an ankle splash guard for comfortable usage all year round. Specifically designed to fit female feet, the Boost foam will give you the perfect underfoot feel even on long runs. Regardless of whether you are a beginner or a long time runner, these shoes will prove to be a useful pair.
Also Read: Top Shoe Brands In India
5. Veja Condor 2 Alveomesh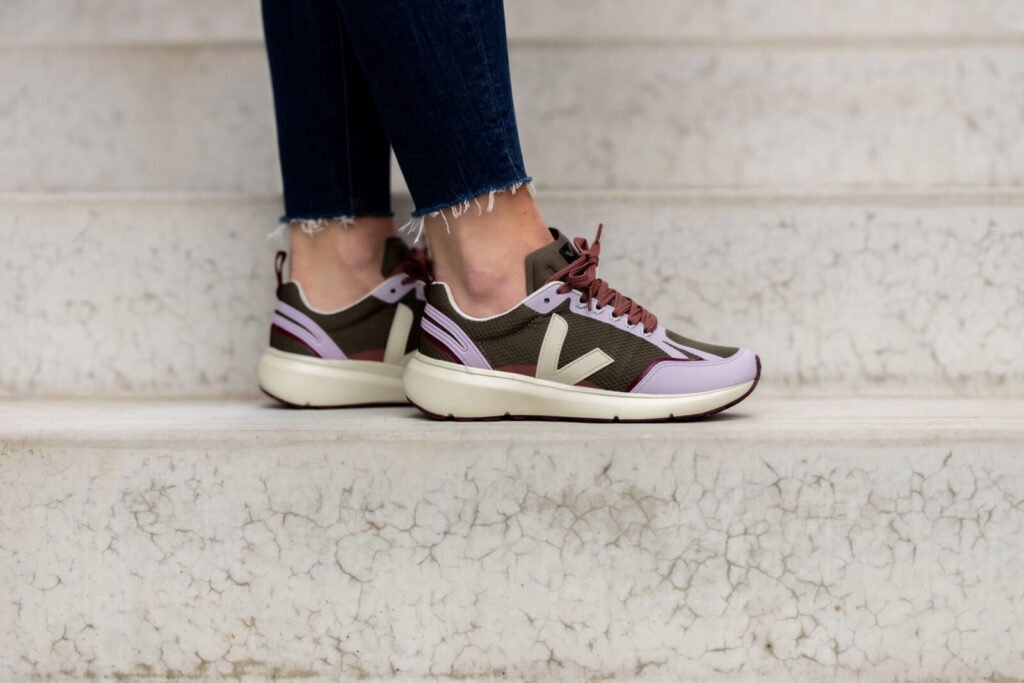 Made from all round mesh fabric created from recycled bottles, the Veja 2 model is a sustainable option. The fabric allows for breathability with a structured upper that will grip your feet just enough to be secure. The Veja 2 shoes are ideal for casual as well as professional runners with a firm yet comfortable midsole cushioning.
6. Saucony Ride 14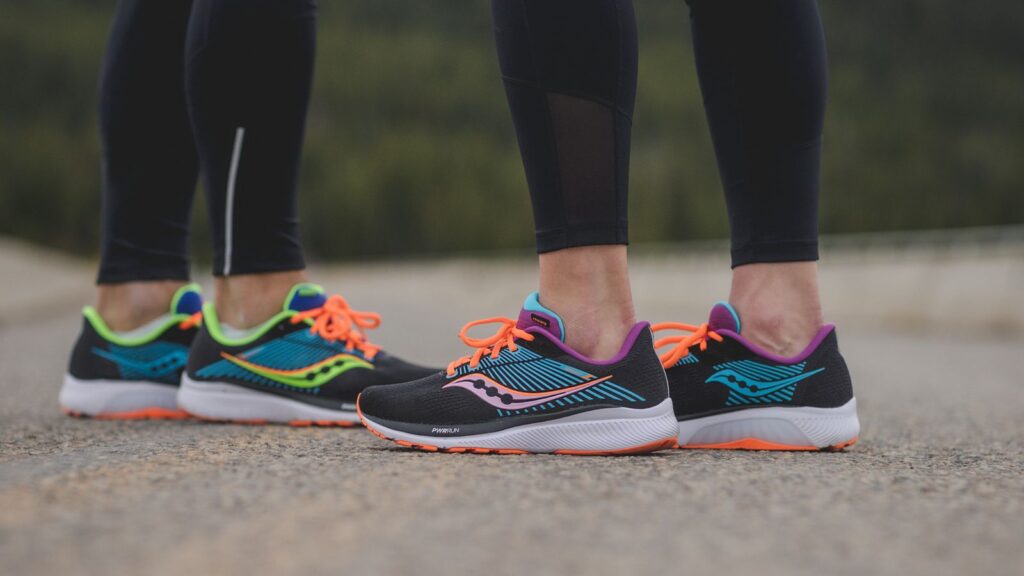 This pair of shoes is majorly popular for its stability and extra ankle support. The Saucony Ride 14 will offer you a great, energetic model that you can put on to cover that extra mile at every run. They have thinner internal construction to give you a lightweight feel. The overall feel of these shoes with reliability, comfort, stability as well as responsiveness is just what you need.
Also Read: Best Watch Brands in India
7. Allbirds Tree Dasher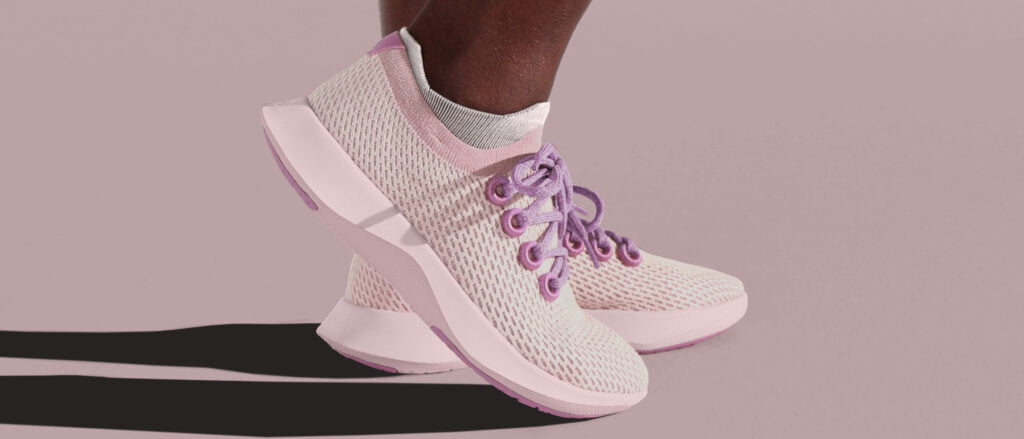 With sustainable fashion being more in trend than ever, the Allbirds Tree Dasher is here just in time. Made from sustainably sourced materials like a eucalyptus tree fibres upper, sugarcane midsole, castor bean liner and more, this comfortable shoe is very popular. A high ankle collar provides a solid grip that you can put to use on casual runs or even outside of the tracks. It has a comfortable and plush underfoot that experienced runners will love for recovery runs.
8. Asics Novablast 2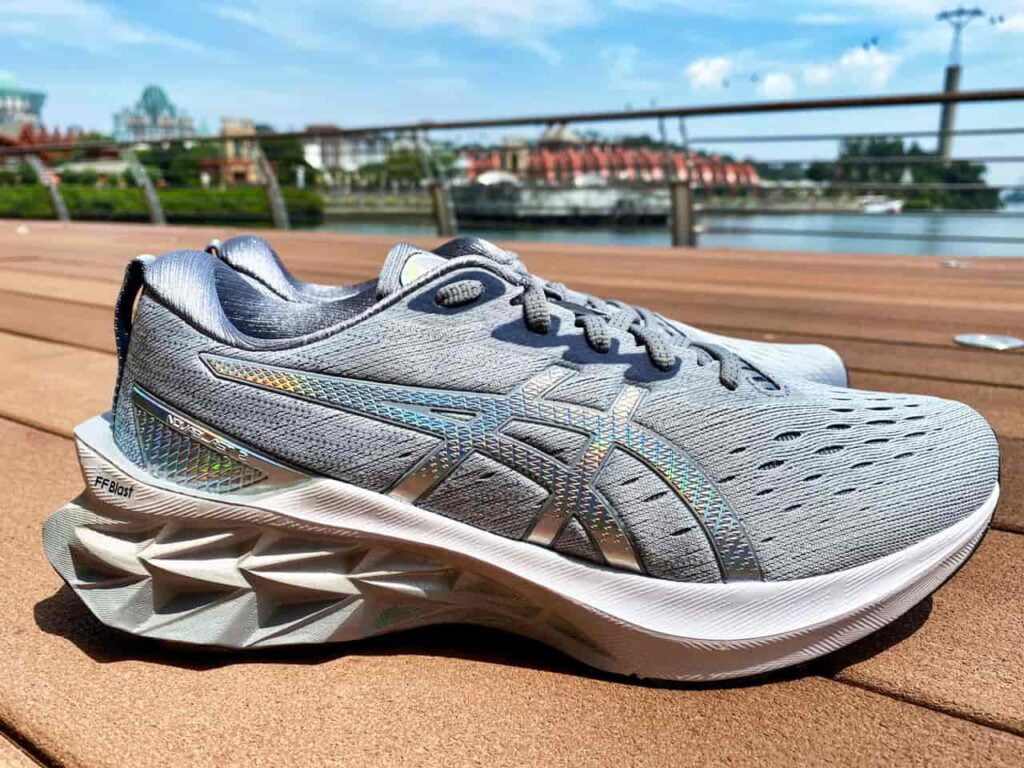 This is the perfect running shoe for long distances. Not only does the FF Blast cushioning give you a soft landing, it also provides you an energetic rebound that is perfect for sprints. The durable foam incorporated in the Novablast 2 is durable and will easily endure regular wear and tear for a long time. It is also equipped with stability elements that synchronise well with its soft platform to give you a comfortable as well as durable pair.
Also Read: How to Boost Immunity
9. Nike Air Zoom Tempo NEXT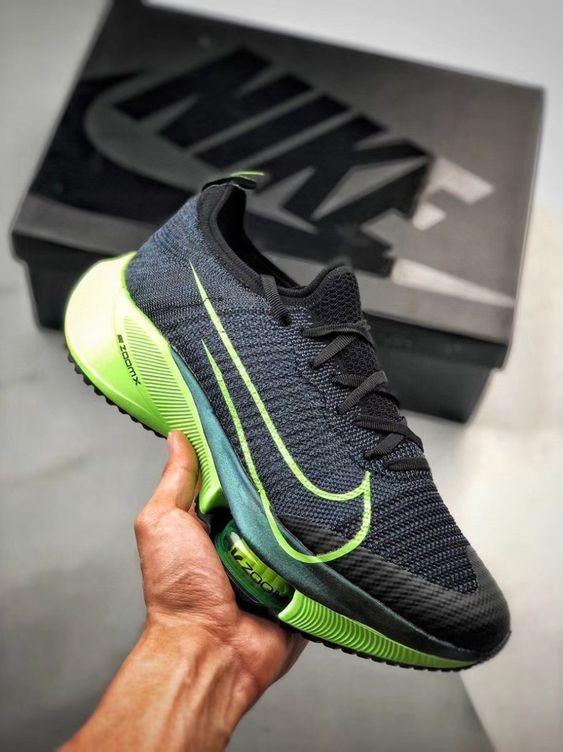 If you like to go on long runs, this Nike Air Zoom model is perfect for you. It has a very lightweight feel with soft cushioning for the right responsiveness. Without a doubt, this shoe ranks high on scales of value for money, even at its high price. Equipped with a combination of Zoom X and React foam with twin air units in the forefoot, this pair ensures a comfortable and bouncy ride. As all its features are best suited for long runs, this is not the most ideal pair when it comes to slower, casual runs.
The market surely is packed with the best running shoes for women but the right pair for you depends on multiple factors. The way you run, the type of running you do, the type of feet you have all factor into what will turn into your go-to pair of shoes. The above guide contains many options that you can consider adding to your collection to upgrade it with the latest fashion and functional pairs. So, find your favourite pair and get ready for the best run of your life!
Popular Searches
Benefits of Vitamin C on the Skin | Yoga Clothes For Women | World Athletic Day | How to Choose Footwear | Types of Watch |  Organic Makeup brands in India |  Skin care routine steps | Skin Care Tips for Monsoon | How to Style Skirt  | How to Buy Jewellery | Top 8 Places To Visit In India | How to Get Rid of Pimples | Places To Visit In India this Vacation | How to Get Rid of Dandruff | Wedding Outfit Ideas for Women |