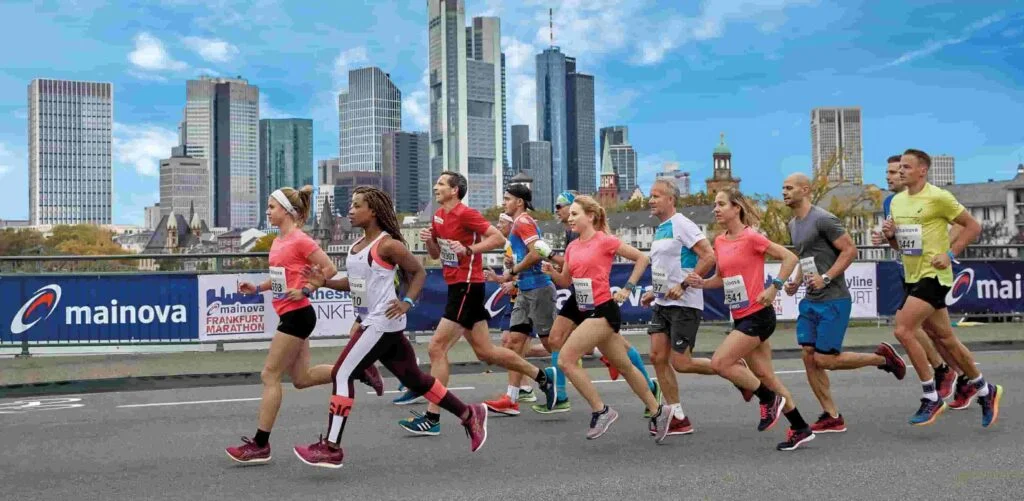 What's the most impactful yet joyful exercise? Running, of course! It is one of the most popular and also convenient physical activities that shows promising results along with many health benefits. Moreover, running is a fun activity that you can perform at your own pace, literally, and for any duration of time.
Another great thing about running is that you don't require any equipment other than your own body. All you need are your sports shoes, a pair of earphones, and track pants and you're good to go. So, here is a compilation of some incredible benefits of running which can transform your health and fitness game completely.
Noteworthy Benefits of Running Daily
Health is wealth, and to achieve good health, start your fitness regime now with an easy and simple running routine. It has several benefits, which are listed below for your reference.
1. Boosts Overall Health and Immunity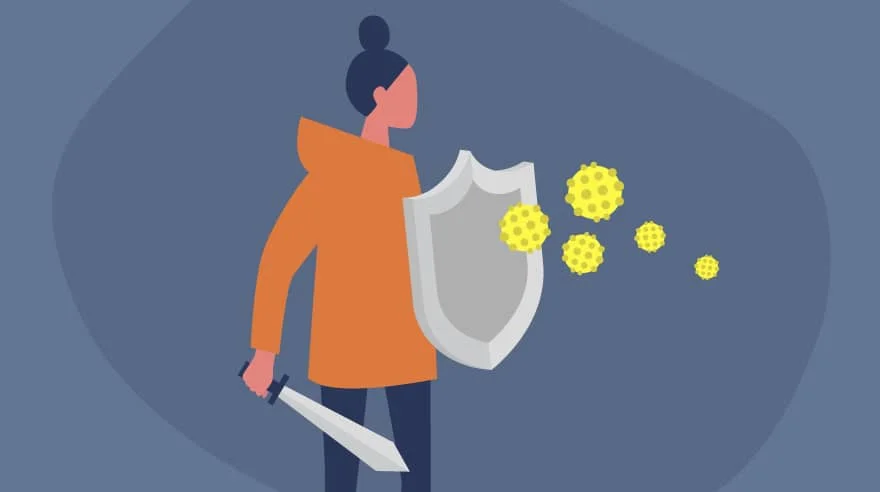 Running is a great way to improve your overall health. Many studies reveal that running can increase good cholesterol and lower the risk of cardiovascular diseases—one of the world's most widespread ailments. Furthermore, running exercises boost the production of white blood cells and antibodies, improving the immune system, which fights diseases competently.
2. Keeps Diseases at Bay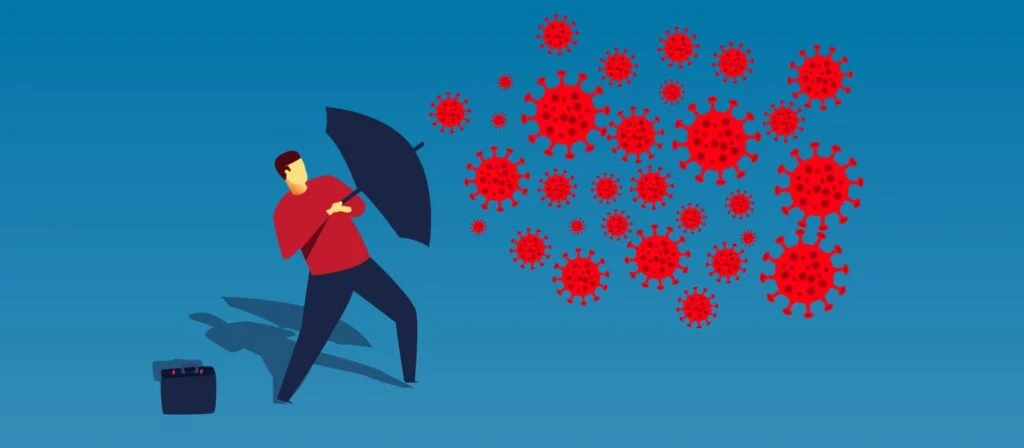 In today's world, some illnesses have become quite prevalent, and some of them are hereditary, such as heart stroke, diabetes, high blood pressure, etc. So to keep such diseases away, it's vital to eat healthy and keep your body active. Nothing can be better than exercises like running, jogging, walking, and light aerobic activities such as cardio, zumba, and so on.
3. Controls Blood Pressure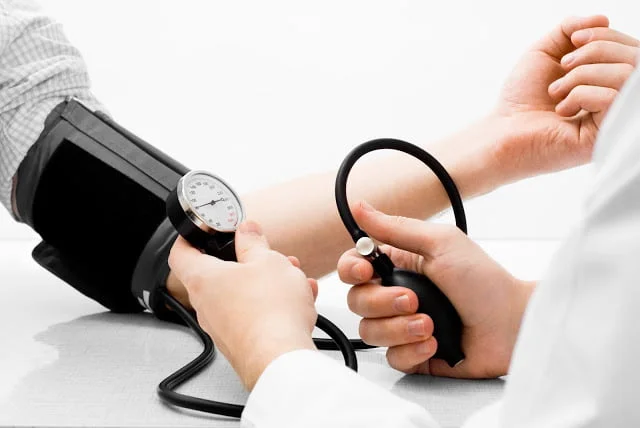 One of the riskiest health conditions commonly seen nowadays is high blood pressure. Blindness, chest pain, memory loss, heart stroke, and kidney failure are some of the harmful effects of hypertension. And to avoid the risk of such complications, it is better to keep your blood pressure under control with regular visits to the doctor, prescribed medications, and by maintaining a workout routine that consists of exercises such as brisk walking, jogging, running, etc.
4. Reduces Risk of Many Cancer Diseases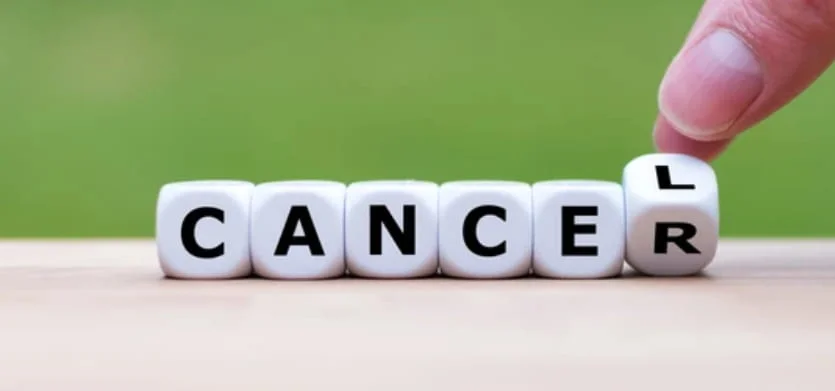 Cancer is one of the leading health concerns worldwide. According to studies, to overcome the risk of cancer, one should be physically active. Also, many cancer patients are advised to remain physically active to cope with the side effects of the treatment and avoid the risk of new cancers in the future. Too much time spent resting or sitting in one place can lead to loss of body functions, muscle weakness, and more.
5. Promotes Quality Sleep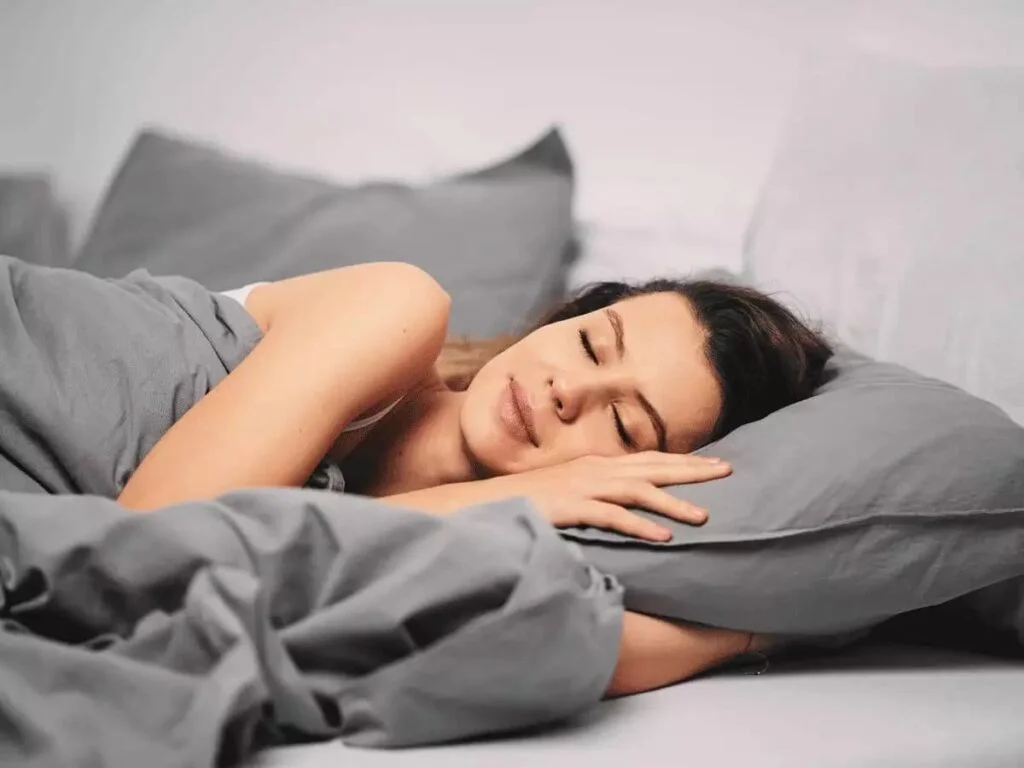 If your sleep quality is deteriorating day by day, it could be a sign of stress or inactivity. Early morning runs are an excellent remedy to improve this condition. Running not only makes you active but also reduces headaches and refreshes your mind and body. In addition, it contributes towards a more sound and restful sleep, which further improves your efficiency. Enjoy these benefits of running in the morning and facilitate quality sleep.
6. Aids in Weight Loss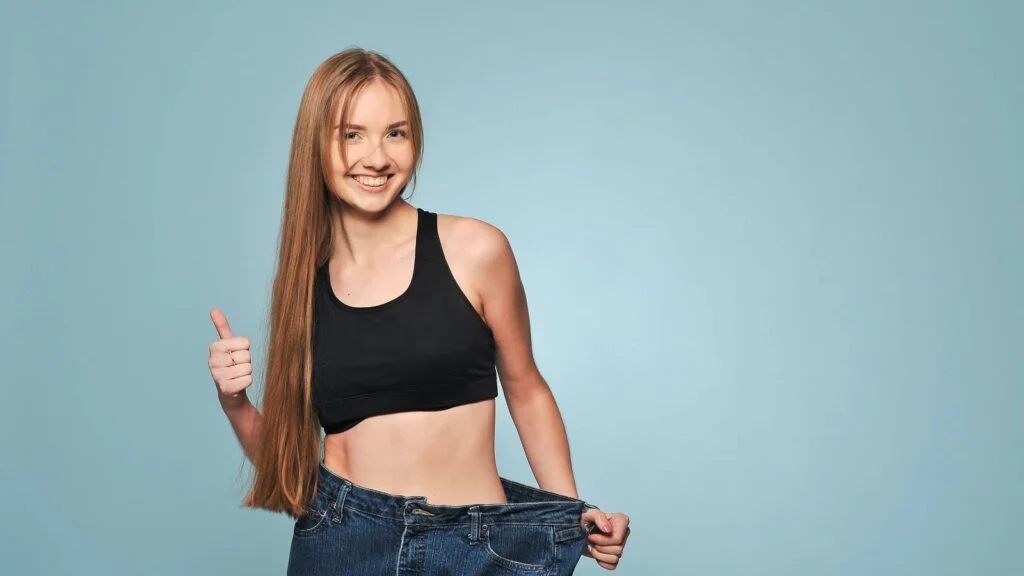 Running is the most effective way to manage and maintain your weight as it burns more calories than other exercises or activities. A consistent, long-term running routine is the best way to keep burning calories long after a workout. It may also help suppress your appetite and help eliminate harmful fat from the body. So, make the most of these benefits of running by starting your routine today!
7. Improved Back and Knee health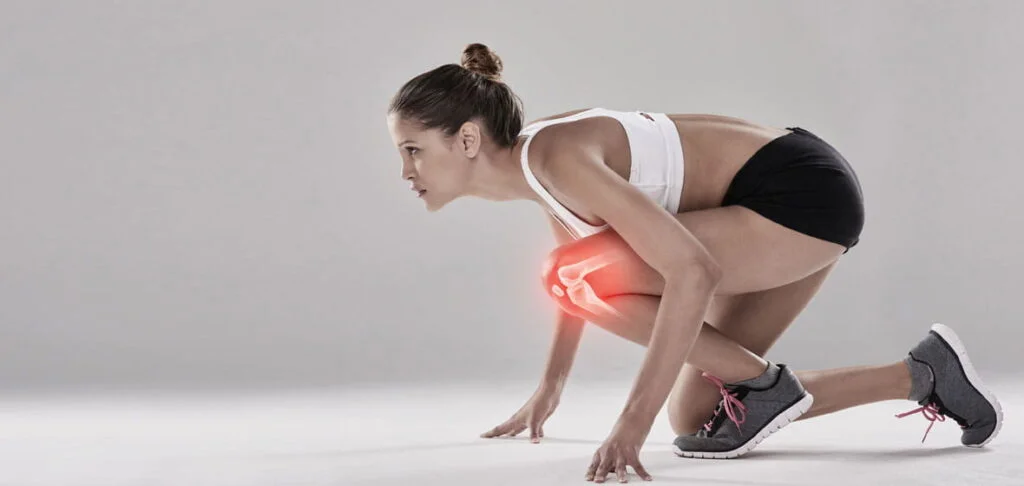 In a study conducted on 675 marathon runners, it was found that runners had a lower arthritis rate than other individuals. In addition, the runners' knees and backs were positively impacted, proving that regular running lowers the odds of getting back and knee problems. Remember that it is not necessary to run at a certain speed; an average or slow pace is enough to reap these benefits.
8. Strengthens Bones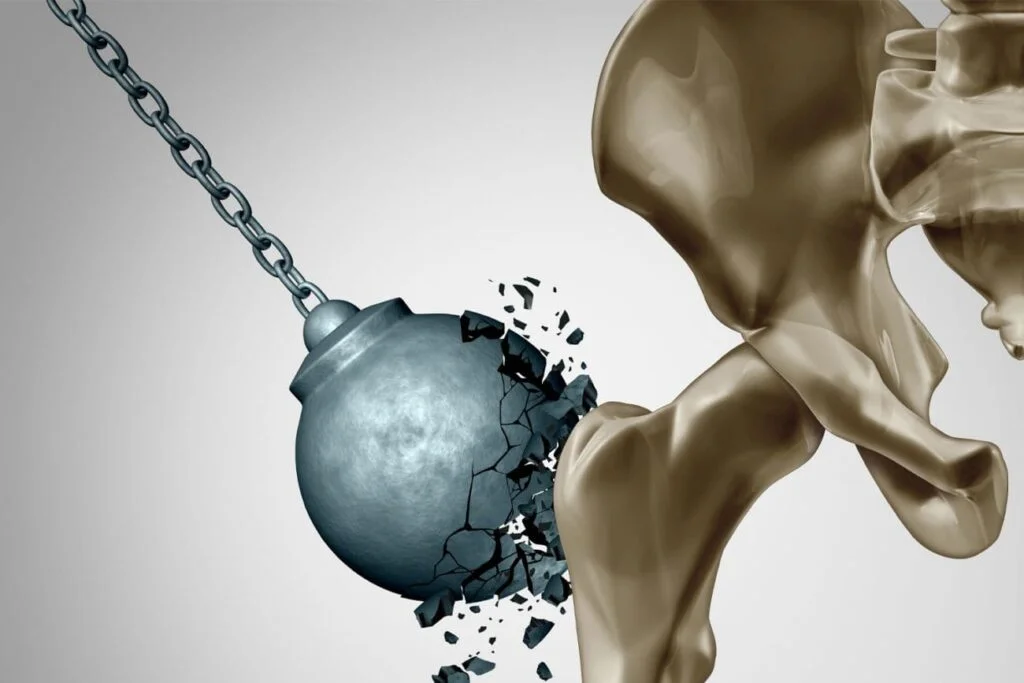 Most people would be aware of the fact that running builds bone health for young individuals. And we all would believe in the fact that prevention is better than cure. So, it is better to target your fitness goals with running as a basic ritual or a warm-up, in case of any strenuous activity. Stronger bones will lead to a robust body, which can support you better as you age.
9. Uplifts your Confidence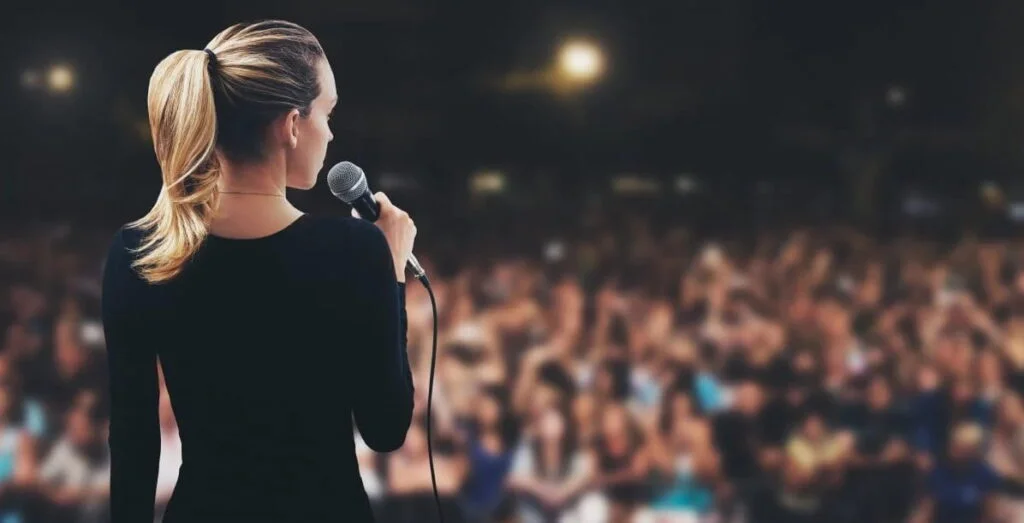 All the benefits of running are not physical, some of the advantages are mental, such as a boost to confidence. As you will start noticing a difference in your body because of running, it will also inspire you to achieve a better fitness goal. Regular running is the best and most beneficial healthy lifestyle choice, plus it lowers the risk of developing many medical conditions.
10. Alleviates Stress and Boosts Energy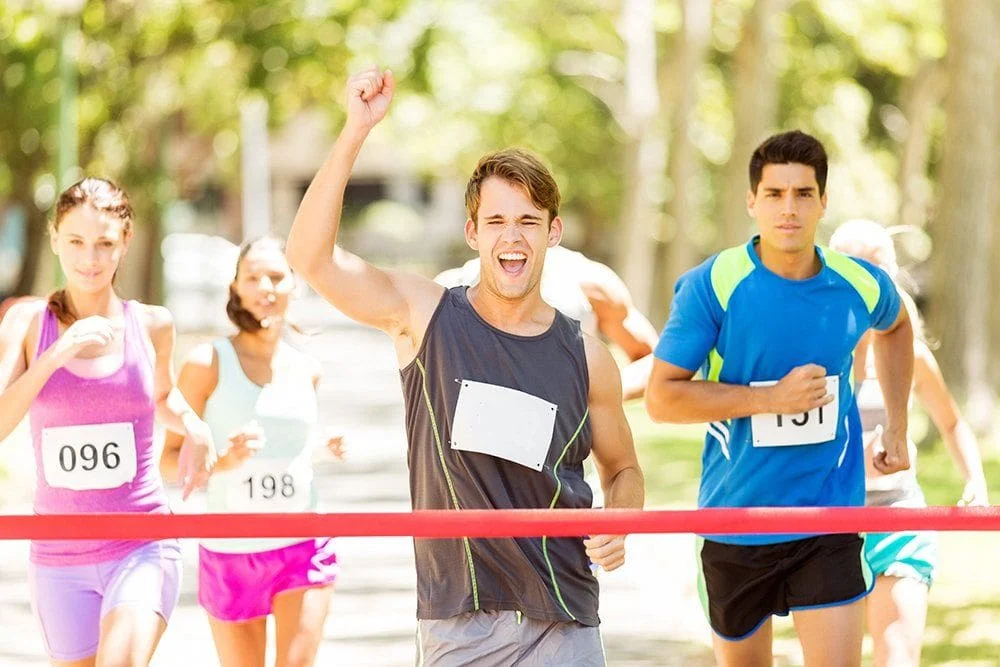 As mentioned above, the benefits of running impact you physically and mentally both. One of the most commonly observed results is the alleviation of stress. When you run, your body is forced to exert extra energy and hormones, resulting in an uplifted mood and release of anxiety. Stress can lead to problems like loss of appetite, mood swings, insomnia, diminished sleep quality, and more. You can avoid all these if you can boost your spirit with running or any other physical activity you prefer.
11. Encourages Good Mental Health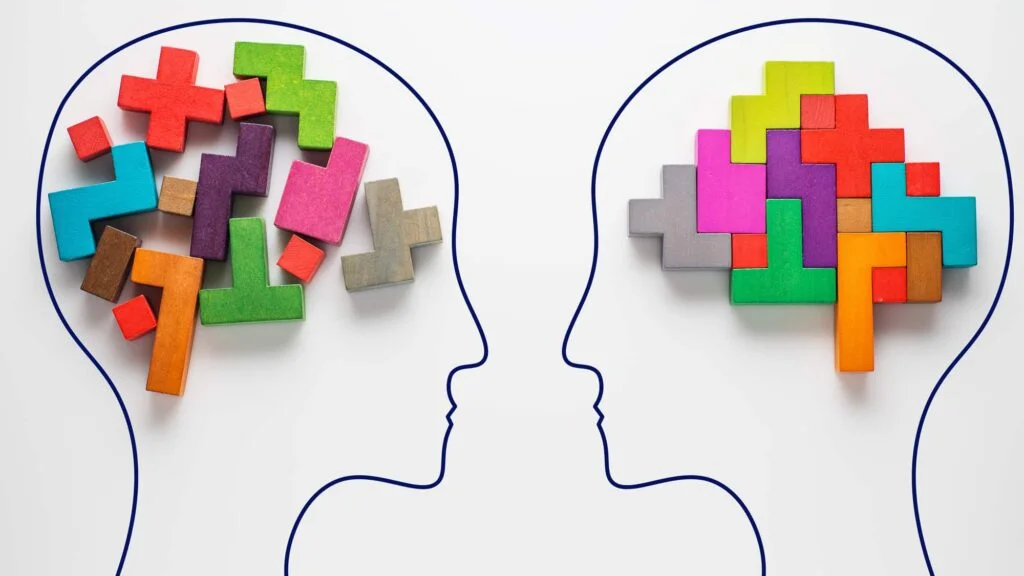 Make your mental health a priority is not just a saying. Believing and working towards this goal is the definition of being mentally fit. You can achieve this by taking a running tour in mother nature. This is helpful in all ways imaginable as it benefits your body, mind, and spirit. Running leaves you feeling more energised and focused, allowing you to enjoy all that life has to offer. So set up a doable physical health regime today and say goodbye to depression, stress, and anxiety.
12. Sharpens Memory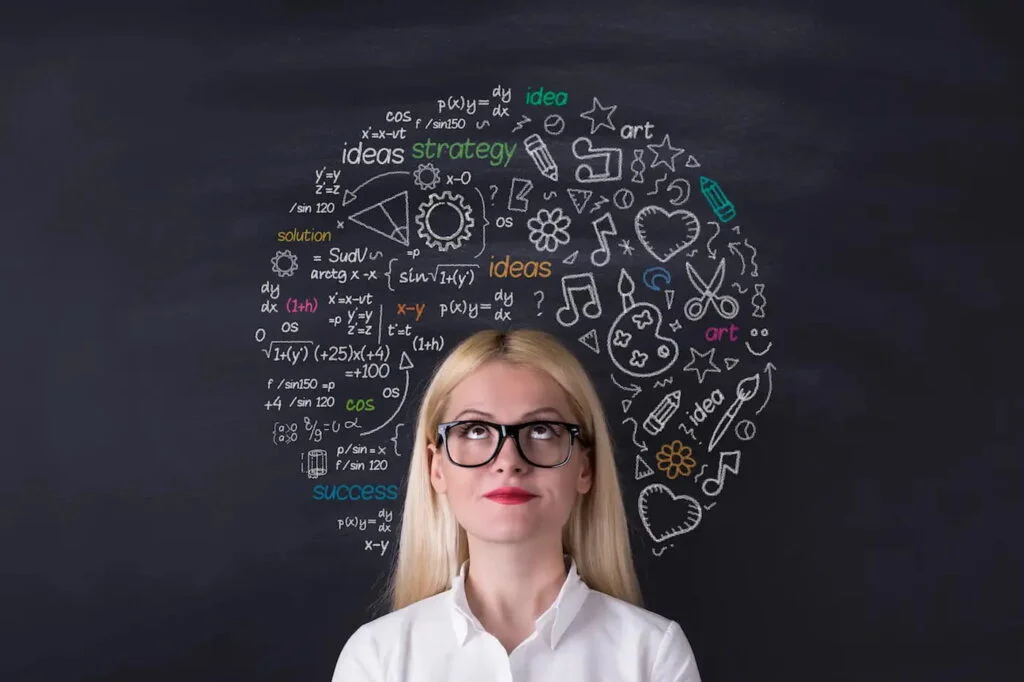 Few know that running helps improve cognitive function and enhances memory. This is because it accelerates your heart rate and makes you sweat, which boosts the size of the hippocampus—the part of the brain responsible for memory and learning. Further, running is believed to help with decision-making, which further helps with the overall growth of the brain.
Get the Best Out of these Benefits of Running
Opting for a healthy lifestyle is not an option but a necessity in everyone's life. And one of the best ways to make it fun is by performing joyful exercises, like running. Now that you know the benefits of running, for both mental and physical health, get ready to lace up your sneakers and speed up your fitness journey!
Popular Searches
Rainy Season Shoes for Men | Rainy Season Shoes for Women's | How to Choose Footwear | Types of Watch | Fashionable Watches for Men | Skin care routine steps | Types of Formal Shoes | Best Watch Brands in India | Everything You need to know about Face Serums | Fashion Magazines in India | Top Fashion Photographers of India | Organic Makeup brands in India | Sustainable Fashion Brands | How to Care for Leather Shoes | Fashion Trends |