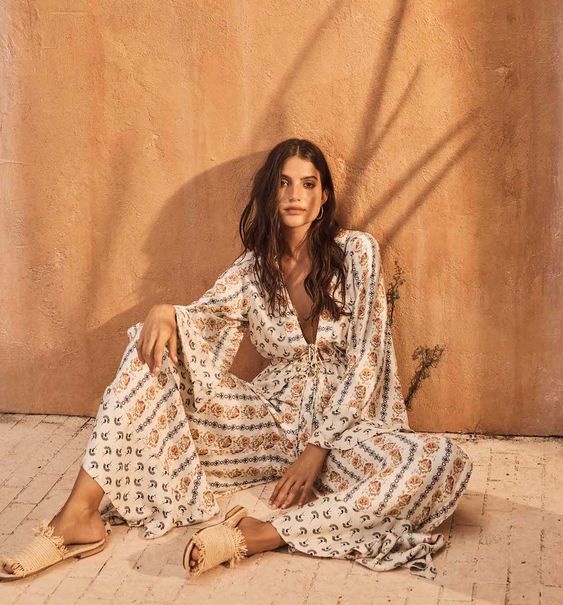 The textile industries all over the world have always been major contributors to negative environmental impacts like high energy consumption, harmful air emissions, toxic chemicals usage, etc. Taking this into account, consumers and manufacturers have collectively decided to make the smart decision of switching to sustainable fashion brands instead. While it's necessary to remember that no clothing can be 100% eco-friendly, ethical fashion practices like upcycling and sustainable clothing come quite close.
For every fashionista, celebrity and consumer, sustainable clothing is the new trend that you should definitely hop on!
What is Sustainable and Ethical Fashion?
Sustainable and ethical fashion, simply put, aims to look beyond the fashion aesthetics that aspects like "fast fashion" tend to focus on. It takes under consideration every facet affected by the industries like the environment, workers, and such. It focuses on making the entire lifecycle of any fashion product as environmentally friendly as possible. As sustainable fashion has only recently become a globally tackled issue, ethical fashion brands are currently focusing on reducing water usage, dangerous chemicals, waste and increasing the life cycle of fashion products.
Top 15 Sustainable and Ethical Fashion Brands in India
Here are some sustainable fashion brands that you can turn to if you've been looking to upgrade your wardrobe:
B Label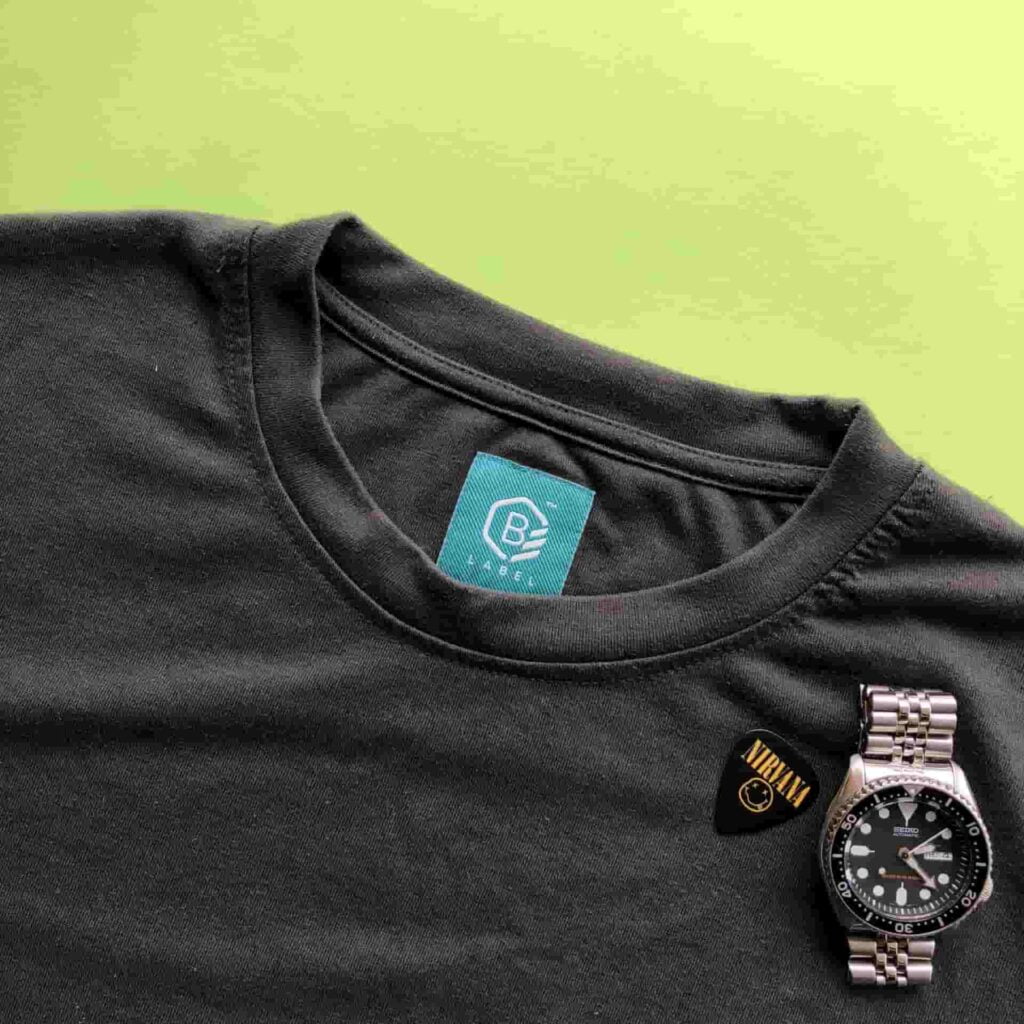 B Label, a brand by BOHECO (Bombay Hemp Company), was launched in 2013 and is known for their agro-based approach towards fashion. They make maximum use of organic fibres for their clothing which is bound to last you years due to qualities like mold and mildew resistance, UV rays resistance and carbon negative.
No Nasties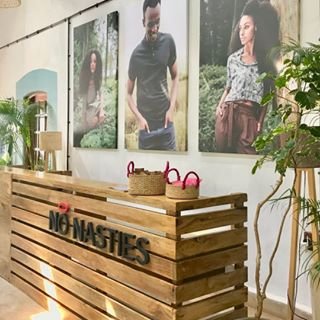 This brand has chosen to take a step towards decreasing the issues faced by farmers, factory workers as well as animals in the textile industry. All their clothing is made up of 100% organic cotton, 100% fair trade factories, vegan and in the absence of any harmful chemicals.
Doodlage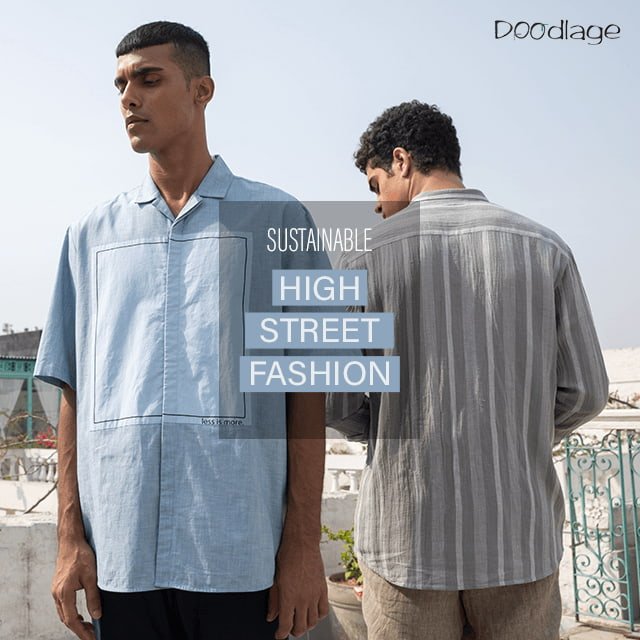 Doodlage is one of India's most popular eco-fashion labels, focusing on incorporating longevity in their clothing with the ultimate goal of reducing waste. Doodlage upcycles factory waste, recycles post-cutting scraps and post-consumer waste into new fabrics. Their waste is also segregated and then made into accessories.
InSom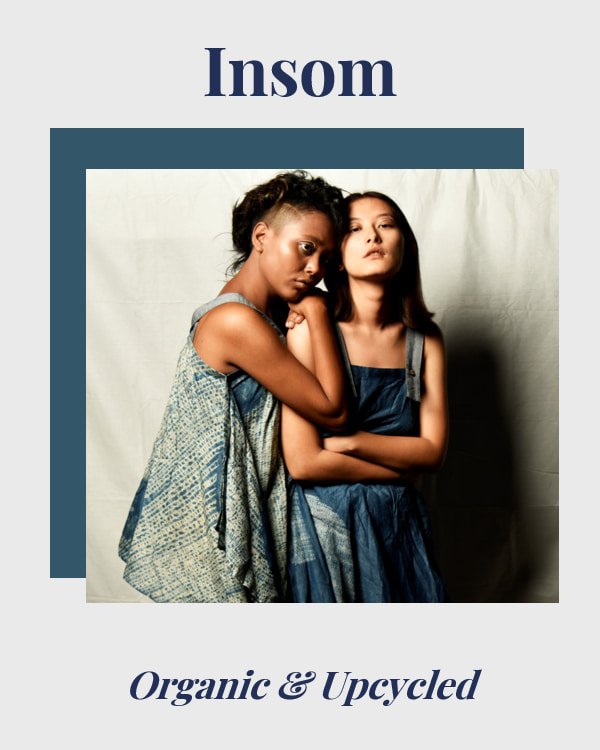 InSom by Sejal Jain ensures a 100% waste-free production process. Their clothes are made by upcycling different fabrics, factory leftover organic fabrics and more into stylish, comfortable pieces of clothing. They also manufacture accessories like bags, scarves, etc. from post-production scraps.
Nicobar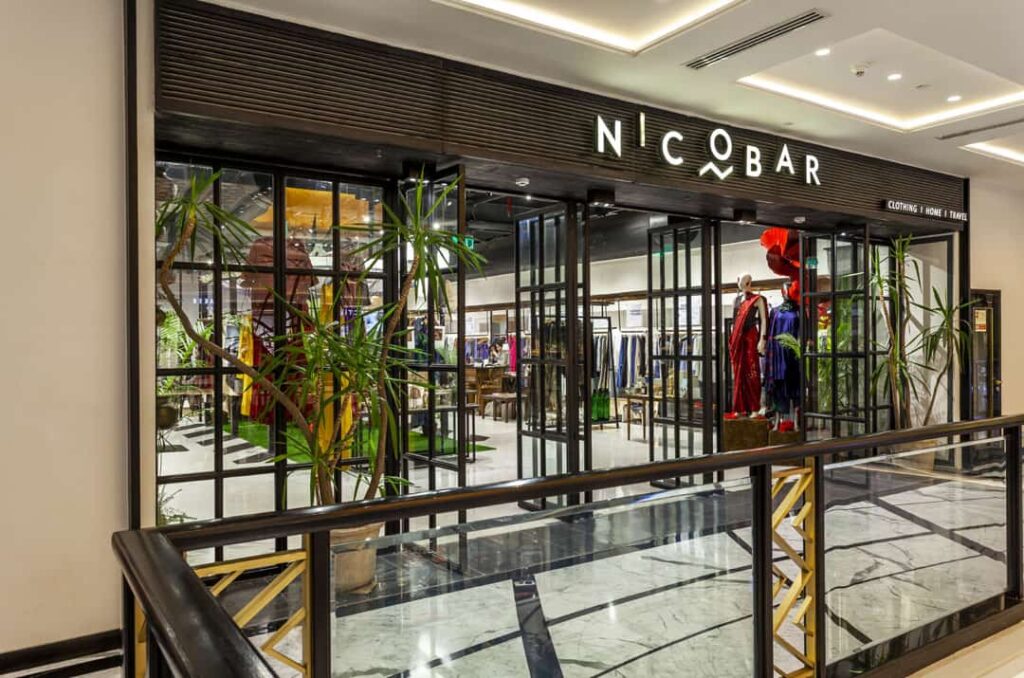 This fashion brand has expanded its commitment to fashion by making sustainable choices of using organic cotton on a large basis. Nicobar also uses recycled wool, recycled nylon, polyester and acrylic to reduce energy and water consumption.
Mio Borsa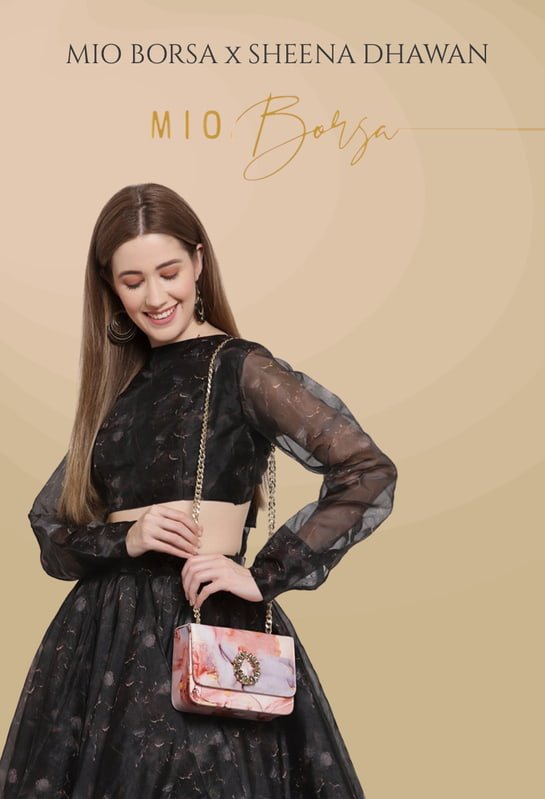 Mio Borsa is a brand that exclusively manufactures different types of bags like handbags, sling bags, clutches, tote bags and more. Unlike many other accessories brands, Mio Borsa follows 100% vegan principles and offers extensive collections of stylish and trendy bags that do not come at the expense of harming animals.
Chakori Ethnic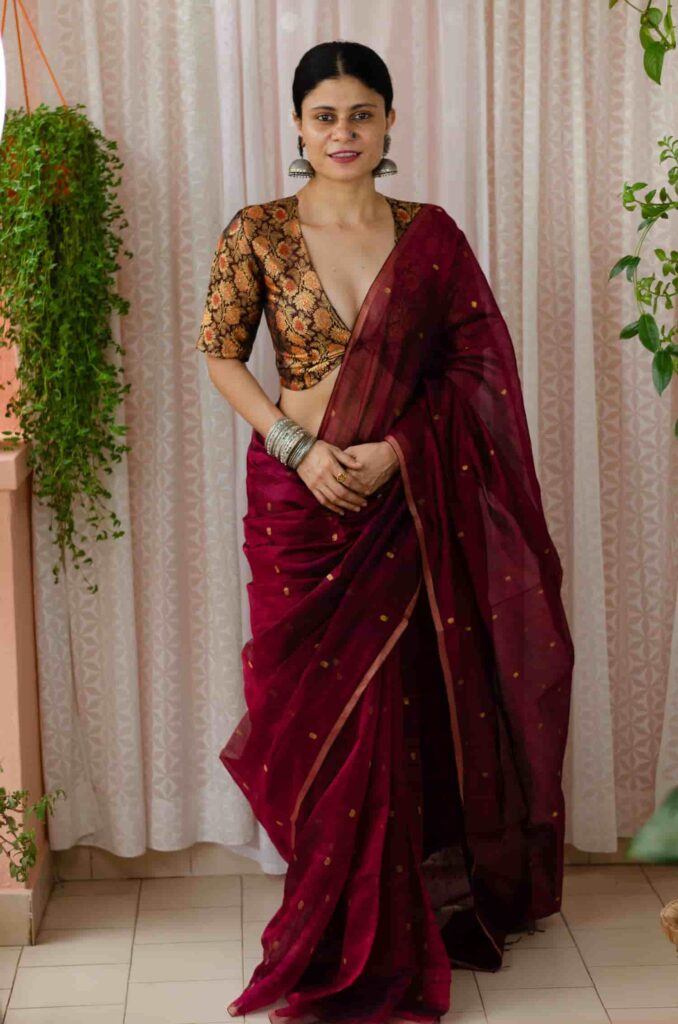 As the name suggests, this brand focuses on bringing sustainability to the Indian ethnic fashion market. Chakori Ethnic makes use of traditional prints Kalamkari, Indigo, Handblock, Dabu and many more by working with rural craftspersons to improve the overall condition of factory workers in the fashion industry.
Upasana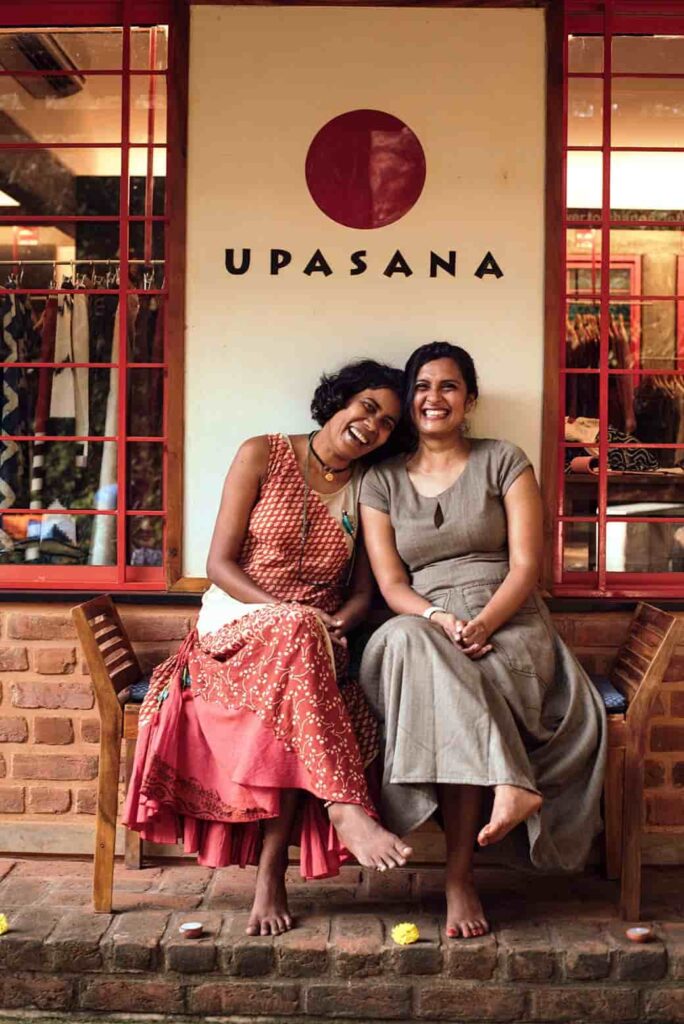 Upasana is one of the most ethical fashion brands that also play a huge part in spreading awareness about sustainable fashion. They make use of handlooms, natural dyes, block prints, organic cotton, healing textile and upcycling in order to reduce energy consumption and take a step towards a more environmentally conscious industry.
Liva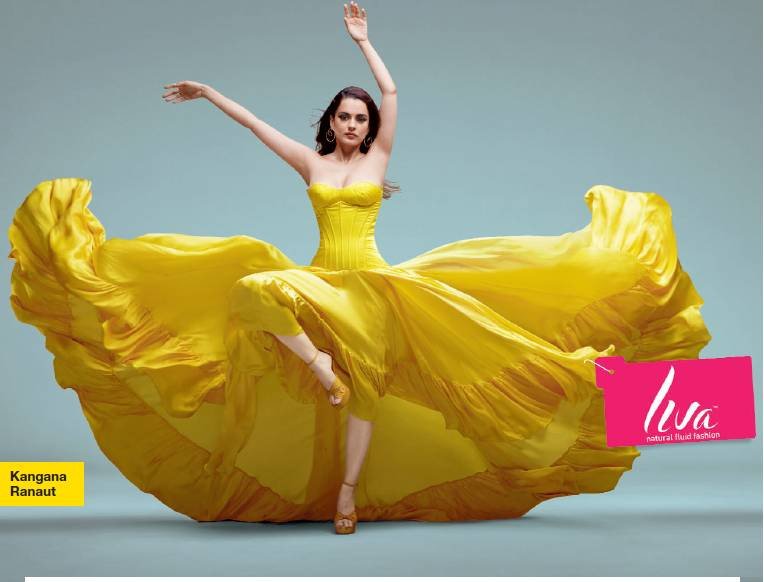 Liva focuses on making fashion a more responsible as well as comfortable aspect by using wood pulp, a compostable and recyclable substance that doesn't harm the environment after its usage. Fabrics used by them have natural origins, giving you maximum airflow with moisture-wicking outfits.
Rengé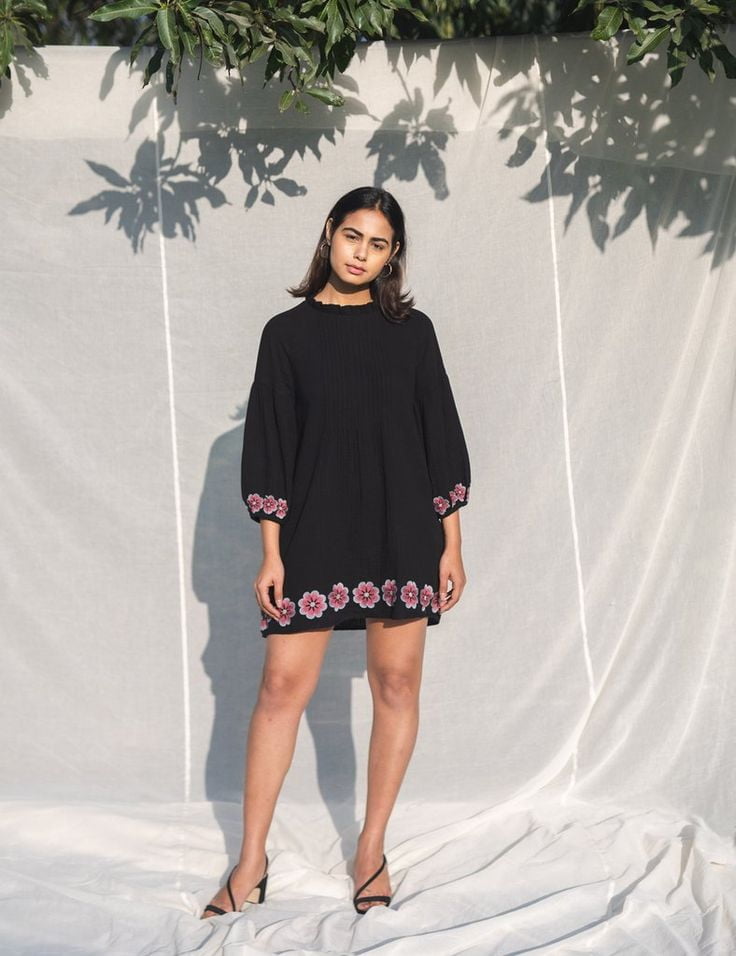 Rengé is an ethically conscious fashion brand that aims to provide elegant and stylish clothing ranges for every woman. This brand carefully avoids over-producing, makes use of solar units for lesser energy consumption, follows cruelty-free guidelines and provides an inclusive space in the production process by offering jobs to those in need.
MixMitti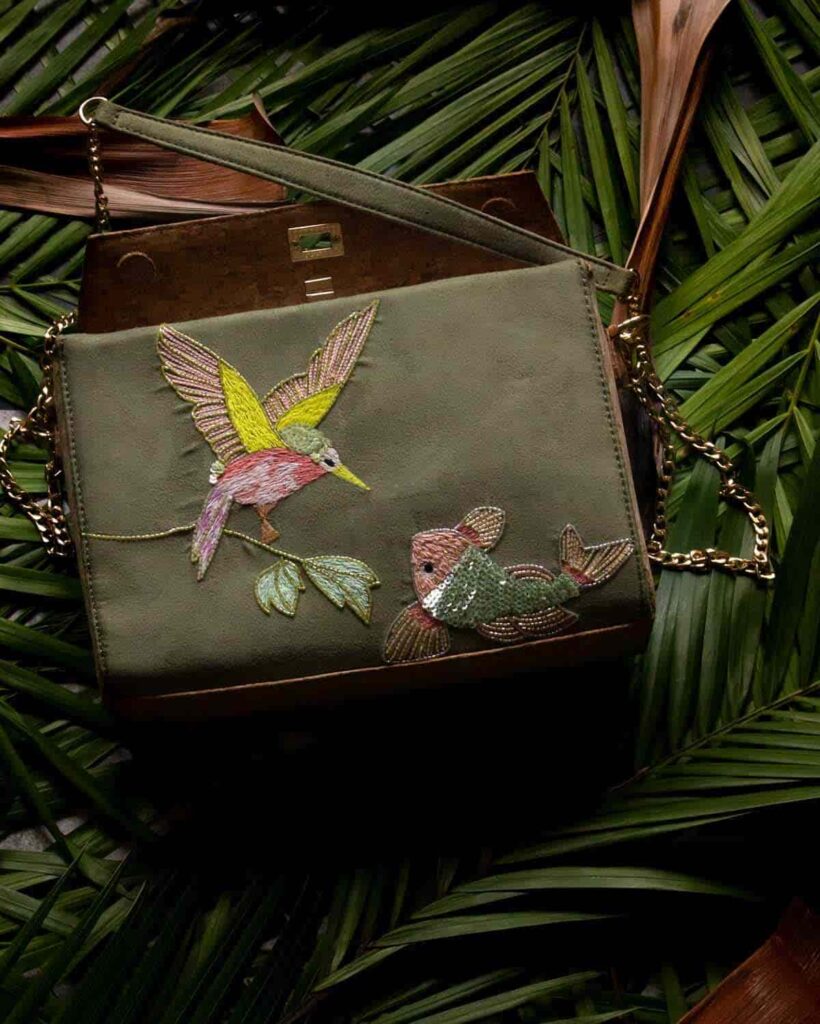 This brand, launched by Shivangi Bajpai, a wildlife photographer, makes use of animal and environment-friendly fabrics that are also biodegradable. A part of the revenue from your purchase is contributed to animal welfare organisations, staying true to its green, sustainable philosophies.
Brown Boy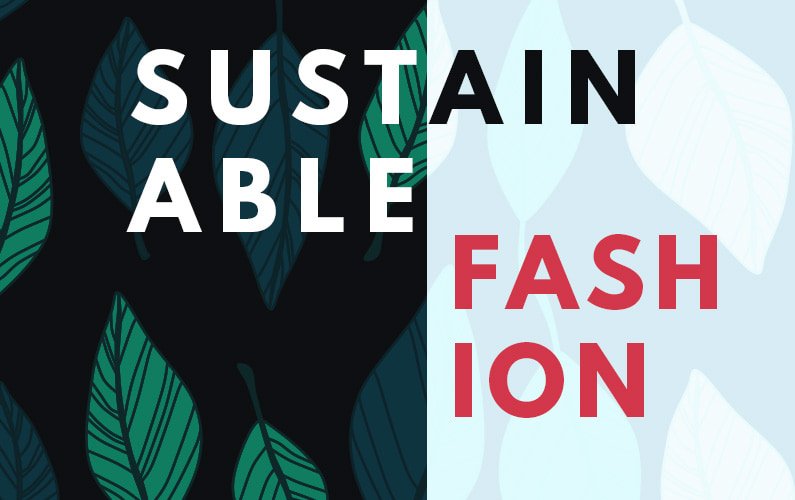 Brown Boy is a fashionable as well as environmentally sustainable fashion brand that manufactures stylish men's clothing through ethical manners. Their clothes like shirts, sweatshirts, yoga pants, vests, etc. are PETA approved, hand-printed and made from 100% organic cotton.
Ka Sha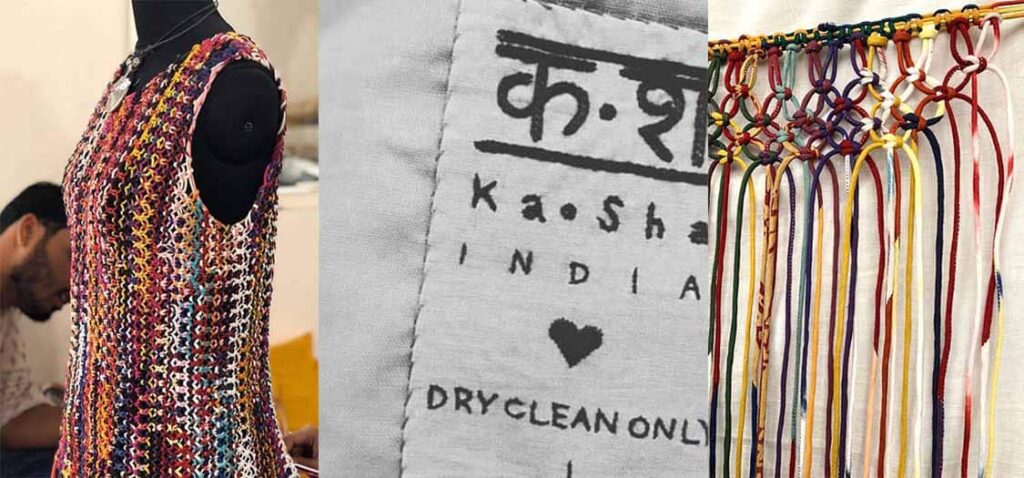 This brand focuses on multiple collaborations with different brands that shed light onto various social issues through layers of clothing. Ka Sha provides you with clothing that is stylish, unique and made by keeping sustainability in mind in the production process as well as waste management.
11.11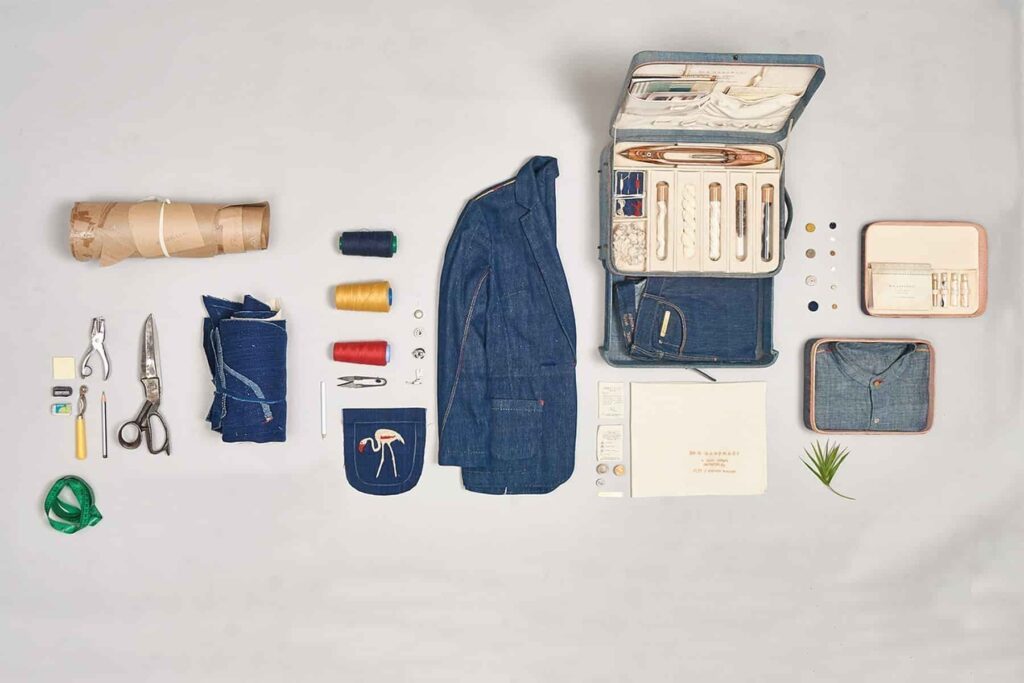 11.11 is a brand aiming to make dedicated attempts at manufacturing products from 100% handmade techniques. Using natural dyes extracted from barks, petals, leaves and more, this brand is providing sustainable clothing by focusing on the welfare of farmers, animals, weavers and more.
Maati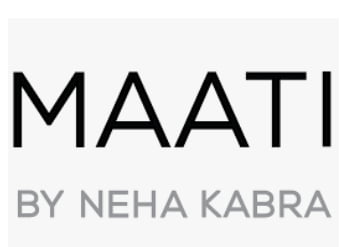 Maati by Neha Kabra is making a positive change by being one of the most sustainable fashion brands in India. Their elegant clothing is made by upcycling cotton yarns or using handloom khadi for minimum water and electricity usage. Additionally, their hues are given by natural dyes that are then packaged using zero plastic.
Is Sustainable Fashion Affordable?
Contrary to popular belief, sustainable fashion is, in fact, quite affordable! As you're going to be spending on used products instead of brand new ones, it's a given that the prices will be comparatively low. However, a huge part of ethical fashion is about giving fair wages to workers, using natural dyes and fabrics – all of which may amount to more than what you usually pay but since these clothes will last you longer, you still manage to stay on the economical side in the long run.
What are the Most Sustainable Fabrics?
Any fabrics that have been previously used are sustainable. Also, look for clothing with details like "100% recycled nylon" or such since recycled fabrics have the least amount of negative impact on the environment. You should also go for 100% organic fibres since their production uses much less water, chemicals and is safer for workers.
Fashion is such an integral part of our lives that sometimes it's difficult to comprehend the positive impact just one decision can have on the environment, animals along with the lives of textile industry workers. The transition from "fast fashion" to "slow fashion" is an ethically smart one, especially with all of the above-mentioned sustainable fashion brands providing you with the most stylish clothing that are also environmentally friendly. So, make the switch, already!
Popular Searches
Latest Fashion Trends for Women | Top 20 Men's Fashion Trends for 2021 | Fashion Magazines in India | Top Fashion Photographers of India | Indian Fashion Bloggers | Organic Makeup Brands in India | Perfect Makeup Products | Bridal Lehenga Trends 2021 | Skin Care Tips for Monsoon | Skin Care Routine Steps | Best Watch Brands in India | Ethnic Wear Brands in India | Best White Sneakers for Men | Best Shoe Brands | How to Care for Leather Shoes