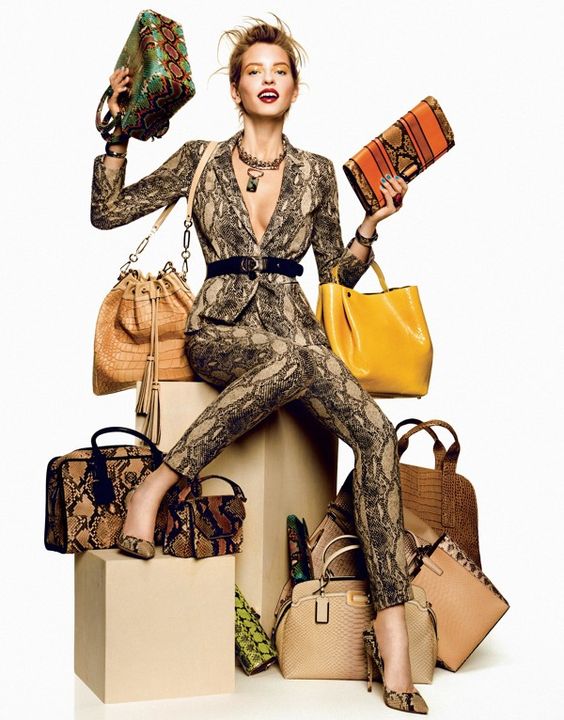 The popularity of some accessories refuses to die. Their charm remains intact through multiple decades. One such accessory is the handbag. Often regarded as a woman's best friend, they deserve the title as they are always with the ladies, carrying all their essential belongings in one compact space. Apart from its utility, handbags also form an important part of a woman's attire. Each handbag has its own visual impact with every attire. That is exactly the reason why women are so particular about picking various handbags for different occasions and attires.

Amazing Types of Handbags For Women
Now, as suggested before, there are various types of handbags for women available today. Hence, we shall have a glimpse into some of the most popular types of handbags for women while keeping the style quotient in mind too. While women shall surely have a look at these amazing options, we recommend men to have a look at it too. With Valentine's season in full swing, handbags can be one of the most fantastic gifts to give your beloved. So let's dive into the list of must-have handbags for women!
Tote Bag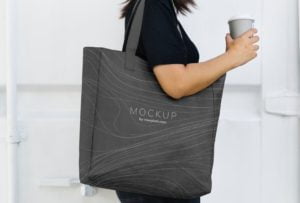 Popular among both, teens and women, tote bags are often referred to as shopper's bags. Best suited for those who are always on the go, you can adjust the straps of this bag as per your preferred strap length. Also, these bags feature an open up top or a zipper closure. This makes tote bags both stylish and convenient to use at the same time.
Shoulder Bag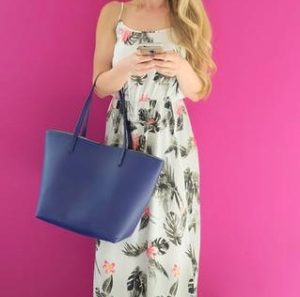 Possibly the most popular bag carried till date, shoulder bags consist of a double or single strap that is long enough to carry over the shoulder. Available in various shapes, sizes and materials, you have numerous options in shoulder bags to match your attire with.
Hobo Bag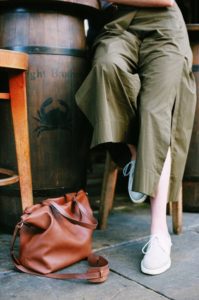 The most defining factor of hobo bags is its crescent shape. This shape tends to crunch downwards when carried and is ideal to wear over the shoulder. They have a spacious compartment with a zip top, making them a popular choice for their ease to carry on any occasion, without losing on the style quotient.
Barrel Bag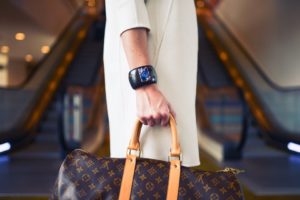 Named after its shape, barrel bags offer a lot of space to carry essential belongings. Usually featuring a long strap to hang over the shoulders, this bag is another great choice for those on the go. Also, this bag looks stunning when teamed with casual denim attire.
Muff Bag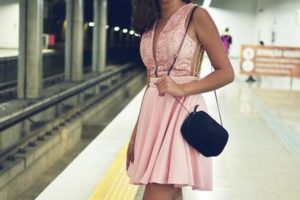 Fit for winter, muff bags are made from either wool, fur or velvet. The bag features zippered compartments and openings at its ends, which serve a dual purpose. Apart from being able to carry essential items, one can even slip in their hands for the warmth during extremely cold climates.
Clutch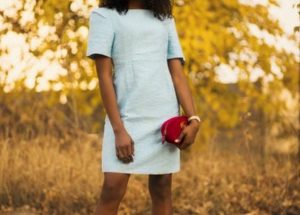 A clutch is often seen as a symbol of elegance and sophistication. This one can be a lifesaver when heading out for a party or formal event, where heavy bags wouldn't fit with your look. While it does limit the number of things you can carry with you, some brands do offer clutches with compartments, giving you more space to play with than other clutches.
Minaudiere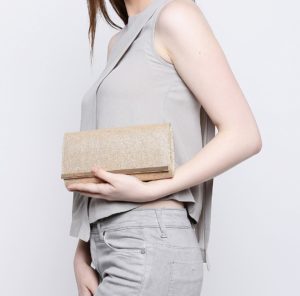 A Minaudiere is a variation of the clutch that is encrusted with coloured stones, gems and other ornaments pieces. These embellishments play a major role in further uplifting the grandeur of the clutch. So, if you wish to add to your glam quotient this Valentine's Day, give your clutches a break and opt for a Minaudiere.
So, these are some of the handbags for women that you got to consider in your next shopping spree. Whether ladies are gifting these to themselves or guys are planning Valentine's gift, handbags are a great option to indulge in.

For more such insights into fashion aspects like clothing, makeup, accessories and more, subscribe to InfiFashion.