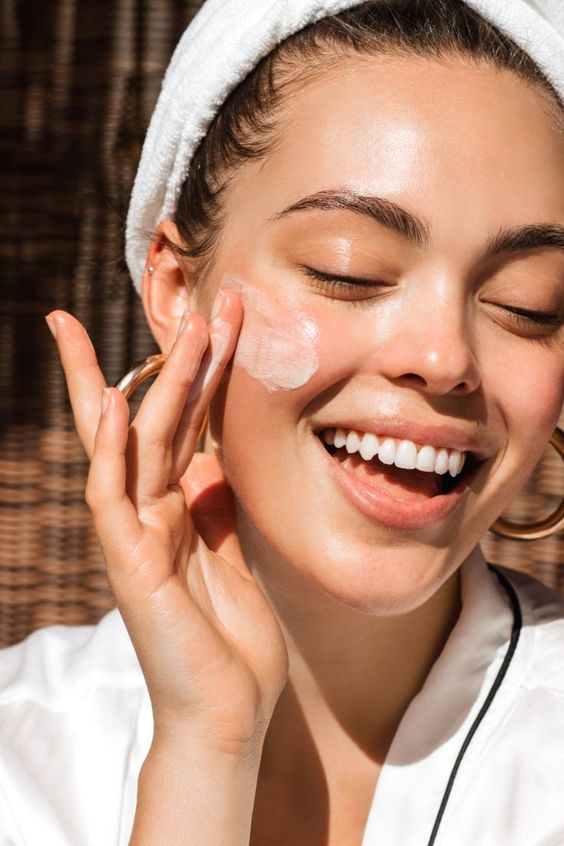 Must Try Monsoon Skin Care Tips
The needs of your skin differ from season to season. What works for summer, may not be the case in monsoon. While we are obsessed with the right outfits for monsoon, we might as well care for our skin at the same time. Hence as summer takes a step back, it is time to understand the challenges our skin faces in the form of dampness, irritation, rashes and much more. While doing so, we shall find solutions to some of the major issues in the form of easy skin care tips for monsoon. So, let's get started!
1. Using Mild Face Wash
Irrespective of the weather, excess build up of oil and grime would continue to settle on our skin. To ensure that these oils and grime do not clog your skin pores, a regular rinse for your face, at least three times a day is necessary. Ideally, opt for a mild face wash as it will leave your skin both fresh and clean.
2. Opt for a Toner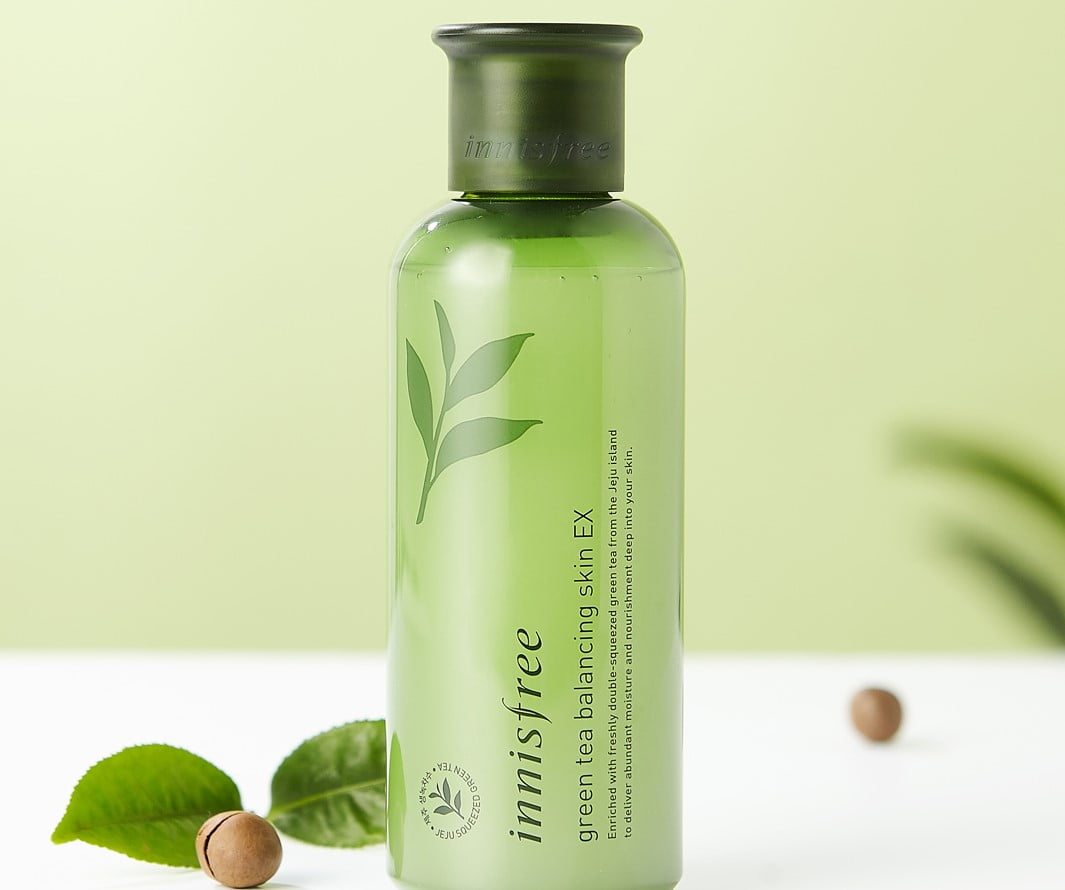 Refreshing the skin and shrinking pores, a toner does a great job when it comes to preventing those bad monsoon breakouts. However, it is already wet and humid outside, it is recommended to opt for a toner that is alcohol-free and made from natural ingredients. By doing so, you will have a product that maintains the fresh look of your skin, while maintaining its pH balance.
3. Prefer a Water-Based Moisturiser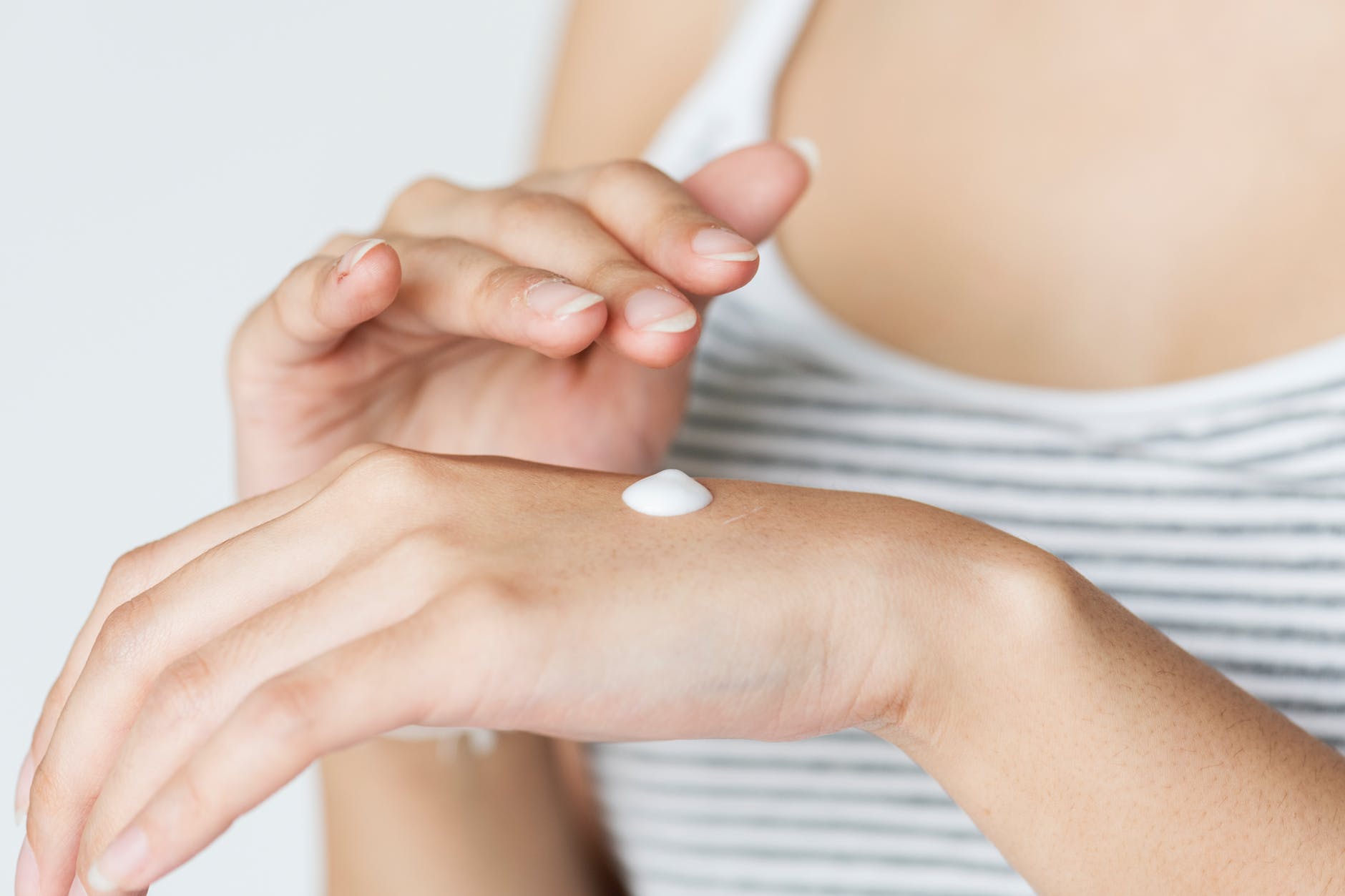 Whenever humidity is on the rise (read: monsoon), the skin tends to become super greasy, which is far from desirable. In the process, your skin can lose its natural oils, which is not good news. That's where the humble moisturiser can come to your rescue. Opt for a water-based moisturiser, as it is lighter than other moisturisers while repairing damaged skin.
4. Apply Sunscreens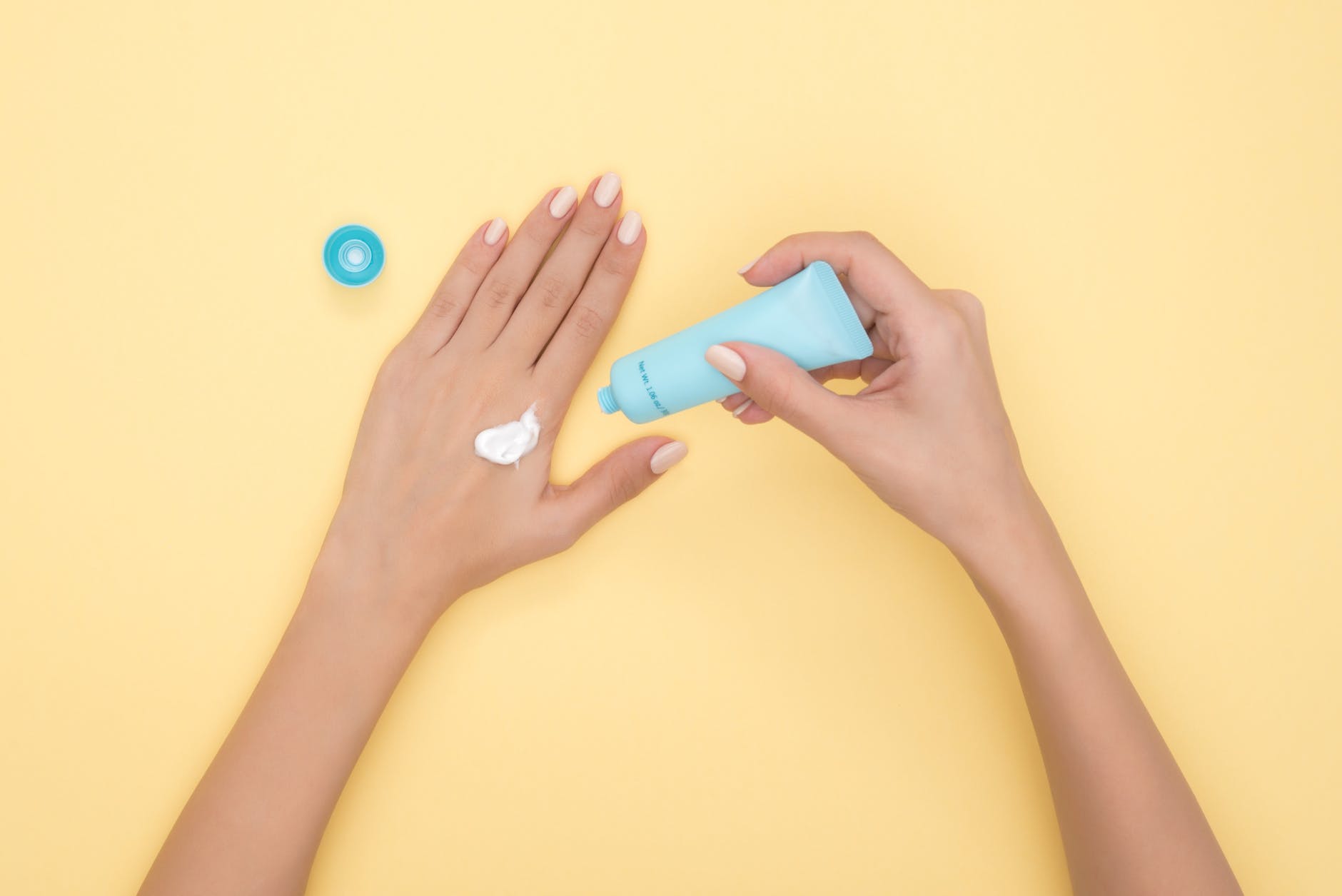 Just because the number of sunny days are handful during the monsoon, it does not mean your skin does not mean you should cut back on the sunscreen. Even in the monsoon, UV rays can damage your skin. Hence, your skin requires SPF (Sun Protection Factor) protection all year long. Just keep in mind that you buy sunscreens that do not wash off easily in the rain.
5. Avoid Heavy Makeup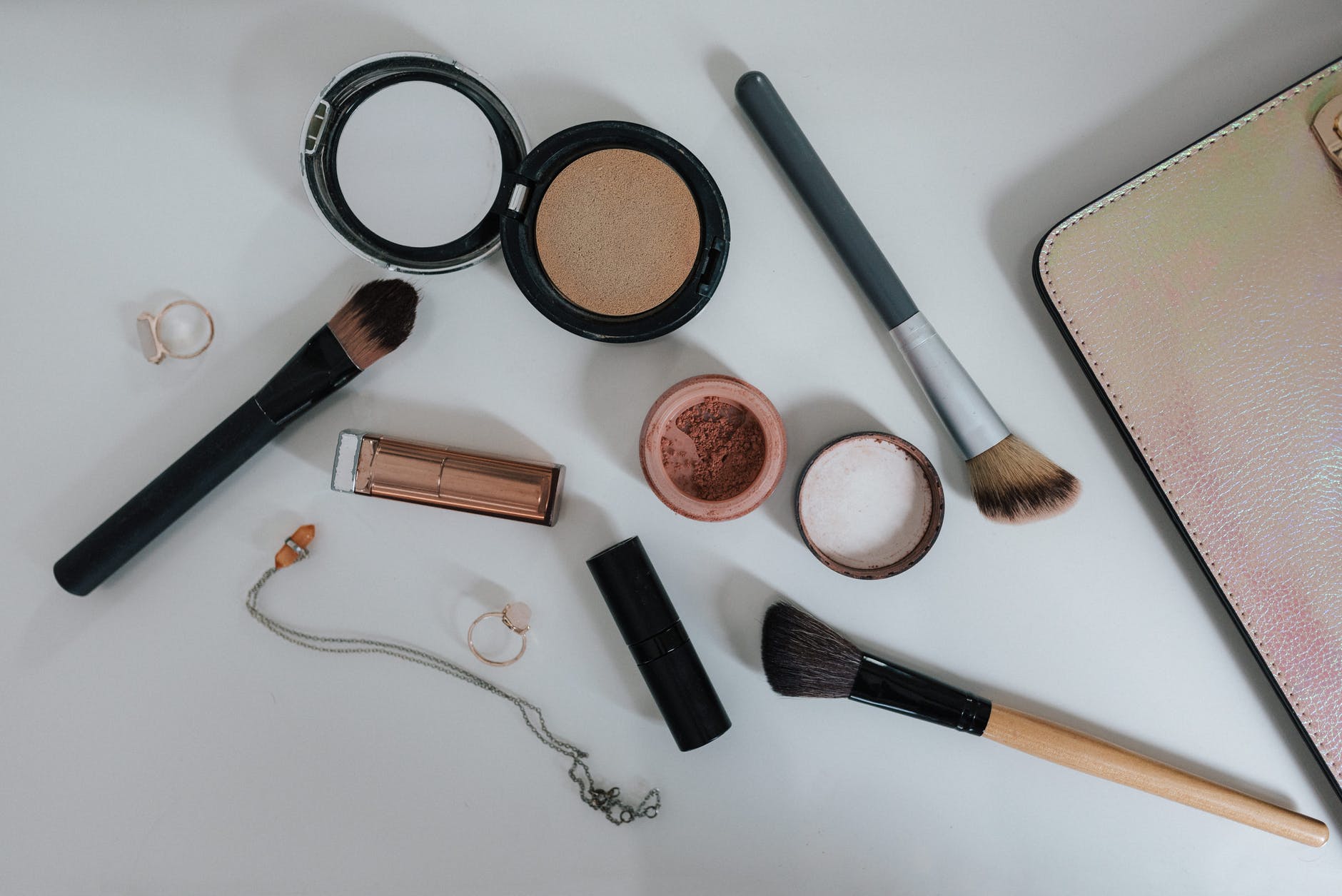 In order to avoid having a cakey look, it is recommended that one avoids using heavy foundations and concealers during the rains. Another disadvantage of having heavy makeup in the monsoon is that they block the skin's pores. To keep it light and comfortable, you could have waterproof mascara, gel-based eyeliner and some lipstick to create a simple, lasting yet eye-catching look. For more makeup tips, you should read our article on makeup tips to sustain the monsoon.
6. Use Rose Water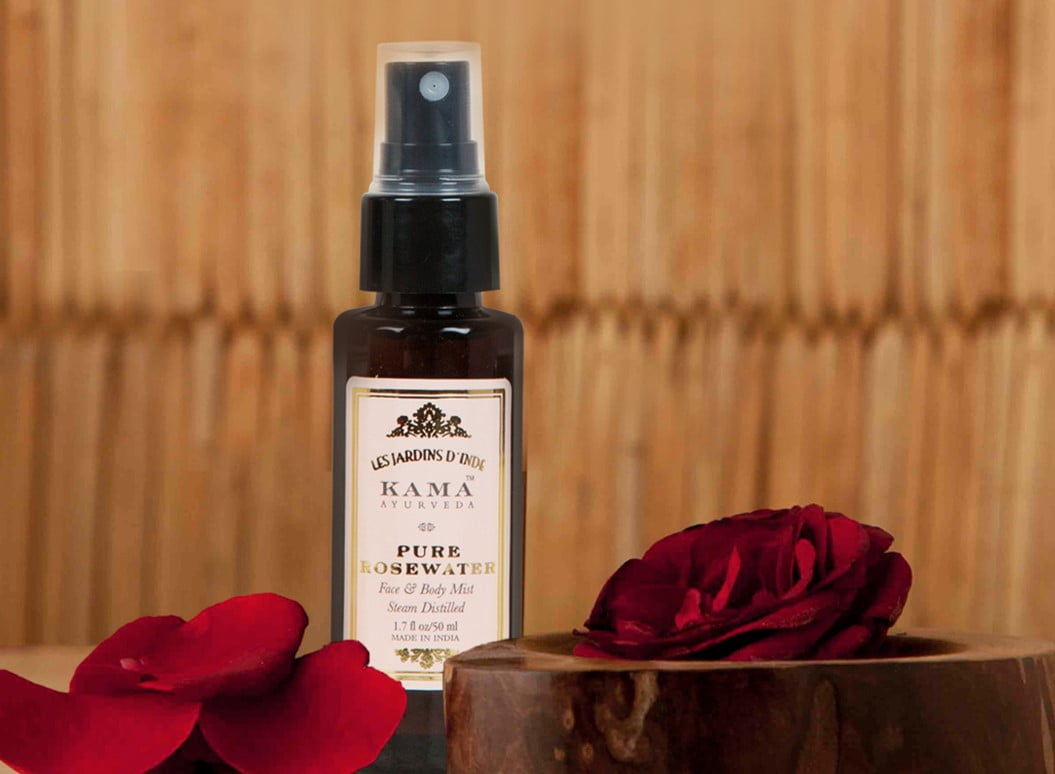 When it comes to essential skin care tips for monsoon, the most effective one is the wonderous rose water. Filled with inflammatory and antioxidant properties, it can play a major role in keeping your skin firm and healthy. Along with being a great cleanser, other advantages include the balance of skin's pH levels, anti-bacterial nature and healing properties. Sourced from nature, rose water is devoid of both chemicals and side-effects. So, yes, it is a miracle skin care product in every respect.
7. Go for Home Remedies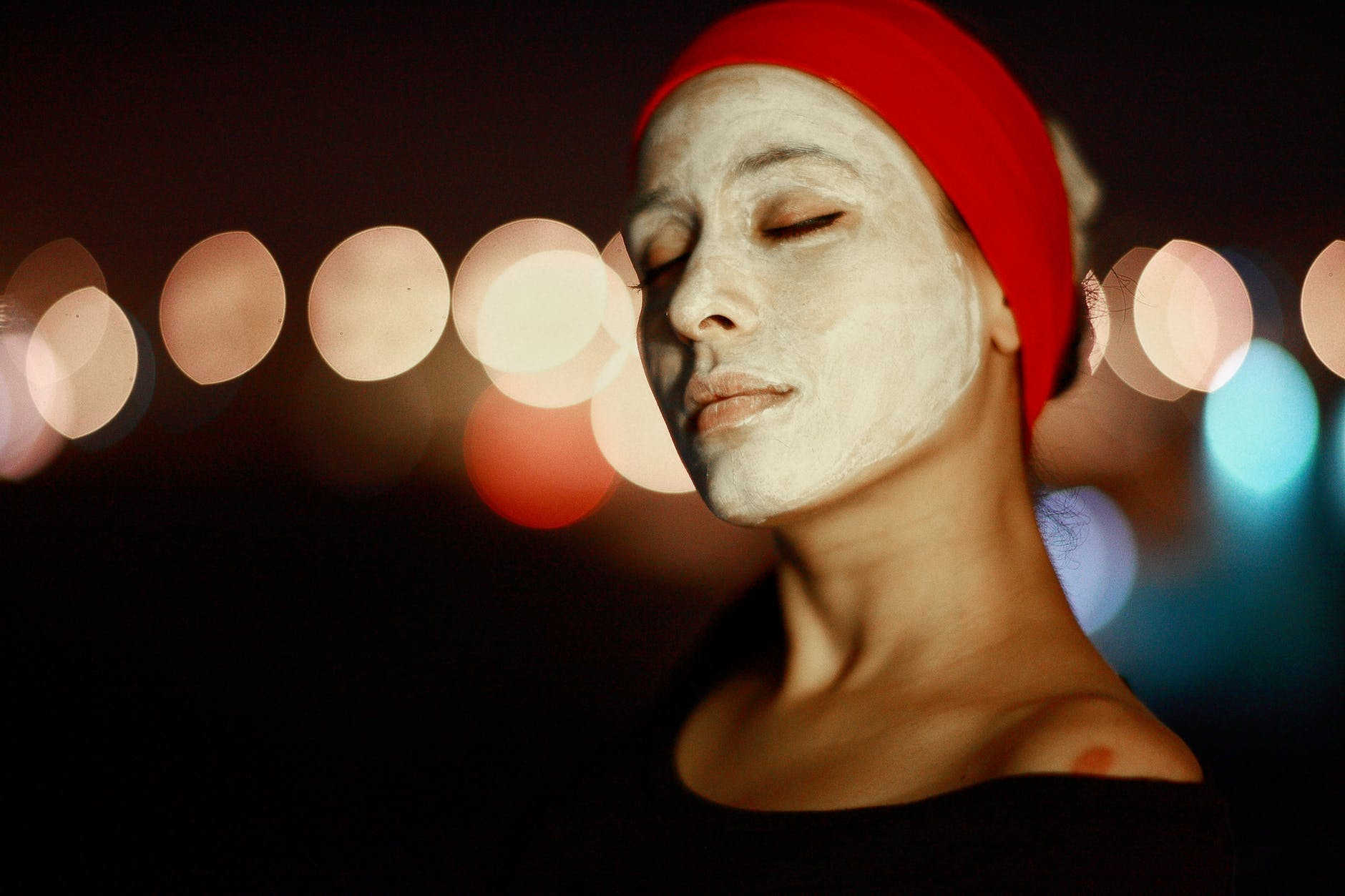 Now, this is more like an all-season tip but needed to put across. Using chemical based makeup products can cause a build-up of those ingredients in your skin, which is far from desirable. Hence, home remedies rule the way forward when it comes to skin care tips for monsoon too. There are many ways in which you can pamper yourself with homemade products. For example, you can make face peels and packs from ingredients right in your kitchen i.e raw coconut oil, honey, yoghurt and gram flour to name a few.
So, those were some skin care tips for monsoon that are just as easy as they are effective. In that case, go ahead and give it a try. Also, do let us know how these skin care tips for monsoon worked out for you in the comments. We are all ears for our followers, as always.
For more such updates on fashion, makeup, accessories and more, keep following InfiFashion. To keep a tab on our happening blog, all you have to do is hit the subscribe button at the top of this page. Staying updated with fashion trends just got a whole lot easier.