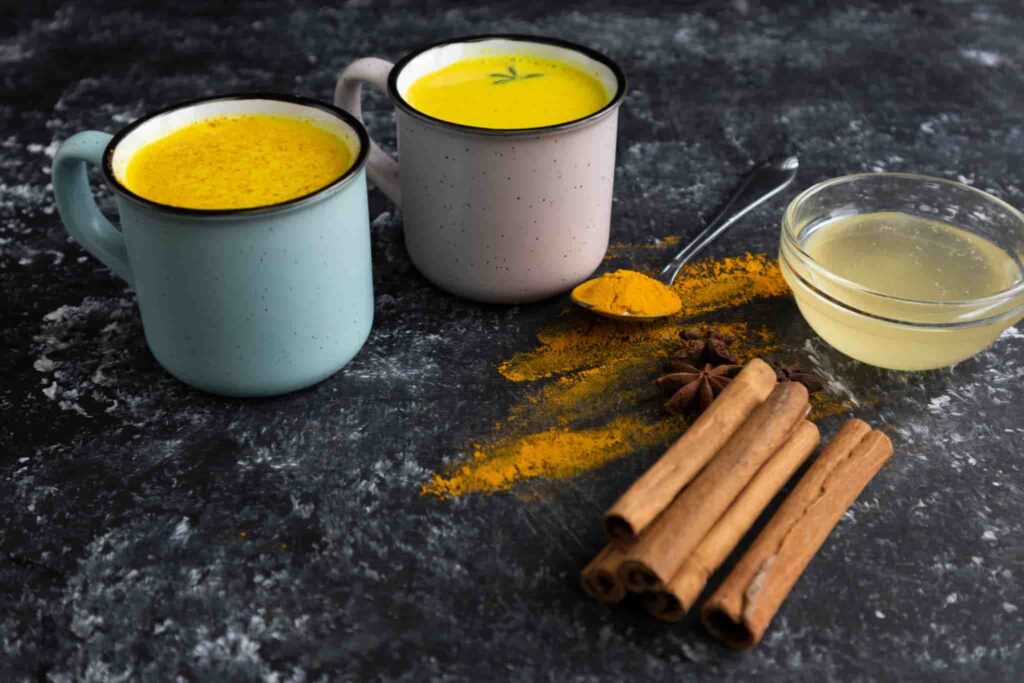 If there is one thing that the past two years have taught us, it's that health really is wealth. The global pandemic has been quite an eye-opening experience with a crucial lesson for us all of humanity—do not neglect your health. Pandemic or no pandemic, taking care of your health and learning how to boost your immunity is essential in order to protect yourself as well as your loved ones against many viruses. There can be many reasons for low immunity in an individual, including poor diet and high stress levels. Following is a detailed guide of how to increase immunity by keeping a few, simple steps in mind.
Stay updated on advised vaccines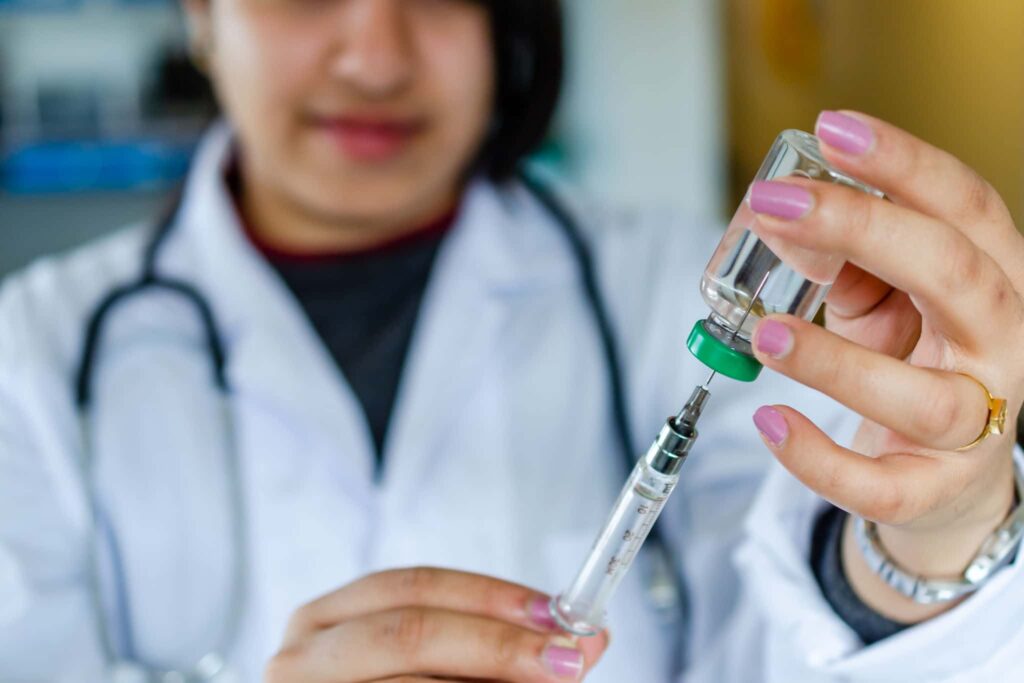 Vaccines are the most important measure one can take to boost their immune system. They work with your body's natural defences to build a strong protection against various types of diseases and bacteria. They immunise you from the effects of the same by producing antibodies and destroying any invading germs, even before they have a chance to make you ill. Consequently, it is important for everyone, especially children, to take all the advised shots for maximum protection. Some necessary vaccines are as follows:
Chickenpox
Influenza
Dengue
Hepatitis A & B
Human Papillomavirus (HPV)
Polio
Measles
Mumps
Tetanus
Typhoid
Tuberculosis
Coronavirus
Malaria
Rabies
Keep a healthy diet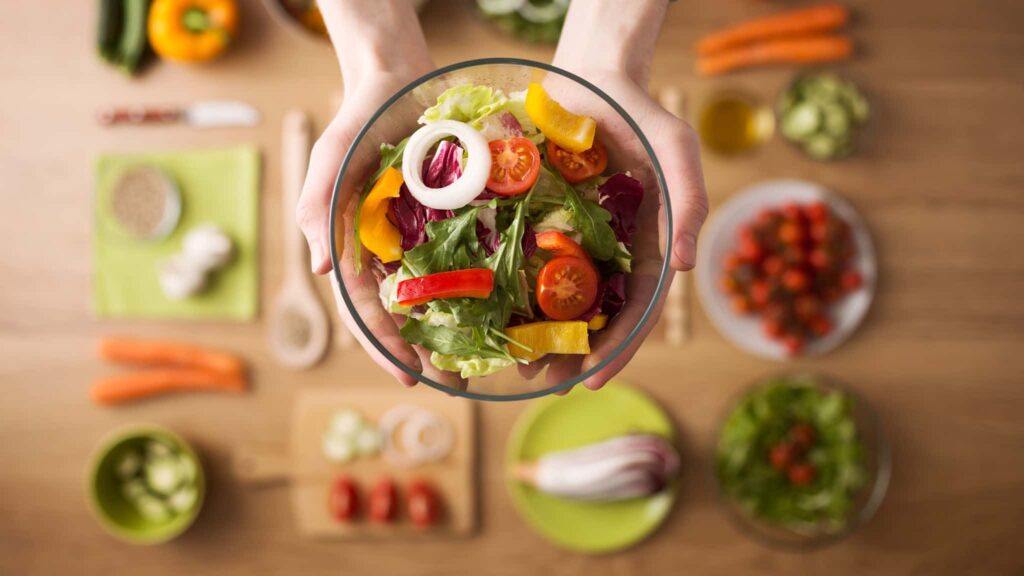 A balanced and healthy diet is key to a strong immune system as food is your only source of nutrients, micronutrients, healthy fats, energy, and other essentials. This way, our body gets deep nourishment, providing our immune system the strength it needs to fight off any intruding diseases. Such a balanced diet would include a regular intake of vegetables, fruits, whole grains, legumes, lean protein, and vitamin sources like chicken, leafy vegetables, almonds, sunflower, and safflower oil. Consumption of healthy foods ensures your body is absorbing all the required nutrients to maintain a strong system.
Exercise regularly
Physical activity is crucial for your body to keep all the organs functioning at their best. Lack of movement can be harmful for the immune system as it leads to accumulation of unhealthy fats in the body. Regular exercise gets your body moving, increasing circulation and making it easier for the immune cells to move throughout the body. Exercising is also the best immunity booster as it helps flush out any bacteria in your airways, reducing your chances of contracting many diseases. As little as 30 minutes of intense physical activity every other day can strengthen the antibodies in your system, preparing them to fight off any illnesses. You can try and include some easy cardio and aerobics or walk at least 10,000 steps a day to stay active.
Stay hydrated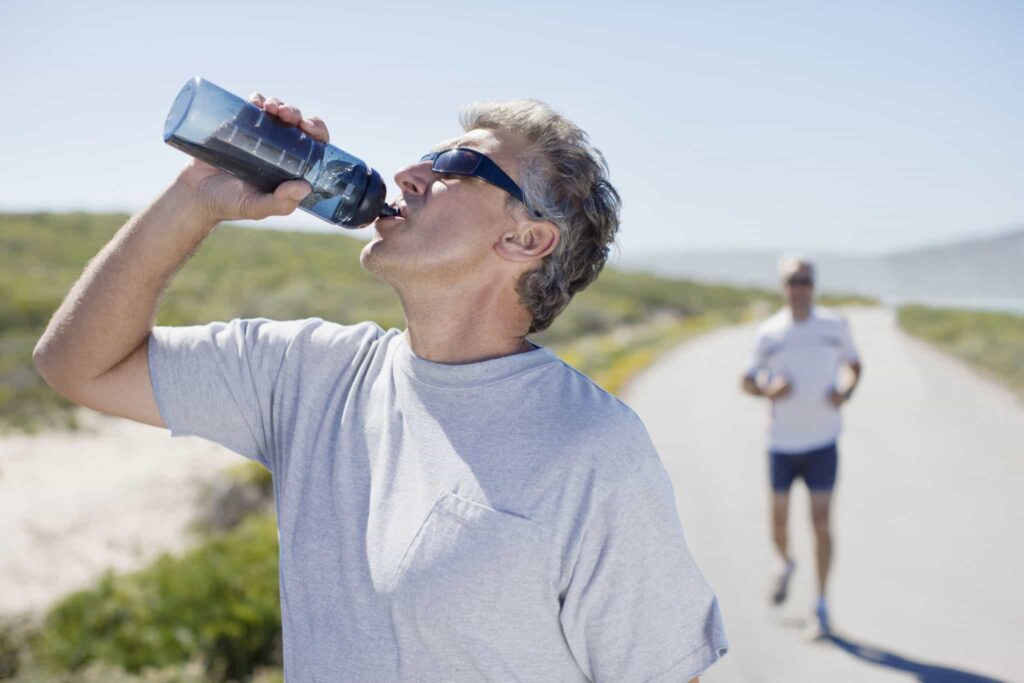 Given our hectic schedules, many of us often forget to consume the required amount of water on a daily basis. This, however, can have an impact on your immune system as water serves many purposes that help strengthen your immune system. For instance, oxygen is necessary for your body cells to ensure they are functioning well and water helps carry these throughout your body. Dehydration can slow down the movement of lymph, weakening your immune system as your body continues to lose water through bowel movements, sweat, urine, and even while breathing. So, we must ensure we drink the recommended intake, which is 3.7 litres for men and 2.7 litres for women.
Get enough sleep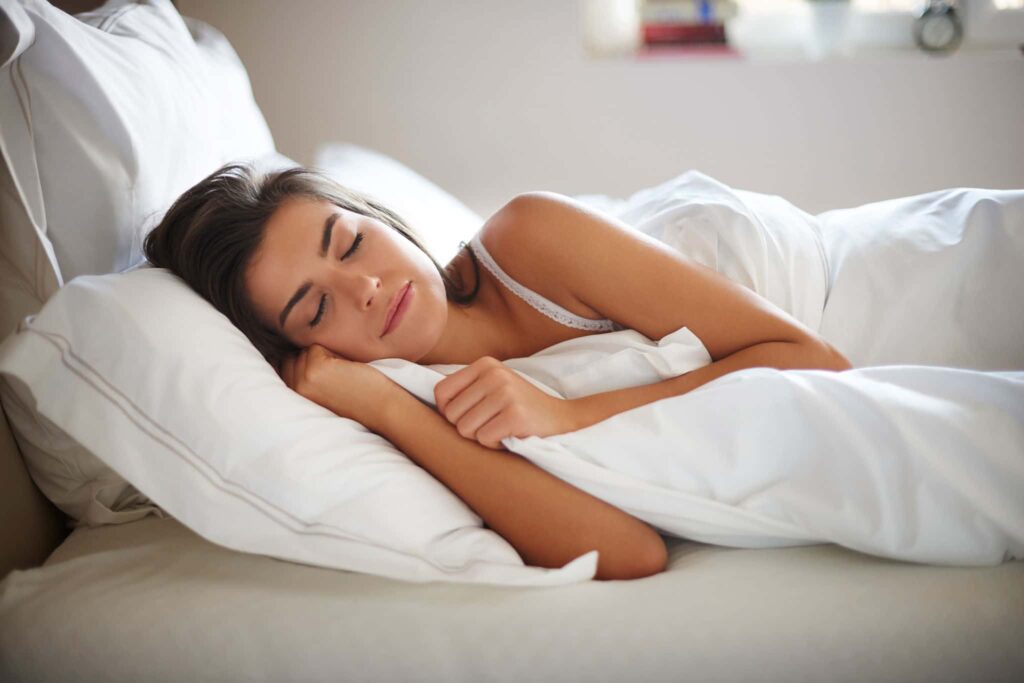 Sleeping is an active phase that your body uses to produce antibodies for various diseases. Lack of sleep can put a lot of pressure on your physical as well as mental health, and overexertion can lead to exhaustion. This can lower your body's natural defences and make you more vulnerable to bacteria. It is important to ensure you are getting at least 7 or more hours of sleep every night while children require at least 10 to 13 hours. If you tend to experience difficulty falling asleep or want to improve your quality of sleep, you can follow these steps:
Try a different sleeping position
Do some yoga to calm down before bed
Ensure your room is cold, comfortable, and completely dark
Try sleeping in little to no clothing
Minimise stress levels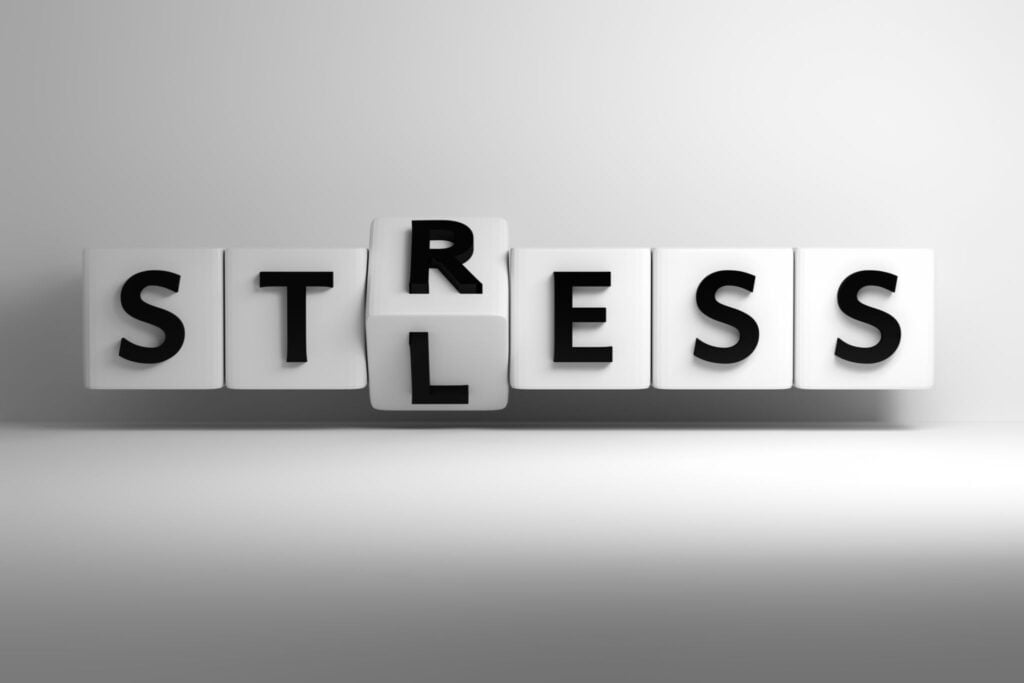 High stress levels are one of the main things associated with a weakened immune system. Cortisol (the stress hormone) affects your health by interfering with your body's normal white blood cell communication and diminishing your immune system's effectiveness. As this increases your chances of getting infected, it is best to engage in relaxing activities like mindfulness, yoga, or physical exercise to relieve some of that stress. If you go through frequent and chronic phases of stress, you can also seek the help of a professional to cope with it.
Reduce added sugars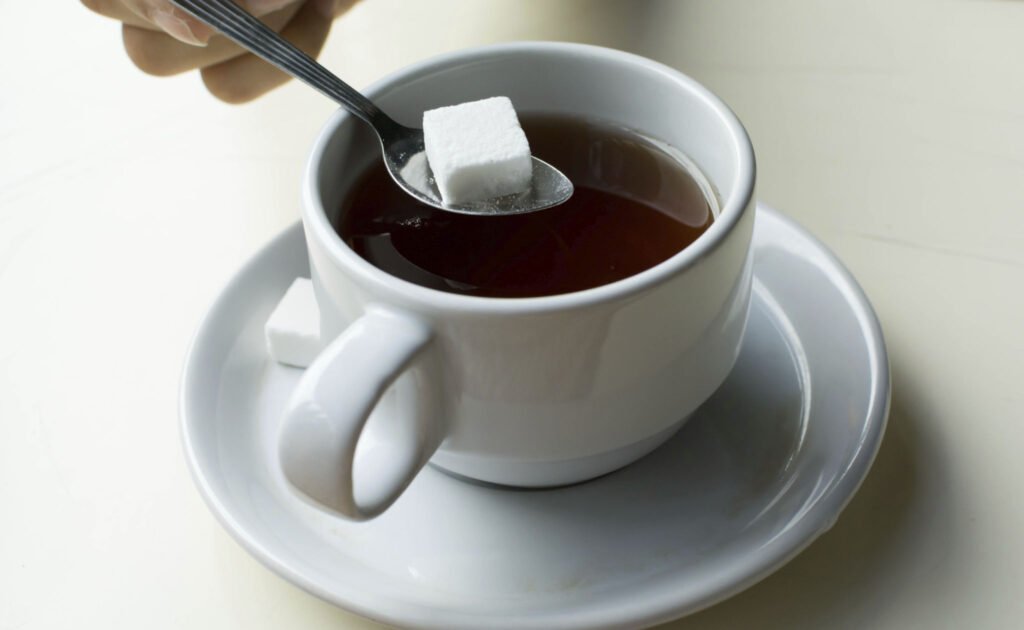 Added sugars are a type of sugar carbohydrate which are unhealthy for your body. These added sugars have been proven to increase production of inflammatory proteins in the body which could then transform into cancer cells. These are most commonly present in soft drinks, energy drinks, candy, cakes, ice cream, and other processed foods. While your body spends energy on processing these sugars, it also compromises your body's abilities to ward off diseases. If your sugar intake is higher than the recommended level of intake, it can also increase your risk of major illnesses, such as type 2 diabetes, heart failure, and obesity, all of which can also seriously damage your immune system.
Take supplements wisely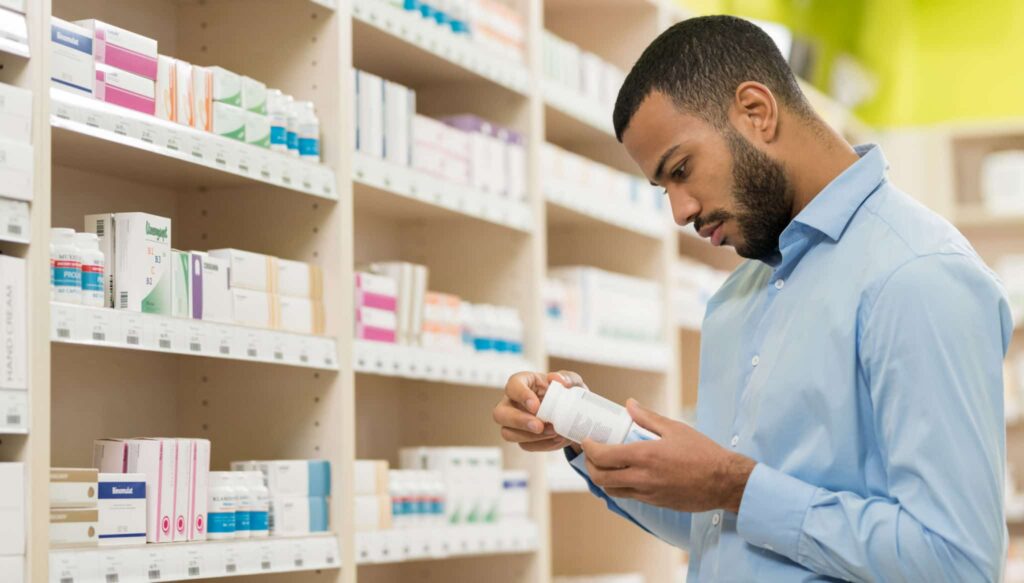 Needing some extra help with the nutrient levels of your body is perfectly natural, and dietary supplements are the main source people turn to. When taken in moderation, supplements do a great job of replenishing your body with the necessary nutrients. However, it is important to take supplements wisely as a lot of them can interfere with each other, along with any other medication. It is also more difficult for your body to process dietary supplements as compared to natural vitamins, thus putting more stress on your immune system. So the best would be to focus on the consumption of natural foods instead of supplements to increase your nutrient levels.
Cut alcohol intake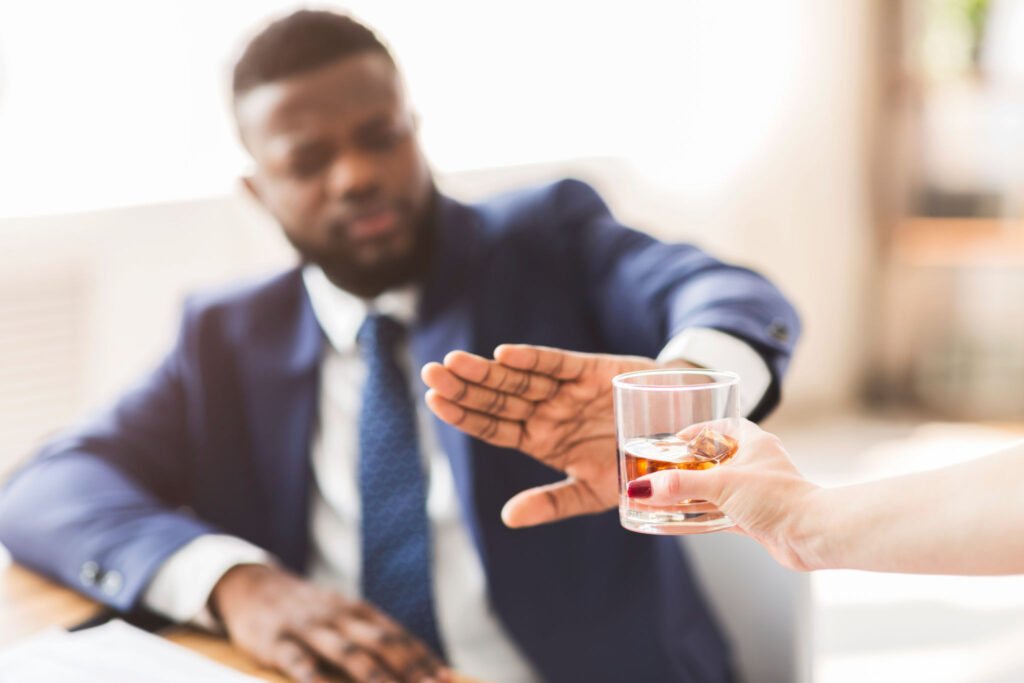 Alcohol has been directly proven to be a major contributing factor to adverse effects on the immune system along with organ damage and mental health disorders. High alcohol intake also impairs your body's immune cells and sleep quality and requires energy to break down alcohol. This leads to your body ignoring many other important functions, increasing your chances of getting infected even more. This happens because alcohol suppresses your immune system, making it take longer for the body to recognise intruding dangers. It weakens your overall health in many ways, so decreasing alcohol intake is a must if you want to learn how to improve immunity.
Cut nicotine habit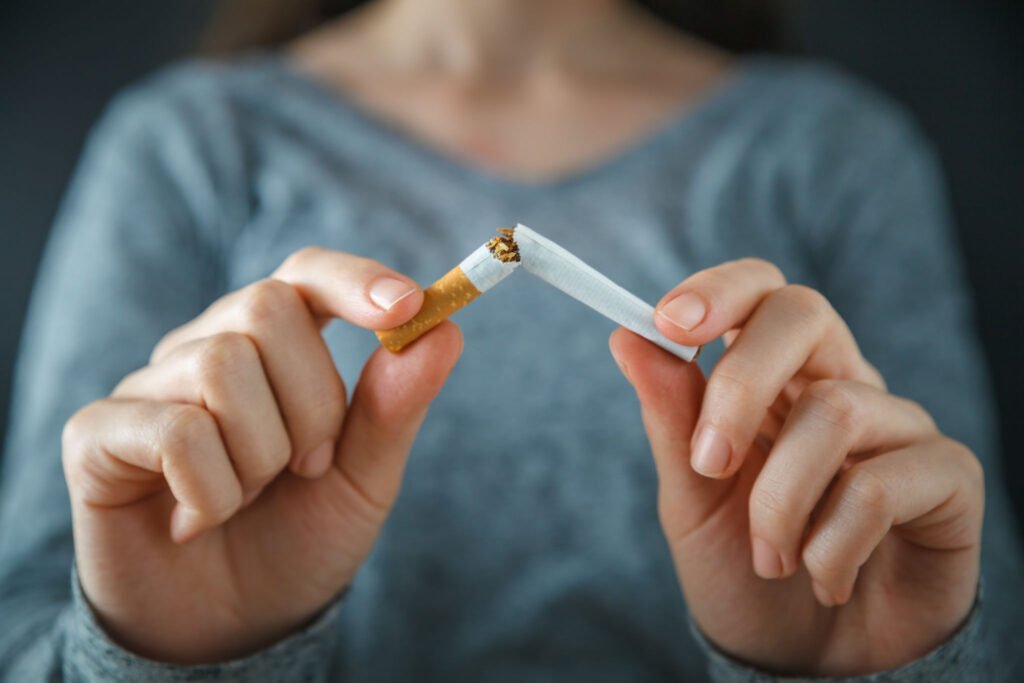 Nicotine consumption habits are one of the major causes of concern for many people on a global basis every year as the substance is immunosuppressive. It has been linked with disorders such as cancer as it affects the immune system in all possible aspects, including inflammatory neurological disorders. It weakens immune responses by decreasing the production of antibody-forming cells. It alters immune responsiveness by transforming macrophages from defenders to cells that support tumor growth. It is essential to curb nicotine intake to learn how to boost immune system and also improve your quality of life.
Foods That Boost the Immune System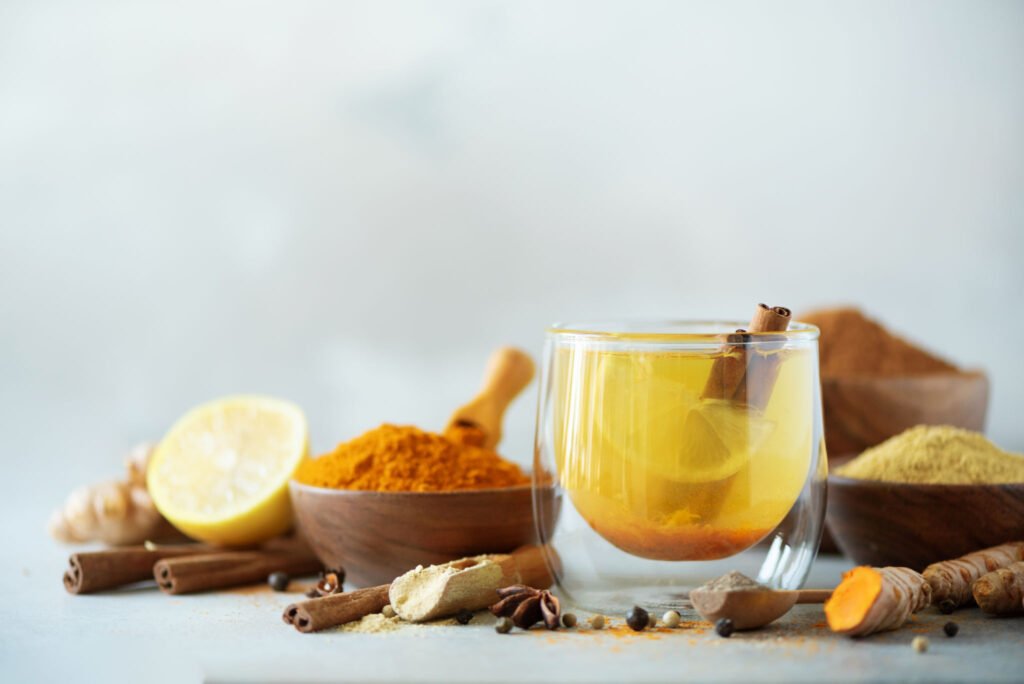 These are some of the main foods you should consume in order to boost your immune system:
Citrus fruits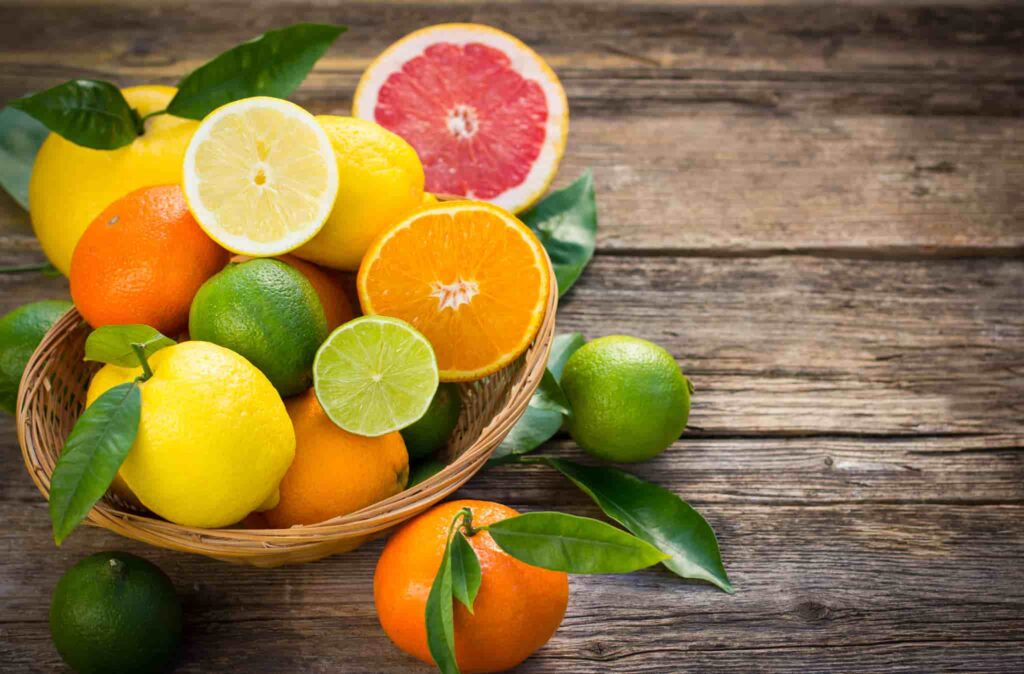 Citrus fruits are a very rich source of phytonutrients, also known as naturally occurring plant compounds and vitamin C. Both of these are known to be responsible for giving the immune system a boost by increasing production of white blood cells—a type of cell that is necessary to keep diseases out. Even regular consumption of just one orange a day can strengthen your immune system immensely.
Broccoli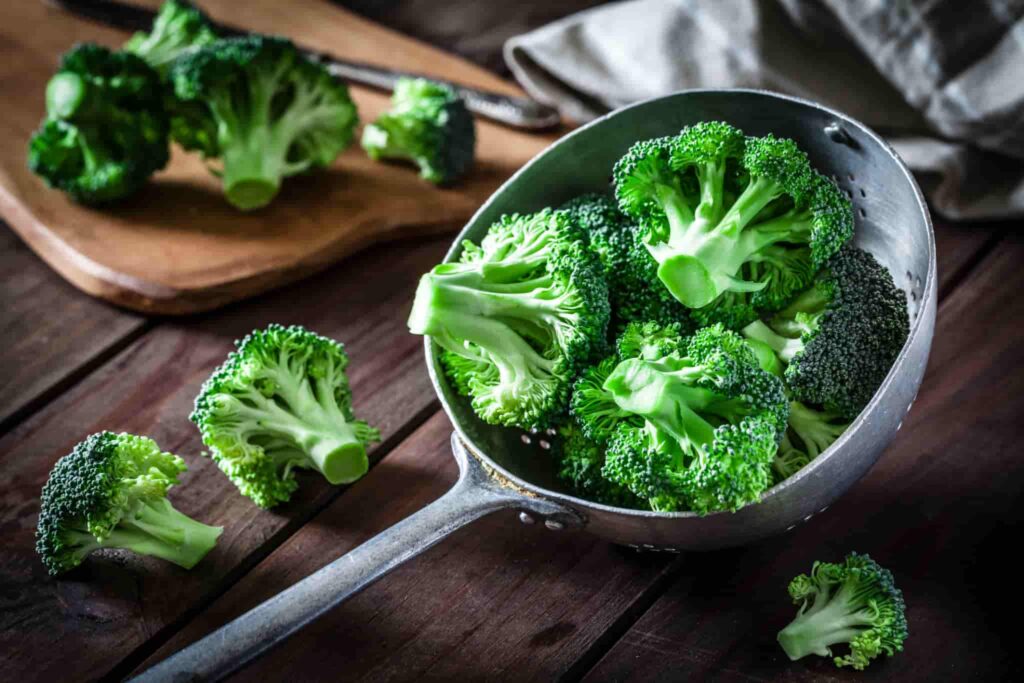 Broccoli is an extremely healthy vegetable, fully packed with all the nutrients essential for a strong immune system. This includes potassium, zinc, magnesium, iron, beta-carotene, as well as high amounts of B vitamins like B1, B2, B3 and B6. It is also a very rich source of fibre, ensuring that you maintain low cholesterol levels and low blood sugar.
Ginger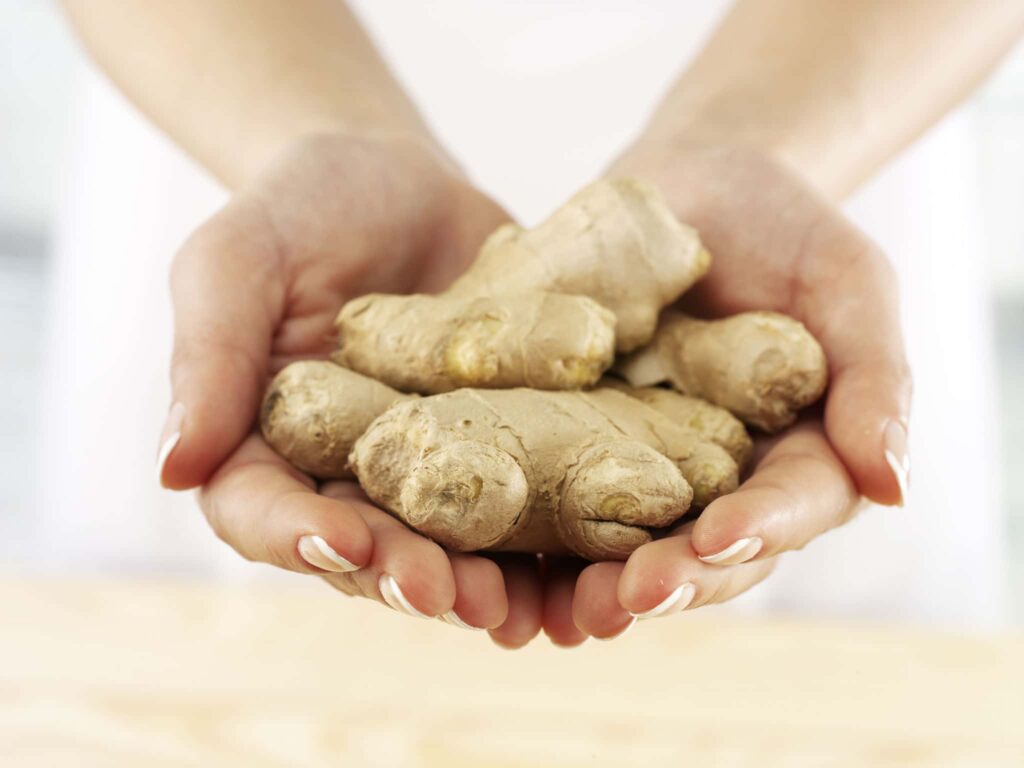 Fresh ginger is one of the biggest immune boosters as it has many anti-inflammatory and antioxidant properties. Ginger is also full of antiviral properties that can strengthen your immune system's natural defence against any invading germs. It is a well-known cure for chronic inflammation, reducing the chances of contracting diseases. Even just a cup of ginger tea everyday can contribute to a strong and healthy immune system.
Turmeric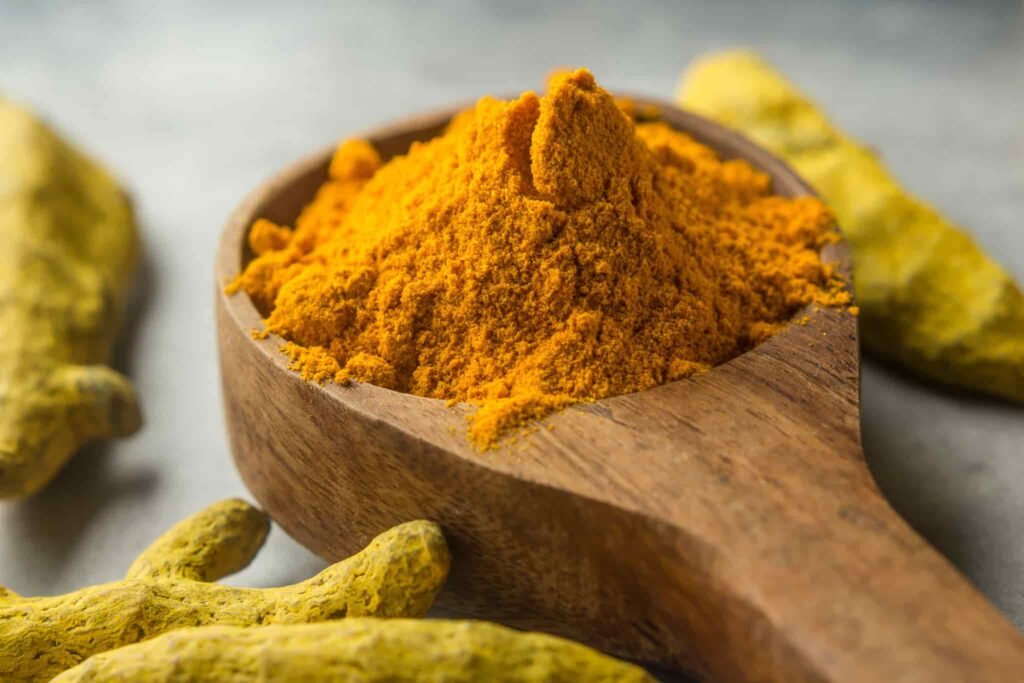 Turmeric, also known as curcumin, is one of the main species in most Indian recipes but it is also a great anti-inflammatory substance. It helps fight against the replication of viruses in the body to decrease any potential chances of getting infected. Turmeric is also known to purify your blood by eliminating any harmful toxins. You can take full advantage of this powerful herb by drinking it uncooked, mixed in a glass of milk or with a spoonful of honey.
Spinach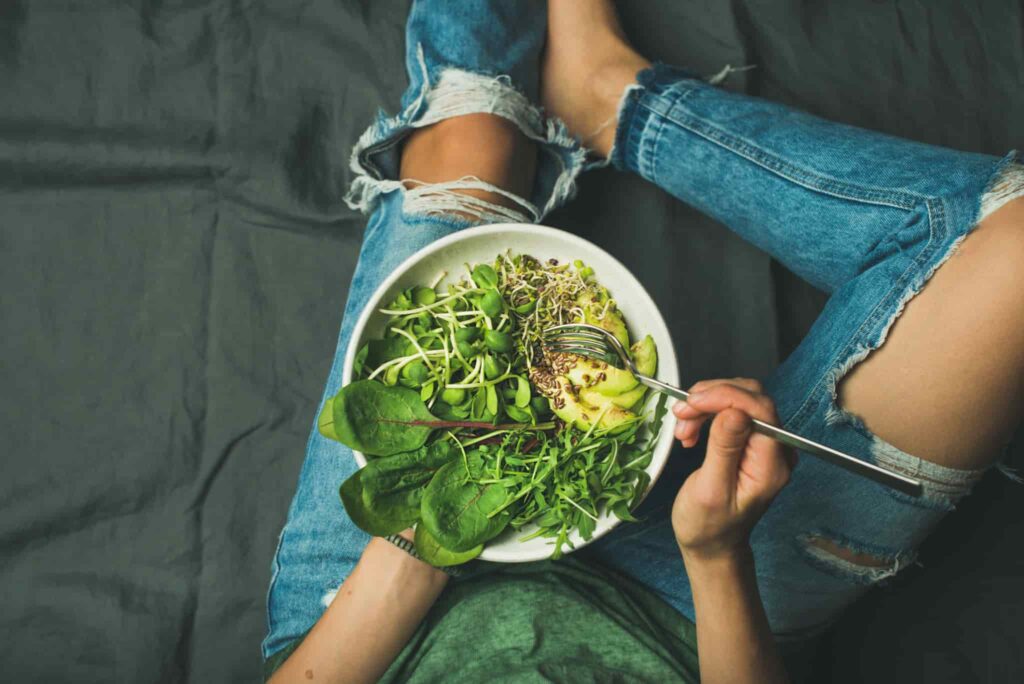 In terms of nutrient levels, spinach is quite similar to broccoli. It is a leafy, green vegetable that is a highly rich source of vitamins and minerals like magnesium and beta carotene, which are known to increase the strength of your immune system. They increase your body's ability to fight against diseases as they contain antioxidants that protect you against harmful toxins. It is best to cook spinach as little as possible to retain all of its nutrients.
For any additional guidance on how to boost your immunity, you can always ask your general physician for best practices.
Popular Searches
Best Running Shoes for Men | Health Benefits of Running | Benefits of Vitamin C on the Skin | Organic Makeup brands in India | Skin care routine steps | Yoga Clothes For Women | World Athletic Day | How to Choose Footwear | Types of Watch | Fashionable Watches for Men | Summer Outfit Ideas | Top 8 Places To Visit In India | How to Style Skirt | How to Buy Jewellery | Luxury clothing brands in India |