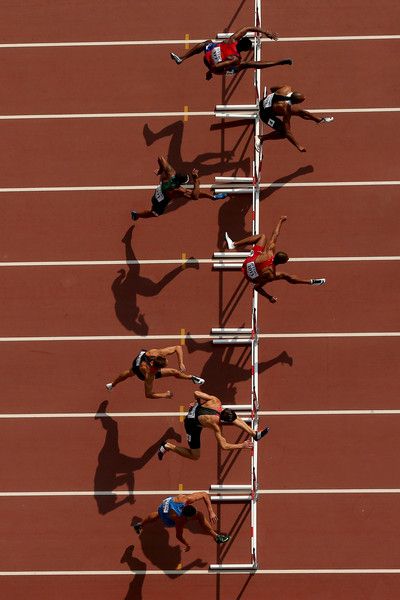 Revamp Your Sportswear
Being healthy and fit isn't a trend; it's a lifestyle. The international Athletic Day is finally here, and we just can't wait to celebrate it. Contrary to what most believe, it's not necessary that you have to excel at a specific sport to call yourself an athlete. In fact, by definition, anyone who has been doing some sort of physical work can be termed as an athlete.
However, if you have been waiting for that perfect tomorrow to start an active lifestyle, then no look no further than May 7th – The international Athletic Day. Since you are new to this whole game, let us help you find the right active clothes that you will need to make your first day at the gym or at the ground a breeze. Though we can't guarantee that this will make you a pro, but you can rest assured that it will give you the confidence you need to take the first step.

T-shirts: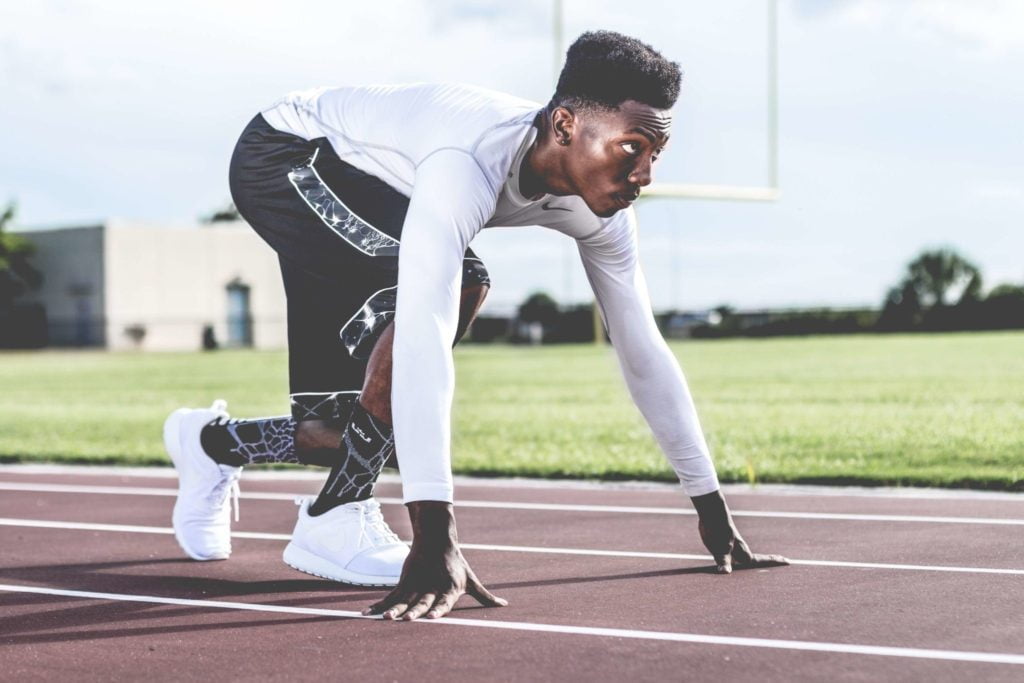 whether it is a normal jog or a proper gym session, a t-shirt is a wardrobe staple. The thing with sportswear is that they should be as vibrant as they can, and this applies to t-shirts as well. Pair your black jogger or shorts with an orange or a royal blue t-shirt to look fashionable while burning those calories. If you need something more breathable, then you should also check out innerwear vests also known as Sandos.

Hoodies: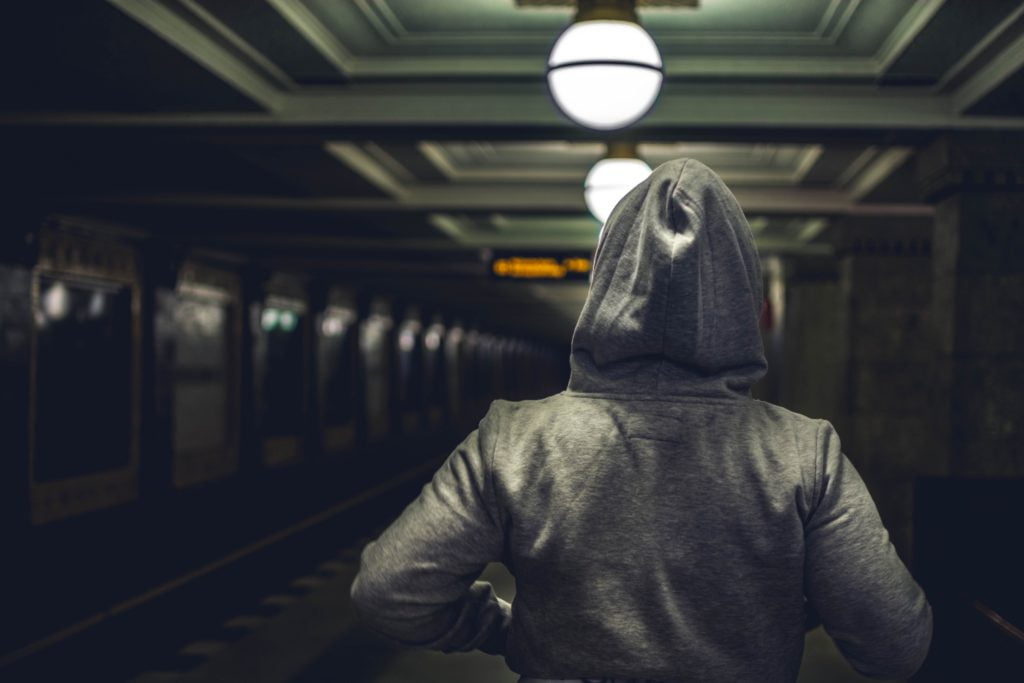 Hoodies have a love-hate relationship with the athletes. Some think that they are too heavy and some say that they help you stay warm, but there is no denying that hoodies are the ultimate stylish sportswear that one can own. Though it is not the ideal choice for workouts, especially during the summertime, you can always count on it during winter and rainy season. In addition to the style, they also have enough pockets to hold your keys and phones but remember not to put them in the same pocket. Also, many athletes believe that they help you sweat more, which make them the ideal choice for training.

Shoes: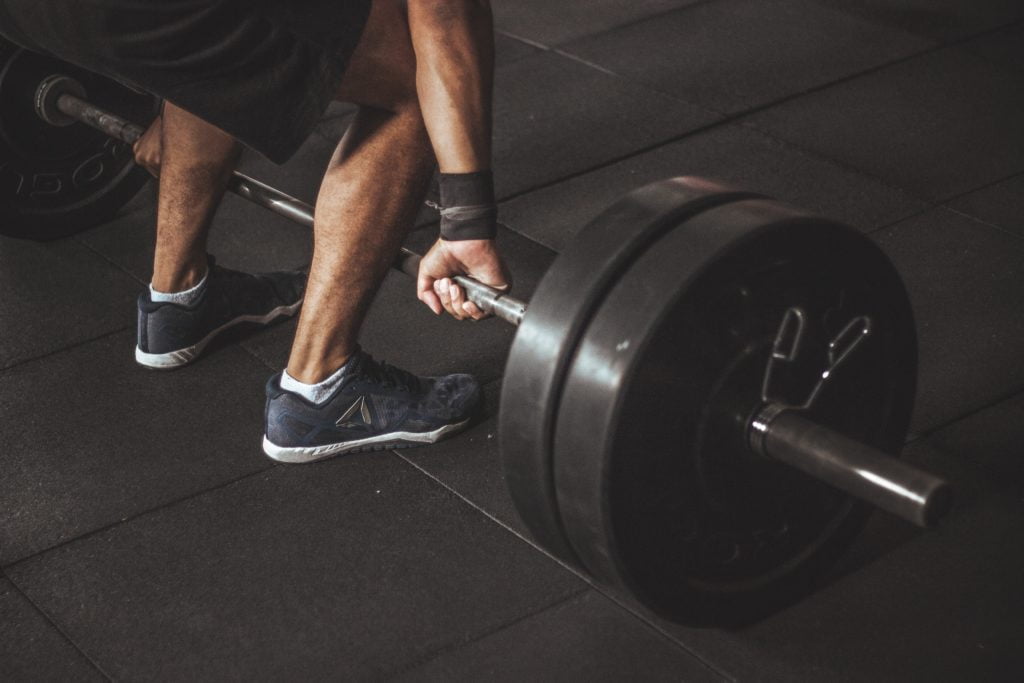 Shoes are the most prominent element when it comes to an active lifestyle, and we could not stress more on that. Unlike in a casual look where shoes are worn to make a fashion statement, in sportswear, it all about finding the right shoe that can help you perform the manoeuvres more flawlessly. And that is why we always recommend finding the right fit. Moreover, getting a shoe that does not fit you well might even lead to injuries. So, better safe than sorry! If you know more how to buy the right sports shoes, then you must check out this article.

Track Pants or shorts: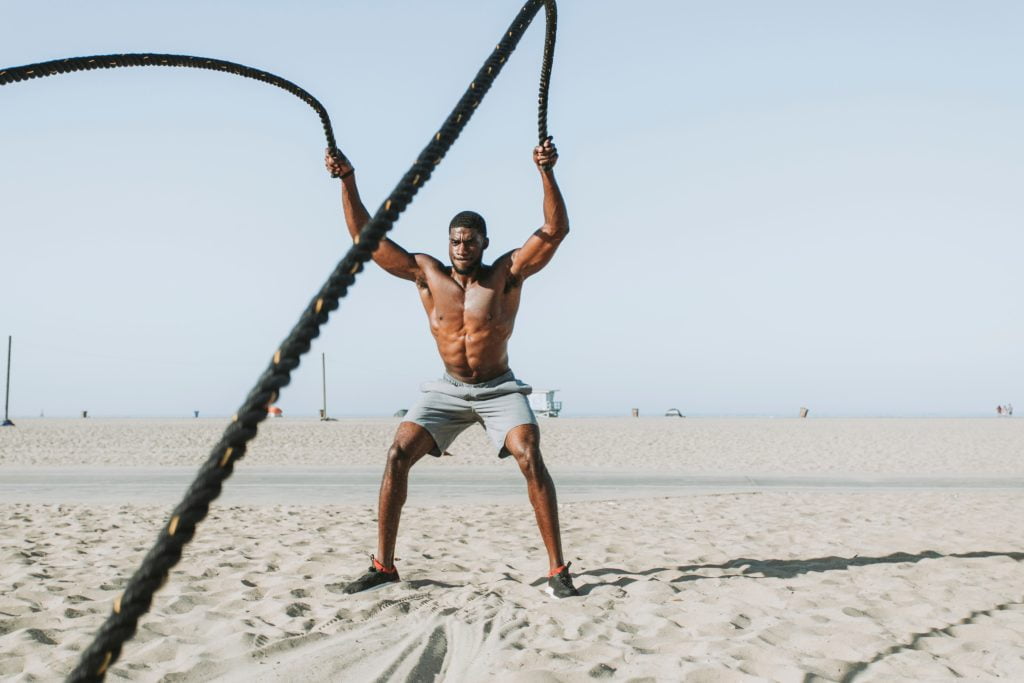 Track pants and shorts are the go-to-gear for any athlete who wants to feel comfortable in their sportswear. Though they are mostly associated with fitness these days, in the early 80s they were a staple outfit for the break dancers, all thanks to the Hollywood movies. Of late, Joggers have evolved from sportswear to casual apparel, giving you all the more reason to snap one right away. With shorts, all you need to look for is the fabric. You can't go wrong with either of them. Click here to know how to choose the right track pants.

Towel: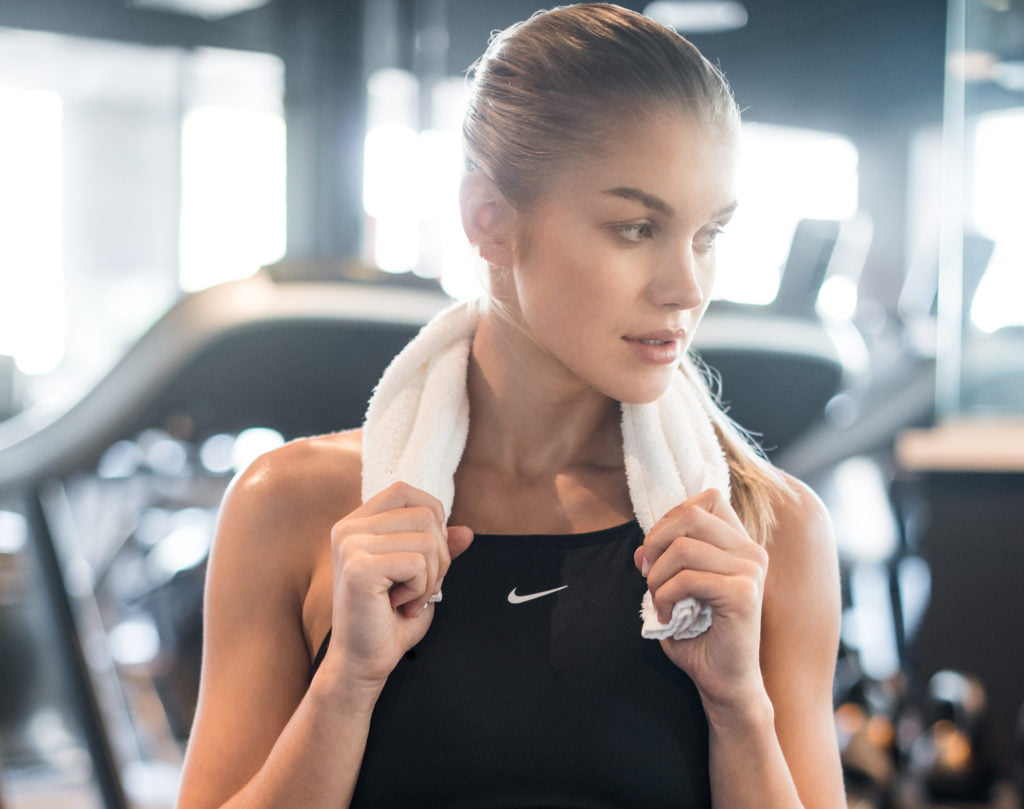 Though it is not technically sportswear but, trust us, this is a saviour for anyone who actually workouts. A towel is the most overlooked elements of a proper training session. They not only help you avoid spreading germs in the training environment but also helps you stay dry and look fresh. Also, if you are the one who has never carried a towel to your gym and have been smothering the gym equipment with your sweat, then we got two words for you "NOT COOL".

That is it for today. We hope this article helped you pick your sportswear for your first day towards fitness. If you have any doubts, let us know in the comment section.