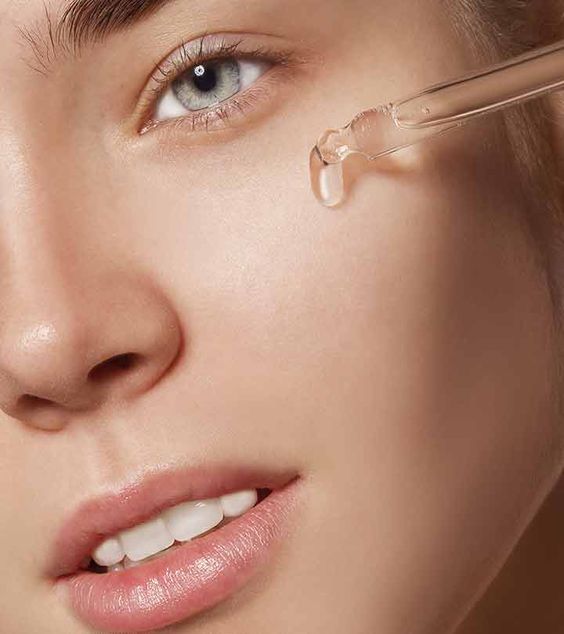 When we think about buying food items like wine, cheese, or rice we always choose products that have aged properly which will enhance their taste. But the same thought cannot be incorporated for human aging as we grow old we surely become wiser but our skin looses its natural shine and moisture. We develop many issues such as pigmentation, dullness, wrinkles, and brown spots as we age. We look out for beauty products that help us with the constant desire of aging gracefully and having better skin.
You might be following severe skincare routine and must be going for all the skin-pampering sessions but still, sometimes all our skin problems still persist. One of the most important reasons for that would be because you are missing out on ingredients that are highly beneficial for your skin. Many dermatologists recommend serums as they help to fight blemishes, fine lines, and many more.
What are Face Serums?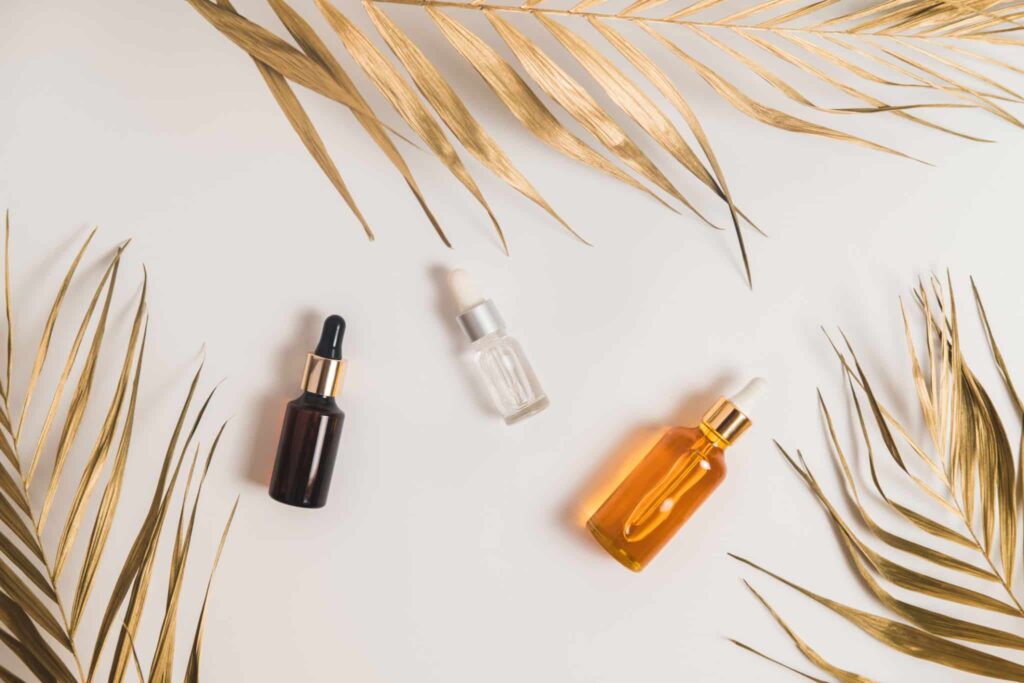 They are lightweight moisturizers that have a higher concentration of active ingredients that help you boost skin rejuvenation. Serums are fast absorbing liquids that come in oil or water base as per the ingredients they are carrying. You will find multiple serums for different skin types and problems. By incorporating a serum in your daily beauty regime you can get a firm and texture free skin, decrease the appearance of larger pores, and lock the moisture in your skin.
Also Read: How to Get Rid of Pimples With Care
How to choose the best ingredients for your Face Serum?
Selecting the best ingredients that not only help with your skin concerns but also make your skin healthy. Here is a list of ingredients that you should look for in a serum.
Vitamin A
Popularly known as Retinoid or Retinol, it is an oil soluble vitamin which means it will mostly found in oil based serums. Retinol helps you fight acne and stimulates collagen production in your skin.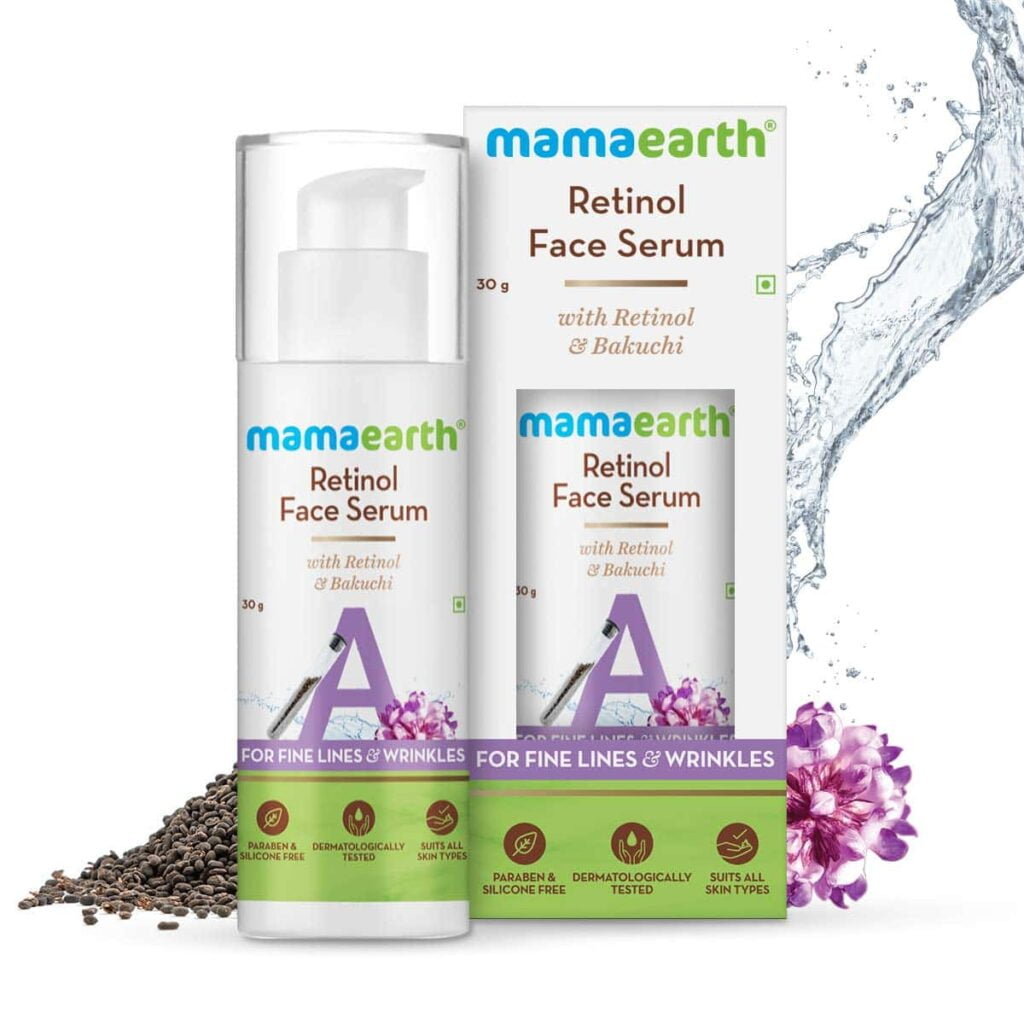 Also Read: How to Get Rid of Dandruff
Vitamin E
It is an antioxidant and anti-inflammatory component that protects our skin from UV Rays and blocks the free radicals. It is naturally present in our sebaceous gland which produces oil in our pores to moisturize our skin. If you have a dry skin look for serums with vitamin E.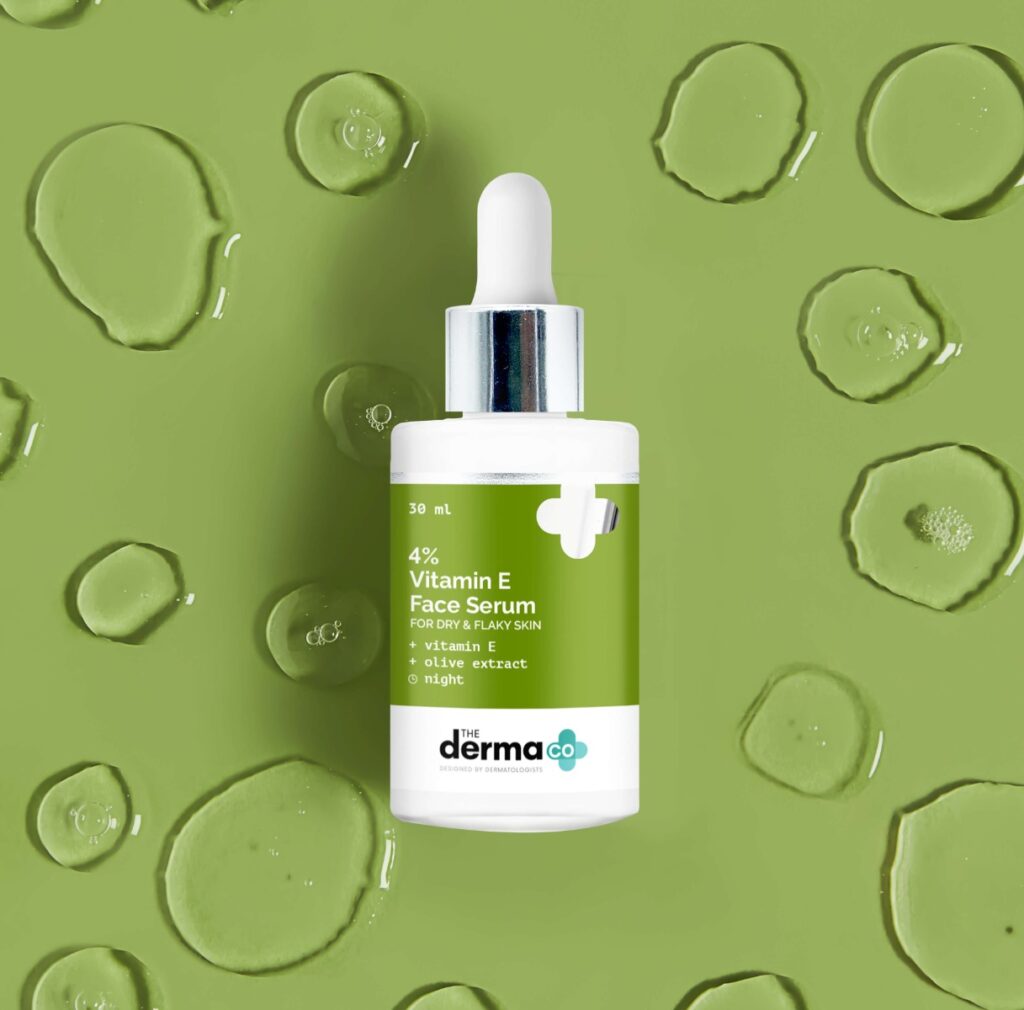 Also Read: Easy Skin Care Tips for Monsoon
Hyaluronic Acid
This ingredient is highly advisable for individuals who have parched skin or eczema as it has the ability to absorb water into the skin and rehydrate it. A moisturized skin gives a supple sensation and a youthful glow.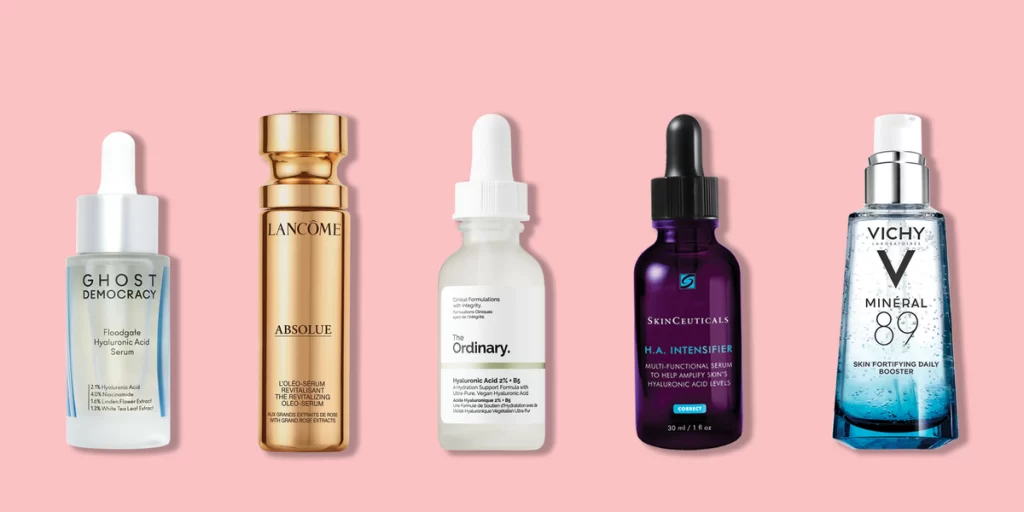 Also Read: How to Boost Immunity
Alpha Hydroxy Acids (AHAs):
These are natural ingredients that commonly found in citrus fruits such as oranges, grapefruit, and lemons. These acids work as exfoliators that get rid of clogged pores which helps prevent acne. They clear the pilled up dead and damaged skin cells giving the skin a vibrant glow. Most commonly found in lactic acids and glycolic acids help the skin repair the sun damage, hyperpigmentation, and scarring.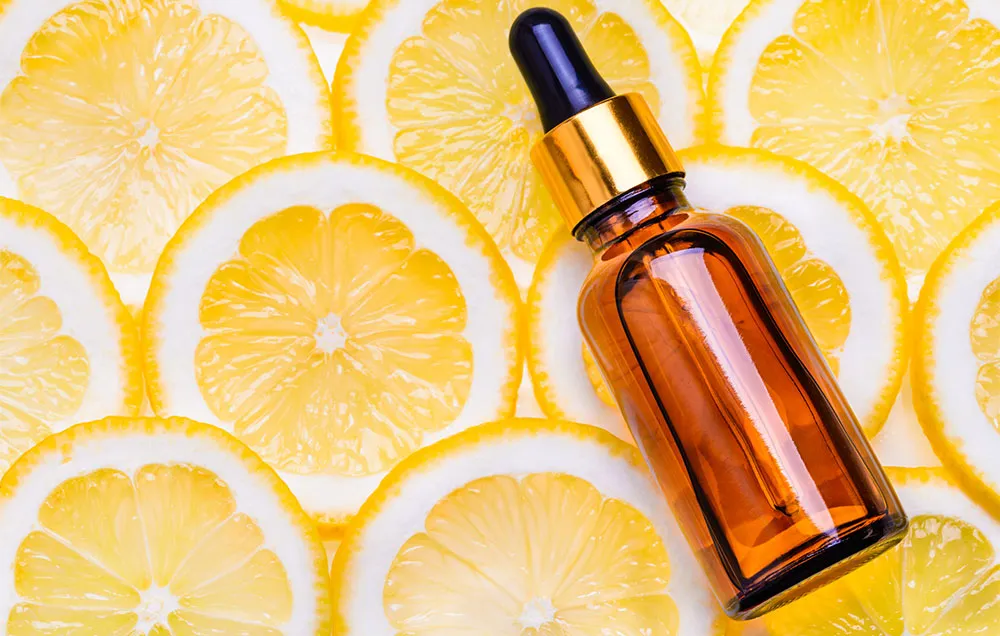 Also Read: Benefits of Vitamin C on the Skin
Each of these ingredients makes your skin healthier and work for not just one but many skin problems. As per your skin type and sensitivity you can use a serum once or twice a day. You can try doing a patch test to check if it is suiting your skin or not. Apply the serum evenly all over the face and neck right after cleansing and toning and can be kept overnight for better results.
Popular Searches
Best Running Shoes For Women | Places To Visit In India this Vacation | Best Running Shoes for Men | Health Benefits of Running | Show-stopping Wedding Outfit Ideas for Women | Luxury Fashion Brands | Sustainable Fashion Brands | Bridal Lehenga Trends | Top Fashion Trends | Office Outfit Ideas for Women | Must-Have Sugar Cosmetics | Types of Yoga Clothes For Women | Monsoon Fashion | Best Summer Outfit Ideas | How to Buy Jewellery |