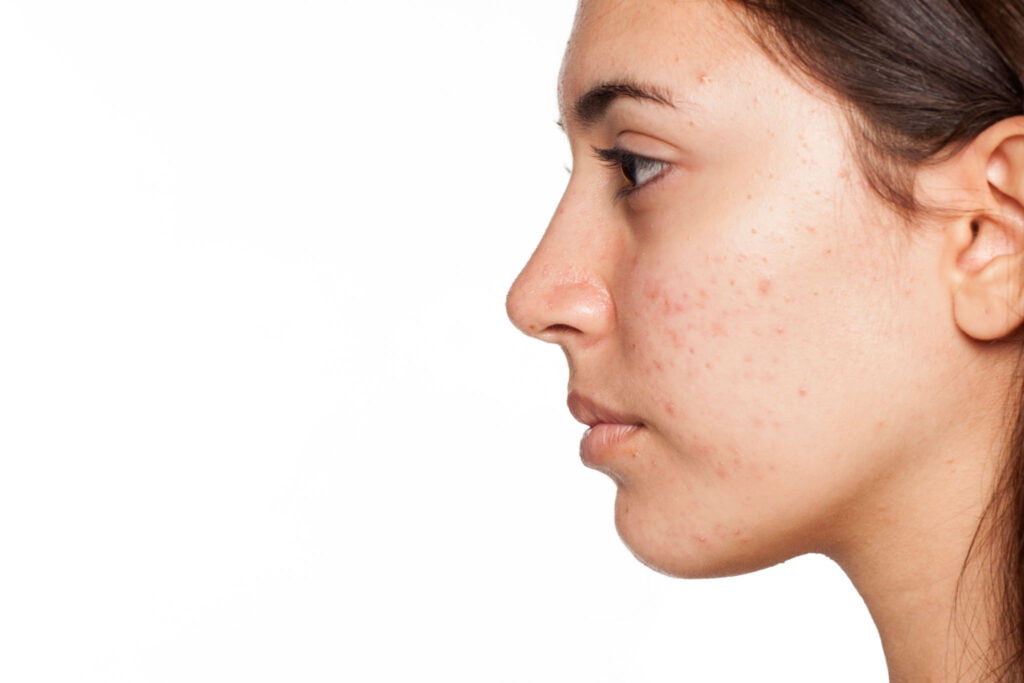 Our skin breaks out for various reasons, and whenever it happens, we immediately look up the internet for answers, Googling "how to get rid of pimples overnight". Unfortunately, these pesky pimples sometimes show up at the wrong times, ruining our mood and making us eager to take matters into your own hands. If you relate to this, here is a complete guide on how to deal with pimples and calm them down the moment you get them. If you want to find out the do's and don'ts of calming the redness and inflammation, healing skin irritations due to acne, and Skin Care keep reading!
Also Read: Organic Makeup brands in India
10 Ways on How to Get Rid of Pimples
Think of pimples as just temporary beauty spots. But if you don't like them, that's okay too. Here are some ways to eliminate them and enjoy a pimple-free face naturally.
1. Don't Pop your Pimples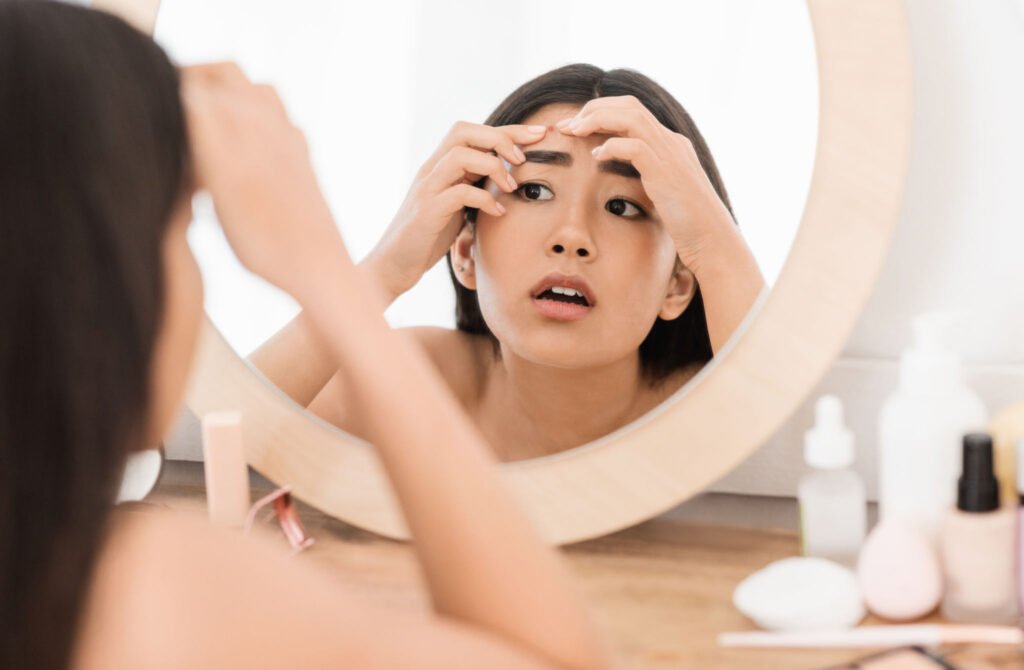 The first piece of advice you would've probably heard is not to press or pop your pimples. The reason behind this is that popping them causes more harm than good. Poking pimples further activates the inflammation and infection, which then take more time to disappear than usual, causing scarring on your face.
2. Apply Ice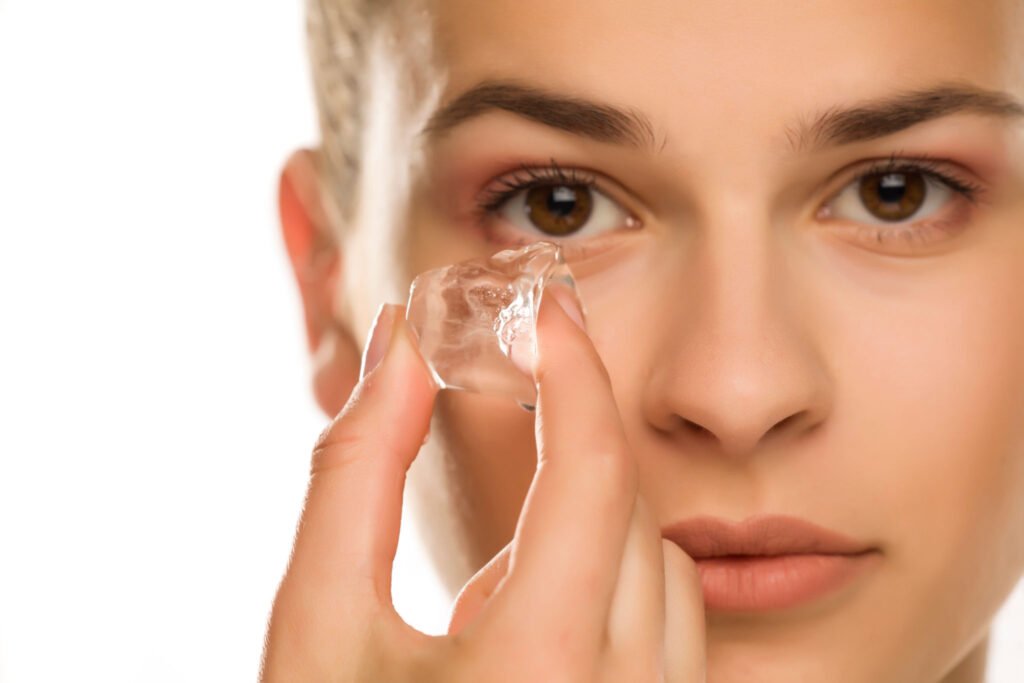 The best way to calm your inflammation instantly and naturally is to apply chilled ice cubes. Rub the ice gently on the inflamed area for about three to four minutes. Repeat this a couple of times throughout the day to soothe the skin and relieve swelling and reddening.
Also Read: Tips on How to Get Rid of Dandruff
3. Be Patient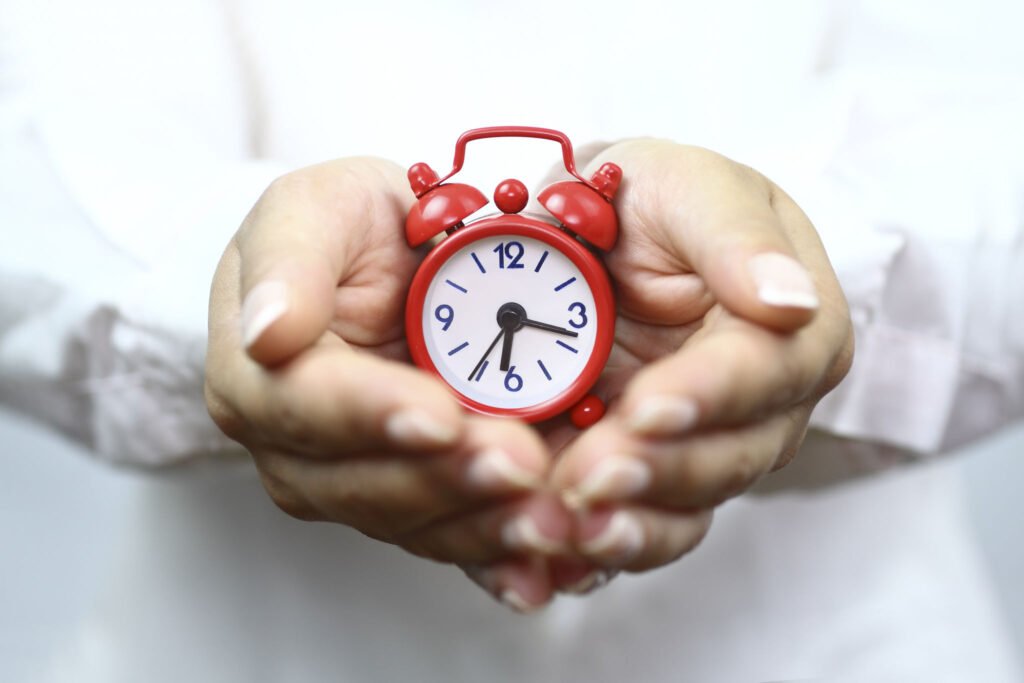 Before even taking any pimple-related issues in your own hands, be patient and stop expecting instant results as these things take time to heal. Instead, give the remedy some time to work and show results. Also, stick to one remedy and don't try multiple treatments as it can hamper your skin's natural appearance even more.
4. Don't try Every Home Remedy or DIY masks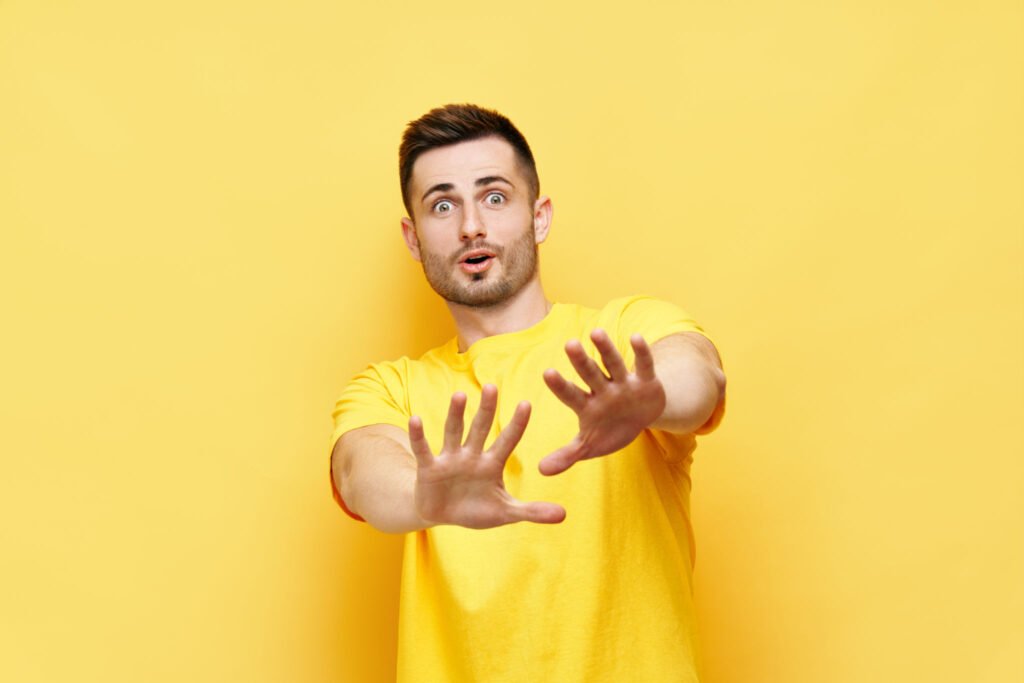 Every individual's skin is different and requires a different treatment that suits their skin type and concerns. So, don't blindly follow the random hacks you see on Instagram or anywhere else on the internet. The treatment might seem impressive, but it may or may not be good for your skin. Understand your skin better first, and then choose wisely.
Also Read: Benefits of Vitamin C on the Skin
5. Visit a Dermatologist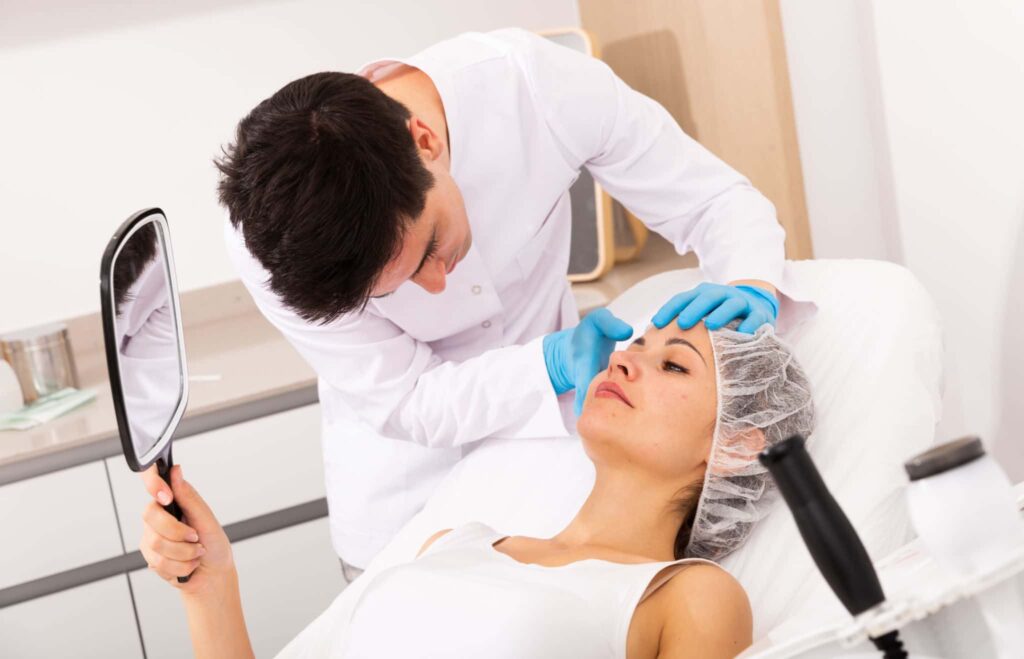 Nobody understands skin issues better than a doctor. If your pimple aggravates from a few bumps to persistent cystic acne, then you should visit a dermat without fail. This will help you to understand the reason behind your skin issues and get a holistic treatment that will work for you.
6. Spot Treatments are Quick Remedies
When visiting the dermat, you can ask for spot treatment creams or gels recommendations, which will help you get rid of pimples fast, even overnight, depending on the ingredients in the product. The two most common acne-healing ingredients observed in such products are salicylic acid and benzoyl peroxide. Use these wisely as per your dermat's recommendations.
Also Read: How to Boost Immunity
7. Makeup and Skin Care Products with Salicylic Acid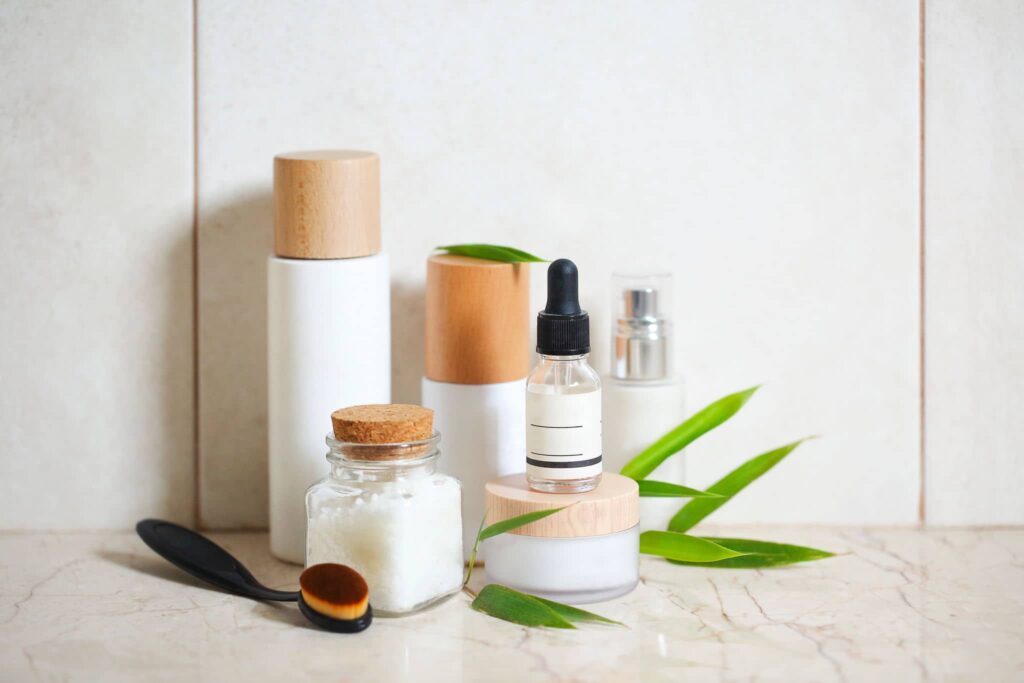 Being one of the most popular spot treatments, salicylic acid is also known for preventing pimples. We all know that prevention is better than cure, so add salicylic acid to your skin care routine steps or use makeup products that have this ingredient to prevent breakouts.
8. Don't Overdry Your Skin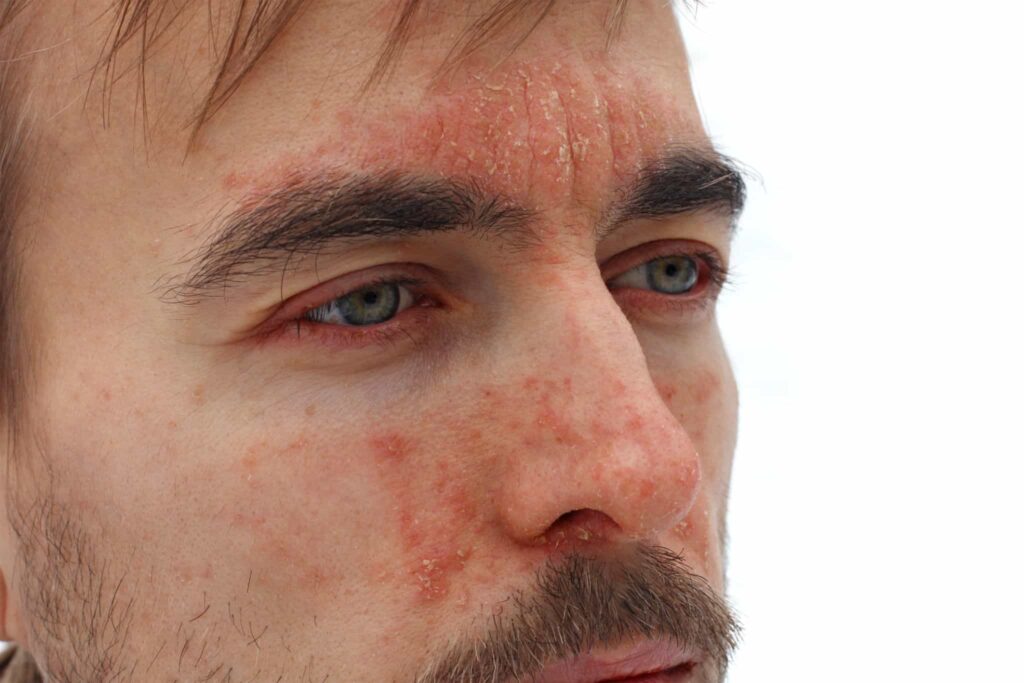 Products with ingredients, such as salicylic acid and benzoyl peroxide, have drying effects on the skin. This can make your face flaky, scaly, and red. To avoid this from happening, limit the usage by using either minimally concentrated serums or by applying them on alternate days. Consult a dermat in case of any confusion.
A maximum concentration of 2% salicylic acid and 2.5–5% benzoyl peroxide is recommended for a normal and non-sensitive skin. However, this range varies depending on your age, skin type, and problems. Also, one should use these products carefully. For instance, don't forget to apply sunscreen after using benzoyl peroxide because the latter makes your skin sensitive to the sun and may cause sunburn if your skin is left unprotected.
Also Read: Types of Yoga Clothes For Women
9. Zinc Supplements to Take Care of your Body Internally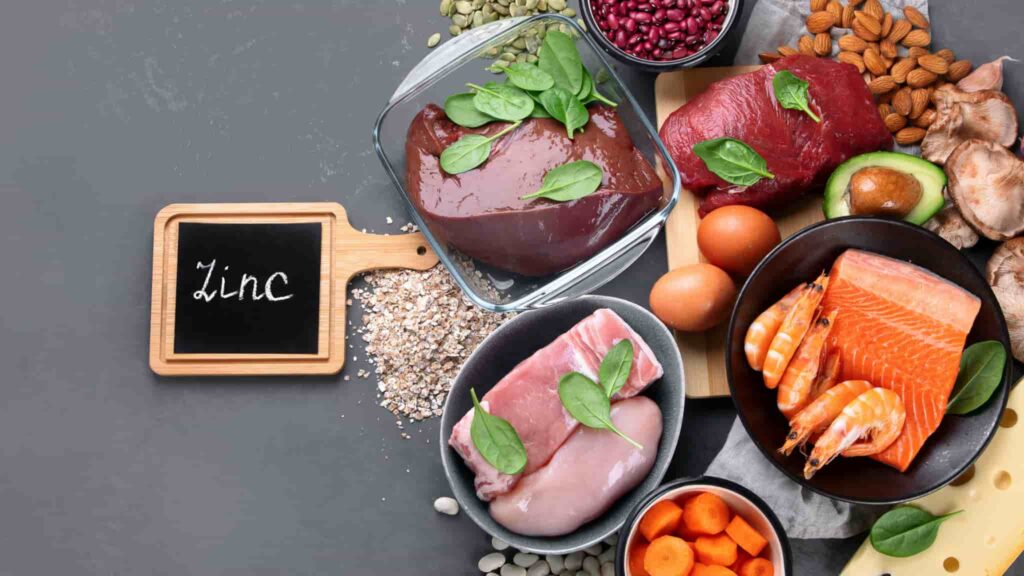 Maintaining good health by eating a balanced diet that is rich in fresh fruits and vegetables, healthy protein, and whole grains. You can opt for zinc enriched diets or supplements, depending on your lifestyle.
10. Foods to Have and Avoid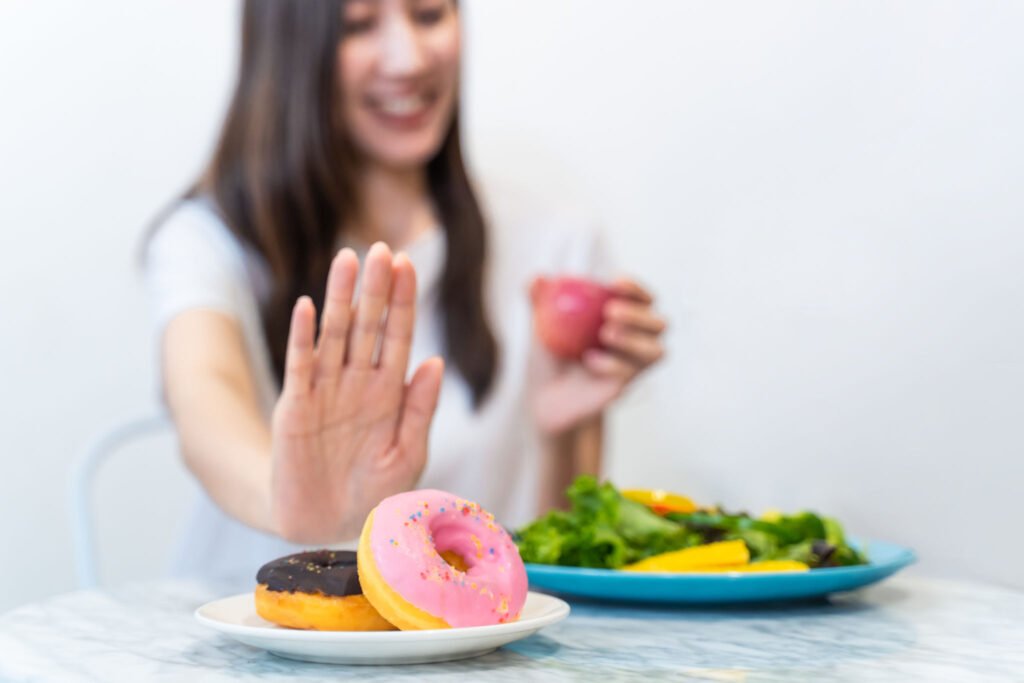 When dealing with persistent acne, you should cut down on sugars and dairy products in favour of a high-fibre diet with omega-3 fatty acids can help lead to a blemish-free face. Eat fruits and legumes rich in Vitamin A and E, Zinc, antioxidants, etc. Further, avoid eating processed food. Consult an expert and then try out different things with your diet to see what works best for you.
Also Read: Sustainable Fashion Brands
Final Thoughts
Other than these remedies, you should take care of yourself in all ways by managing stress better, getting enough sleep, hydrating, and looking out for your mental and physical well-being. We hope this guide on how to get rid of pimples helps you gain some perspective in keeping acne at bay or under control. Remember to deal with them patiently and you will see good results. So, choose the right products and get a refreshed, glowing skin naturally.
Popular Searches
Best Running Shoes For Women | Best Running Shoes for Men | World Athletic Day | How to Choose Footwear | Types of Watch | How to Style Skirt | How to Buy Jewellery | Top 8 Places To Visit In India | Types of Lehenga Choli | Different Kurta Style | Fashion Photographers of India | Types of Necklace | How to Choose Right Sunglasses | Sugar Makeup Kit | Men's Suit Ideas |