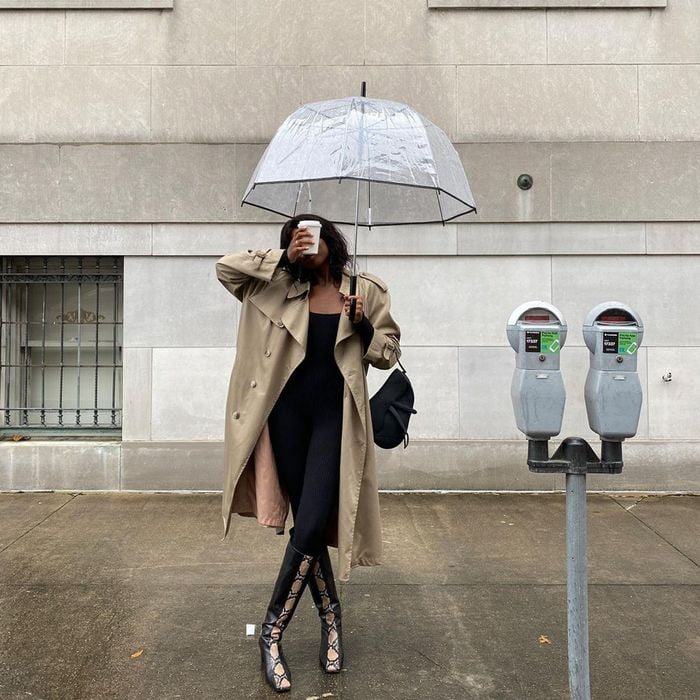 Tips & Tricks to Style Monsoon Season In India
In the opinion of many, monsoon is the most beautiful of all seasons. However, it also a dreaded season of fashion mishaps that could occur with sudden brushes with rain. But that does not mean you need to go for drab looking rainwear. Just put your thinking caps on, and you will see how you can dress for monsoon season in India without compromising on your fashion quotient. A glance at the tips and tricks we have listed below, and you will be surprised at how easy it is to dress for monsoon season in India.
Before you dive deep into the tips to dress for monsoon season in India, check out this insightful blog on monsoon makeup tips. After all, makeup is just as important for every woman.
Style Tips for Monsoon
Monsoon can be tough on your fashion quotient already. Hence, we won't be with our tips to dress for the monsoon season in India. From clothing to accessories, we shall try to cover all the essential aspects you need to ace the monsoon fashion scene.
1. Choose loose and light tops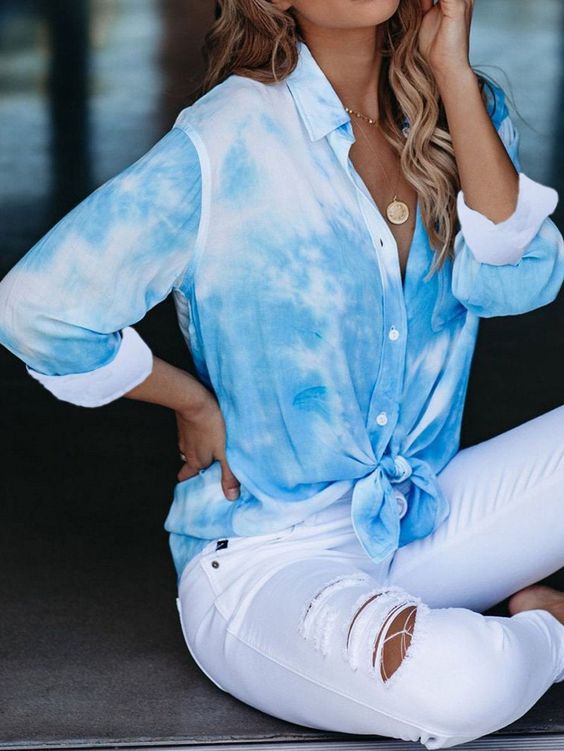 Wearing heavy fabrics can be a nightmare during the monsoon as on getting wet, they tend to get heavier. Hence, say goodbye to those long kurtas till rains are around. Instead, opt for short kurtis or light T-shirts. Coming to fabrics, lycra and polyester and good choices as they are known to be wrinkle-free and tend faster in this weather.
2. Shorts and capris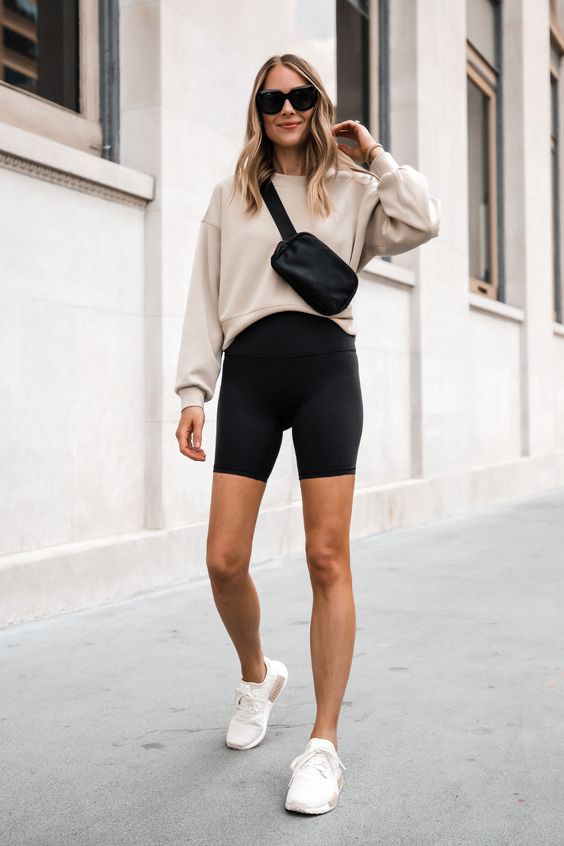 When the rains arrive, your best bet in bottomwear clothing would be shorts, capris or even short skirts. However, make sure that your shorts or capris are loose-fitting as that will allow them to dry quicker. Also, when your shoes all go splashy, shorts are safe from the splatters. For less casual occasions, you could go for culottes or cropped pants.
3. Colours for the season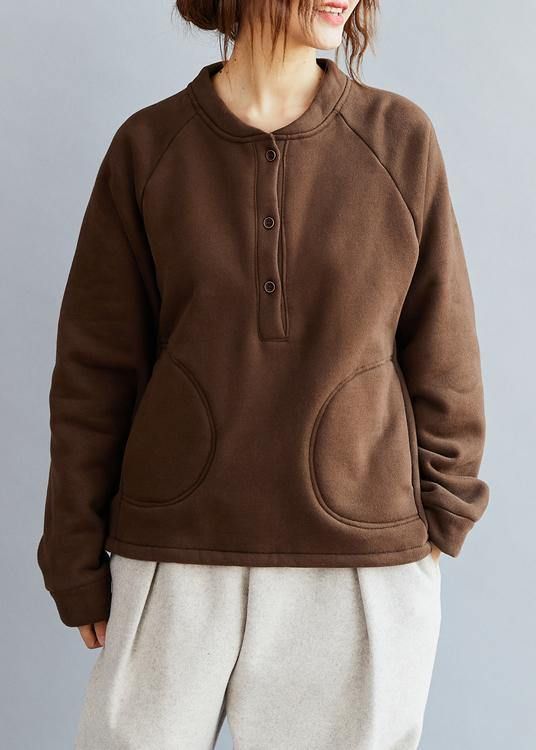 Show the pastels and whites the door for the season. It is time for darker colours like dark blues, brown, grey. Why? That's because darker colour shades do a better job at hiding water and mud stains, a common issue faced when women dress for monsoon. At the same time, you could balance the look with neon coloured layers and accessories.
4. Weather-friendly jewellery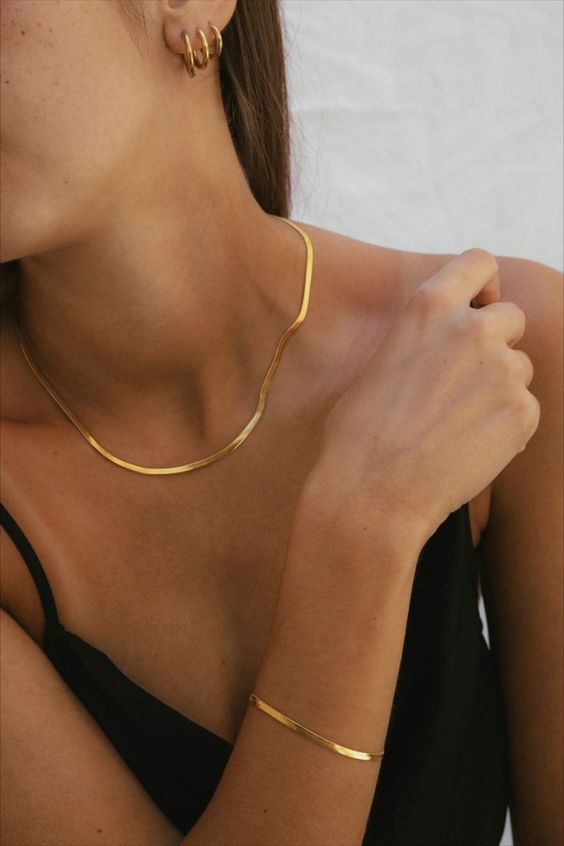 Imagine, you have gotten drenched in a sudden shower, and you are wearing heavy jewellery at the same. Sounds bad, right? Hence, skip on the heavy jewellery for the rains and go for minimal, dainty jewellery. Something as simple as a statement neckpiece, a broad cuff or small studs should do the trick. However, avoid wooden or metallic jewellery or accessories during the rains.
5. Baggage woe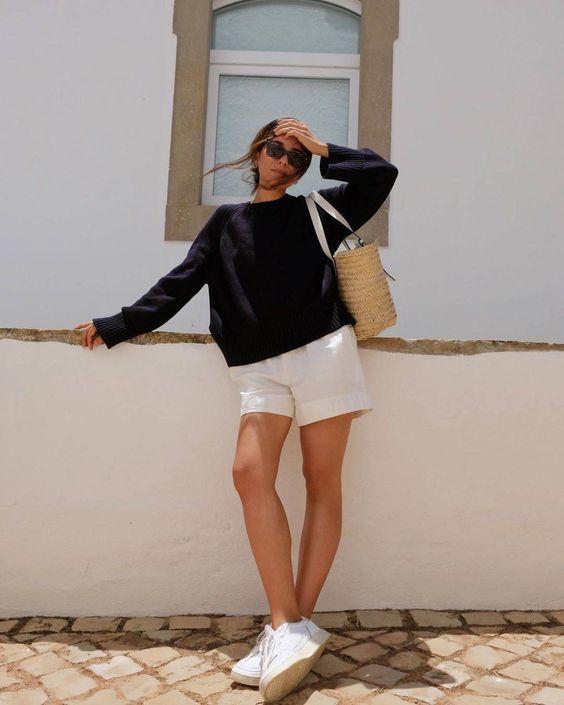 Leather bags are no-no during monsoon, but most of us already know that thanks to the incessant reminders from our peers and elders. Rather, take your pick from a vast array of choices such as canvas totes, transparent hobos, vinyl handbags or a faux-leather clutch. All of the aforementioned options are both comfortable to use and durable during the monsoon.
Those were our list of clothing and accessories to get your monsoon fashion game to the next level. So, as you plan to dress for monsoon season, keep these tips in mind to look your rocking best. Do let us know in the comments on how these suggestions fared out for you.
Now, while you are taking such interest and care about outfits for monsoon, might as well learn about skin care tips for monsoon. Skincare is just as important in the scheme of things, right!!.
For more such updates on apparels, accessories and more, hit the subscribe button at the top of this page. Ensure that you stay in sync with everything that happens on the curious fashion blog – InfiFashion.
Popular Searches
Stylish Umbrellas For Women | Organic Makeup brands | Latest Fashion Trends for Women | Ethnic Wear Brands in India | Fashion Photographers of India | Fashion Magazines in India | Indian Fashion Bloggers | Fashionable Watches for Men | The Best Watch Brands in India | Bridal Lehenga Trends |Yoga Outfits for Women | Types of Silk Sarees | College Outfit Ideas | Nehru Jacket Style | Benefits of Running |