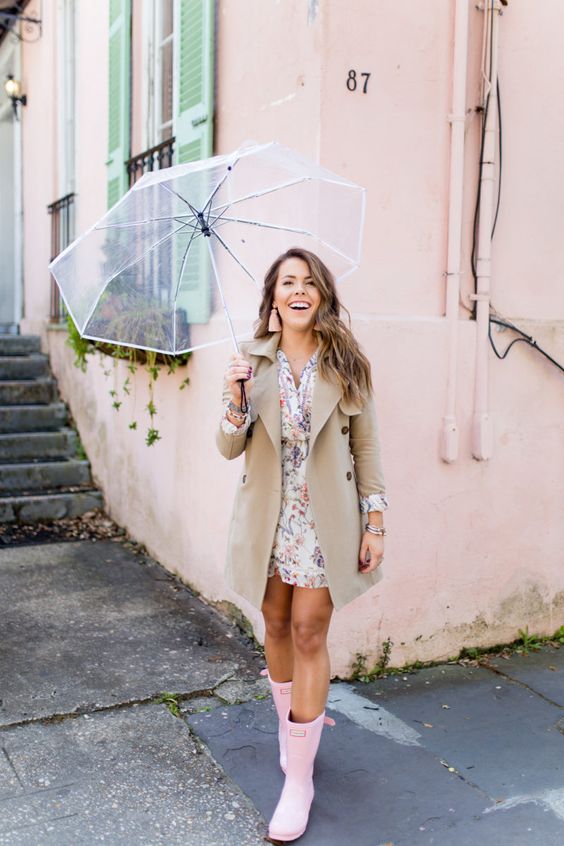 Essential monsoon accessories we need to carry while travelling
The petrichor in the early monsoon always seems pleasant. Few days into the monsoon, we find ourselves with the want to travel and explore the lush green surroundings. However, even after you are ready with gear packed for the travel, sudden rainfall can wreak havoc on your outfits during the journey. In such scenarios, it is advisable to keep the right monsoon accessories handy, ensuring you have a great time on your travel. So, read on to know how you can be creative with the right travel accessories during monsoon.
Also Read:
Monsoon accessories during travel
Walking on damp streets on work days, holidaying at your favorite destination, hitching a ride to another city or a case of simple wanderlust, one cannot brush aside handy necessities for the monsoon in any scenario. But people also tend to be concerned about looking drab wearing monsoon outfits and accessories. Hence, it is important to find a balance between the need to be presentable at all times and being shielded from rains. To help you in this pursuit, we have listed down some crucial monsoon accessories to enjoy the rainy season.
1. Rain Jackets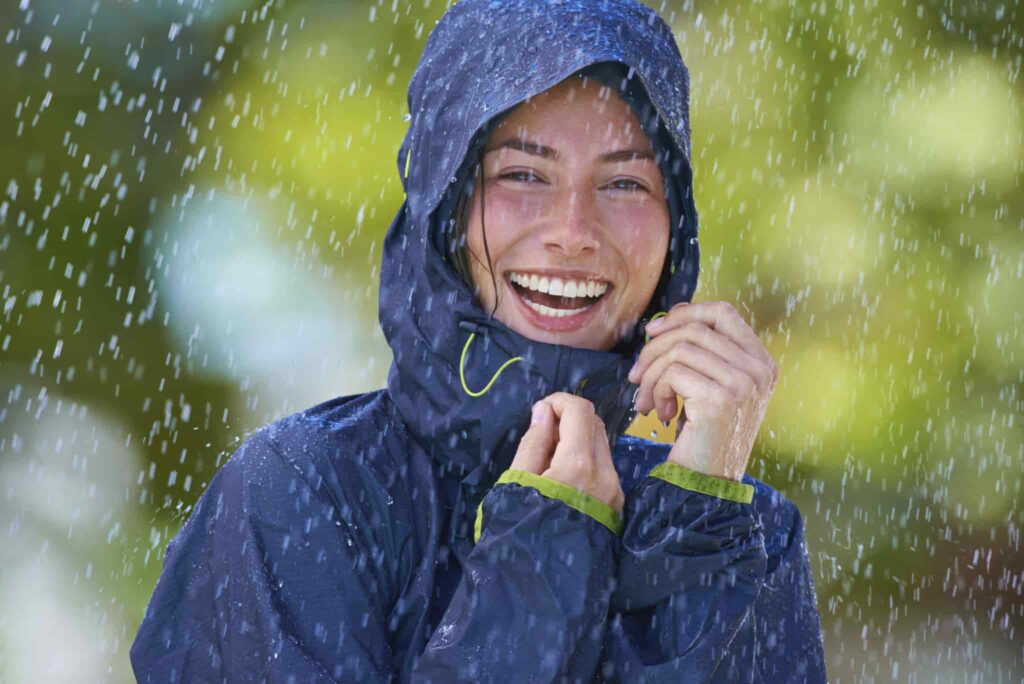 While it appears to be naive, a good jacket might prove to be handy, especially when you are riding to your work or even in case of a city ride with friends. To ensure optimal comfort, you should consider opting for lightweight rain jackets, which provides both breathability space and flexibility. It saves space and is one of the convenient monsoon accessories to carry as it is compact and foldable. You may also opt for trench coats or ponchos, ones with a mesh or zipper and pockets being ideal choices. At the same time, printed ones are known to complement most fashion preferences.
Also Read: How to dress for monsoon season in India
2. Umbrella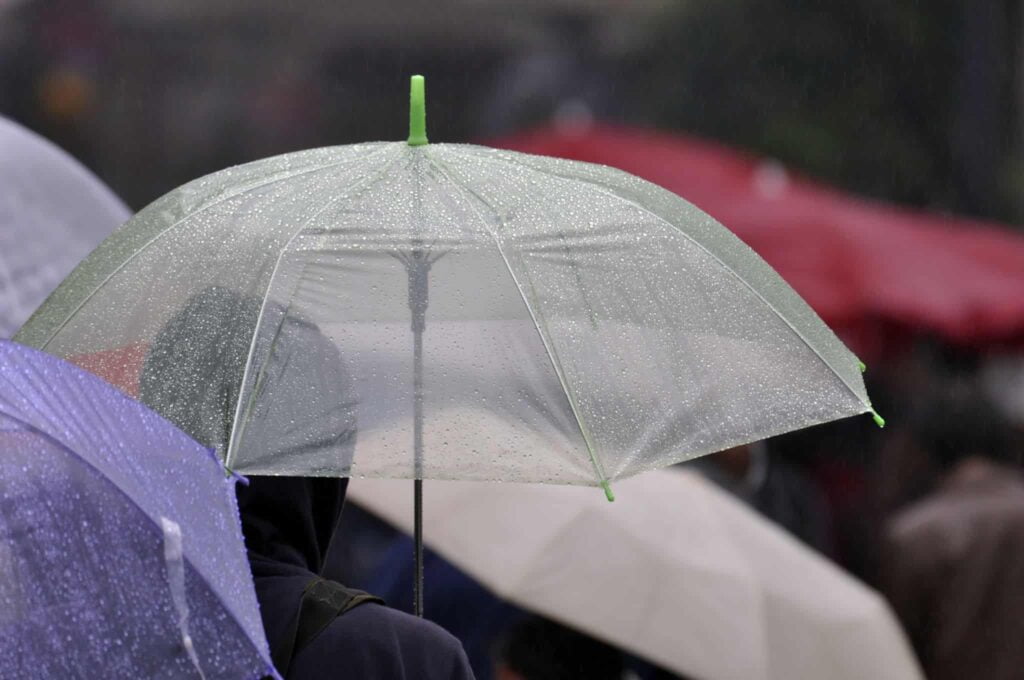 Having a sturdy umbrella as your companion appears to be an excellent choice among monsoon accessories to remain dry yet have something eye-catching. However, make sure it is rugged one that is able to withstand the windy rains and is easy to carry. A stylish one will complement your amazing look. You may also add the designer one to your monsoon collection while keeping pace with the season trends.
Also Read: Six Must Have Umbrellas for Women this Monsoon
3. Waterproof bags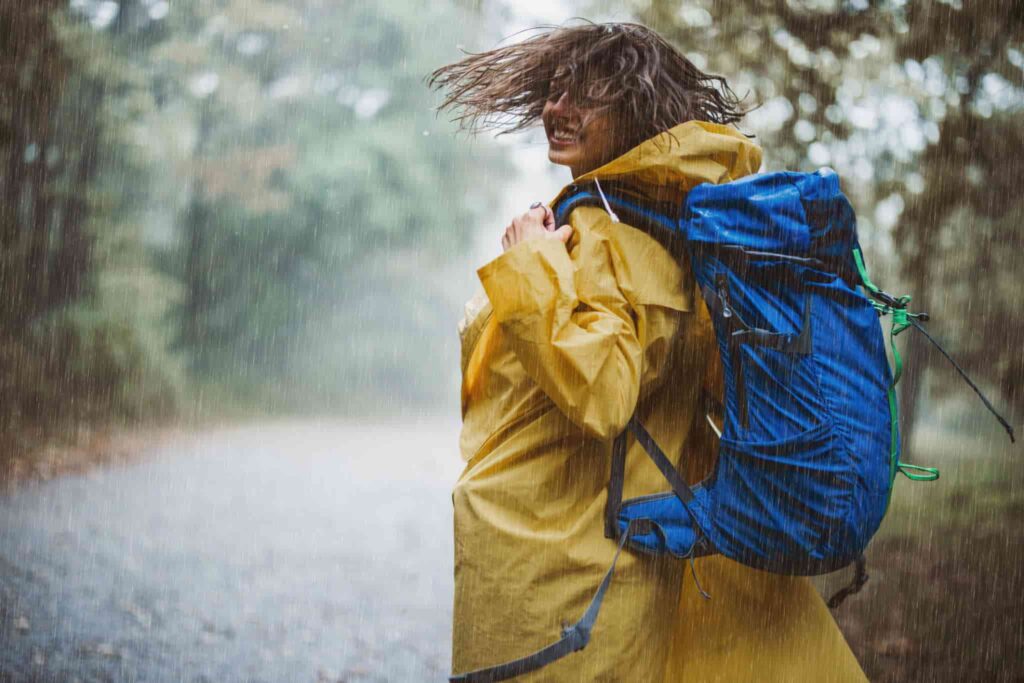 Fashion emergencies are known to become frequent during the monsoon. Hence, a waterproof bag containing makeup items, sanitizer, wallets and other essentials might prove to be useful. When talking about, consider carrying the waterproof variant as heavy rains will make a mess of your foundation. Also, make space for a hair dryer which will keep your hair from looking frizzy. These may seem like a lot to carry. But a sturdy waterproof bag should be able to pull it off.
Also Read: Easy Skin Care Tips for Monsoon
4. Scarves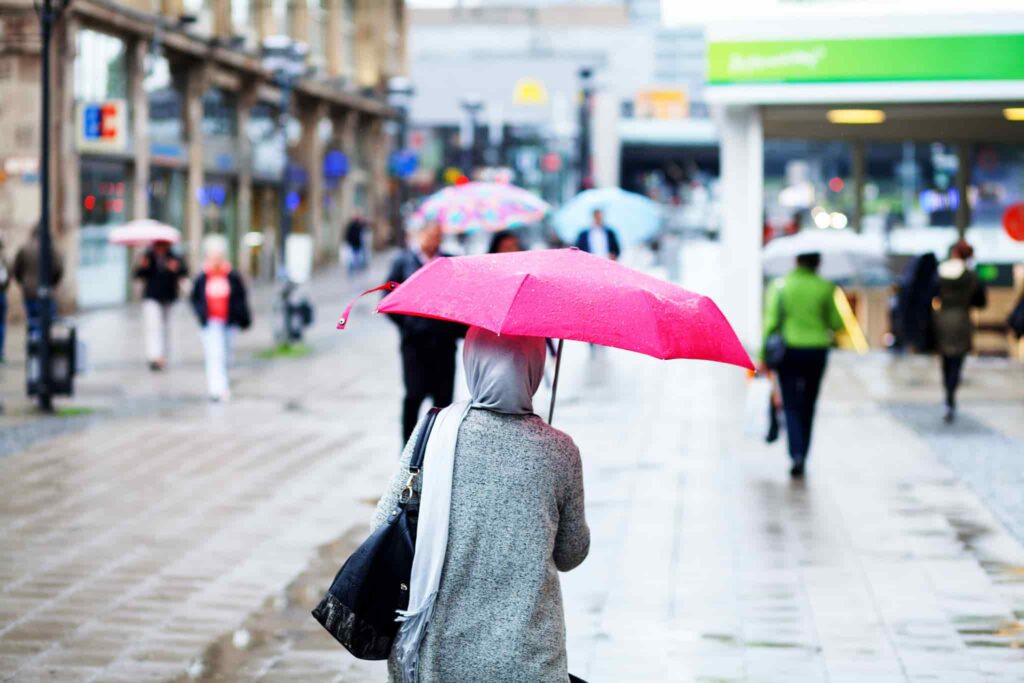 As much as your skin needs protection from the heat, same is the case with rains too. Scarves, especially those made from cotton and polyester, can prove to be useful in covering your head and keep your hair safe from the murky rainwater. Polyester fabric is especially preferred since they provide easy breathing and are quick dry material. Select a printed or patterned one with bright colour hue, as it will add brighten up the fashionista in you.
Also Read: Sustainable Fashion Brands
5. Hand Towel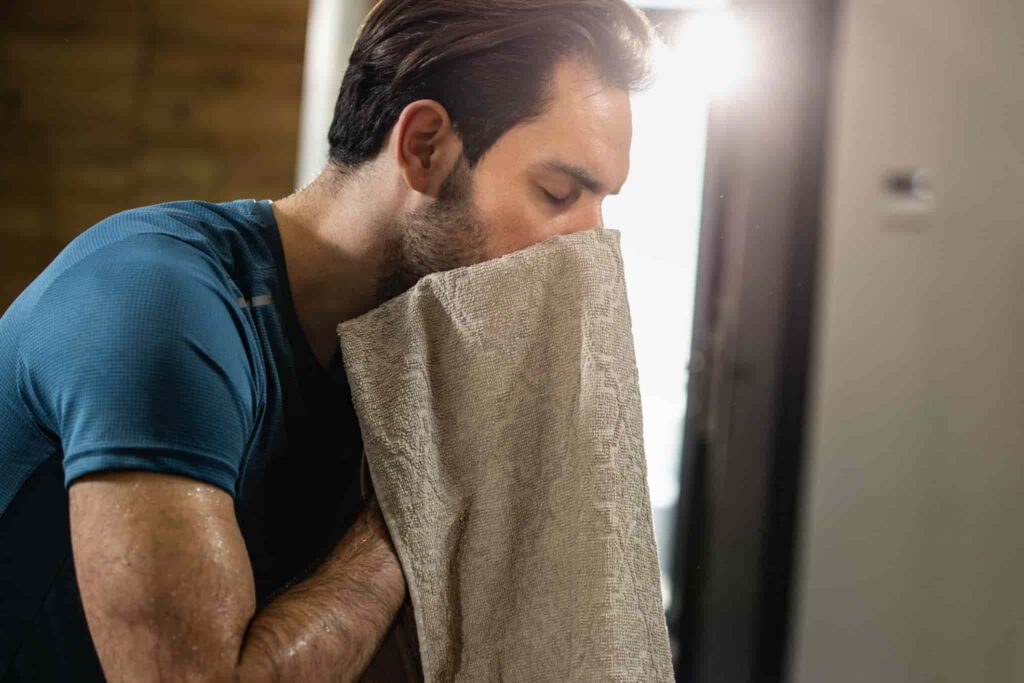 Pick a lightweight and quick-drying hand towel; which can hold a good amount of water and acts as a protection and cover for damp clothes if you are caught in a sudden downpour. This article type among monsoon accessories is particularly great for regular travellers and need to pack light, as it is compact in nature. It also acts as a good absorbent if you are in a hurry to dry-off.
Also Read: Places To Visit In India this Vacation
So, when heavy downpour tests your temper next time, gear up with monsoon accessories mentioned above to tackle the challenge. For more such updates on apparels, accessories and more, hit the subscribe button. Ensure that you stay in sync with everything that happens on the curious fashion blog – InfiFashion.
Popular Searches
Best Running Shoes For Women | Bridal Lehenga Trends | Top Ethnic Wear Brands | Best White Sneakers for Men | How to Style Skirt | How to Style Maxi Dress | Guide to the Best Running Shoes for Men | Show-stopping Wedding Outfit Idea | Top Shoe Brands In India | Luxury Fashion Brands in India | How to Get Rid of Pimples | Types of Yoga Clothes For Women | Office Outfit Ideas for Women | Summer Outfit Ideas For Women | How to Boost Immunity |