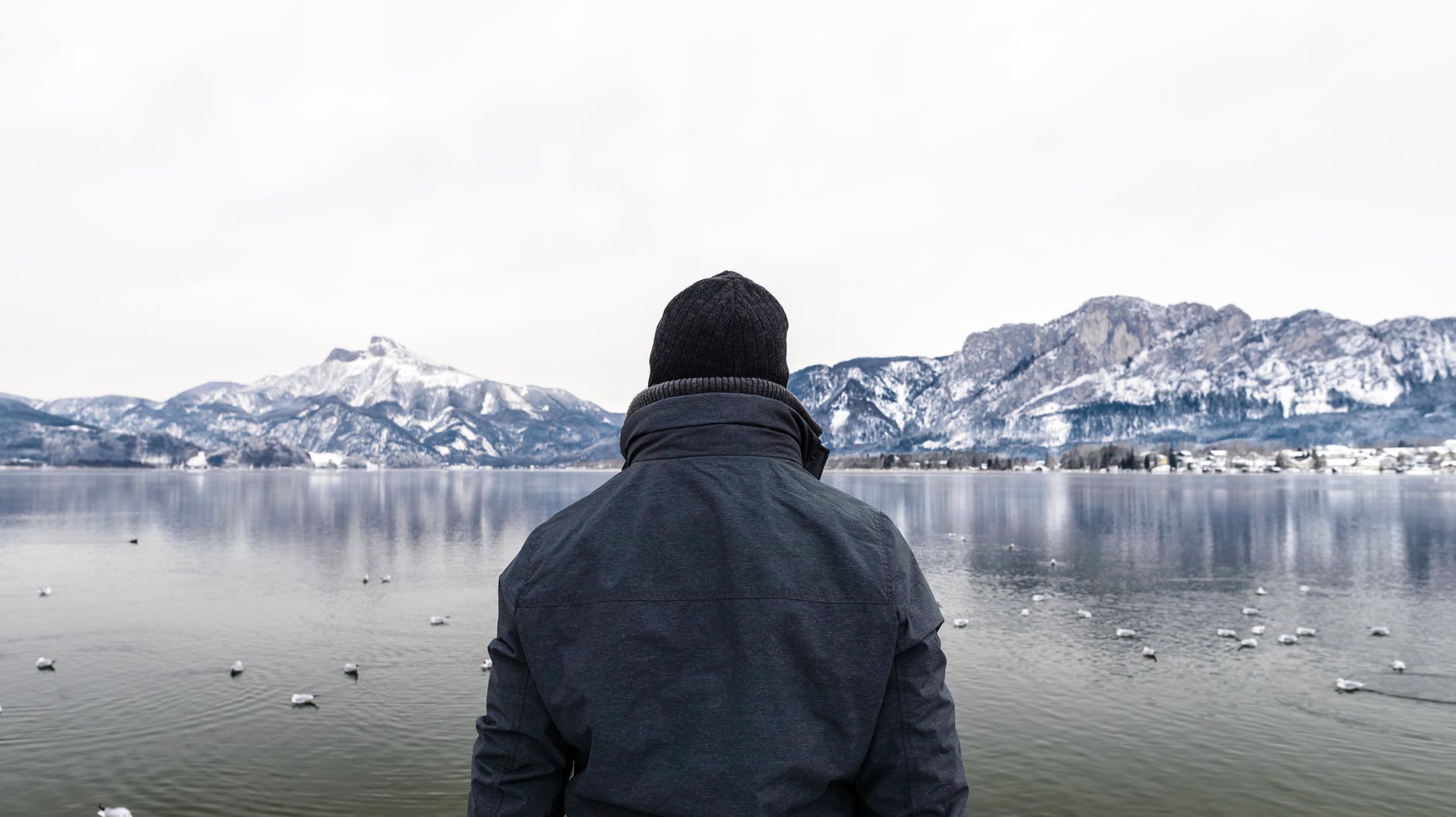 Winter is coming! Wait… it's already here, the punchline didn't work, did it? Anyway, so winter is here, and you better get ready for some brain freezing weather this time around. We know winter in India is not the same anymore, we finally have the kind of winter we have been asking for a long time. But with that, you are also confined to wearing attires that I wouldn't necessarily call stylish. Is there a solution to it, you might ask? Well, there is. Getting ready for winter is a no-brainer, but you need to know what kind of look you are going for. So, I took some time out to make a list of winter jackets for men that you can rock without having to give up on your style, in no particular order.

Types of Men's Winter Jackets to consider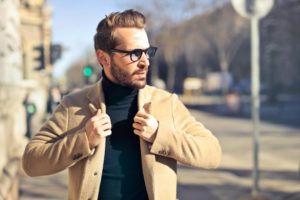 1. Regular Sweater
Regular sweaters are the least you can do to stay fashionable during winter. People usually believe that you need to spend money to look better during winter, but I don't think that would be necessary. Just get a regular sweater and pair them with a formal pant, there you go, you can get yourself a perfect office look without having to break your FD. They are easily accessible, and you might have one in your closet already, take a look. A regular sweater creates a baseline for your winter look, and it can only get better from there on.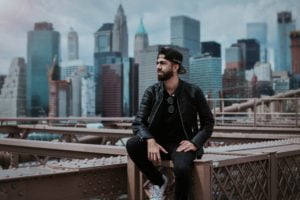 2. Bomber Jackets
Bomber jackets are the perfect stylish jacket to wear during winter who wants to go styleless when you can pump up your style just by wearing a bomber jacket. A little history lesson for you, earlier they were worn by the US Marines to keep their body warm. Today the things have changed, anyone can pair them with a proper outfit and woo the girls. Back then, bomber jackets were only made up of leather, but today they are even available in nylon and many other materials. Believe me; I think everyone man should own at least one bomber jacket.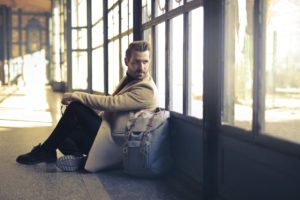 3. Overcoats
Unlike the aforementioned men's winter jackets, overcoats are most common among business professionals. If you want to look fashionable and professional at the same time, overcoats are the way to go. They will give you a distinctly stylish look while providing you all the warmth you need during winter. While they are the most expensive one on the list, you will never regret spending money on them.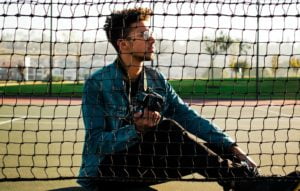 4. Denim Jackets
You saw this one coming, didn't you? Denim jackets are common among men and almost everyone, I mean everyone must have one at this point. If you don't have one already, it's never too late. Denim jackets are perfect for any season, in fact, you can even wear them during summer without raising any eyebrows. If you are looking for an all-season jacket, look no further than denim jackets.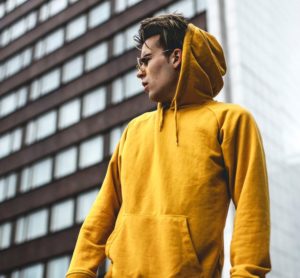 5. Hoodies
Hoodies are the ultimate fashion statement. You might not agree with me on this one but stay with me. Just like denim jackets, even hoodies can be worn during either season be it summer or winter. But the thing that makes them better than denim jackets is that you can get one for a fraction of the price. For a country that prefers all-season outfits, hoodies are your safest bet.


With these varied options in men's winter jackets, deciding on a winter look should be much more comfortable now. So, go ahead and start up building up your collection of men's winter jackets right away.

For more such glimpses into fashion, makeup and accessories for all seasons, continue to follow InfiFashion and get regular updates on all things fashion.