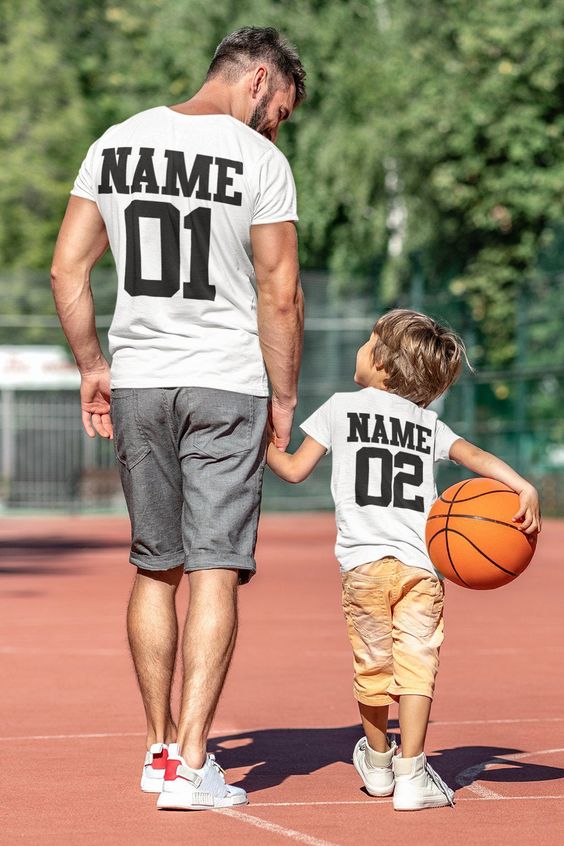 Father's Day Gift Ideas
For those who said that "Super Heroes don't exist in real life", should look at their father once and I bet that they won't say it again. Every Dad is a superhero, and there is no other way about it. I do not how many superheroes can go for a ten hours shift, spend another two hours on travelling, fight all odds and still manage to retain a smile so that you stay happy. He might not show his love like your mom, but his love for you is deeper than the ocean itself. With Father's Day being around the corner, now is a good time to thank him for all the love and sacrifice he has made for you. If you are anything like me, then you would probably have no clue as to what to gift him, but do not worry. I have used all the information collected over the years to help you make a great choice for Father's Day gifts.
Research shows that it is very hard to shop for your Dad, don't ask me the whereabouts of the research, but I know a lot of you would agree with me. That is why we mostly end up getting him some shirts and trousers as Father's Day gifts. But there is one more reason for it. It is because, just like my father, most fathers are not very vocal about their wants and needs. I am not trying to generalise it, but this is true in so many cases. The man was so busy getting you things you like all his life; it is like he never had a dream of his own. But, since every man is different, we have tried to narrow down our recommendations to things men tend to like in general. After all, that's what you are here for – to learn fail-safe options when it comes to Father's Day gifts.
1.Watches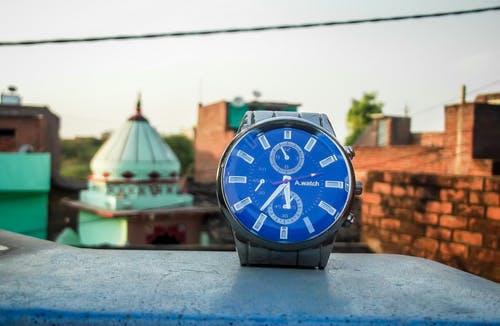 You might be late in getting Father's Day gifts, but you can help your Dad be always on time by gifting him a watch. Moreover, they are the most elegant accessory a man can own in his collection. This timeless accessory (see what I did there) can stand the test time and ages like old wine, puns intended. Since there is a watch for every budget and no matter which one you buy, they all are going to do the same thing, that is showing 'time', your buying decision becomes way easier. There are many fashionable watches you can pick as Father's Day gifts. It all boils down to your father's look. If your Dad goes for a sophisticated look, then you should gift him a leather watch and if he likes to have an active lifestyle on weekends, then look no further than Smart Watches.
2.Wallet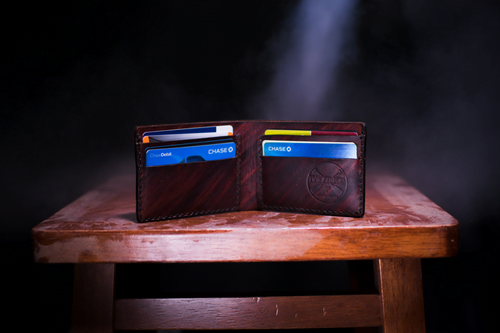 Like most people say a man's wallet can say a lot about a man. When it comes to wallets, there are various factors that kick in such as how many compartments does it have, which colour would look royal and modern at the same time. Materials used in the wallet also plays a pivotal role in it. Apart from leather, once must also look at materials like cotton, polyester and canvas to get a distinguished look. Also, you could read our article on How to buy the perfect wallet to further explore your options.
3. Sunglasses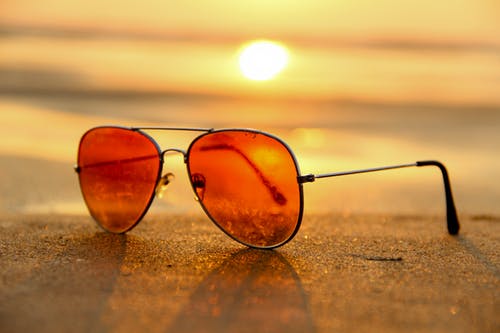 This is another super cool accessory that is also a life saviour in India, where summer tends to get super hot. Just like many things, it is not easy to select one. However, believe me, it's not rocket science, but there are a lot of things you need to take care of. First comes the frame. They are available in different shapes that suit different face types. If your Dad has an oval face type, then wayfarers and aviators are ideal options. If you want to have more insight into this aspect, then we, at InfiFashion, have an entire article dedicated to which sunglasses goes good with which face type, check it out here. Then comes the frame material which might vary from wooden to metal to plastic. One must also look at the glasses. If your Dad spends a lot of time in the scorching sun, then trying getting one with polarised glasses. Trust us, this is one of the coolest Father's Day gifts one can gift their Dad.
4. Suit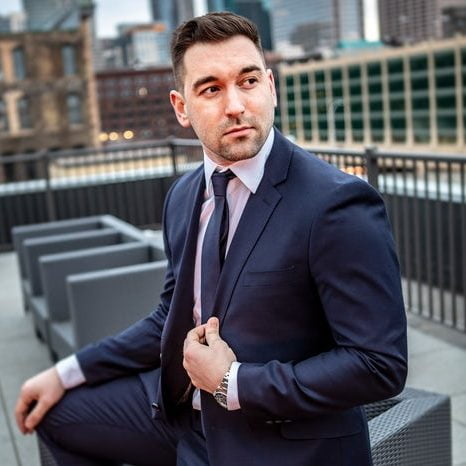 Suit up! Because it's going to get legendary. While you are at it, also get one for your Dad. I would seriously recommend avoiding this one if this is what your Dad wears to work all week. If not, then get on board. Nothing screams elegance like a suit. The only reason that it is not in the top of the list is that it goes a little heavy on your pocket as opposed to the other options in the list, but it's totally worth it. A suit tends to flatter one's personality and figure if done the right away. From the Italian Cut to American Cut, from single breasted to double-breasted, there are various options to choose from. So be double sure before you finalise on that gift. Once again, we have put together an entire article to help you with getting the right suit, click here to check it out.
5. Bags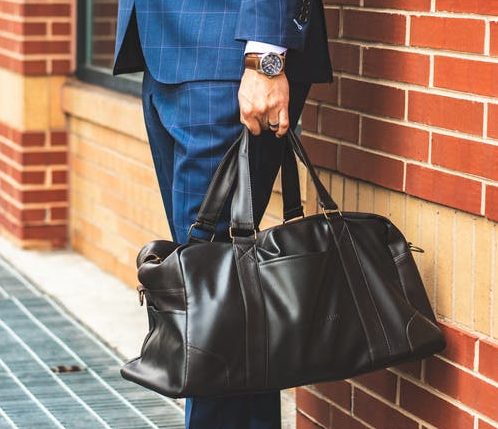 Most Dads might head to work on Father's Day because no force on this planet can stop that. But this time around, there would be something different about him. Yup! You guessed it right; it's the bag he is carrying that would be his Father's Day Gift. Over the years, bags for men have become a style statement in their own right. Contrary to what most believe, bags, especially those made from leather, not only go well with suits but also with formal or casual attire. So, maybe its time you help your Dad get on the fashion train this Father's Day.
I hope you found this InfiFashion article on Father's Day gifts to be helpful. If you want to know about fashion, then do not forget to click on the subscribe button to get notified every time we upload a new article. For now, got to go grab some Father's Day gifts for my Dad. I'll see you on the next one.