Checkout Valentines Gifts Ideas for Hubby
Valentine's Day is celebrated every year on February 14 to commemorate the martyrdom of Saint Valentine, who was executed for defying the state's order by marrying lovers in secret. Over the years, this day has become synonymous with love and romance, making gift-giving an important part of how couples celebrate each other.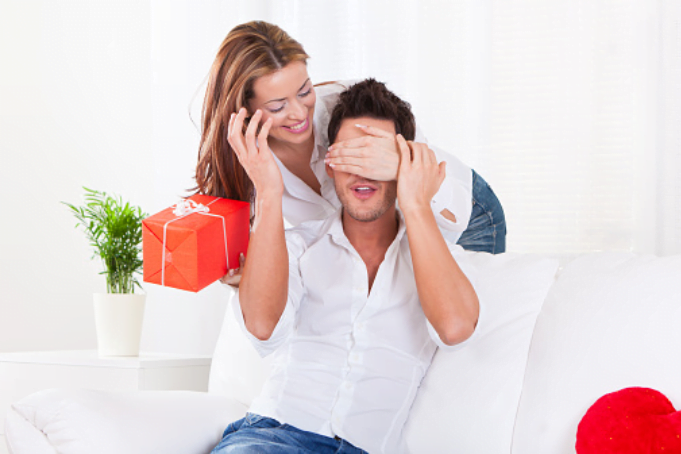 Listed below are 22 amazing Valentine's Day gifts for hubby that will leave you spoilt for choice, ensuring you are covered for not just this Valentine's Day but also several ones to come:
1. Sunglasses
Sunglasses are a great gifting option as they are the perfect combination of fashion and functionality. They protect the eyes from the harmful UV rays of the sun while adding a stylish touch to your outfit.
Plus, if your partner has a migraine or any similar ailments, sunglasses would be one of the best Valentine's day gifts for him.They would protect them from heat-induced headaches and other discomforts.
2. Temperature Control Smart Mug
Who doesn't love a warm cup of coffee? But if there's one thing people do not like, it is having to sip their coffee at a temperature they do not prefer. With a temperature control smart mug, you can ensure that your partner never faces this predicament ever again!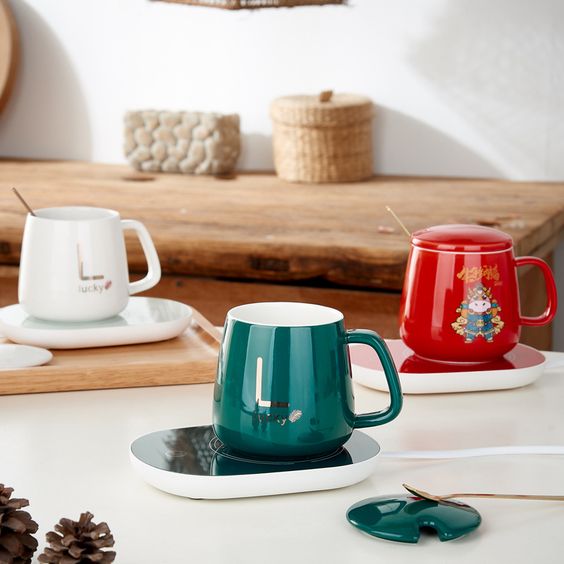 Made of insulating material, the mug preserves the temperature of your beverage – be it hot or cold – for long hours. Plus, the mug comes with a lid, making it easy for them to carry it around without having to worry about spilling the drink.
3. Digital Watch
If your partner loves new technologies or gadgets, digital watches are the best Valentine's day gifts for him. Digital or smart watches bring all the functionalities of smartphones to your fingertips, making it a lot easier for you to receive calls, play music, or even check your emails!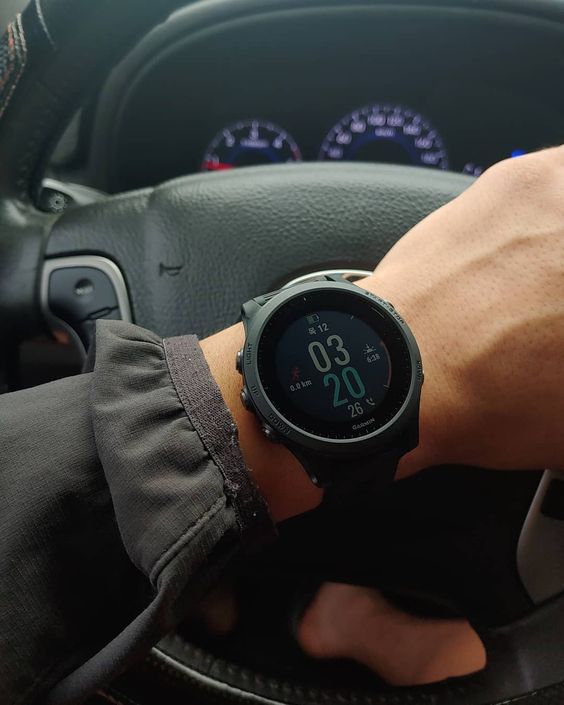 Plus, you can also sync digital watches to your smartphones and cloud storage. This keeps you updated on the go as digital watches can track your steps and other physical activities.
4. Custom Couple Portrait
Photographs and paintings are great gifts for your partner as they are customised and help you preserve a special moment shared by the two of you. Instead of gifting him framed images, take an extra step and customise a couple's portrait! The best part of commissioning a portrait is that you get to pick the details of the image.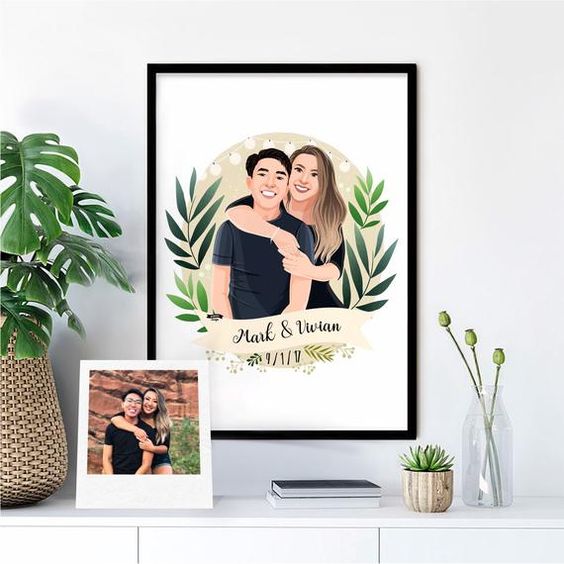 You can request the artist to paint a portrait based on one of your existing photographs or provide a reference image and ask the artist to personalise the painting with a background and motifs of your choice. You can have details like hand lettering, speech bubbles, etc., added to the portrait, lending it a quirky touch and making it truly the best Valentine's day gift for him!
Also Read: Express Your Love For Her in 2023 With The Best Valentine's Gifts
5. Gift Card
If you have just gotten into a relationship and do not know your partner well enough to get him something customised, gift cards are always a safe bet. Gift cards are practical, and your partner can redeem them for something of their choice, making them the best Valentine's day gifts for him for new couples or couples who have a hard time finding the right gift for each other.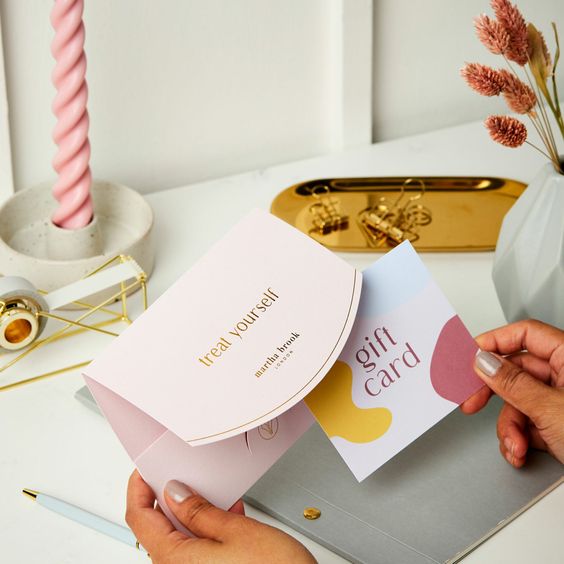 What is more, if you already know your partner is considering buying something for himself, buying him a gift card is a great idea! He can use it to purchase the item of his choice, and if the item is slightly expensive, like a phone, for example, they can use it to bring down the cost they would have to pay for the product. Either way, gift cards are a win-win for everyone involved!
6. Luxury Wallet
Men use wallets every day, which is why luxury wallets are a great gifting option for your partner. You can get him a leather wallet or a cardholder. It would not just help him store his money, ID, and other essentials but also add an elegant touch to his attire.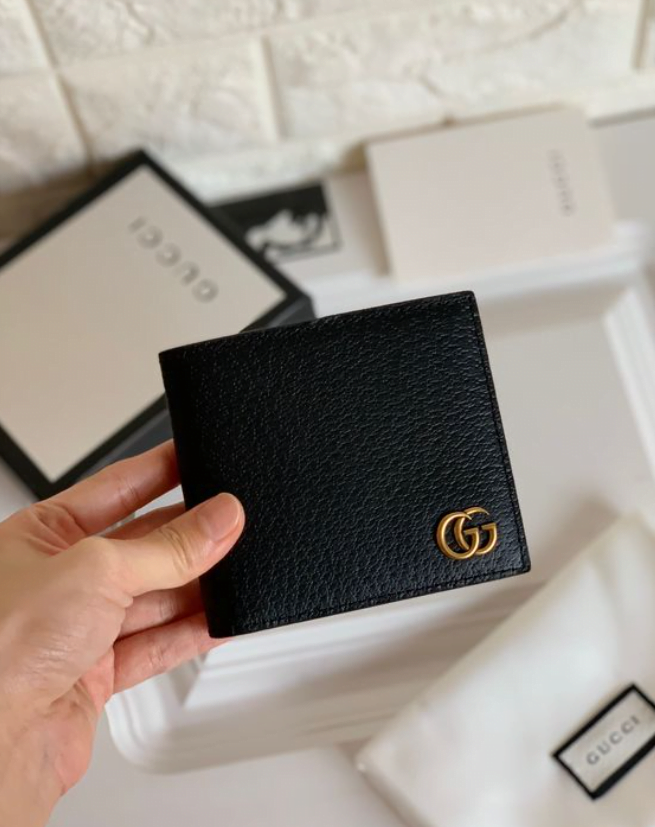 You can also customise the wallet by getting your partner's name embossed on it. This personal touch would help the item stand out, reminding him of your thoughtful gesture each time he reaches into his pocket for the wallet!
7. Premium Cocktail Maker
If your partner enjoys an alcoholic beverage every now and then, a cocktail maker can be one of the best Valentine's day gifts for him. Cocktail makers are an excellent addition to your appliances and allow you to enjoy premium cocktails from the comfort of your home.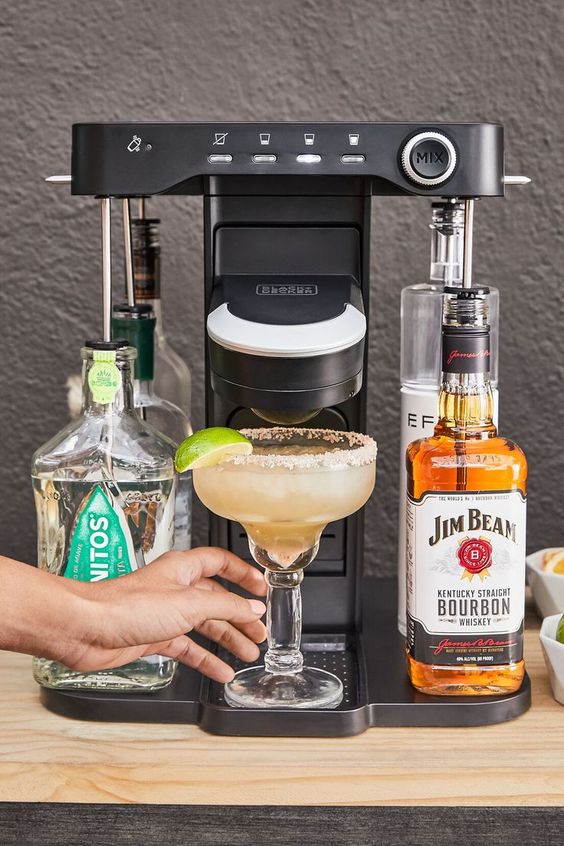 They usually come with a set number of cocktail recipes, but the number tends to be 40 or upward, so you'd have enough options to choose from. Get a premium cocktail maker and have your at-home date nights in style for years to come!
8. Wireless Chargers
Wireless chargers are a blessing in today's age. They help you charge your devices on the go, ensuring you are never late to work or an event because your phone ran out of charge while you were getting ready to leave the house.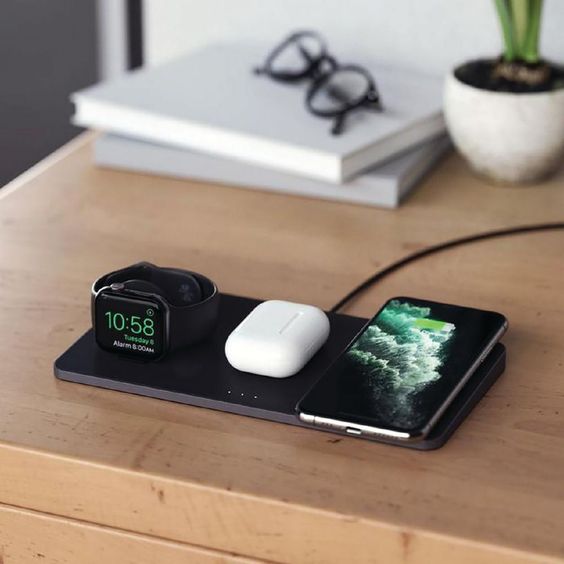 Wireless chargers are a great investment and can be shared by both of you, making it a cost-effective Valentine's Day gift!
Also Read: Guide to Hair Care Tips: How To Treat Your Hair Like A Boss
9. Clothing
This one's a no-brainer – clothes. No matter what your partner's personal style is, clothes are undoubtedly one of the best Valentine's day gifts for him. From shirts and printed t-shirts to trousers and joggers, the options are endless! You can also get him sweatshirts or hoodies, as February is a chilly month, and nobody can ever have enough warm clothes, right?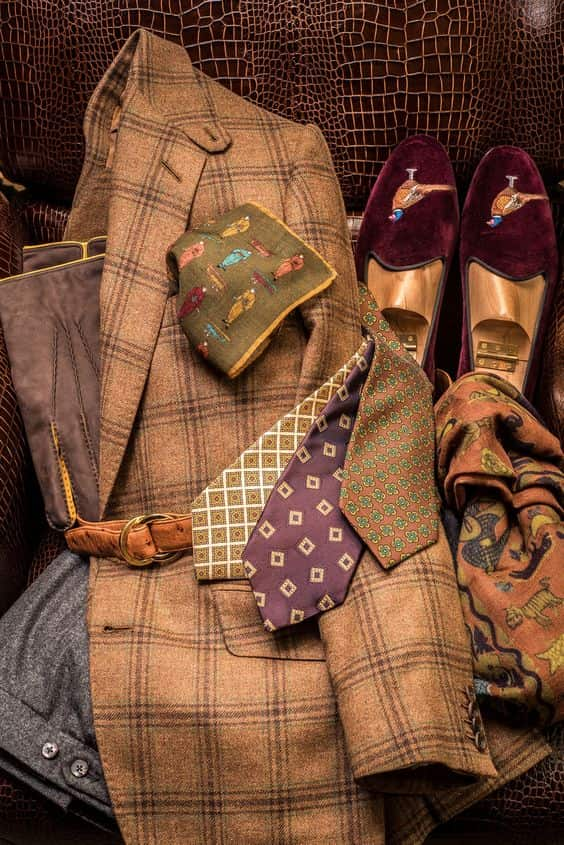 Get him his favourite styles of clothing or be adventurous and get him a pattern or print he does not usually wear (but you think he would look good in it). Our only tip is to double-check his size while ordering, saving him the hassle of returning or exchanging a Valentine's Day gift!
10. Bluetooth Waterproof Speaker
Ideal for music lovers, Bluetooth waterproof speakers are an affordable yet useful gift. Bluetooth connectivity renders the speakers wireless, which means you can easily connect them to phones, computers, and several other devices without any hassle.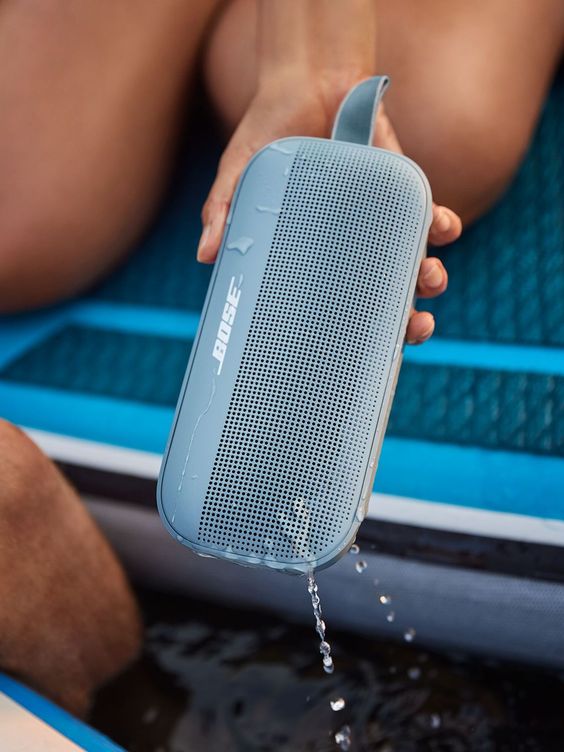 Plus, you can also carry them with you to the shower or the poolside without worrying about accidental splash, thanks to the waterproof finish of the product. So, if you are dating someone who likes grooving to music or watching films on their laptop, these could be the best Valentines gifts for him!
11. Sneakers
Sneakers are one of the most timeless and fashionable shoes. From athleisure to high fashion, you can find them everywhere and they deserve to be a part of your partner's wardrobe as well!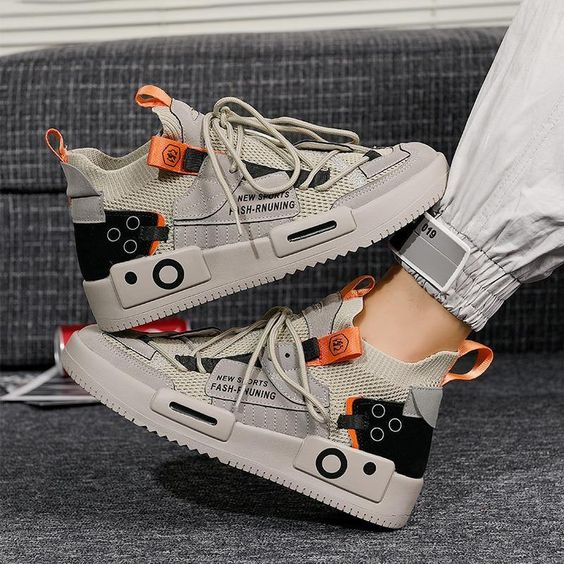 You can get him solid-coloured sneakers with a minimalist design or sneakers with patterns, prints, or neon colours if he prefers off-beat footwear. Either way, sneakers are versatile and stylish and definitely earn a place on the list of the best Valentine's day gifts for him.
12. Luxury Perfume
Perfumes never go out of style and are a great gifting option to fall back on if you are out of ideas. You can restock your partner's favourite fragrance or get him a luxury perfume that will help him smell fantastic all day long!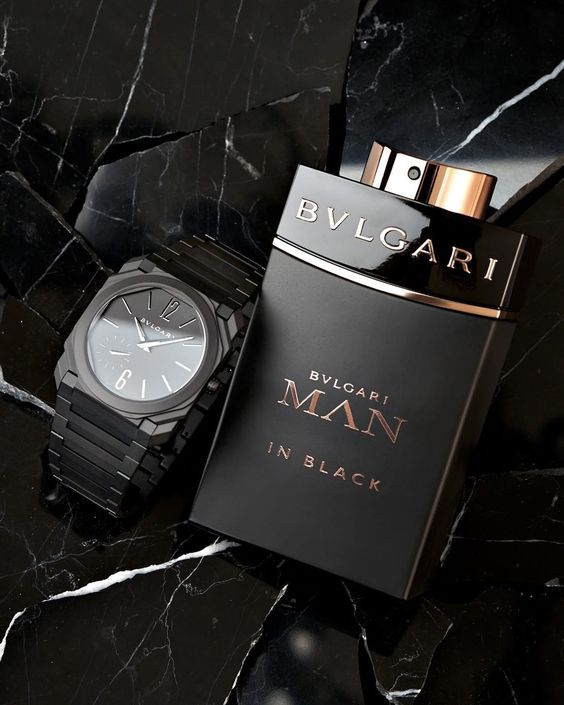 But before shopping for perfumes, make sure to check with him if he is allergic or averse to any specific scents so that you can steer clear of them.
Also Read: Best Wine Brands in India You Don't Want to Miss Out On
13. Premium Cufflinks
High-quality cufflinks add an elegant touch to men's outfits and are an excellent investment. No matter how often your partner wears formal clothing, getting him a set of premium cufflinks will pay off in the long run. One of the most classy men's accessories, cufflinks complete formal attire and lend it a touch of luxury.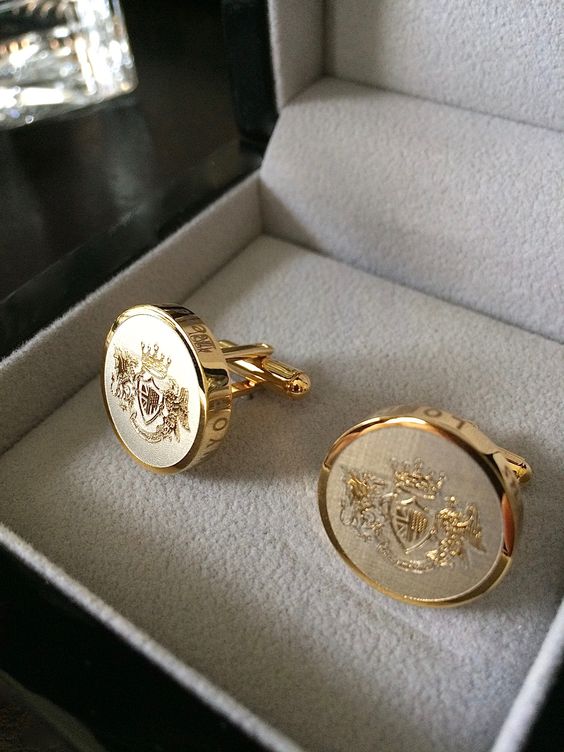 You can get your partner cufflinks in golden or silver shades. Both colours can easily be paired with most colours and styles of clothing. Plus, the jewel tones would also lend his outfit an opulent look and feel.
14. Laptop Case
You can get your partner a laptop case that doubles as an office bag. This would make his job a lot easier – quite literally – by helping him organise and carry all his essentials to work every day.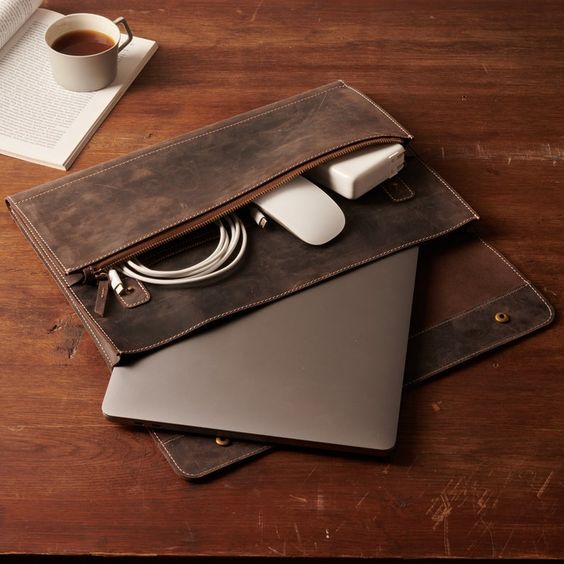 Plus, a sleek laptop case also lends his work outfit a smart, stylish touch! And besides, laptop cases are a great way for him to protect his laptop from any accidents, which alone makes this one of the most thoughtful among the best Valentine's day gifts for him!
15. Grooming Kit
From hair clippers to electric razors, men's grooming kits come with a number of useful appliances. You can get your partner a premade grooming kit or put together the items you think would be the most useful for him to create a personalised kit!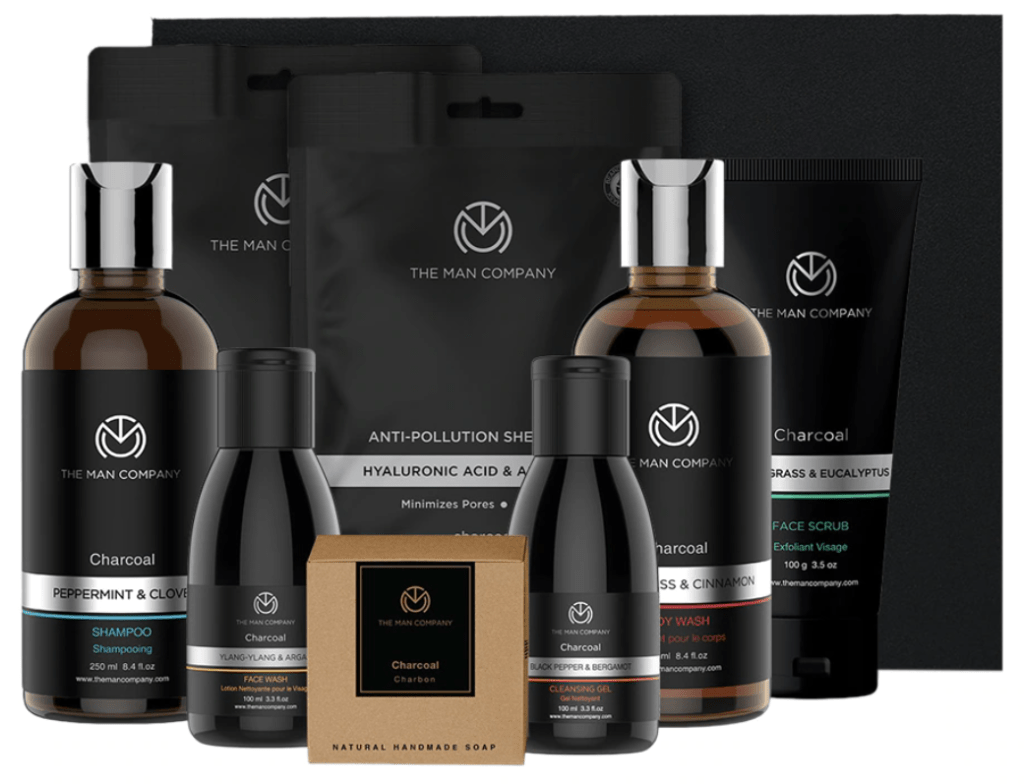 You can also add shaving, skincare, and bath and body products to the kit, offering him an all-around grooming experience.
16. Ice Cream At The Door
If your partner has a sweet tooth, ordering him his favourite flavour of ice cream might be your way of ensuring you get the best Valentine's day gifts for him!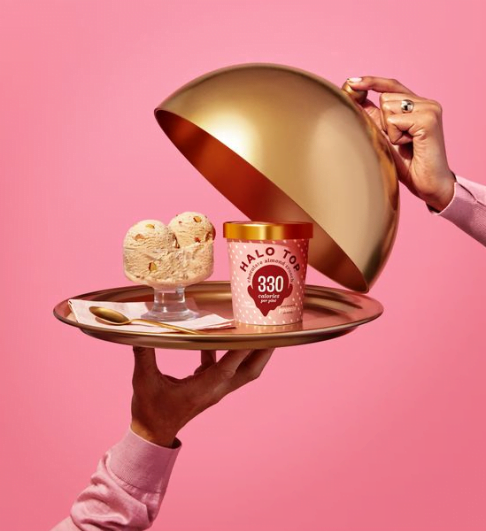 This gift is perhaps the most affordable one on this list. Despite that, this will not fail to bring a big smile to your partner's face.
Also Read: 17 Top Fashion Designers in India Leading the Fashion Industry
17. Electric Trimmer
Electric trimmers offer easy, precise trimming for facial and body hair. Plus, the advanced features of most modern trimmers make them an all-in-one solution for beard grooming and styling. You can choose a normal trimmer or a trimming kit to help your partner seamlessly style their facial hair.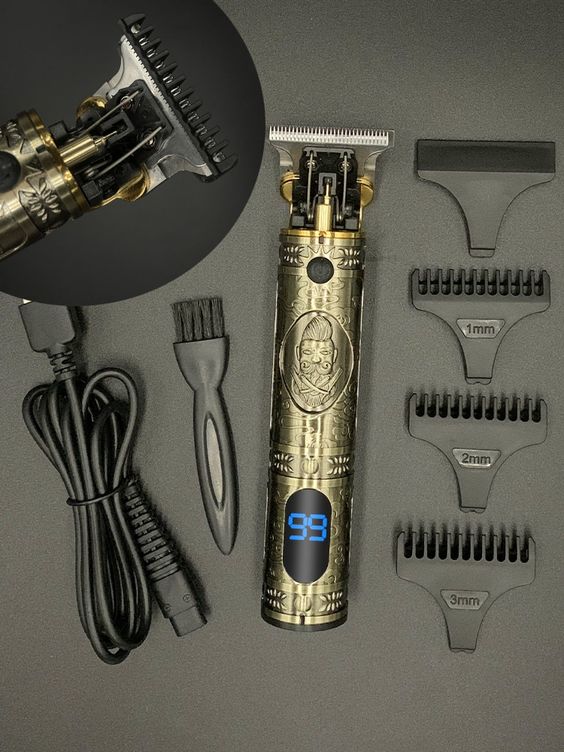 Electric trimmers can be used both in or outside the shower, offering you excellent value for money and longevity. What is more, you can also use these appliances yourself if you are out of razors. So it is a win-win for both of you!
18. Alcohol Hamper
You can get your partner a hamper full of his favourite alcoholic drinks. You can also add a few cocktail mixers and other beverages to the hamper to make the gift more interesting!
The best thing about this option is that it will actually help him save a ton of money as he would no longer need to head to the bar every time he craves his favourite drink!
19. Books
Dating a reader is easy; you never have to worry about what to gift them! You can get your partner books by his favourite authors or special editions he has been eyeing for a while. You can even ask him to share his wishlist with you ahead of time. This way, you can ensure you are not getting him something he already owns or is not interested in reading. Trust us when we say that this would not spoil the surprise; it would only convey to him that you want to get him something for Valentine's Day that he would really love!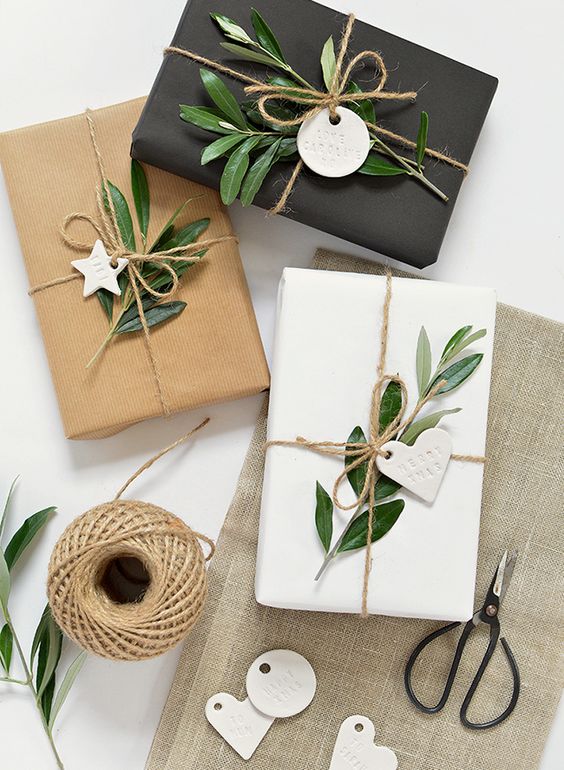 On the other hand, if you are a reader and your partner wants to share a hobby with you, you can get them a few of your favourite books. You can also highlight or annotate one of them. This way, he would know why the book means so much to you and could end up understanding you better by reading the book. The thought put into the whole process is what makes it one of the best Valentine's day gifts for him!
20. Wireless Headphones
You can also get your partner a nice wireless headphone. If they work from home, you can get them noise-cancelling headphones as a productivity boost. Or, you can purchase a gaming headphone if he regularly plays video games on his laptop or the play station.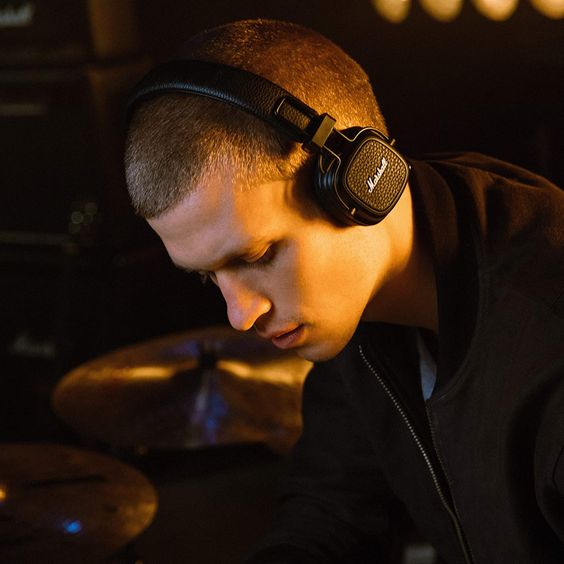 Even if he does not check any of these boxes, headphones are still a great gift! Before buying, make sure the product comes with an in-built mic, as that makes it easy for users to receive calls.
Also Read: Types of Chocolate: A Guide to All the Different Kinds of Chocolate
21. Cap
You can get your partner a regular cap to keep him safe from the sun. If he is into sports, you can also look for a cap with the logo of his favourite team. This way, you can ensure that he has treasured merch he can seamlessly use and flaunt on a daily basis!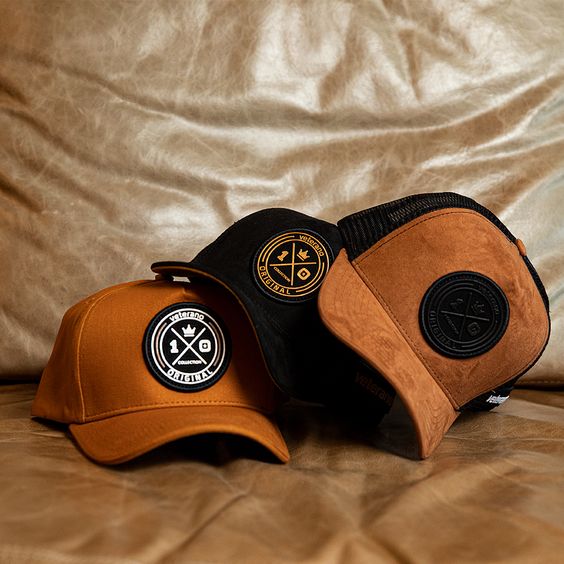 Based on his personal style, you can also get him fedoras, baseball caps, bucket hats, and other types of caps.
22. Men's Accessories
Finally, men's accessories can also be the best Valentine's day gifts for him. These include belts, watches, socks, ties, suspenders, etc. While shopping for accessories, make sure you focus on the quality of the material.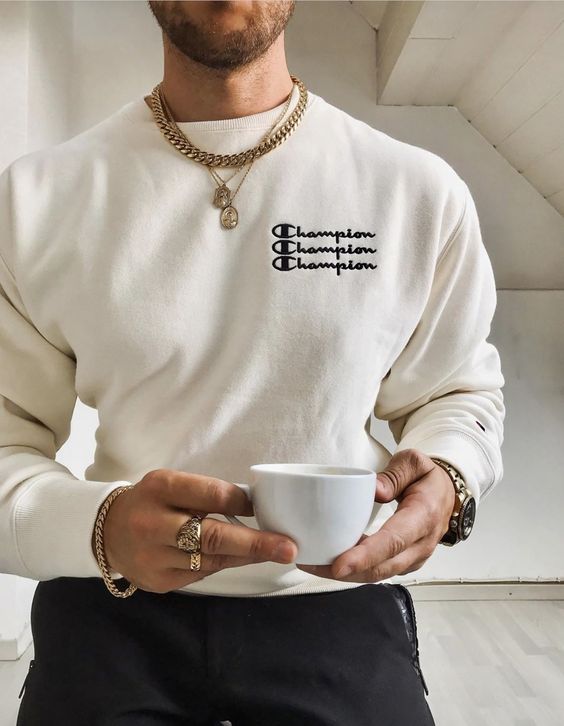 Most of these items are for daily use, and picking a high-quality belt or watch that lasts several years would guarantee you value for money. Plus, it is needless to say that the more premium-looking the gift is, the more special your partner will feel while receiving it!
FAQ
What are the best gifts for him on Valentine's Day?
The list above contains over 20 thoughtful gifts you can purchase for your partner. Based on what he likes the most – gadgets, clothes, books, etc. – you can decide which entries on the list would make for the best Valentine's day gifts for him.
What can I do for my man on Valentine's Day?
Every person's love language is different. There are five love languages in total: Acts of service; quality time; physical touch; gift-giving; and words of affirmation. You can choose the best Valentine gift for husband based on his love language. For example, if he prefers quality time, get tickets for his favourite movie or sports match. On the other hand, if acts of service are what he craves, running errands or helping him out with the set of chores that he is not a huge fan of, making not just the day but the rest of the month easier for him!
What can a girl gift her boyfriend on Valentine's Day?
If you are looking for Valentine's Day gifting options for your boyfriend, consider your budget as well as his likes and dislikes. Broadly speaking, watches, cologne, phone or laptop cases, earpods, etc., are all contenders for being excellent Valentine's day gift ideas for him.
What are some romantic gifts for your boyfriend?
February 14 is the day of love, making it the perfect romantic occasion for you to celebrate the love that you and your boyfriend share. Some of the most romantic and best Valentine's day gifts for him you can get to mark this occasion include a personalised card, flowers, a cute dinner date, chocolates, or a collage photo frame with a few cherished pictures of you both.
Popular Searches
12 New Year Dress Ideas To Flaunt At Nye Party | Types Of Tattoos | Cozy Corner Ideas For Your Home | 9 Tips For Good Sleep Every Night | Hair Care Tips: How To Treat Your Hair Like A Boss | Top Shoe Brands In India | Sustainable Fashion Brands | Organic Makeup Brands In India | Best Watch Brands In India | Types Of Tea You Must Really Know | Best Cameras For Photography | Right Skin Care Routine Steps | How To Get Rid Of Pimples | Best Diwali Outfit Ideas | 18 Best Places To Visit In Christmas |