Your hair is your crowning glory, so it's no wonder you want to take care of it. Treating your locks with regular treatments and a few easy tips can help you achieve the perfect pixie or give your curls a life of their own. Hair is made up of three layers: the cortex, or inner layer; the medulla, or middle layer; and the cuticle or outer layer. It's important to understand these three layers because they affect how your hair grows and behaves. If you have curly hair, for example, it stands a greater chance of getting oily from moisture being trapped in the curly strands. To keep your pixie clean and oil-free, follow these hair care tips every day to get that majestic mane back to its best.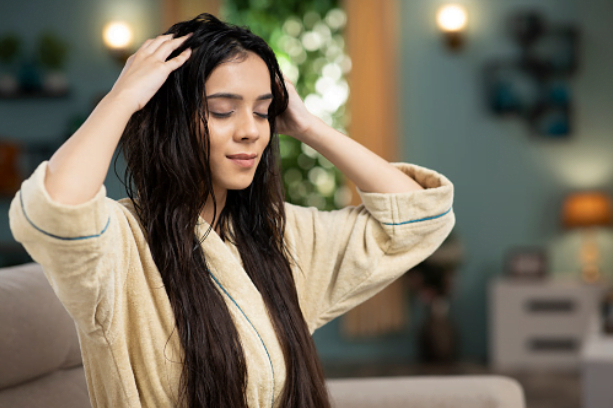 Also Reda: Expert Tips on How to Get Rid of Dandruff
1. Use Shampoo Regularly & Properly
Shampooing too frequently can dry out your hair and strip away the natural oils that keep it looking healthy. A good rule of thumb is to shampoo every two to three days. If you have oily hair, you may only need to wash it once a week. Steamy showers and swimming are two activities that should be avoided in between shampoos as they can strip away your hair's natural oils. Shampoos can be categorized into two groups: natural shampoos and synthetic shampoos.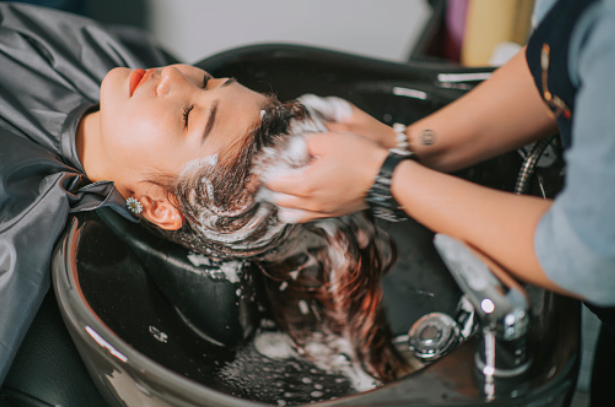 Natural shampoos contain natural extracts such as shea butter, aloe vera, kokum, and argan oil. They also tend to be lighter in colour, making them ideal for dry or colour-treated hair. Synthetic shampoos, on the other hand, contain no natural ingredients and are often brighter in colour. However, they can strip away the natural oils in your hair, exposing it to breakage and damage.
2. Eggs Can Contribute To Overall Hair Health
Eggs have been used as a hair mask for centuries. They're rich in proteins, vitamins, minerals and amino acids that can strengthen your hair, as well as acting as a natural conditioner. Beat two eggs together in a bowl and add two tablespoons coconut oil.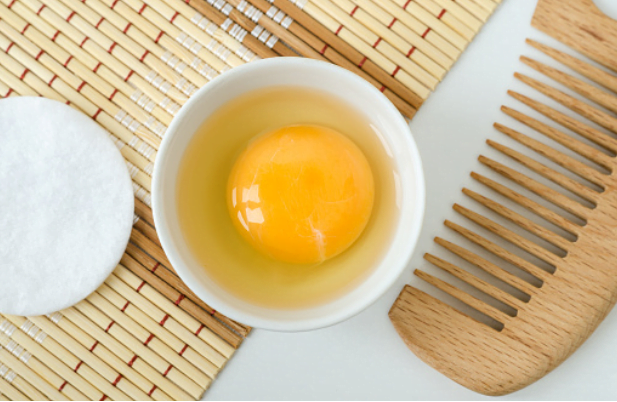 Whisk the ingredients until well combined. Apply the mask on your hair and scalp and leave it on for 20 minutes before rinsing with lukewarm water. Egg hair masks are also great for reviving dull, dry hair.
8 Monsoon Hair Care Tips: How To Make The Most of Monsoon
3. Condition Your Hair Regularly
Hair is made up of more than just hair follicles. It also contains the scalp's natural oils that keep it nourished and hydrated. If you skip conditioning your hair, it's likely to look and feel dry. Conditioning your locks can be done in one of two ways: Daily or Weekly. You can use a leave-in conditioner or a cream that's applied to your hair after you towel-dried it. Daily Conditioners need to be applied to your hair before towel-drying.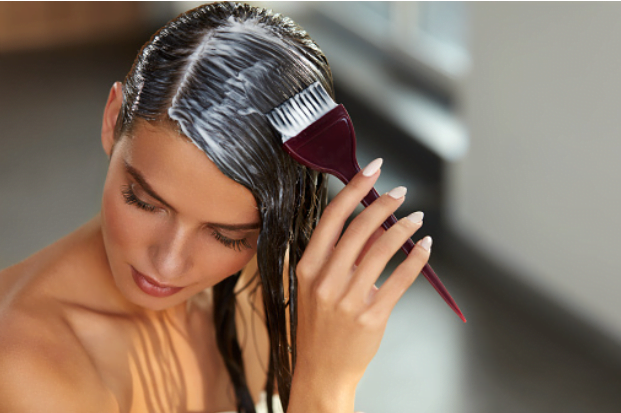 They're usually lighter in texture, making it easier to comb through as you dry your hair. You can also use daily conditioners as a detangler to prevent knots from forming in your locks. Weekly Conditioners are applied to your hair after towel-drying. You can use a heavier cream that's applied to your hair as a sealant. Sealants are great for sealing in your hair colour and prevent it from fading away.
4. Use a Wide-tooth Comb When Drying Your Hair
Depending on your hair type, you may want to use a wide-tooth comb when towel-drying your locks. If you have fine hair, for example, it's more susceptible to breakage and damage. Using a wide-tooth comb will prevent this. It also helps you keep your curl pattern intact as you dry your hair, as well as keeping your hair from becoming too frizzy.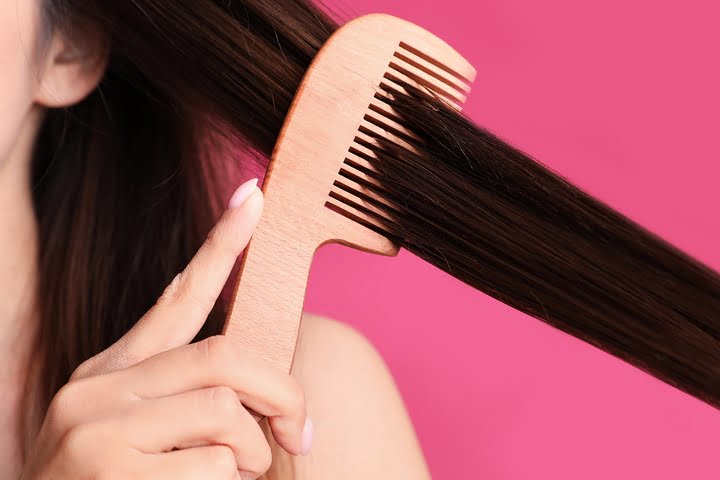 For those with curly hair, carefully comb your curls when you're drying them. Curly hair is prone to frizz and frizz can cause a lot of damage. Comb it gently while it's still damp to prevent breakage. You can also use a diffuser or a curling wand to help your curls get a smoother finish.
Also Read: How Can Women Choose The Right Hairstyle For Their Face Type?
5. Apply Onion Juice All Over Your Hair
You may have heard about apple cider vinegar and onion juice being used for hair growth. Well, this is what they're actually for. Onions have natural compounds called B6 and B5 that can moisturize your hair and prevent it from becoming too dry. You can use onion juice as a hair rinse by first peeling a raw onion, removing the outer skin and then crushing it. Mix three tablespoons of crushed onion with one tablespoon of honey and one cup of lukewarm water.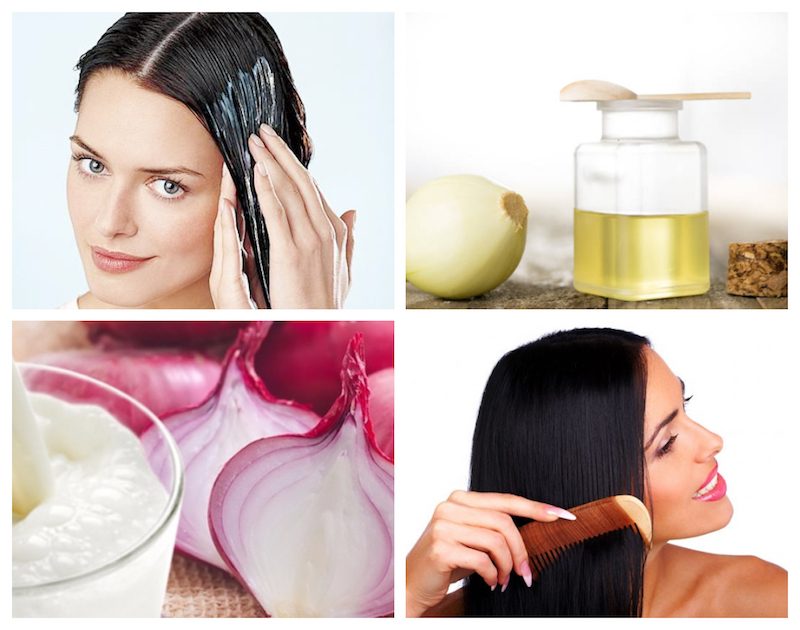 Make sure you don't accidentally ingest the onion as it's toxic and has been known to cause severe damage to the digestive system. Pour the juice onto a cotton ball or a piece of cloth and gently massage it into your hair and scalp. Leave it on for 10 minutes and then rinse it off with lukewarm water. You can also try mixing chopped raw onions with one tablespoon of honey and one cup of water.
6. Don't Comb Wet Hair Before It Dries Completely
Rubbing or combing your wet hair dry with a towel or comb can cause breakage and damage. Instead, pat your locks dry with a towel and comb a bit later. If you're using a blow-dryer, make sure that it's on a cool setting and not too close to your head.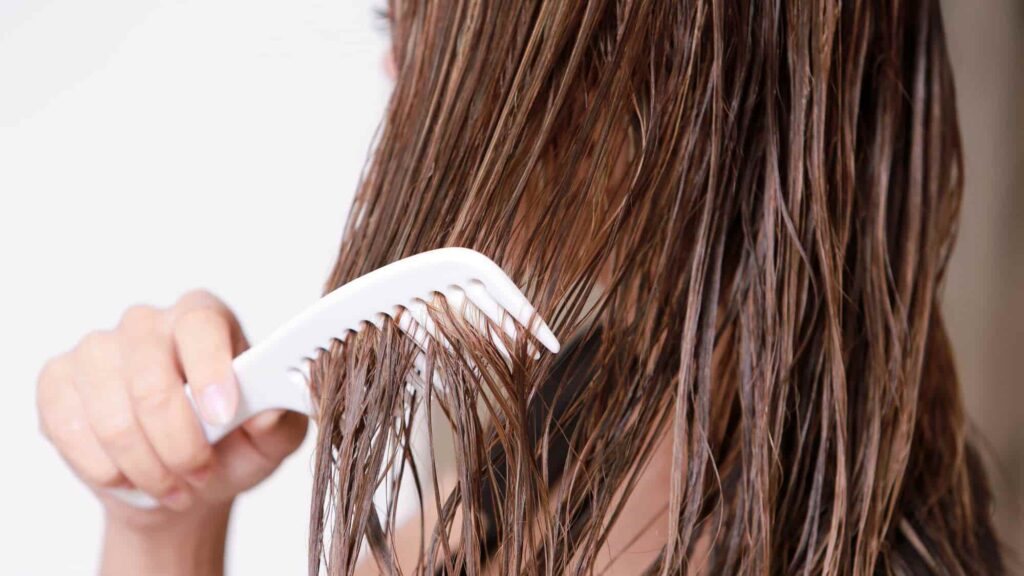 This will help prevent your locks from getting too hot and becoming dry. Try to dry your hair with one or two towels. Avoid using a single towel to the fullest extent because it can cause your hair to get tangled.
Also Read: How To Pick The Best Hairstyle For Your Face Type?
7. Weekly Masking Ritual
You can use an oat-based mask to keep your hair hydrated and shield it against damage. You can easily make one at home. Mix one cup of oats with two cups of coconut milk. Coconut milk has an incredible amount of nutrients, including proteins, amino acids, vitamins, minerals, and antioxidants that can help strengthen your hair.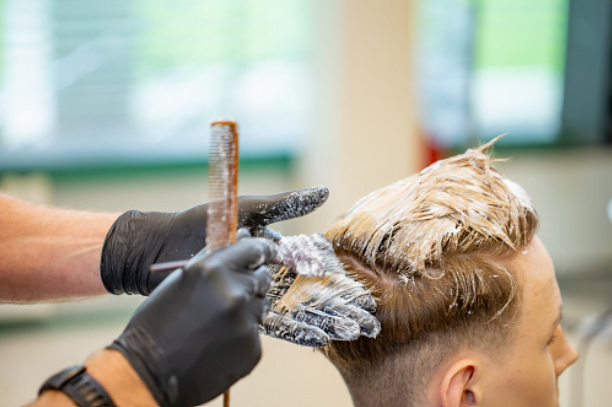 Apply the mask on your hair and scalp and leave it on for at least 20 minutes. Rinse your hair with lukewarm water and apply an oat milk after-mask conditioner. Remember to store the rest of the oat milk for the next use. Oats are high in iron and protein that can help improve your hair's texture and strength. It's also great for treating dandruff and working as a natural dematting shampoo.
8. Follow a Sensible Diet for Healthy Hair
You've probably heard it a million times, but you have to feed your hair! A diet rich in fresh fruits and vegetables, protein-rich foods, and dairy products can improve the health of your hair. You can also try swapping your regular meals for green smoothies. Green smoothies are a great source for protein and vitamins. They're also full of magnesium and antioxidants that can help your locks stay hydrated and strong.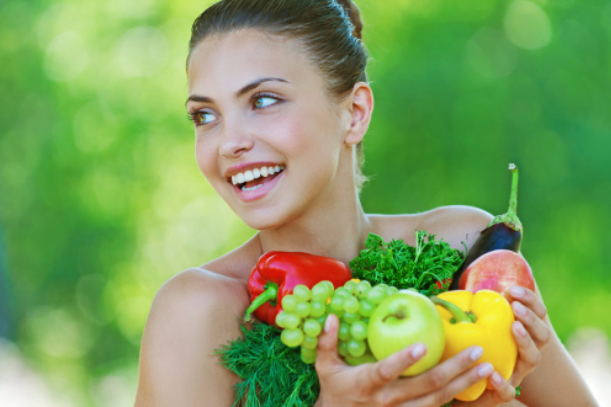 You can easily make a nutritious and protein-rich green smoothie at home. Here's how you do it: Mix two cups of spinach, one cup of romaine lettuce, two cups of bananas, one cup of blueberries, and two cups of yogurt. Mix all the ingredients well and let it sit for five to 10 minutes. Pour the smoothie into a glass, bottle, or blender and enjoy!
Also Read: A Guide to Health Benefits of Oats
9. Apply Warm Oil on the Hair
This is the simplest and most effective way to keep your hair healthy. Warm oils, such as sesame oil, coconut oil, and almond oil are very good for hair. You can mix the oils together and apply it to your hair, scalp, and even the ends of your hair. Warm oil is best for hair that has been chemically treated and damaged, so it is especially good for people who colour their hair frequently.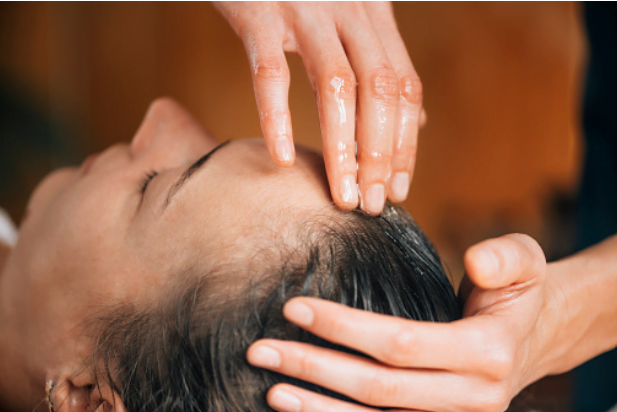 Warm oil will soften hair, making it easier to comb, and it will also increase blood flow to the hair follicles, helping them rejuvenate and grow stronger. Warm oil can also be used as a post-shower treatment to seal your hair.
Conclusion
Caring for your hair can be both a fun and rewarding experience, as well as a great way to relax and unwind from the daily stresses of life. Many people today are under pressure from their jobs and/or schoolwork, and may not have the time to take care of their hair as often as they would like to. However, with a little bit of effort and patience, caring for one's hair can be both healthy and gratifying.
Popular Searches
Best Running Shoes For Women | Top Shoe Brands In India | Top Luxury Fashion Brands | Sustainable Fashion Brands | Organic Makeup brands in India | Best Watch Brands in India | 10 Best Cameras for Photography | Best Food Bloggers in India | Types of Tea You Must Really Know |Best 10 Types of Paintbrushes | 6 Best Skin Care Products Your Skin Needs |Types Of Skirt You Will Love | Best Cameras for Photography | Right Skin Care Routine Steps | How to Get Rid of Pimples |