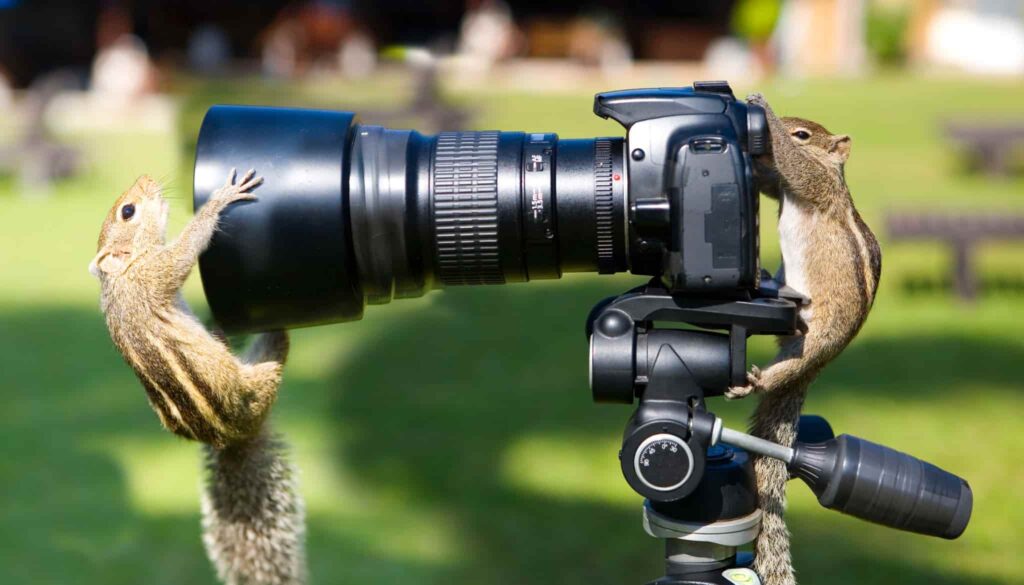 If there is one thing that is true and unique to this generation only, it is how forward and accessible technology is. We see leaps and bounds of growth in modern technology every single day—one of the biggest proofs being the abundance of mobile phones, cameras, and other gadgets released in the market each day. While the cultural or social impact of these might vary across different scales, it is really the personal impacts that make this progression noticeable. Today, everyone around us—kids, adults, and the elderly—have a phone in their hands at all times that can be used to capture moments which can be cherished forever. As photography is becoming a flourishing field because of this very reason, various types of photography are something that many people are interested in on both professional as well as hobby levels.
The beauty and distinctiveness of different types of photography lie in just how intimate they truly can be. Whatever your passions may be, there are surely different styles of photography that cover and allow you to explore your interests even further. Listed below are 15 types of photography and everything you need to know about in order to become a pro.
Also Read: 11 Tips for Photography
List of Photography Genres You can Pursue:
1. Portrait Photography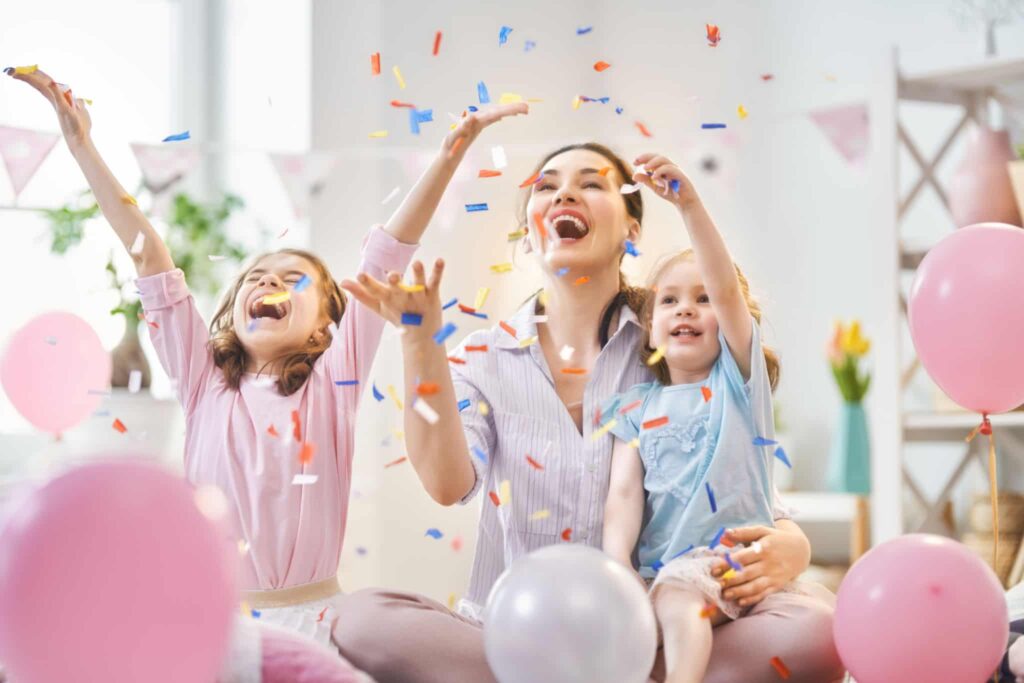 Also known as portraiture, this is one of the most common types of photography. Portraits mainly focus on the subject's personality or emotion, often captured in both candid and posed images. This emotion can be enhanced or made to look more pronounced with the help different types photography of lightning and angles. As the subjects can be individuals, couples, or groups, people often hire portrait photographers for many important occasions in order to capture the emotive value of any moment. Even in terms of accessibility or difficulty levels, especially for beginners, this type of photography is easy as it requires only a single prime lens and flash.
2. Photojournalism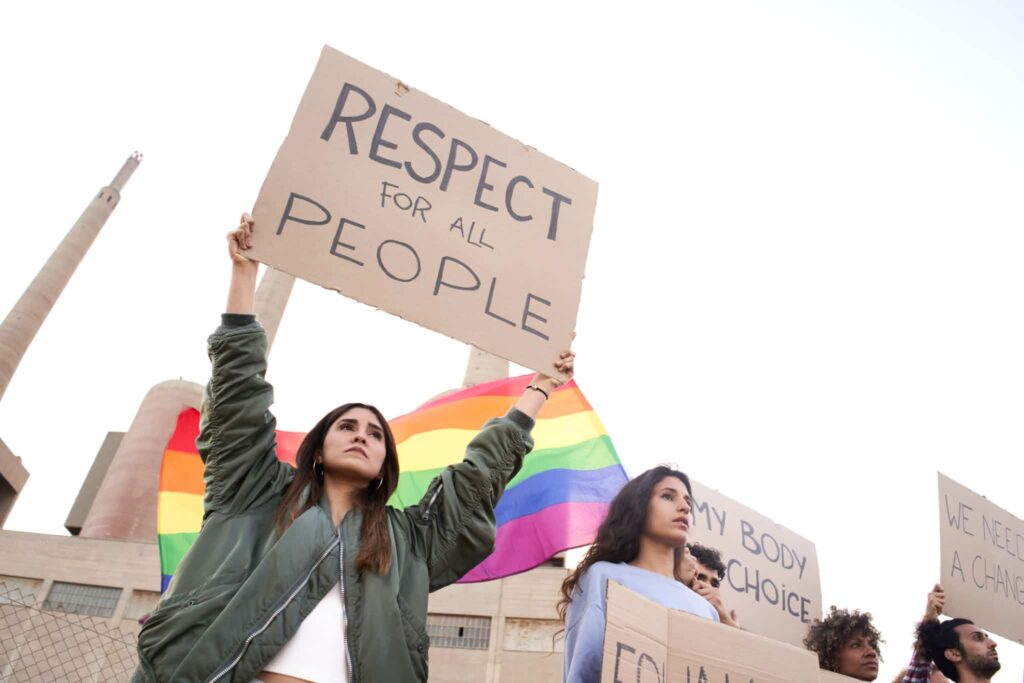 Every photo tells a story, and that is exactly what photojournalism is about. This type of photography is used in the field of journalism to capture everything from political rallies to community celebrations, which are then often published in magazines, newspapers, or online. The main aim is to remain objective and truthful to the scene and capture the essence as it is instead of fabricating picture-perfect shots that fit a certain narrative. Photojournalism is an extremely important field, especially where media is today as one of the main mediums that allow us to look at the world in a matter of seconds.
3. Sports Photography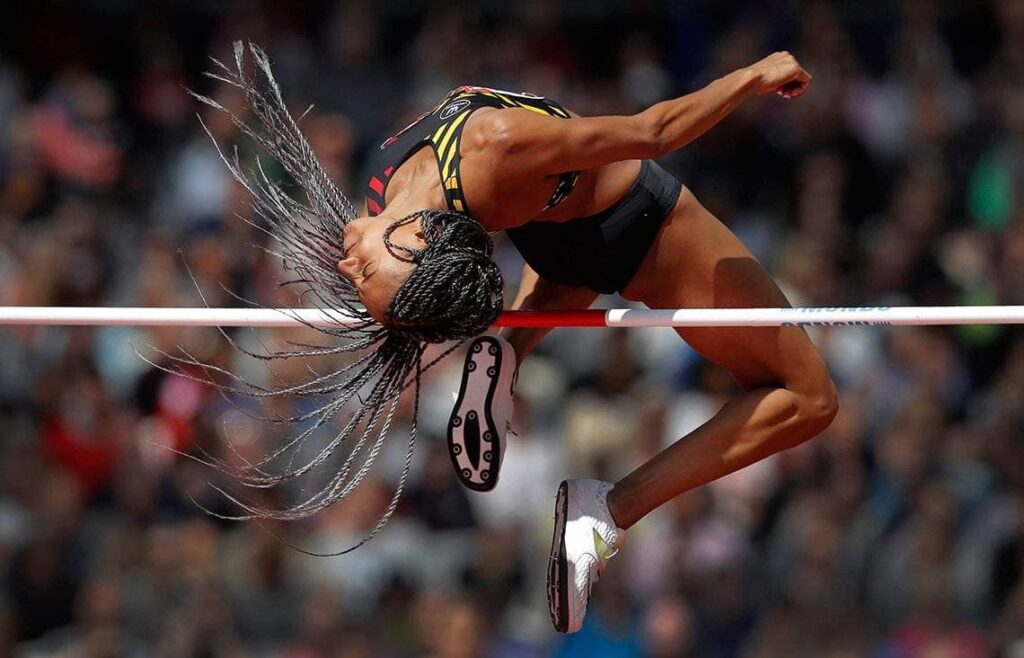 The sports industry is quite fierce and competitive in nature, with fans getting extremely immersed in every moment on an entertainment basis. Sports photography captures the passion and buzz of emotions packed into the field of any match. It focuses on the pressure that players feel, the inner turmoil every coach feels, along with the anticipation, excitement, as well as disappointment that everyone watching at the venue goes through. Capturing this drama in sports requires the photographer to be quite agile, have sharp timing, and have a camera that allows high ISO to shoot at a fast shutter speed to take quick shots.
4. Fashion Photography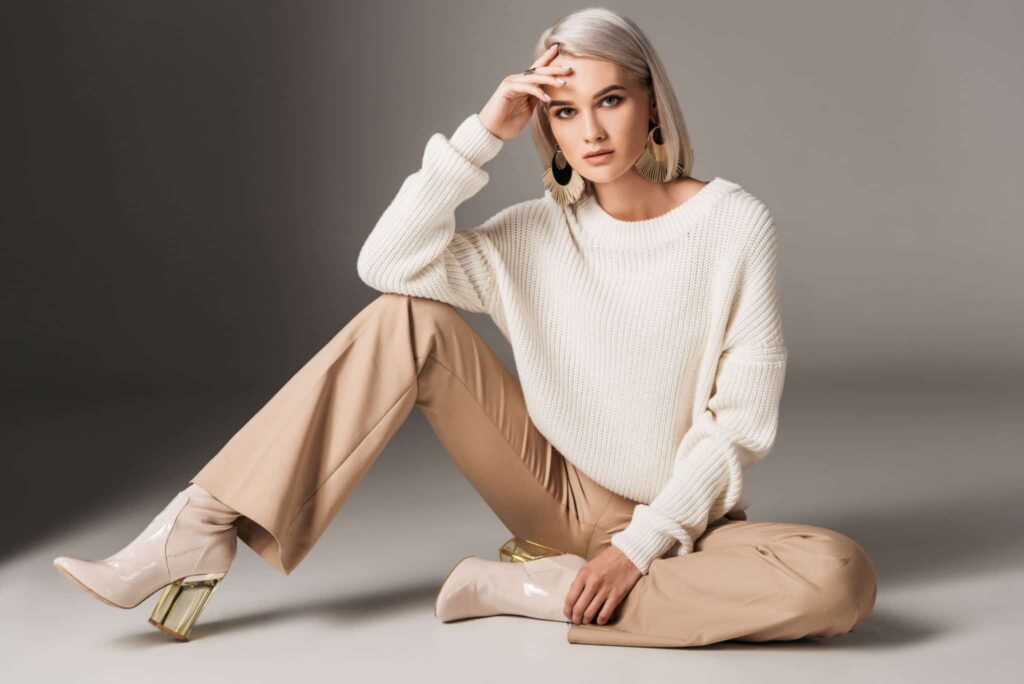 The fashion industry is by far one of the biggest global industries that witness extreme growth on a daily basis and update's us on latest fashion trends by photo's and more. Fashion photography highly contributes to this growth factor as the main aim of this type of photography is to capture various clothing, accessories, and footwear from the right angles. This makes every item look more tempting to the customers, increasing sales for every product. Fashion photographers work closely with brands, models, celebrities, stylists, creative directors, designers, and more to get the best possible shot both on and off the runway.
5. Architectural Photography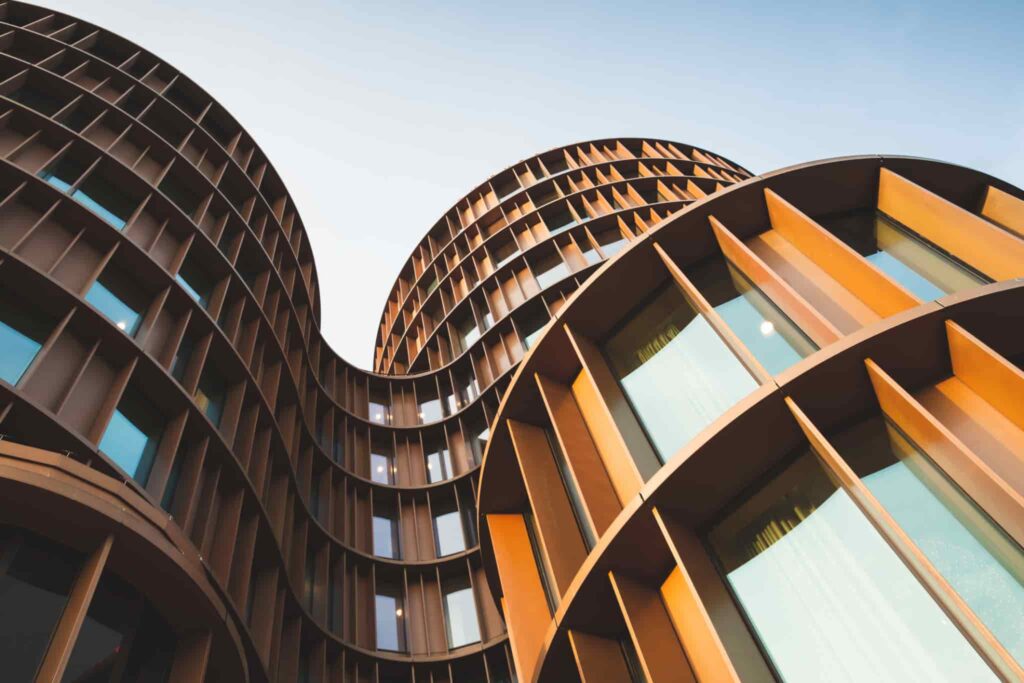 As the name suggests, this type of photography accentuates the architectural beauty of structures. These are often captured with minimalist or abstract styles that portray aesthetically pleasing sides of buildings, bridges, warehouses, and other urban landscape pieces. This type of photography is often used for advertisements put out by real estate agents, architects, surveyors, and such. Even restaurateurs or owners of other establishments invest in this to attract more customers. One typically only needs a camera and a tripod to capture the structure in the best possible angle and lighting.
Also Read: 10 Best Cameras for Photography
6. Still Life Photography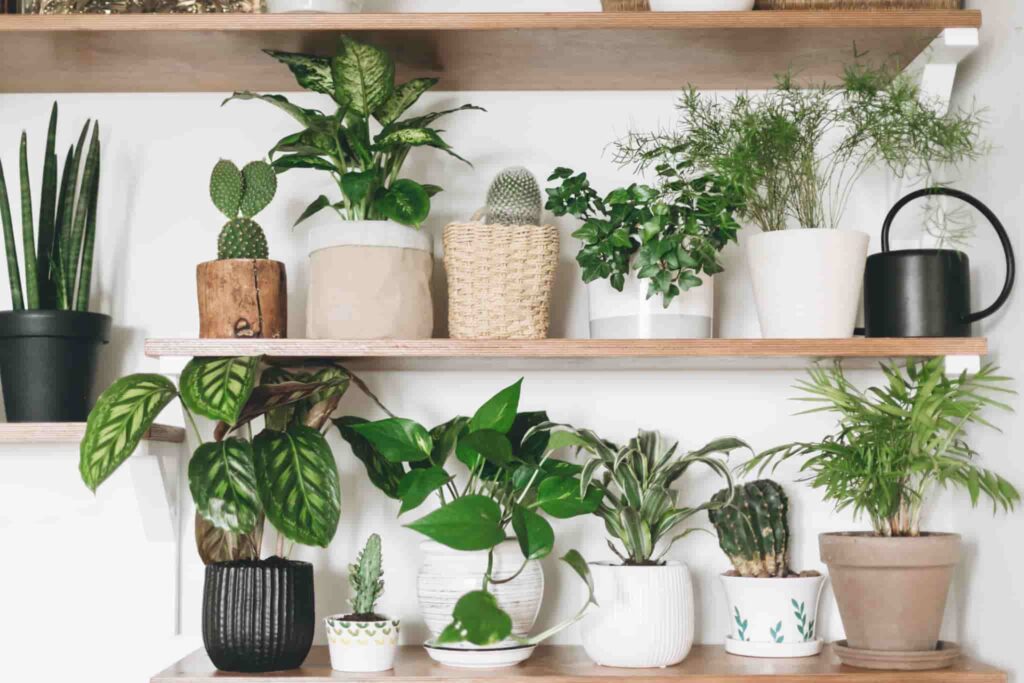 This type of photography makes use of inanimate objects to highlight its best angles that make it look the most tempting. Still-life photographers are needed in stock photography as they sell rights to their pictures through catalogues. The subject of these photographs are sometimes living objects like plants, but more often than not, these types of photoshoots enhance a single object or group of objects in aesthetic terms. While the workings of this photography sound boring, it is an interesting field with inanimate objects that shine through with the right backgrounds and lighting.
7. Product Photography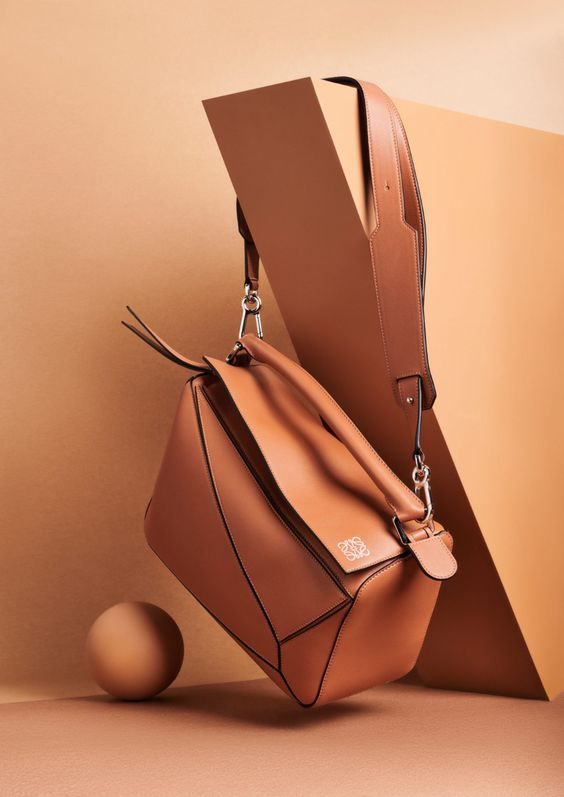 A branch of commercial photography, product photography entails shooting products of a variety of brands in order to come up with marketable images that can be used in advertisements. The focus is as much on ornamental beauty as it is on highlighting the product's main aspects, which will tell any customer about what they are buying. Moreover, it is important for any photographer to shoot a brand's products in a way that fits right with their entire brand identity in terms of colour palettes, angles, emotional angles, and such. As an art, this type of photography can be quite easily learned.
8. Editorial Photography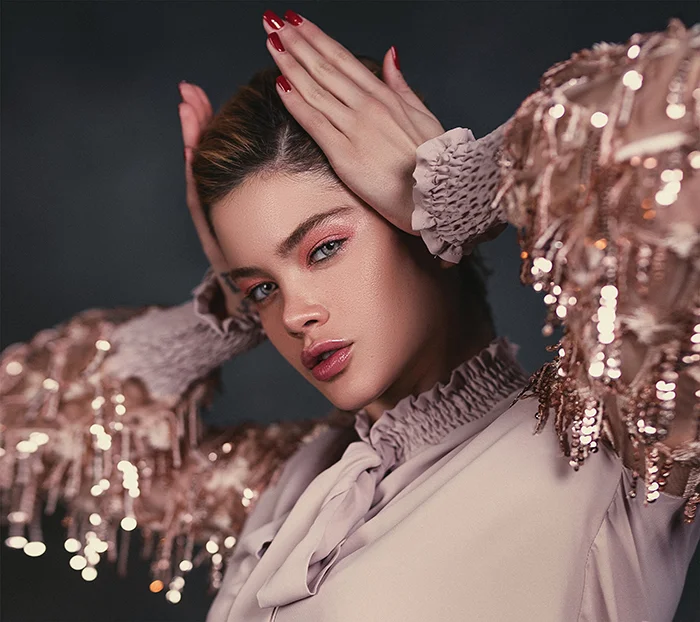 The photographs that are acquired as a result of editorial photography are meant to accompany literary articles in magazines or newspapers. They can also be published as standalone shots to convey a story, but the former is more common. Editorial photographers have a lot of creative freedom regarding what they want to publish with a piece and how they want to shoot it. It could be candids, portraits, or they can even play around with the tools to create stunning visuals with a range of stylists and enhancement effects.
9. Travel Photography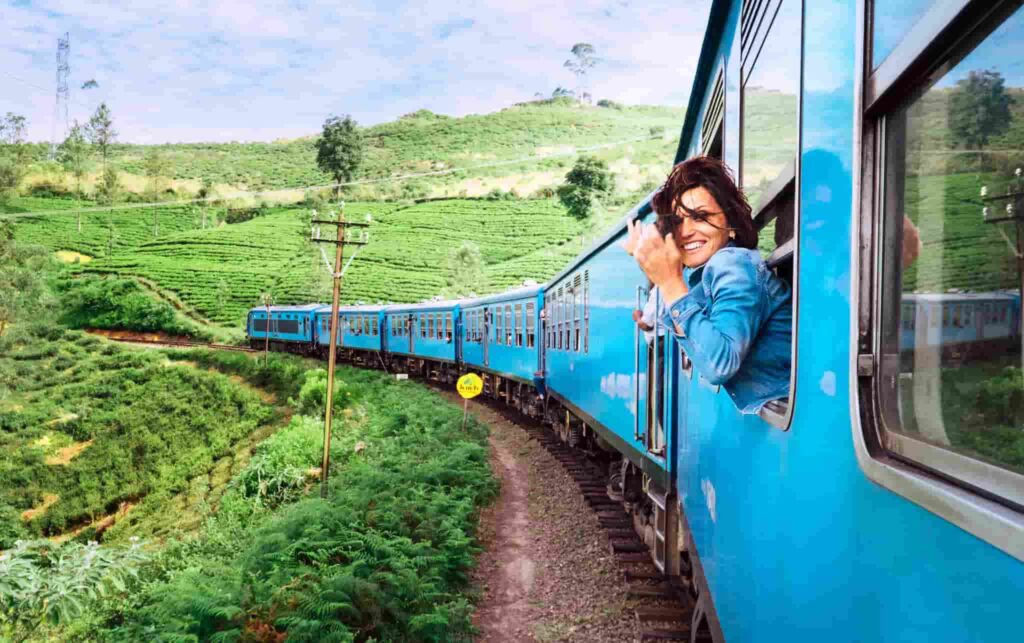 Even with the sheer amount of types of photography people practice, travel photography remains among the most popular ones. These photographers get paid to travel to another part of the world or a country and capture beauty and history. From scenic locations to the hospitality of the locals, travelling is something that broadens your perspective and makes you feel one with seemingly complete strangers. These little moments and similarities between people all around the world, small yet valuable tidbits, remind us all of our human nature. Capturing this on camera is what makes a good travel photographer.
10. Underwater Photography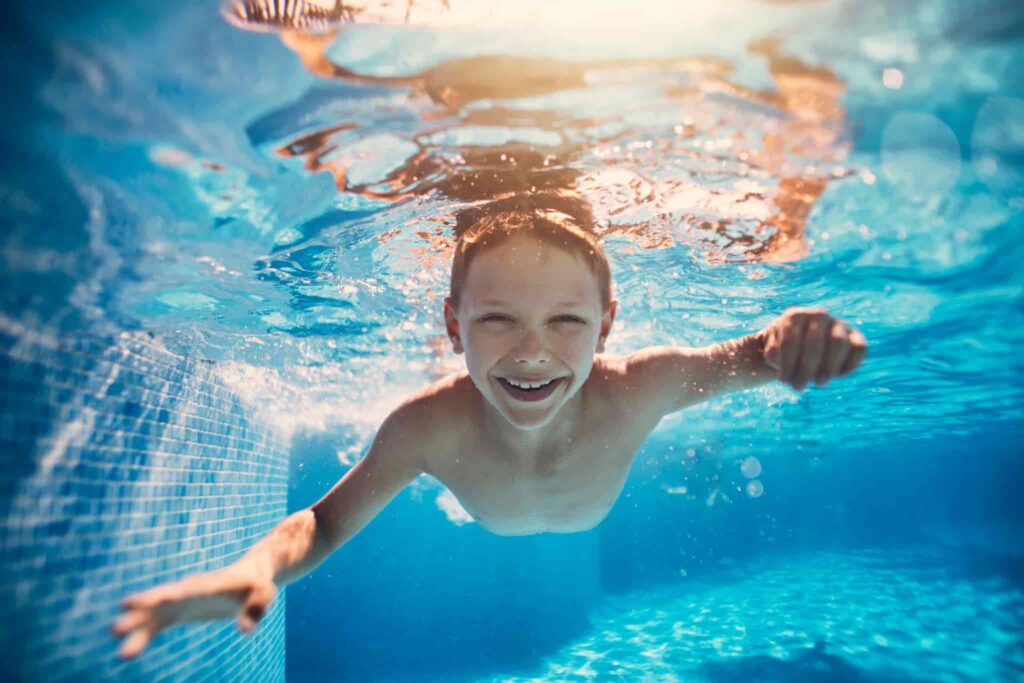 Photography done underwater is undoubtedly one of the most challenging types of photography out there. You can shoot people underwater or take a deep dive to encapsulate the vast beauty of marine life in your shots through this photography. While it is very high-end and requires a special set of equipment that will allow you to carry out underwater photoshoots, it is completely worth it if you love the water. Not to mention, underwater photography as a profession is also one of the highest-paying photography jobs you will get anywhere.
Also Read: Top Fashion Magazines in India
11. Wildlife Photography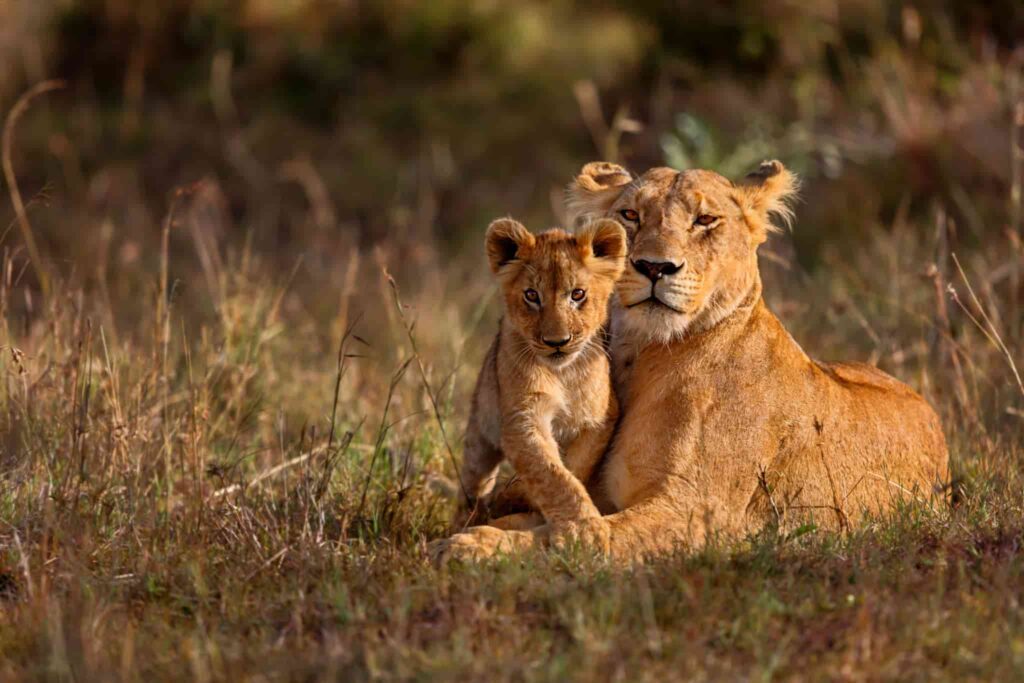 The wilderness is a magical place that we would never be able to glimpse if it was not for wildlife photographers. This type of photography essentially captures wild animals such as tigers, lions, elephants, hyenas, and many more in their natural habitat. This is a field in photography that not many get to pursue as it has its fair share of risks. Any wildlife photographer must have immense patience, concentration, and stealthiness to get as close a shot as possible without provoking animals. While it is risky, it is an equally rewarding photography field, and if you are a nature enthusiast, you will not regret mastering this art.
12. Pet Photography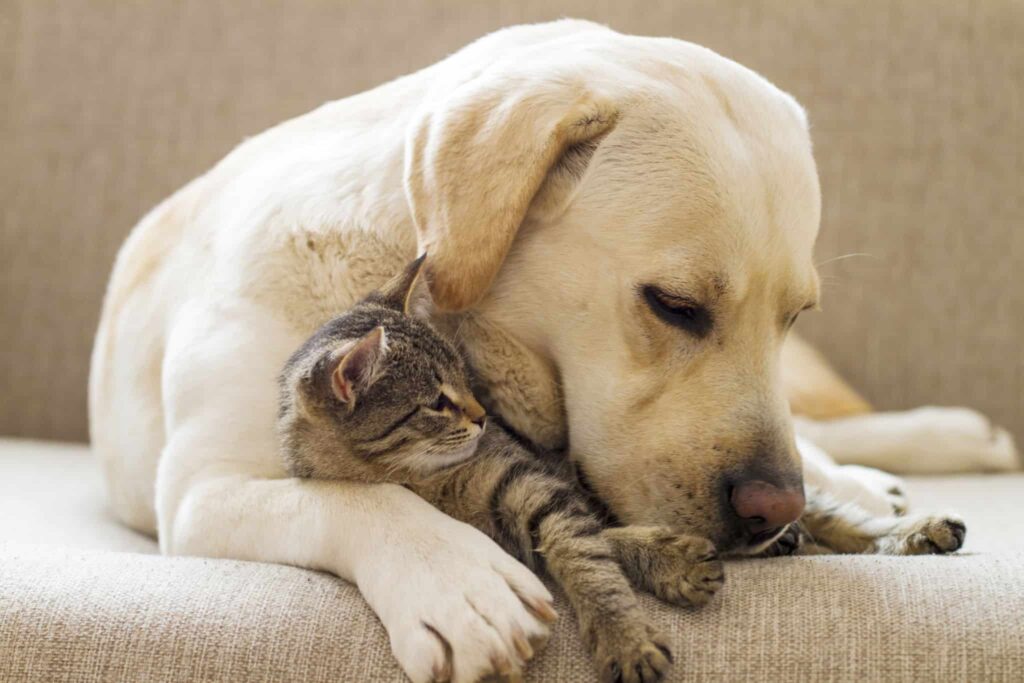 Any family that has pets knows that these animals are the emotional pillars of their house. This makes pets an incredibly important part of families. Many people like to have portraits or different types of images clicked of their pets to best capture their essence and personalities. Being an extremely popular genre of photography these days, the demand for pet photographers is quite high, and the job profile would require you to spend long stretches of time shooting pet portraits and also getting to cuddle and play with them, which is an added bonus! While this mostly includes dogs and cats, you will definitely come across the occasional rabbit, snake, tortoise, or perhaps other rare species.
13. Nature Photography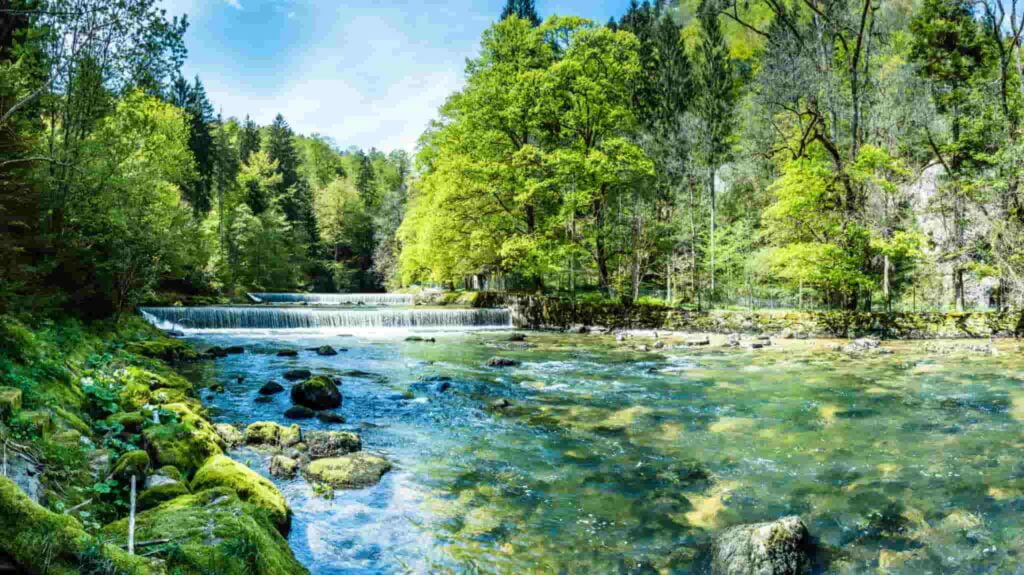 Even with all the photography techniques in the world, the cosmic beauty of nature can never be captured through a single lens. However, one can definitely try. Nature photography is an extremely broad field which tries to capture this very beauty. It includes landscape photography, bird photography, wildlife photography, macro photography, ocean photography, etc., all of which are meant to seize the details and beauty of all of nature's wonders, big and small alike. Nature photographers are often required to travel to exotic and never-before-seen locations and present their charm in a series of images.
14. Astrophotography
Simply put, this type of photography captures the substantial allure of the night sky and goes beyond to deeper stars and galaxies. It easily puts things into perspective by portraying the vastness of the universe, reminding onlookers that we are inconsequential in this enormity. These photographers often have to spend long periods of time with a telescope and have extreme scope when celestial events have been predicted to take place. More than anything, if you want to pursue astrophotography, you will need excellent lenses and filters with post-processing techniques.
15. Food Photography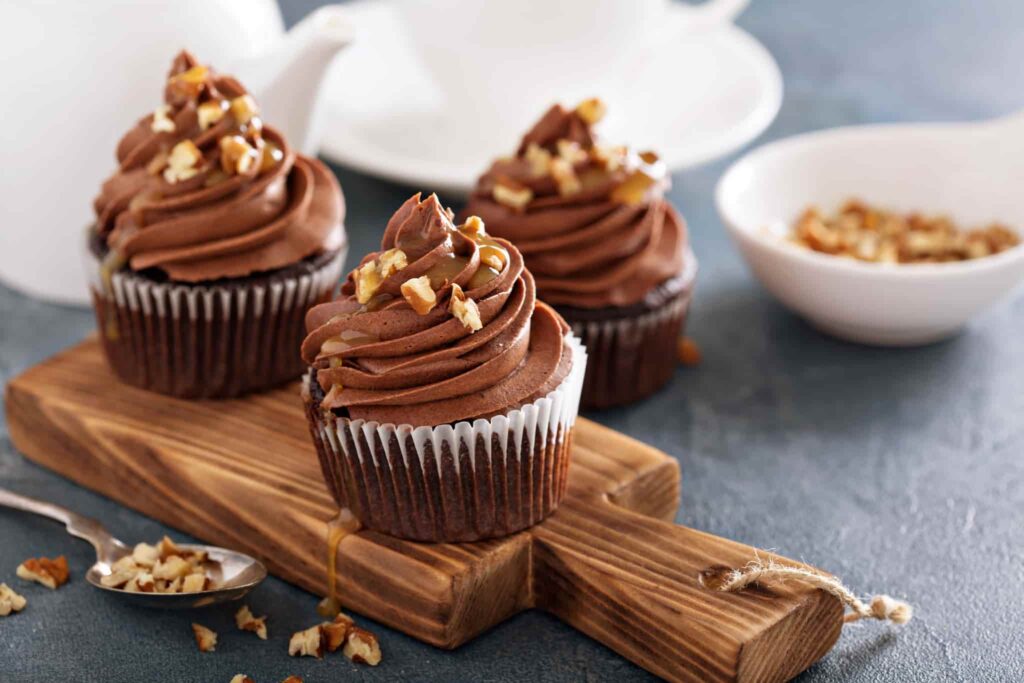 Last but not the least, food photography is an incredibly lucrative business currently, thanks to social media. It is very easy to get people excited over delicious food, but with food photography, it is important to capture the dish's essence in the image by putting together the ideal settings with technological as well as culinary ingredients. Often, to get the best shot, food photographers use non-culinary items as replacements to get the desired outcome. The end results are supposed to be drool-worthy, and while it requires some effort, practice, and photographic knowledge to get there, food photography can be your niche.
Also Read: 15 Best Food Bloggers in India
Photography is an extremely wide field that also features many more types along with the ones mentioned above. You can turn your passion for any of the above into a lucrative career if you wish to. Take a look at some of the most popular photographers in these fields for a better idea and educate yourself about the inner workings. Head over the Infifashion for more!
Popular Searches
Top Luxury Fashion Brands | Types of Nail Shapes | Types of Tea | Top Most Luxury Makeup Brands | Home Décor Ideas for a Better Living Space | Types Of Skirt You Will Love | Right Skin Care Routine | How to Get Rid of Pimples | Best Running Shoes For Women | How to Boost Immunity | Places To Visit In India this Vacation | How to Get Rid of Dandruff | Health Benefits of Running | Show-stopping Wedding Outfit Ideas | Benefits of Vitamin C on the Skin |