Creating a comfortable home is not an easy feat. There are so many different factors to consider and it can be overwhelming. However, there are some simple tricks for making your home feel like a cozy retreat rather than just another house. From small touches to big transformations, these home décor ideas will help you create the best living space possible. Whether you're on a tight budget or have unlimited funds at your disposal, there are plenty of ways to make your home feel like a place you want to spend time in. With the right combination of design elements and personalized touches, anyone can upgrade their living space from ho-hum to wow! Even if you don't have an eye for interior design, these tips will help you create the perfect home.
Also Read: 10 Best Cameras for Photography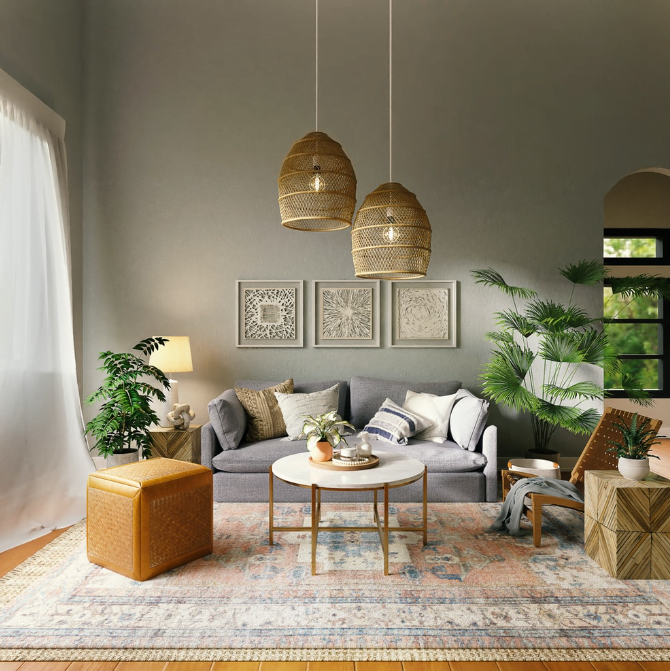 Best Home Décor Ideas
1. Add natural light
Natural light is one of the most effective ways to brighten up a room and make it feel larger. This is especially important if you live in a small apartment or house with less than optimal lighting. Install as many windows as possible and make use of skylights if you have access to them. This will help you make the best use of the space you have and make your home feel more spacious.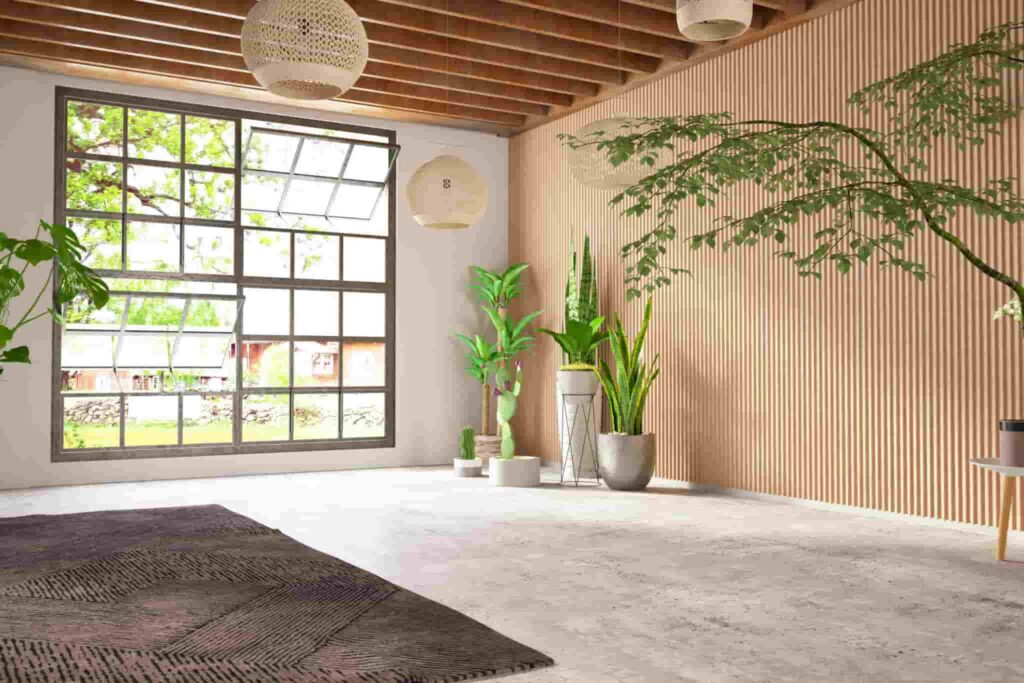 If you want to take this tip one step further, consider painting your walls a light colour. Light walls make a room look bigger and brighter, so it's a win-win situation. If you have dark coloured walls, you can use lighter coloured furniture and accessories to balance things out and prevent a visually heavy space. This way, you can enjoy the benefits of a bright, airy room while still making use of your darker coloured furnishings.
2. Update your furniture
If you have some furniture pieces that are looking a bit weathered or dated, now is the time to replace them. This is a great way to instantly update a room and give it a fresh new look. Depending on the pieces you choose, you can create a whole new theme for your home. Whether you want to keep the general look of your home the same or change it entirely, you can do so with new furniture. This is a great investment and one that will pay off in the long-run.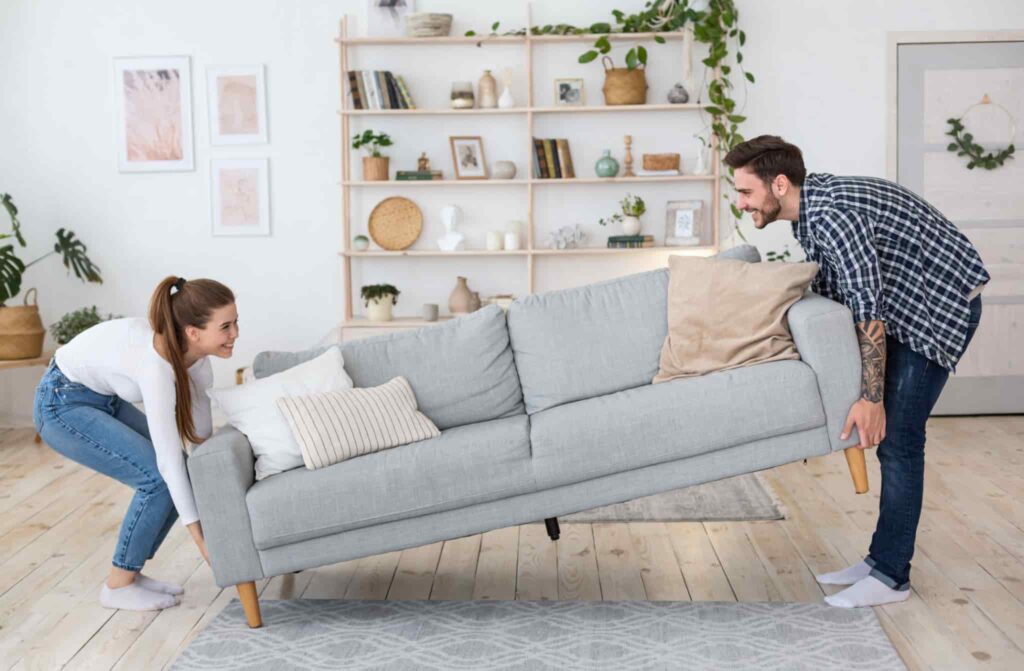 When replacing your furniture, keep the following things in mind: – Choose pieces that fit your style and aesthetic – The last thing you want is a mismatched set of furniture clashing in your home. Make sure your new pieces match your current style or fit a particular theme. – Buy matching furniture sets – If you can, try to buy entire matching furniture sets. This will help ensure that everything looks cohesive and isn't jarring to the eye. – Stay within your colour palette – When updating furniture, it's important to stay within your colour palette. If you have a neutral colour palette, you can go with something bold and colourful, whereas someone with a dark colour palette might want to go with a more neutral colour palette.
Also Read: Top 8 Places To Visit In India this Vacation
3. Decorate with colour
Colour can make or break a room. When choosing colours for your home, think about how each colour makes you feel. Are you drawn to bold and vibrant shades or do you prefer quiet and muted hues? For example, yellow and red are great colours for an entryway because they're eye-catching and make it easy to spot when you come home.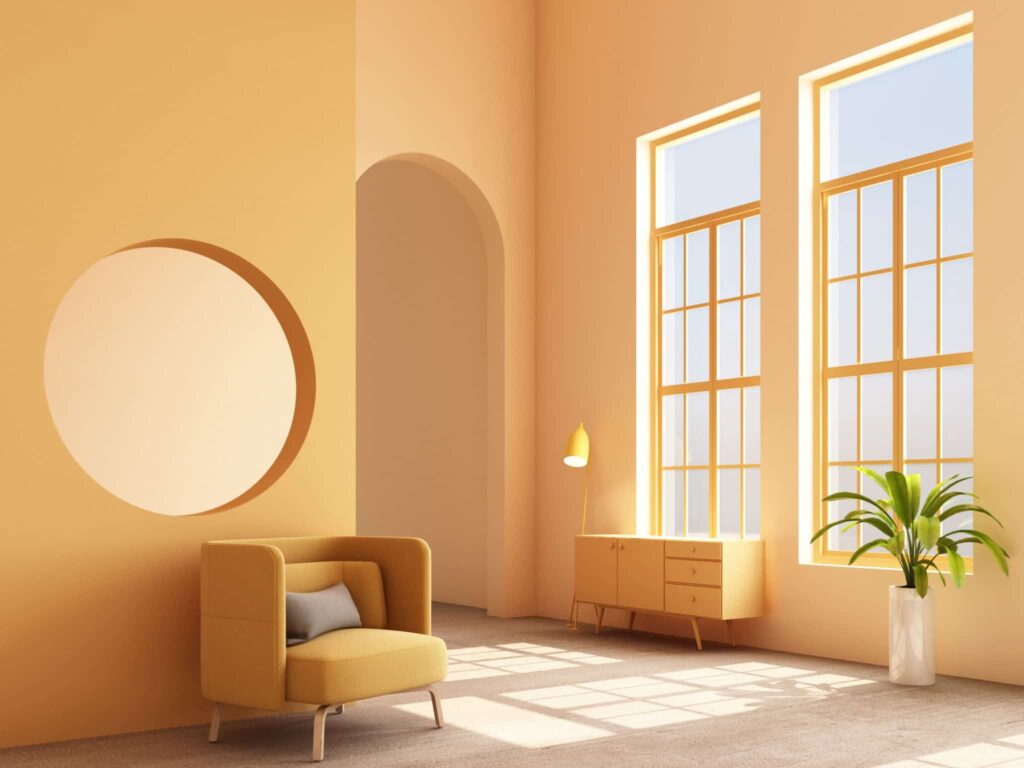 These are colours that are very inviting and encourage you to spend time in the room. If you have a room that doesn't get much traffic, choose a colour that makes you happy when you're in that space. This will help you make the most of your home décor and make the most of each room. When decorating a room, try to choose a colour scheme that complements your furniture and other decorations.
4. Add smart home tech
If you're lacking in smart home tech, now is the time to upgrade your home and make it more high-tech. Smart lighting is a must-have at this point because it lets you set the mood in any room of your home with ease. It's a great investment because it leaves you with more time to do what you love.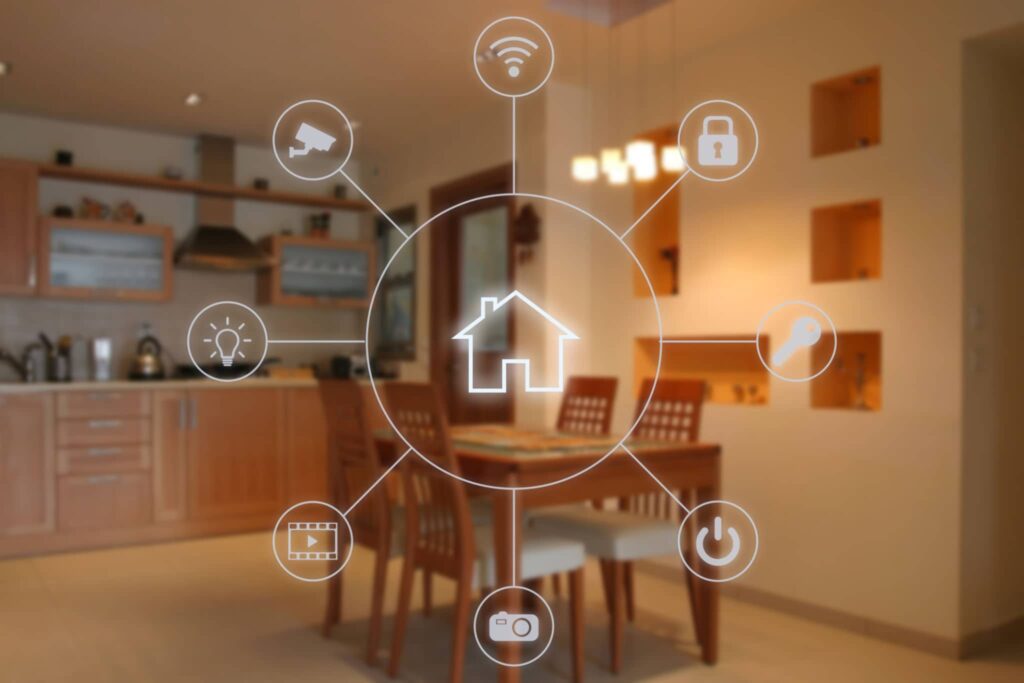 Smart lighting is cheap and simple to install, so it's a great upgrade for any home. You can even set up your lights to change throughout the day. Whether you want them to get brighter in the morning and dim at night or vice versa, you can make this happen with a few clicks.
Also Read: Top 30 Luxury Fashion Brands in India
5. Create a seating nook
If you have the space to spare, consider setting up a seating area in one corner of your home. This can be as simple as adding a few comfy chairs or a more elaborate setup with a couch and coffee table. If you have kids or pets in the house, it's a good idea to have a designated space for them to play with toys or sit down and read a book.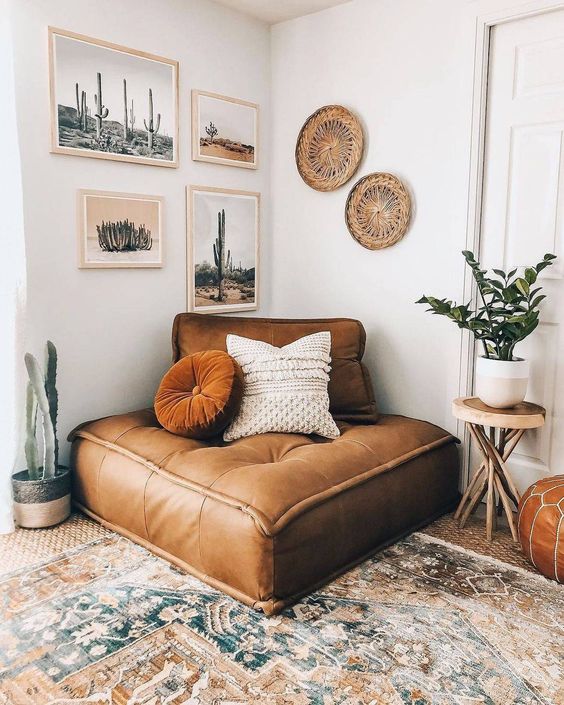 Having a designated space to relax in is great for winding down after work or school. By setting up a seating nook in a warm and inviting room, you can encourage guests to stay longer and spend more time socializing with you and your loved ones. It doesn't have to be an elaborate or expensive setup; even a pile of pillows on the floor will do.
6. Colour match your décor
When decorating a room, make sure everything matches. Not only does this create a cohesive look throughout your home, but it makes cleaning up after a mess much easier because nothing is out of place. This is a great way to make a small space feel bigger and gives you more flexibility when arranging furniture.
When choosing matching pieces for your home, it's best to stick to neutral colours. This way, you have lots of room to play with colour and can easily change up your décor without having to buy new furniture. From rugs to wall art, you can find almost anything in neutral colours.
Also Read: Types of Yoga Clothes For Women
7.Add a fireplace
The classic fireplace is a staple in many homes, but it's important to choose one that suits your style. If you live in a warmer climate or don't like the idea of having a fire going all the time, try a modern electric fireplace instead.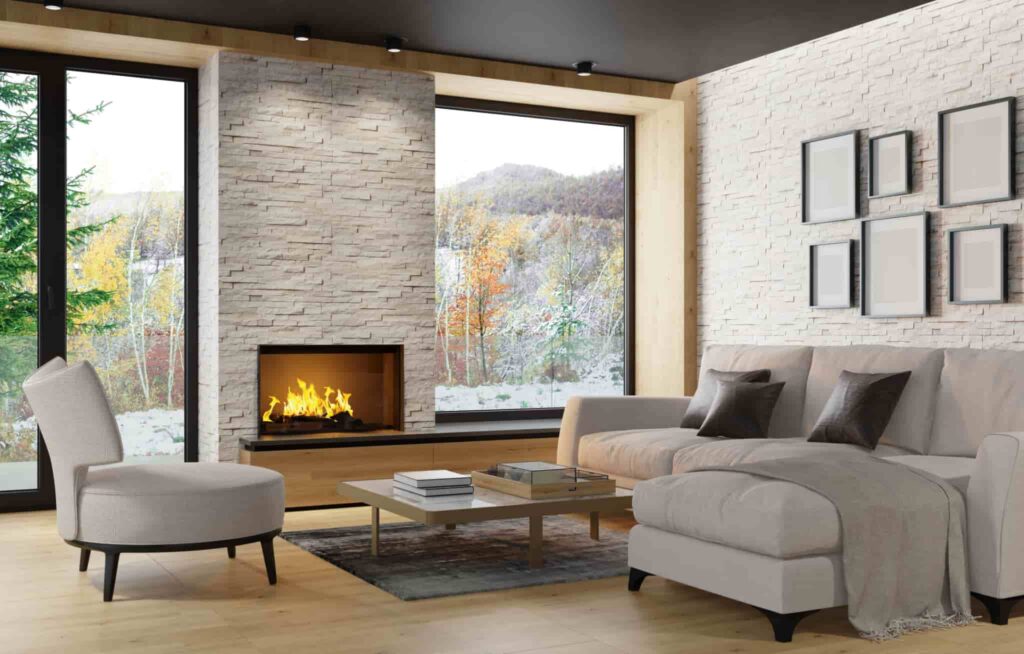 You can even add mood lighting and change the colour as you desire. An electric fireplace offers many of the same benefits as a traditional fireplace and is even safer. It's a great way to warm up a room and add visual interest to your home.
8. Get a rug
Having a rug in a room is an easy way to change up the look of your home without having to buy new furniture. Rugs don't just add texture and colour to a room—they can actually change the way your floor feels.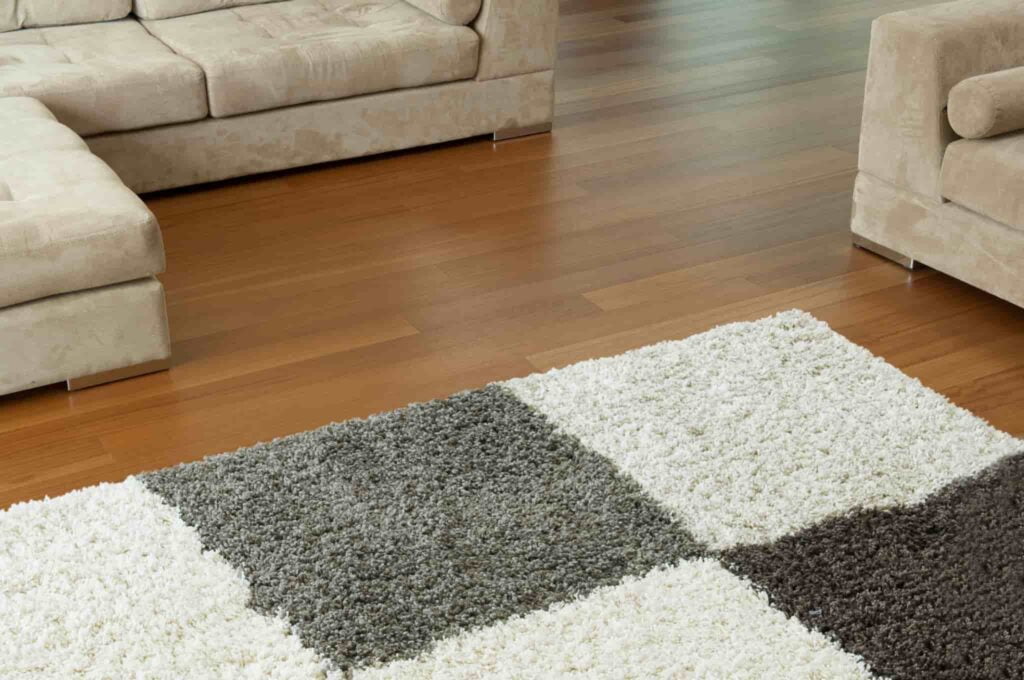 This is especially important in the kitchen, where a rug will help to absorb water and protect your floors. If you have hardwood or tile floors and want to add some softness, a rug is the easiest way to do so. Choose a colour and pattern that suits your style and ties your room together.
Also Read: Top Fashion Designers in India Leading the Fashion Industry
9. Go Big with Artwork
Artwork is a great way to add character and personality to your home. It's an easy way to make an ordinary room feel more like home. Plus, artwork is relatively inexpensive and can be a great investment if you buy something rare and valuable. You can choose to display artwork in many different ways.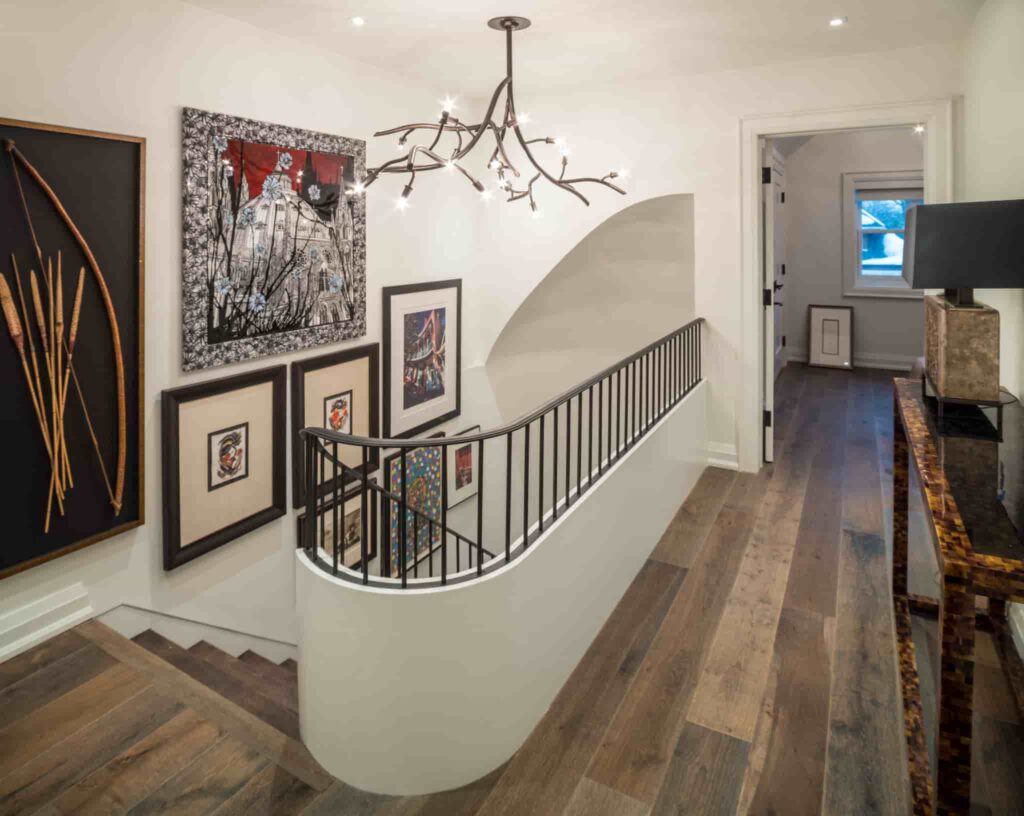 You can either frame your favourite pieces or hang them on the wall. You can also display them on tables or shelves. Not only is artwork a great way to express yourself, but it also makes your home more valuable. If you ever decide to sell your home, artwork is one of the easiest ways to make it worth more.
10. Don't be afraid of candles
Candles are great for home décor, and they can even be used as birthday or holiday candles! When decorating your home, don't be afraid to go all out with candles—it's a great way to add a warm feeling to any room. The best part is that they don't need to cost a fortune. This well wishes candle is the perfect gift for anyone who has special meaning to you.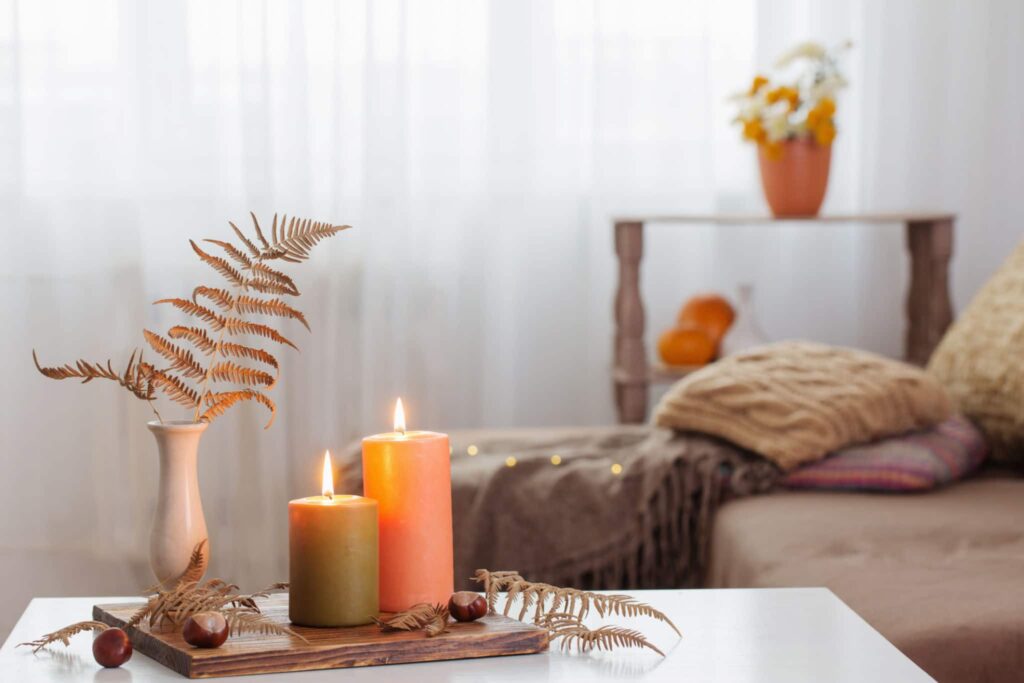 All you need to do is fill the jar with the candle's wax, decorate the lid with stickers, and wrap the jar in a decorative paper. You can even add a sweet note to let your friend know why you chose this candle.
Also Read: Top 10 Richest Cricketers in the World
11. Try a decorative pillow or comforter
Decorative pillows are an easy way to spice up your living space and give it a new look. You can also choose from a variety of fabrics, colors, and patterns to fit your personal style. A decorative pillow can instantly add color and flair to your room, and it's one of the simplest home decor ideas. You can even find decorative pillows that are shaped like flowers, animals, or birds, making it easy to create a specific theme for your space.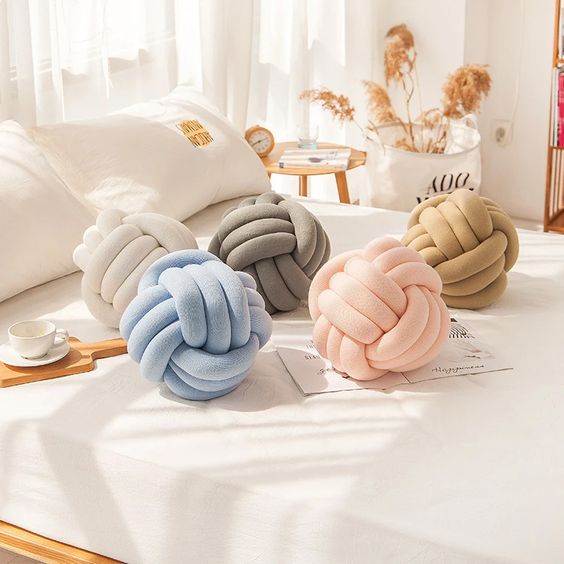 Decorative pillows can also double as functional items while adding extra comfort to your home. They can be used as a reading pillow, as a place to rest your head on the couch, or as a decorative item on your bed. You can also make your decorative pillow more functional by adding soft inserts or pillow covers that can help absorb heat or help you maintain a comfortable sleeping posture.
Popular Searches
Fashion Bloggers in India | Fashion Magazines in India | Bridal Lehenga Trends | Different Kurta Style | Top Ethnic Wear Brands | Best White Sneakers for Men | How to Style Skirt | How to Style Maxi Dress | Guide to the Best Running Shoes for Men | Top Shoe Brands In India | Best Watch Brands in India | Latest Fashion Trends for Women | Bridal Lehenga Trends 2022 | Men's Fashion Trends for 2022 |Sustainable Fashion Brands |