If you are someone who likes to upgrade your wardrobe every season and stay in touch with all the latest fashion trends, then you have come to the right place. In this article, we are going to discuss the spring summer fashion trends which will surely help you get a classy outfit for each occasion. As we all look forward to the new season to begin, seeing the way 2020 has changed so many things for us.
Everyone loves spring fashion because you get to pair two different wardrobe styles together. You can mix match pieces from your winter and summer wardrobe to get a beautiful outfit and sprinkle in some of the cute beach accessories to add the sparkle. The spring fashion trends give you a lot of room for creativity to create some looks that would have never thought of.
The fashion trend forecast for 2020 is more of an overall analysis as the trends are getting more and more cyclical. So a pro tip for you would be: Not to lose any statement pieces from your wardrobe just because they are not in trend anymore. They may not be in trend at the moment but a few years down the line it might just emerge as the next big hit.
So without further ado let us get started with a list of items that are going to kick back in trend…
1. Lingerie Tops & Dresses
With Bralets and Slip Dresses coming back in trend last summer we think that this year's spring summer trend will be a notch higher with corsets, lace and satin tops. Creating an outfit including these pieces might seem slightly risky, but it can rock the look when used subtly. You do not have to amplify it if you feel awkward, but if it is done rightly in your comfort zone, then it is a lovely trend.
Styling Tip

: Pair your solid Cardigan shirts tucked in with lightweight spring bottoms like the chiffon skirts or culottes, to get an overall balanced spring outfit.
Also Read : Luxury Fashion Brands in India
2. Leather Outfit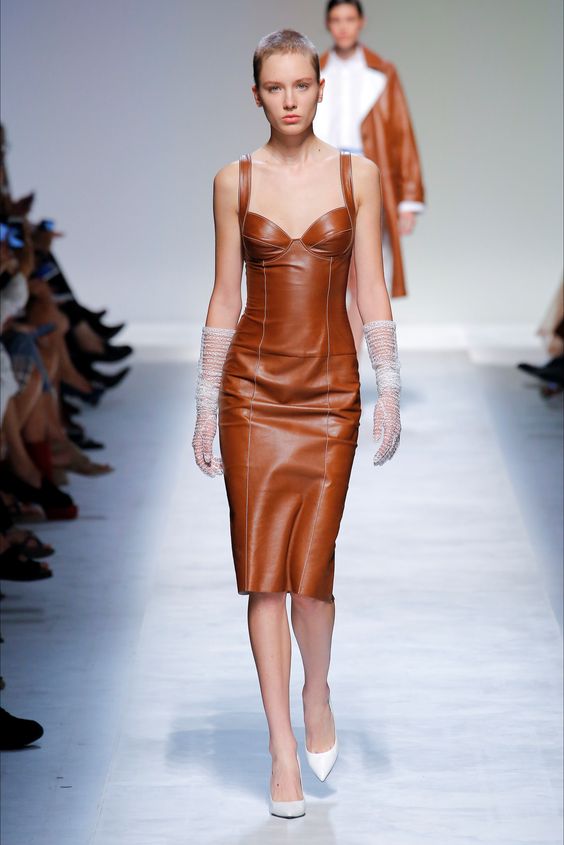 A full leather outfit can be worn in a bunch of different pieces, colours and silhouettes. A piece of leather clothing adds a beautiful touch to an otherwise bland outfit. You can incorporate leather pieces as per your personal style and choose accent colours to match with it. There is a wide variety to choose from like the faux leather jacket, a leather skirt or pants, fancy boots and sandals, even accessories like the leather chokers, bracelets and the new edition is the tasselled earrings.
Styling Tip: A thin leather jacket can always be paired with colourful clothing pieces like a floral or tie-dye dress.
Also Read:
Also Read: Sustainable Fashion Brands for a Better Tomorrow
3. 3 Piece Outfits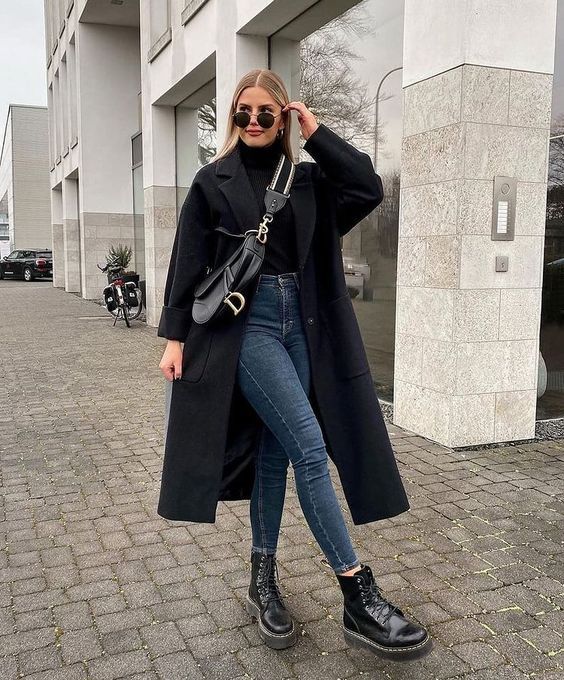 The Spring Fashion is known for oversized clothing, and you will find a variation in this trend. The fundamental core of this outfit trend is a jacket, top and pant or skirt, but the best part is that you wear the pieces separately by mix-matching them. Some outfit examples would be wearing a vest over a floral top along with bermuda shorts or a bra top on a high waist flared pant with a baggy blazer on top of it. With this trend, you get your own creative space for dissecting and wearing individual pieces to suit your original style.
Styling Tip

: You can add belts and high heeled boots to these outfits to get a polished look.
Also Read: Office Outfit Ideas for Women
4. Polka Dots Outfit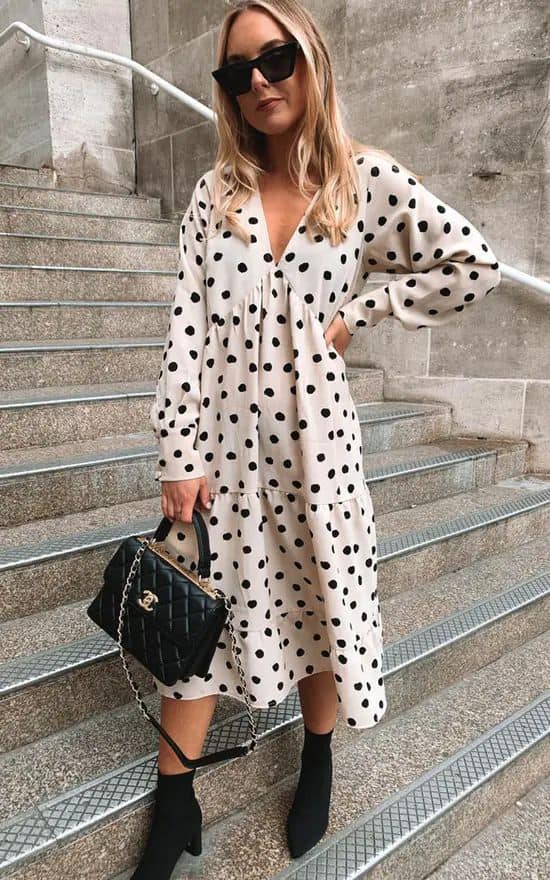 This one over here is more of a classic trend, but you can keep it in your wardrobe for more than just one season. Mostly short summer dresses are limited to floral prints or bright solid shades, but this year you can get them with the tiny polka dots on them. You will definitely see a variation in this print this year starting from the big polka dots all the way down to the small dots. They might not be restricted by an overall print but will be seen around to create a fashion statement.
Styling Tip

: For a petite silhouette go for tiny polka dots and for taller bodies go for bold polka dots.
Also Read: Monsoon Fashion: How To Dress For Monsoon Season
Popular Searches
Skin Care Routine Steps that You Must Follow | How to Get Rid of Dandruff | Places To Visit In India this Vacation | How to Get Rid of Pimples | Best Running Shoes For Women| How to Boost Immunity | Best Traditional Dresses | Women's Ethnic Wear Tips | How to buy Jeans | Different Style of Salwar | Bridal Lehenga Trends 2021 | Types of Yoga Clothes For Women | Modern Eid Outfit Ideas | Republic day dress for Girl | Different types of One piece dress |