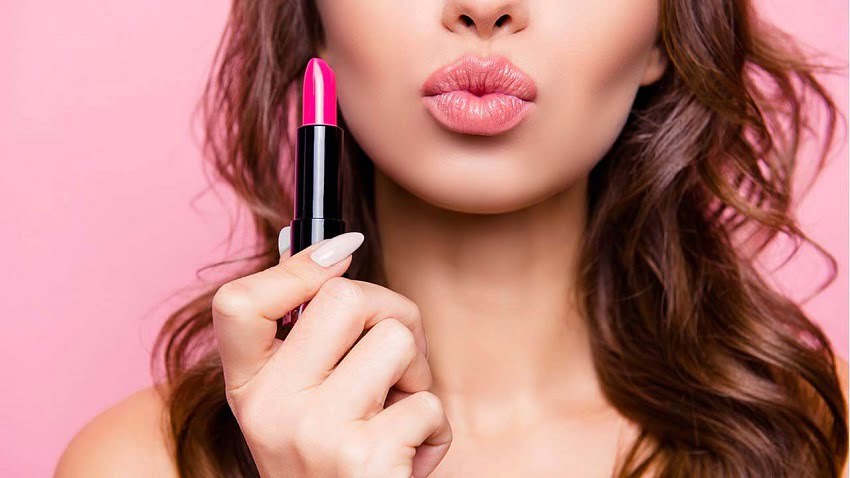 Dabbing on your favourite lipstick is an easy way to brighten up your face. Lipsticks can make you look pretty, vampy, seductive, or just downright adorable. Whether you love your nude lipsticks or only go for the bold ones, you know you're a junkie when you have more than a handful of pinks and swear that they're vastly different from each other! You probably got hooked on lipsticks early on and can safely say that you've tried dozens of brands and colours. You're always on the lookout for a new shade and even plan latest outfits around lipsticks. You also hate it when someone points out your obvious obsession with these must-have essentials.
Junkie Traits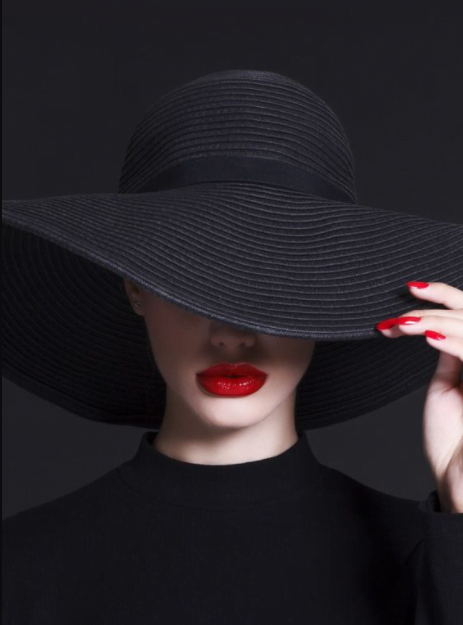 If you've convinced yourself that the signs above just don't sound like you, you might want to check out the rest of these junkie traits. If you go "Oh, that's me" more than five times then you know you have an addiction. But, what a pretty addiction it is!
You're a Social Media Hound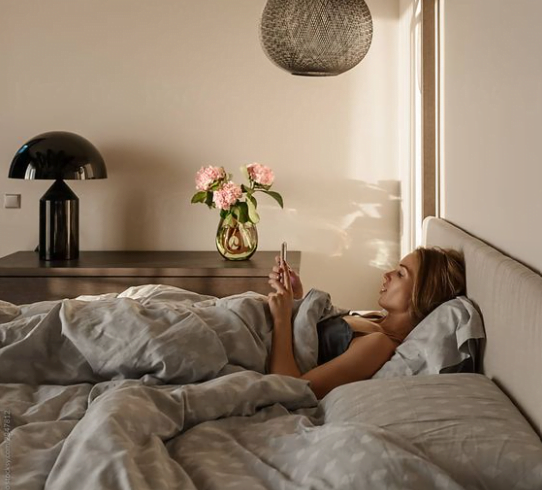 You've followed your favourite brands' pages on every social media platform to keep track of the latest lipstick launches. You know the best way to stay ahead of the rest is to keep yourself informed of the newest releases. You always keep a tab to see if they're running a contest or giving an offer on the lipstick colours you love. You sign up for sample lipsticks to choose what shades to buy. You also let them know your anger when they discontinue your favourite shades!
You Hoard Them in Your Purse
You always carry at least two lipstick tubes in your purse just in case you might want a colour change halfway through the day. You have a lipstick for the office and probably carry another to touch up every once in a while. You also carry a more vibrant shimmery one for those post-work parties because how else is a girl to look ready for the dance floor? If you dig into the different pockets of your purse you're bound to find a long-lost tube of lipstick and no one can understand your joy.
You Know All About the Latest Trends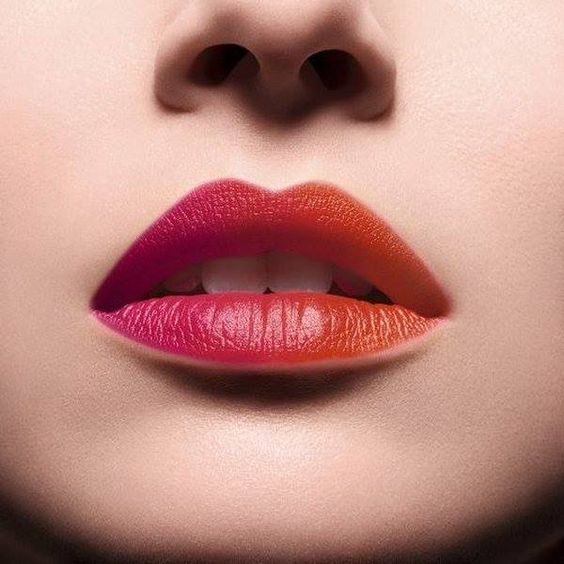 You're the one your friends look to for all the details about the latest trends in lipsticks. You were the one who announced that matte lipstick would be the rage last season. You're always experimenting with trendy colours be they orange, blue, or crimson. You know black lipstick isn't only for goths; you can even wear it with a contemporary saree to stun crowds. You've already tried the lilac and gold lipsticks that style gurus said would be in trend the next season. You may have even tried making your own lipstick with crayons!
You're Friends with the Store Attendants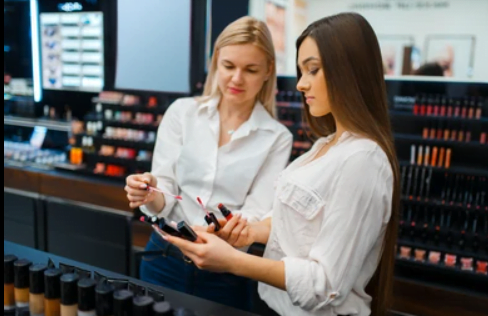 You learnt a long time back that being friendly with the right people will get you far in life. This also means being besties with the salespeople at your favorite cosmetic stores. They give you all the latest samples and the inside scoop on what lipsticks the stores will stock up on next. They love you for your enthusiasm and pushing up their sales!
You have a Signature Shade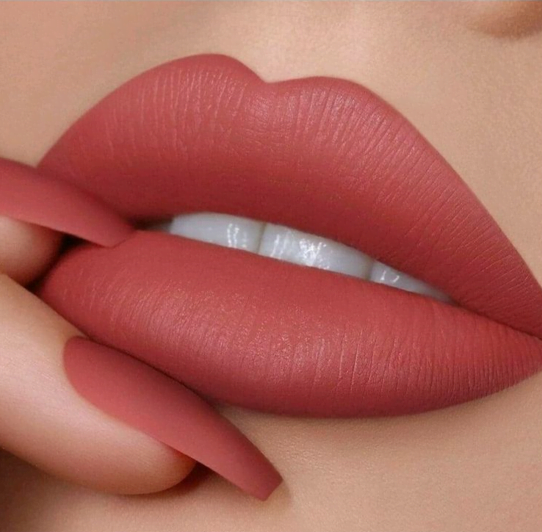 What many may not realise when they first get to know you is that you probably have signature lipstick shades. You've tried countless brands over the years and have zeroed in on the ones you love best. Your favourite colour may be red, orange, or nude and you have several of it from various brands. That is your go-to choice whenever you want to make a statement or when you can't decide on a lipstick shade. You may even have a spare lipstick or two in the same colour lying in your purse at all times.
You have a Full-fledged Routine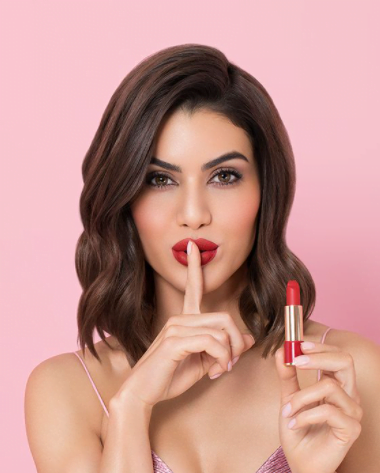 Others may be okay with just swiping on lipsticks but you being a true blue junkie cannot give in to such basic ways. You need to show off your handpicked lipsticks in their best form, after all. Lipstick on chapped lips is unheard of and you always keep your pout perfectly moisturised. You line your lips with a liner, follow up with a lipstick and maybe a coat of gloss to keep the colour looking fabulously vibrant. Invisible lip liners are some of your best friends too!
You Earn to Splurge on Lipstick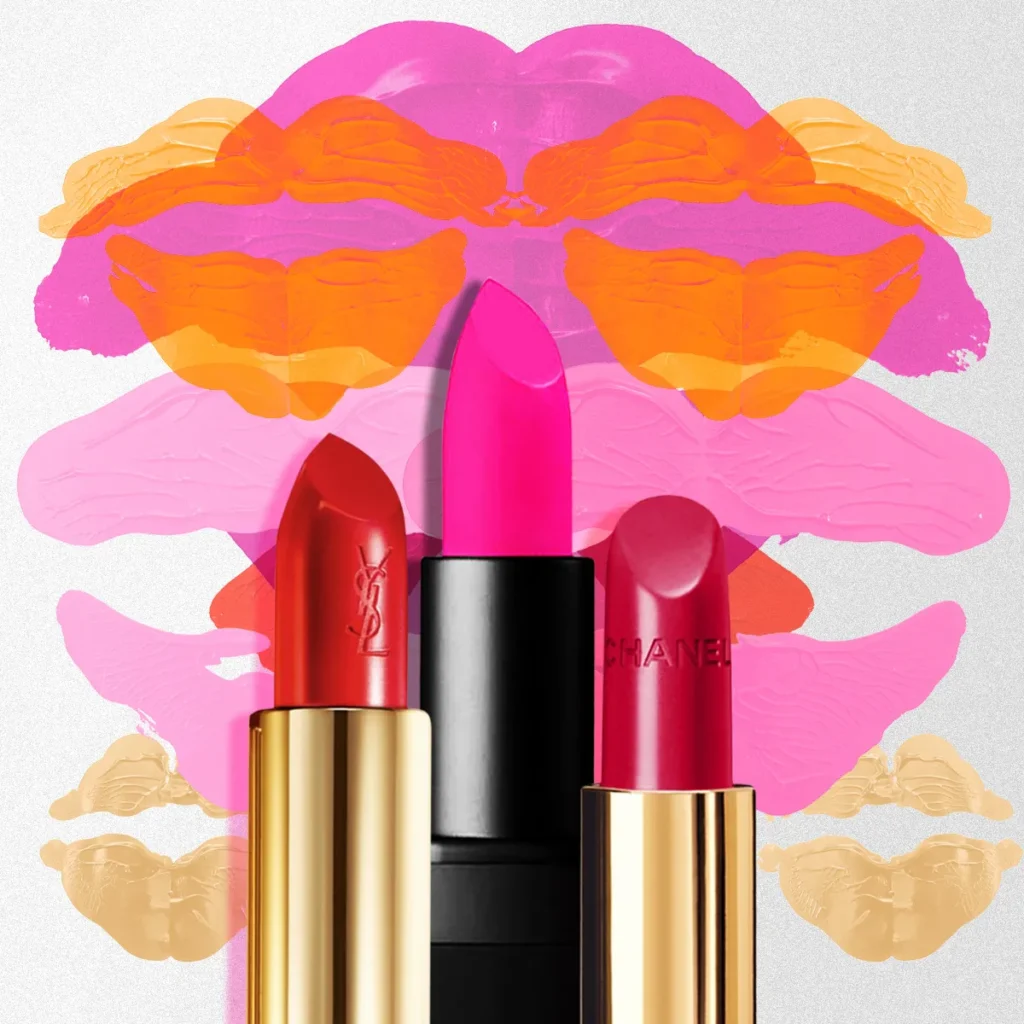 As a kid, you learnt how to save and as an adult, you know to keep aside a percentage of your earnings for savings. But, as a lipstick junkie, you also set aside a second percentage for your lip needs every month. Payday means a stop at a cosmetics store to get your hands on the month's latest offerings. And, if you can't strike lucky at a store, your cousin from abroad can always be contacted to ship you a few trendy lipsticks.
Every New Lipstick Gets a Selfie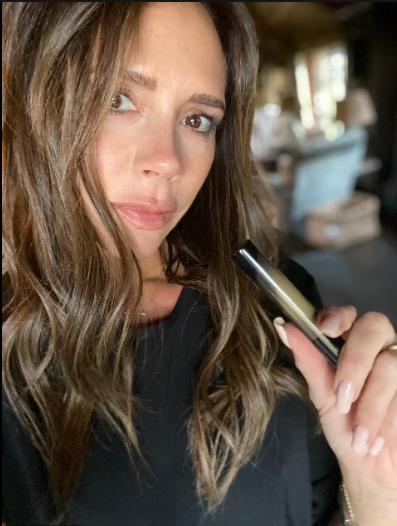 You beam with happiness every time you get a new lipstick and your social media newsfeed is testament to that. Each new lipstick rightly gets its very own selfie. You don't even need an occasion to go out. Just apply it, run your hands through your hair, and you're set for a shot!
You're a Lipstick Guru to Friends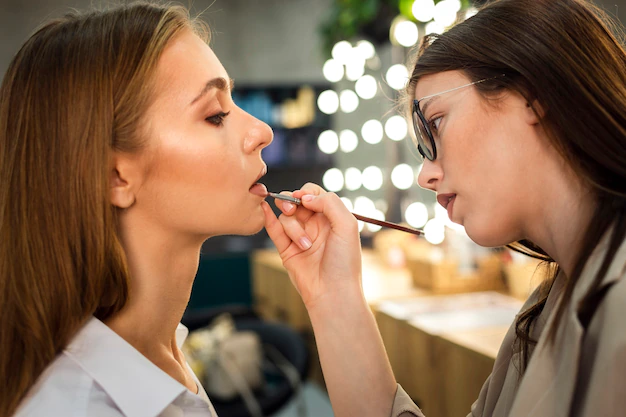 When it comes to tips on buying and wearing lipsticks you're the queen of your group. You've even been consulted by your relatives. You know just the advice to give them and they trust your judgement. Your perfect pout has them clamouring to know how they can pull off such gorgeous looks too! You're also eager to share tips with your friends. Your knowledge could very well rival that of make-up pros!
You Could Probably Open Your Own Lipstick Line
You know so much about lipsticks now that you could start your own line. You already know which lipsticks are mood-enhancers and which are more reflective of a sober day. You also know which colours work for which occasion. You know what's harmful and what's not. You know which brands are cruelty-free and which aren't. You're the unofficial expert when it comes to lipsticks and you've thought more than once that having your own lipstick line would be a dream-come-true.
Make-up is one of those wonders that let you experiment with different sides of your personality. You could wear a 1940s-inspired look or go for a pin-up style along the lines of the sexy Bettie Page. No occasion is too small to wear a fabulous shade of lipstick. And as a lipstick junkie, you know that no look is complete without a dab of some gorgeous colour.
Popular Searches
Skin Care Tips for Monsoon | Top 6 Products for your Skin Care Routine |Sustainable Fashion Brands | Luxury clothing brands in India | Ethnic Wear Brands in India | Fashion Photographers of India | Fashion Magazines in India | Indian Fashion Bloggers | Fashionable Watches for Men | The Best Watch Brands in India | How to Style Skirt | Different Kurta Style | Yoga Outfits for Women | Types of Silk Sarees | How to Buy Jewellery |