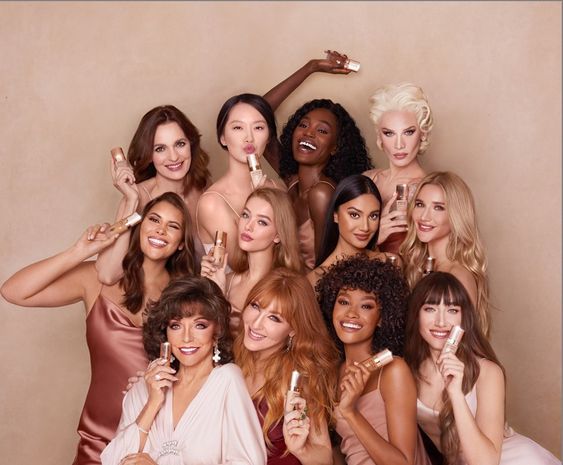 Ladies, let's face it… we all use makeup in one form or another. Even the 'all natural' look requires basic enhancements and let's not forget the inevitable hoopla that occurs every time you have to get dressed for a wedding. Suffice it to say basically, makeup and cosmetics are almost as essential to the daily wardrobe as the clothes themselves. It's quite important to invest in good cosmetics that reflect your style while complementing your skin. So hold on to your vanity cases and fill up on all the information you need while buying cosmetics.
How to Choose Facial Kit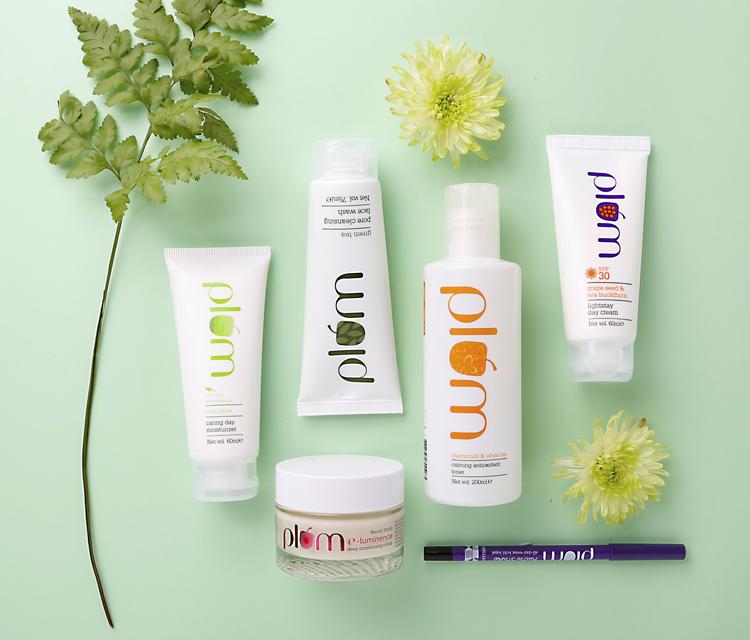 Getting regular facials can add to your expenses and a more cost efficient alternative is buying a facial kit and taking the DIY route. Regular facials ensure good blood circulation, healthier skin, and smaller pores. If you're buying a facial kit, try choosing natural products instead of the ones that are overloaded with chemicals. We would recommend going to the dermatologist and knowing more about your skin type before experimenting with different facial kit brands.
How to Choose Foundation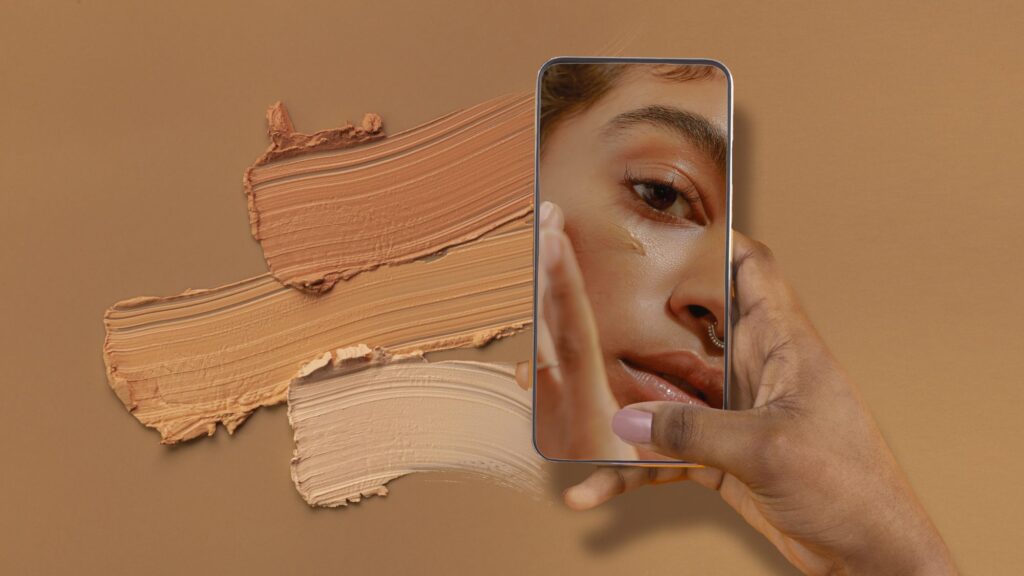 Invest in a good foundation that matches your skin tone while covering up mild blemishes. If you do not find your exact skin tone, consider buying a shade lighter or darker than your original colour. Any more difference and your skin might end up looking patchy. Concealers should ideally be the same shade as your foundation to help it blend better. Optionally you can use loose translucent powder to even out the base.
Choosing the Perfect Eye Shadow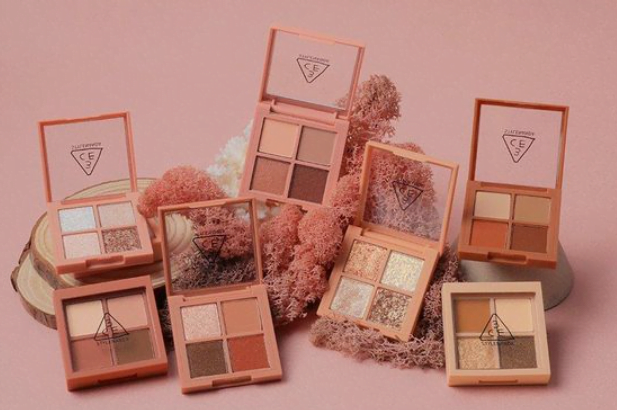 Eye shadows can be pretty tricky to buy considering the bewildering number of options available out there. Our tip is to stick to smaller palettes instead of going for a 20 or so colour paint bar. Keep separate palettes and choose according to the occasion/outfit. As a general rule of thumb, go for creamy eyeshadows only if you have dry skin. People with normal to oily skin should stick to powder based eye shadows to avoid looking like coloured petroleum jelly.
Buying the Right Eye Makeup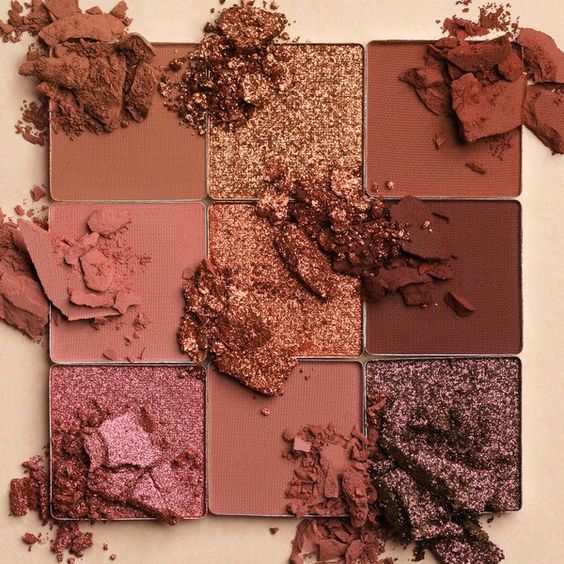 When it comes to eye cosmetics, a good kajal is the Holy Grail because of its versatility and ease of application. Pot kajals are a hit with most people. However, if you're not all that proficient with the application, stick to the roll up or pencil kajals to avoid raccoon eyes. While buying mascara, look at the brush, the density of the mascara and the texture once it's dry. These three factors can usually help you differentiate the clumpy mascara from a smooth one. Coming to the eyeliners, follow the same steps while choosing an eyeliner that you would while buying mascara. Additionally, check for flakiness because many of the waterproof eyeliners tend to chip off within a few hours of application. Your eye makeup can make or break the entire look so it crucial to find cosmetics that bring out the best in you (and your eyes).
How to Find the Right Lipstick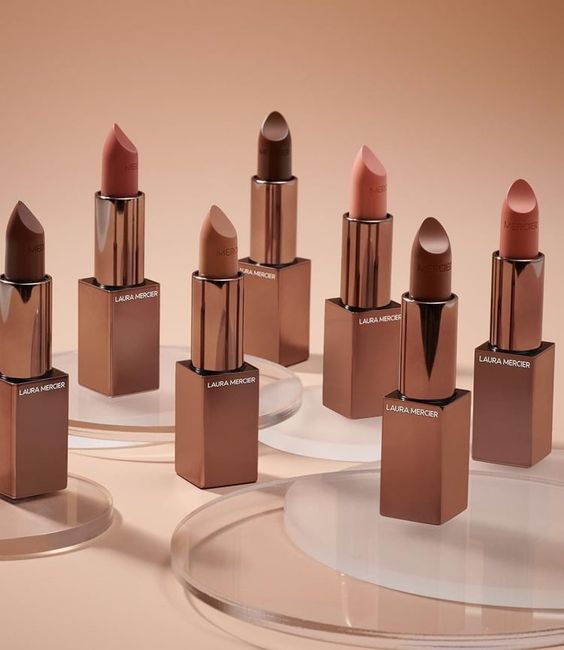 We all understand the power of voluptuous, well defined lips that do most of the talking on your makeup's behalf. Getting those perfect lips requires a hard to master the balance between the lip liner and the lip colour. The lip liner, usually a shade darker than the actual lip colour, is most commonly available as a pencil which makes it easier to apply. Although, if you're a stickler for perfection, you can opt for a lip liner brush and apply the colour directly. Once you're done with the lip liner, unleash your inner diva with a matching lip colour. You can go for the matte finish lipsticks or the glossy, creamy ones depending on the occasion. The important thing to keep in mind while picking up that signature colour for your lips is to pick a somewhat neutral colour (relative to your skin tone) to match it with all kinds of makeup and occasions. Another must have is a bright shade of red to match your complexion- ladies with dark complexion should opt for a more rusty red while those on the lighter side can easily pull off pop colours like a neon red. After all, red lipstick is the LBD of cosmetics, if it works, you find the ideal one and you work it long.
Getting a Perfect Blusher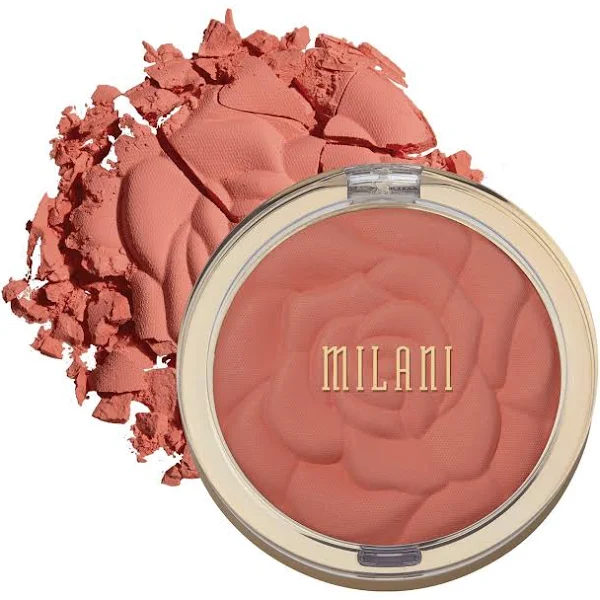 No one likes looking dull on an important day and pale cheeks are a dead giveaway to dull skin. But fret not; you can definitely avoid the boiled potato face by buying a blush that puts just the right amount of sun/rose on your cheeks. You can go for rosy and peachy shades for the day and switch to bronze shades when the evening is calling out to you. Whichever you choose, try it first and do not over apply.
Makeup Brushes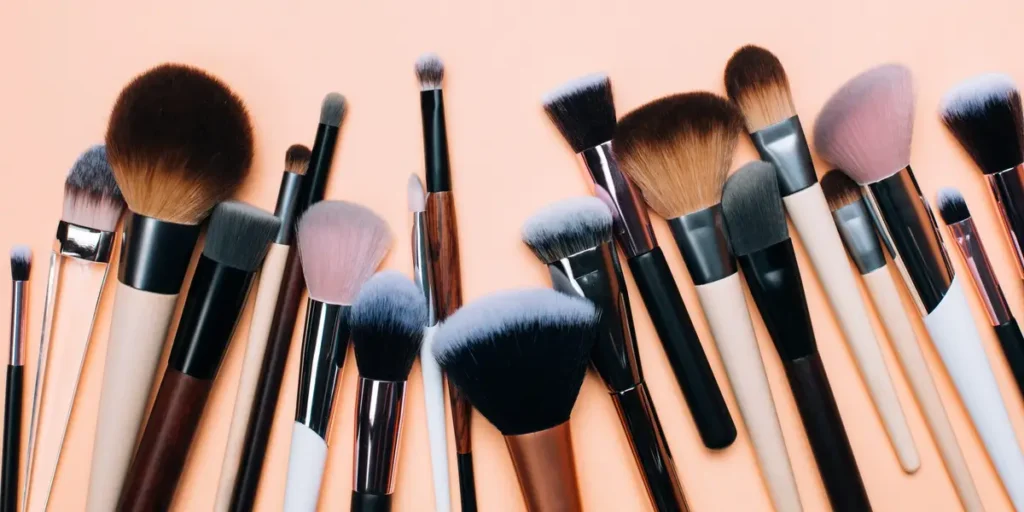 Makeup brushes are the stepping stone to flawless application and while they come in both natural and synthetic hair, go for the one that feels the softest against your skin. You might want to check the brush for loose fibers, hardened fibers, and overall grip. When picking out eye shadow applicators, check if the foam is easily cleanable and doesn't come off the base too easily. Finally, clean your brushes regularly with olive oil or baby oil to make them last longer without spending a bomb.
How to Get The 'No Makeup' Look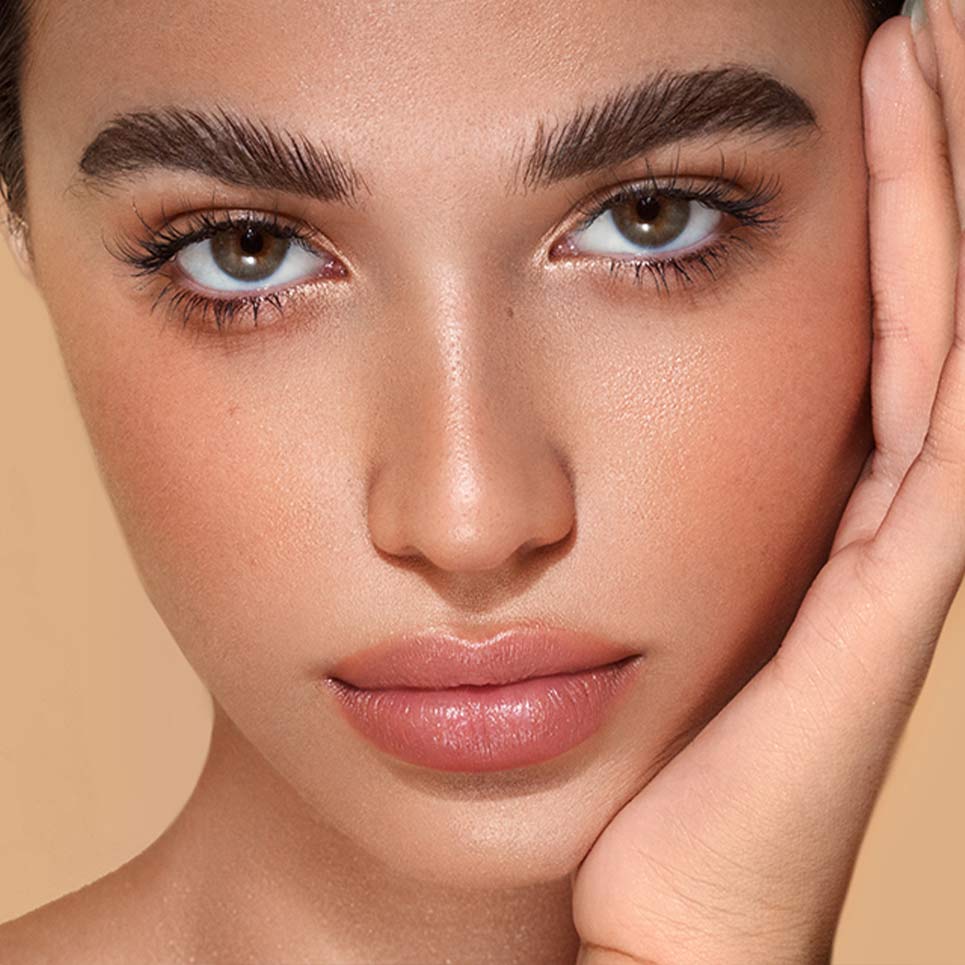 This ladies, is one category that we all know, love and understand a little too well. The survival trick for most college goers and young professionals, the no makeup look requires little effort as long as you have the right cosmetics. A tried and tested lip colour along with the ideal eye pencil goes a long way and definitely top our list for the must have cosmetics in your handbag.
Nail Care Products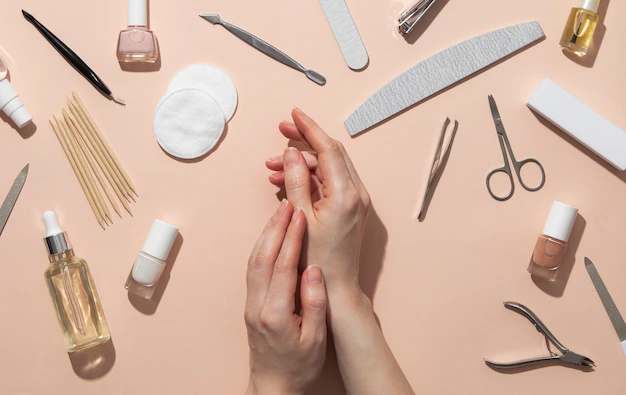 A lot of people believe that well kept (read well manicured) nails are the true sign of one's dedication towards grooming themselves. Well, if that's anything to go by (and we believe it is), buying nail polish and nail care products should be on your beauty shopping list too. While buying nail polish, check the consistency of the paint; too thick and that means harder application and lumpy texture. Also, look out for stray fibers on the brush that make applying nail polish a messier affair than it already is. Oh, and whatever colour you do choose, do not forget to get a top coat of clear nail polish to protect your nails as well as to make the colour stay on for longer.
Get More Out Of Your Cosmetics
Other than the basic categories covered above, there are quite a few makeup trends that can lift your look up instantly. Take for instance lip strainers. These nifty little things are just the thing for days when you do not have time to outline and colour your lips. A dab here and there and voila! You can also take a cue from bronzing pearls to get a sun-kissed look. Just don't forget to have the right brush for applying it evenly.
Now that you're a little more equipped to pick the right selection of cosmetics, go out there, experiment till you find the look that screams out 'you' to the world and dazzle the onlookers!
Popular Searches
Sustainable Fashion Brands | Luxury clothing brands in India | Ethnic Wear Brands in India | Fashion Photographers of India | Fashion Magazines in India | Indian Fashion Bloggers | Fashionable Watches for Men | The Best Watch Brands in India | How to Style Skirt | Shoe Brands in India | Types of Lehenga Choli | Different Kurta Style | Yoga Outfits for Women | Types of Silk Sarees | How to Buy Jewellery |