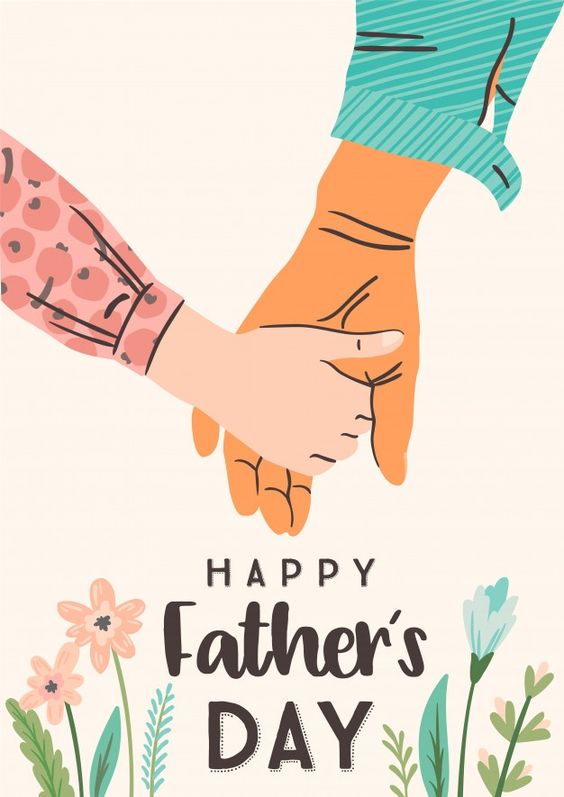 This year, Father's Day is being celebrated on the 21st of June 2020. Show some love and appreciation for your father by pampering him with a unique and thoughtful gift.
Also Read: Father's Day Gifts That Your Dad Will Love
If you really wish to surprise him on his special day, here are a few gift ideas to choose from to present your ultimate superhero.
Handmade Greeting Card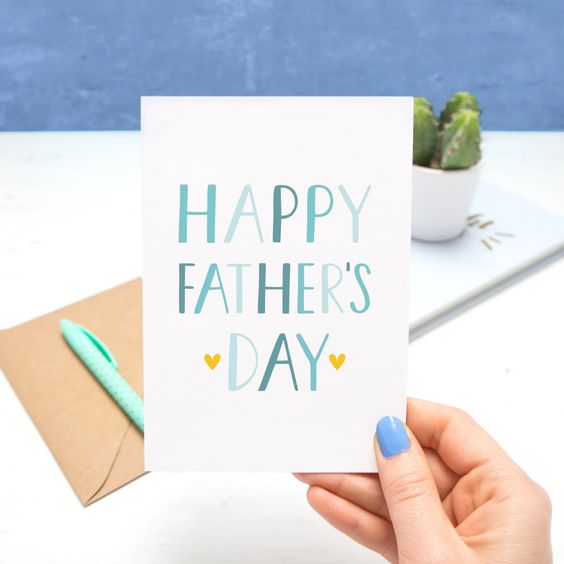 Nothing speaks of how much you love your dad than a personal handwritten note telling him how much you appreciate him. You can add pictures of moments you have shared with him as a child to make the card all the more memorable for him.
Also Read: Stylish Gifts for Mother's Day
Accessories Set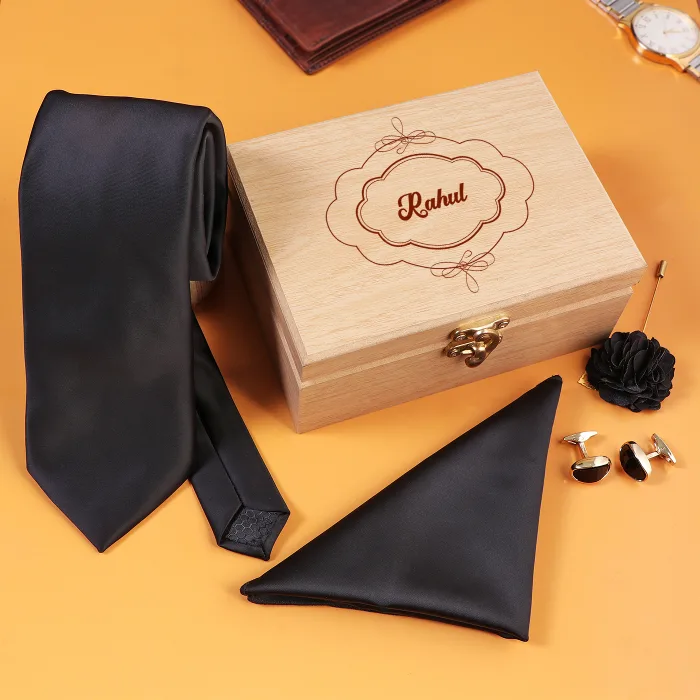 This Father's Day, you can buy a leather wallet and pen set for your dad, which would not only come handy but will always remind him of you.
Also Read: Best Gift For Sister On Raksha Bandhan
Grooming Kit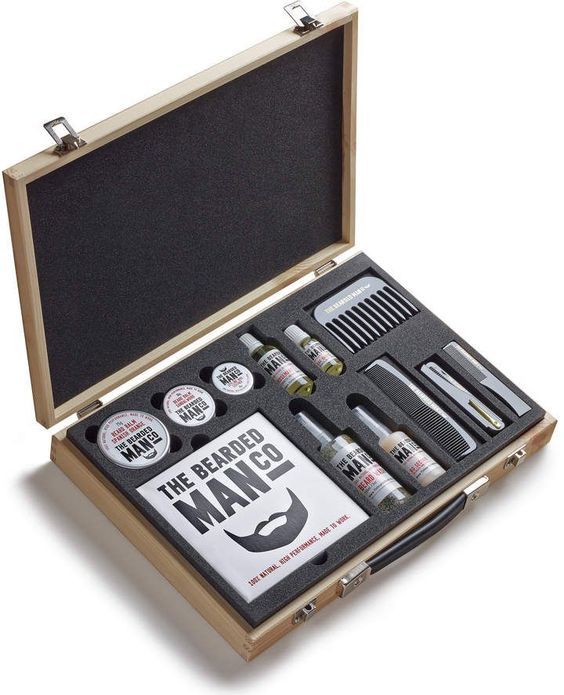 A great idea could be to purchase a grooming kit for him. Many e-commerce platforms have a great variety of personal grooming kits in a variety of price ranges. We came across this grooming kit by Park Avenue which contains a shaving kit, a deodorant, talcum powder and a fragrance soap. In our opinion, this can be an extremely useful gift for your father.
Also Read: Things You Should Gift Yourself This Women's Day
DIY Handmade Safety Masks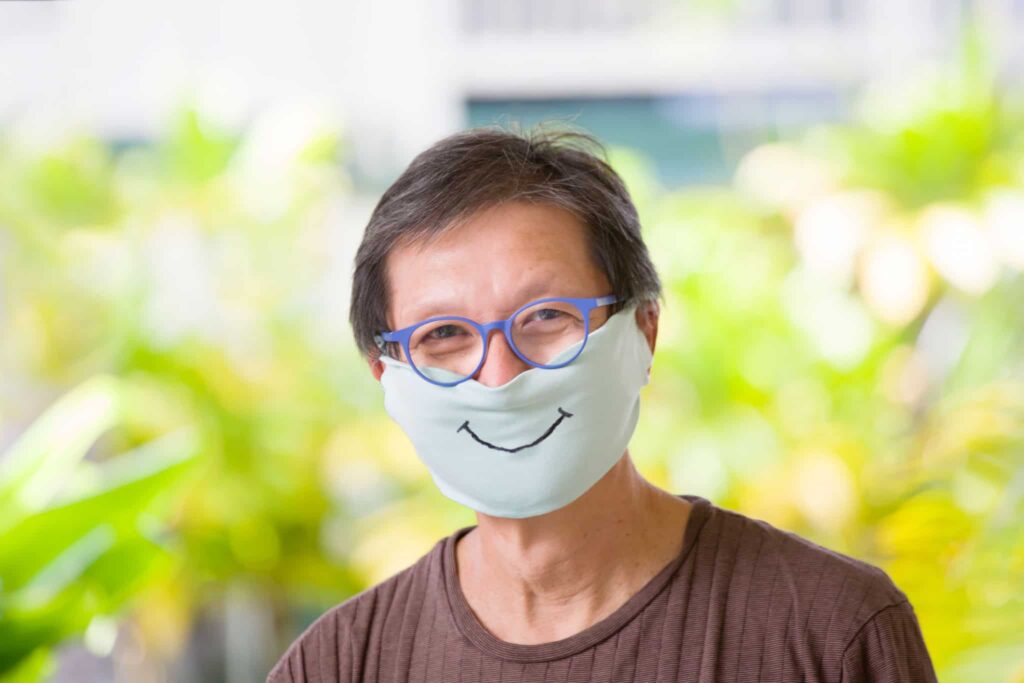 Many people have been quarantined at home due to an increasing number of COVID-19 cases in their areas. During this quarantine period, you can design a handmade facemask that your father can wear while going out. There are a lot of simple yet elegant face masks you can make. Design a simple one with the help of a cloth and two elastic bands. If you are interested in learning how to make your own mask at home, we have an article showcasing simple DIYs. To know more, click here.
Also Read: Couple Gifts That You Need To Snap Right Away
Don't Forget To Tell Him How Much You Love Him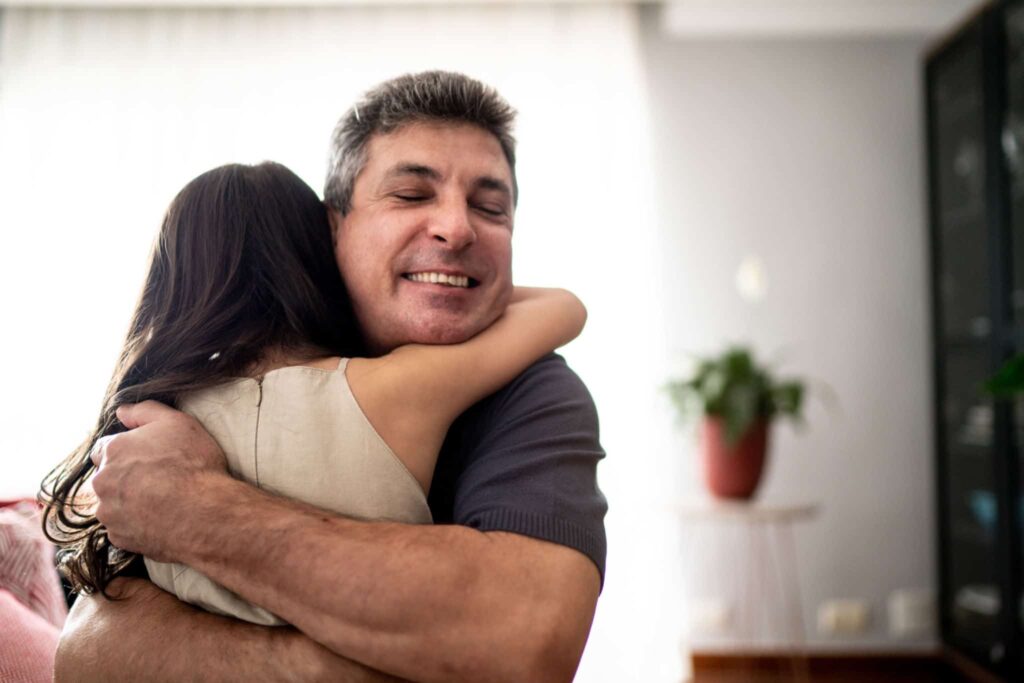 Last but not least, this is one gift that we all can give him no matter how far you are from him. All of us are busy in our lives, juggling between work life and personal life. Our fathers can also have their rough days at their workplace. Just saying those three magical words can bring a smile on his face. So, do say it whenever you can.
Often, fathers feel the burden of their responsibilities but are conditioned to not show it. That can sometimes interfere with both their ability to express affection and our ability to recognise it. It wouldn't hurt to have a heart-to-heart chat with him regarding how he is really doing and feeling. Celebrate this Father's Day by staying at home so that you and your family are safe and healthy.
Also Read: Sustainable Fashion Brands
For more updates on fashion, beauty, accessories, and other tips and tricks keep following InfiFashion.
Popular Searches
How to Style Formal Shirt | Types of Formal Shoes | Types of Formal Shirts | How to Buy Blazers | Different Tie Styles | How to Choose a Jacket | How to Choose Right Sunglasses | Sugar Makeup Kit | Nehru Jacket Style | Types of Backpacks | Men's Suit Ideas | Track Pants Styles | Places To Visit In India this Vacation | How to Boost Immunity | Best Watch Brands in India |