Women's Day is not just about celebrating and thanking all the inspiring women that have made our life easier by making this world a better place for us to live and work in. It is also to remind us that you are great at what you do and let no one tell you otherwise. It is about self prioritisation and being happy and thankful to yourself for growing as a person with every passing day.

Though things like stereotyping, Gender Gap, Violence against Women and the most annoying saying 'She got it because she's a woman' still exist, they have begun taper off with time, all thanks to those brave women who revolted against it. Women who when told 'You are a woman, you can't do it', replied by saying 'Hold my beer please'. They showed the world that the very concept of feminism exists because the world is not ready to accept the concept of equality, making the world a little more palatable for you and me.

This Women's Day, forget your boyfriend, forget your family and just gift yourself anything you feel like because, Girl! You totally deserve it. But if you are confused about taking a call on the gift, we are here to help you out. Let's get started with the list, shall we?
Rings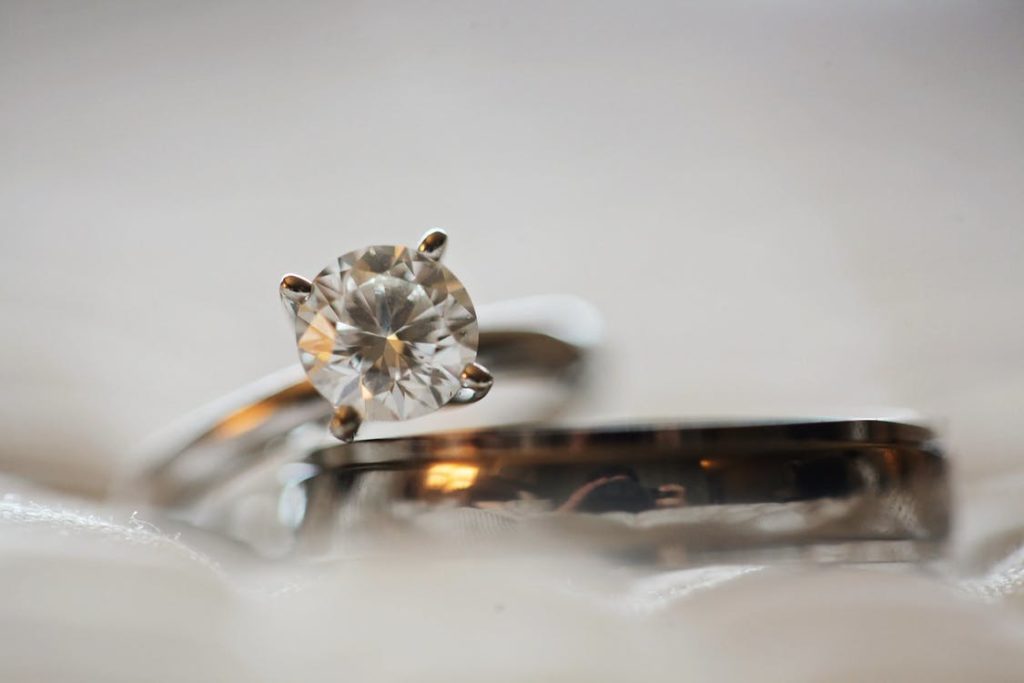 Why wait for years to get a best friend, when you can get one at the nearest jewellery shop. There no denying that diamonds are women's best friends and the very proof of that can be dated back to the 19th century. Rings will not only add value to your closet, but it also makes up for a good investment.

Feed the Travel enthusiast in you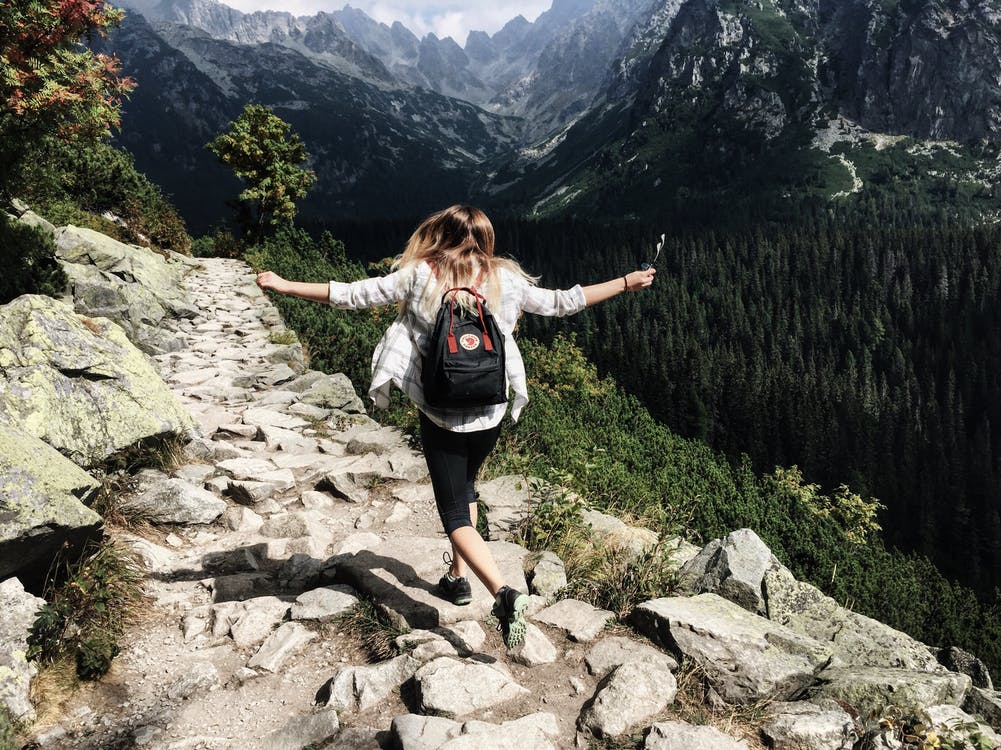 What can get better than breaking out from your daily life and just going for a trip to the finest place on earth, the answer is ' NOTHING' in all caps. This is a perfect getaway for all the ladies who have been finding it hard to get some me time. Since the women's Day is already falling on a weekend, this one for all those who love travelling. Even if you don't like travelling, just go for because for what it's worth, you will at least have a great story to tell the next Women's Day.

Dress: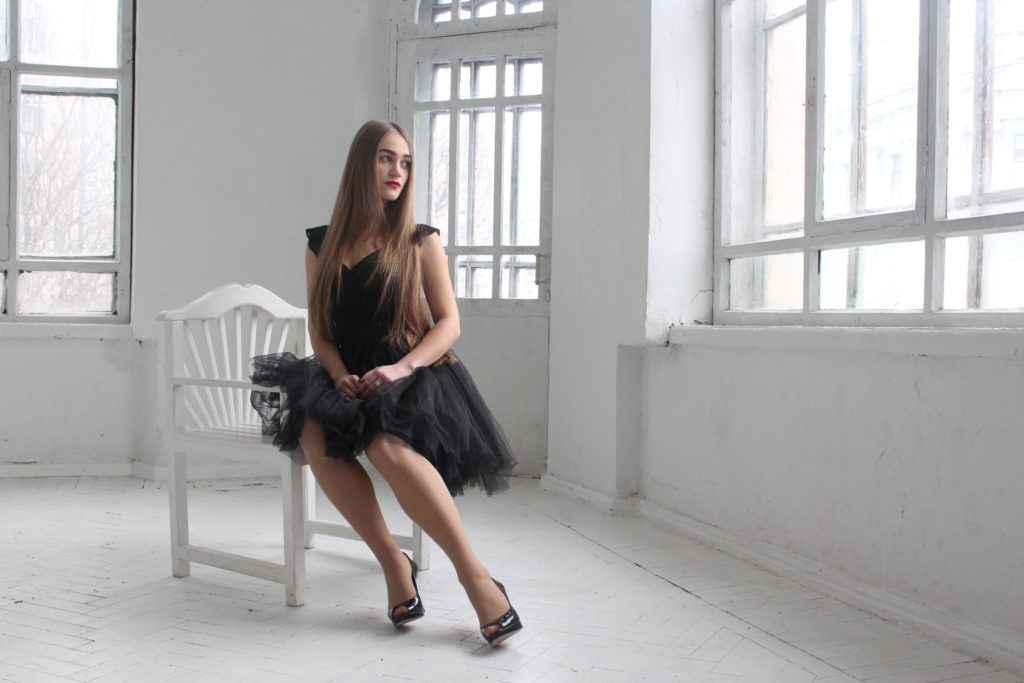 Just go get a dress, in that, we mean go get that dress. Remember when you walked into that store and you just fell in love with that particular one and but were taken aback when you looked at that price tag, yeah, that the one we are talking about. It's never too late!

Shoes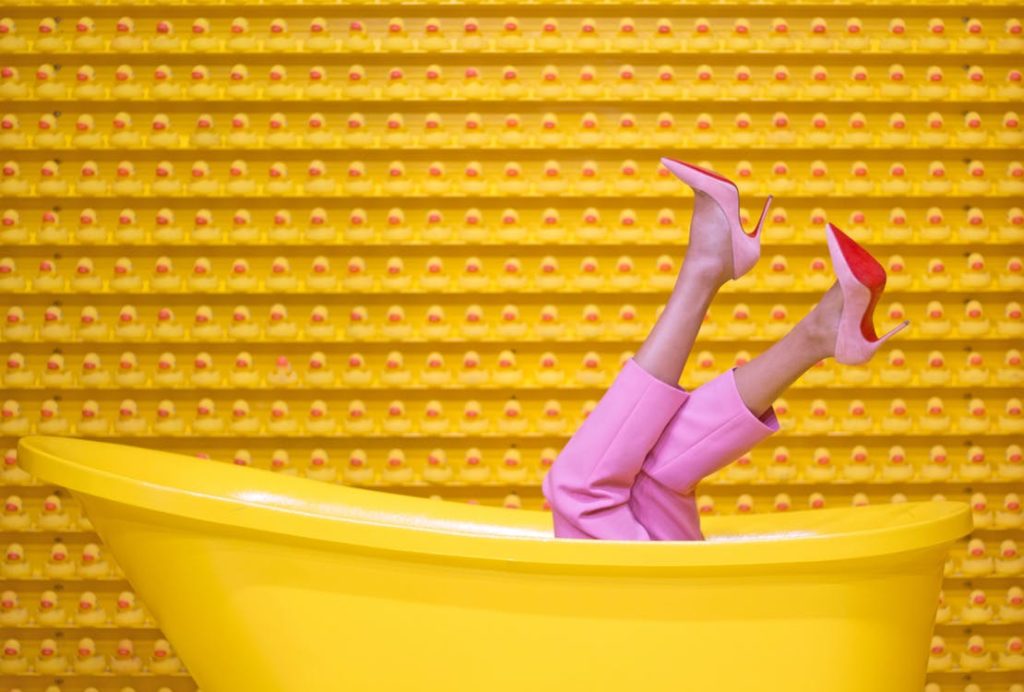 Guess what goes good with that new dress that you just bought? A new pair of shoes. From flats to Stilettos, from running sneakers to mules, buy whatever you feel like and rock them this Women's Day with your head held high because no one else can fit in your shoes. Need I say more?
Dinner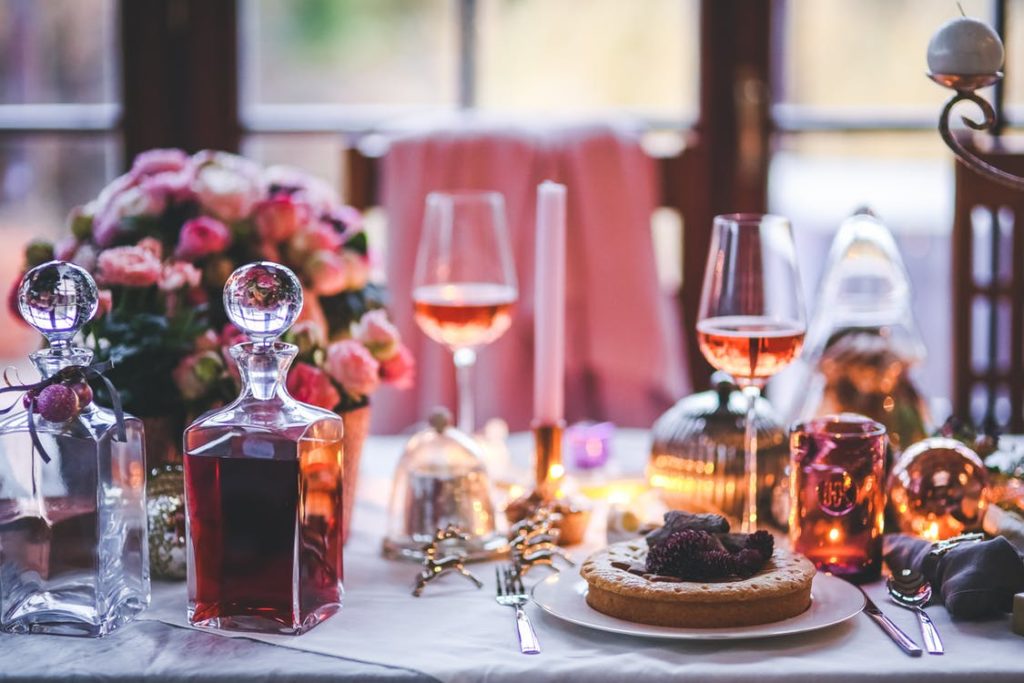 This is if you do not want to spend a lot of money. Take your self to the finest restaurant in the city and treat your self with the most exquisite food. Redefine your cheat days and make it worth it. Pour in some champagne and let's get the party started.
Remember the goal is not to break your bank account but to finally gift and thank yourself for making it this far. Like a wise woman once said, part of the journey is to stop in the middle and pat yourself and just keep going. So, let's do that this Women's Day.

For more such insights into fashion, makeup, accessories and more, subscribe to InfiFashion right away!