Best Mothers Day Surprise Gifts
Buying a gift for the gift of your life is not hard. It's just that you want to give her the best gift that you can find on the face of this planet even if it means travelling across the country. Also, we are pretty sure that she is definitely going to say, "You did not have to do that" but you know you had to. See, Mother's Day is not just about gifting her something. It's about showing gratitude towards that one person who even an atheist wouldn't mind calling a "God's Gift". But if you still have not decided on the gift yet, then we bet this article would help you out. Today, we are listing down some of our suggestions for what you can gift your mama this Mother's Day.

Mother's Day Cards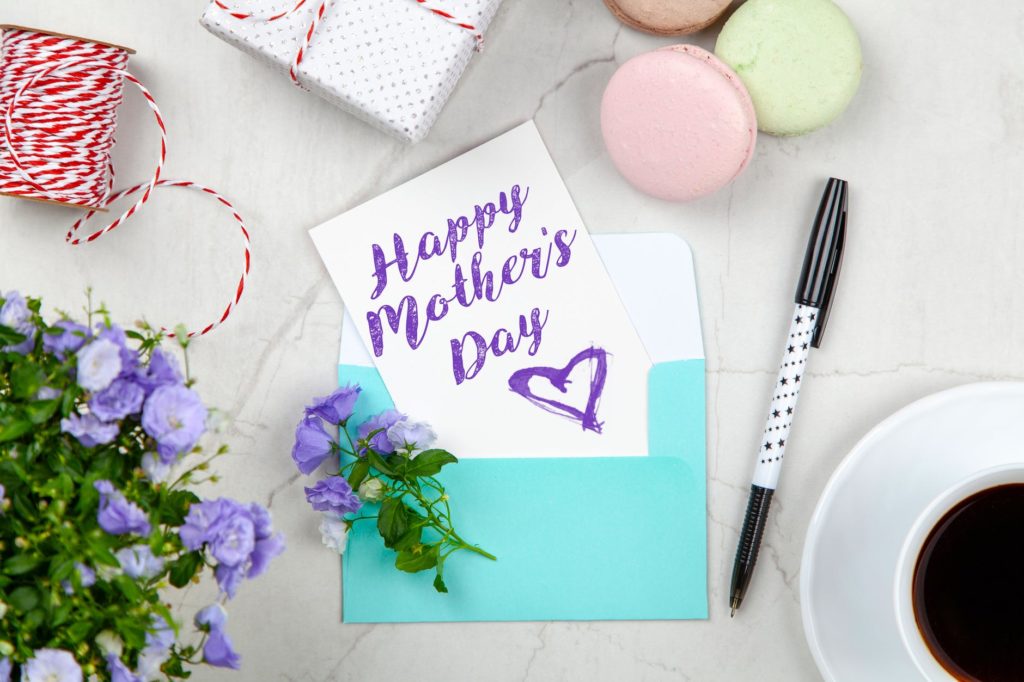 Who would have thought that the best gift that you can give her is the one that you can make. We know that not all of you would agree to this, with some calling it a little childish. But remember no matter how old you are, you would always be a child to her. Moreover, it does not have to be your only gift to her. However, we are pretty sure that this will end up becoming her favourite. Just infuse the card with everything you have been longing to tell her, and that is it. That's how you make the greatest gift.
Jewellery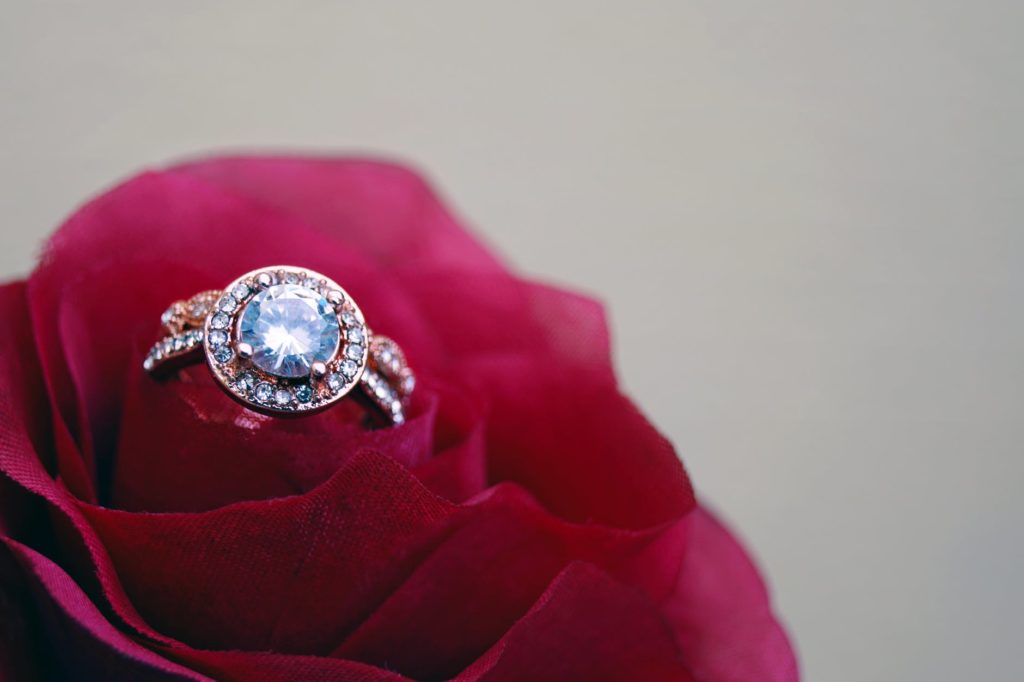 If your mom is anything like most mothers then you can not go wrong with jewellery. We know she is the one who told you that money does not grow on trees. But you can not spend it on those who mean so much to us then what is the use of having all that money? So, get her something that she would like or go for diamonds. You can never go wrong with diamonds. If jewellery is what it is going to be, then here's a guide that will help you buy jewellery for your mother.
A Vacation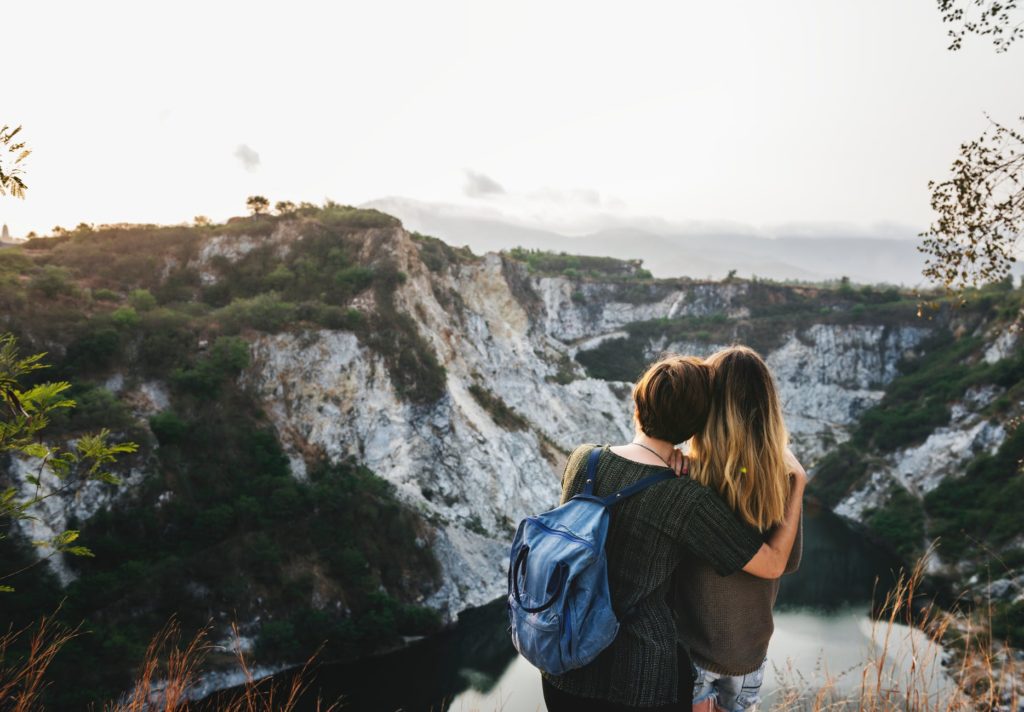 We always stereotype Moms by saying that they just love to stay put and watch serials for countless hours. But that's not true. Just like most of us, many mothers out there love travelling which gives all the more reason to gift them a much-needed vacation. If they aren't the adventurous types, then just get her a ticket to her native place, so that she can spend her Mother's day with her mom. Need we say more!
Dinner Outing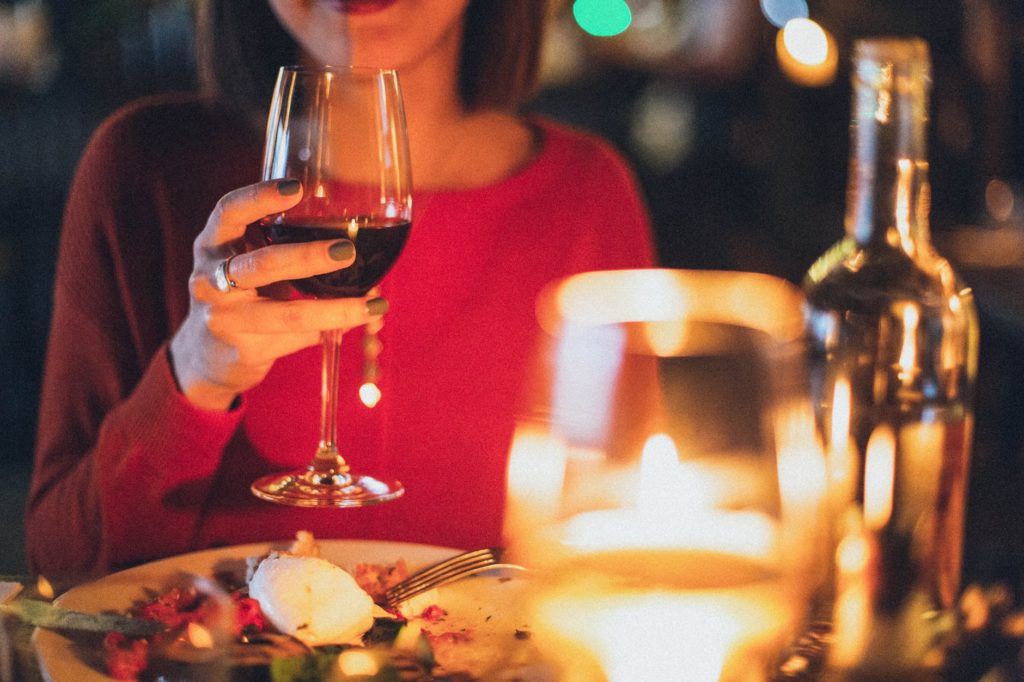 This Mother's day let her take an off from her daily chores. Once you are done with all the work, take her out for a fancy dinner at a fancy restaurant. Coming to think about it doesn't have to be fancier, take her to a nice place that offers all her favourite food. If she likes Pani Puri then get them from the finest restaurants in India or your vicinity whichever is closer to you.
Tell her "I love you"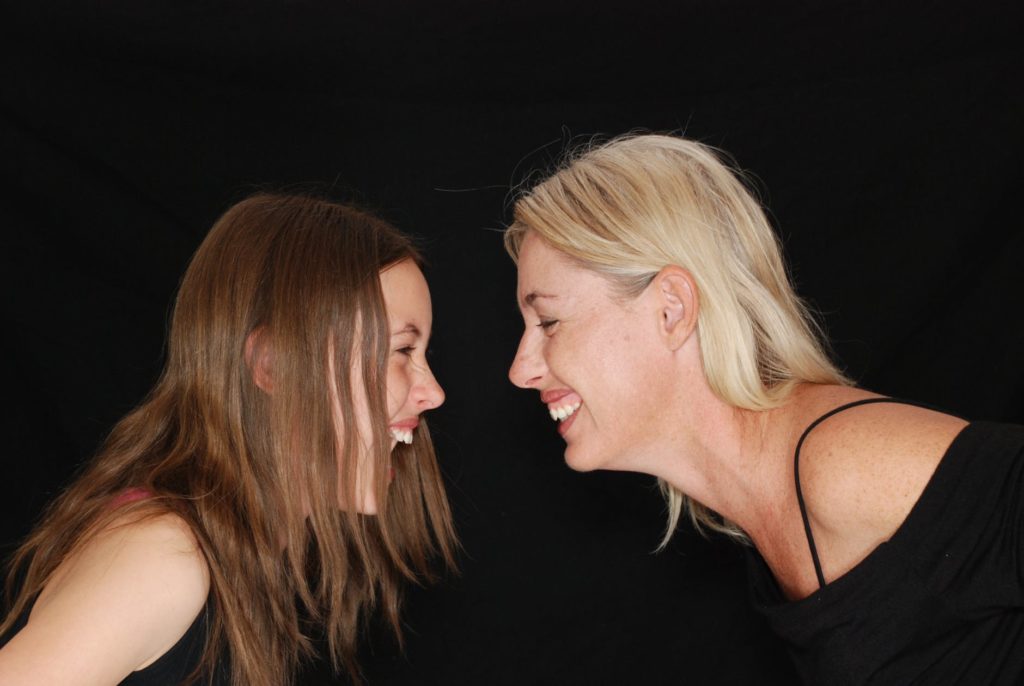 We know, you already did it or planning to do it this Mother's day but stay with us. We don't want you to tell her that you love her just on Mother's day, instead try telling it when she least expects it. Most of us have a busy life but believe us even her's is as tough as yours, but she always finds time for you, doesn't she? So, say those three words more often and bring a smile to her face.
That is it for this list! We know it got a little emotional at the end, but we are not sorry for it, because it is ok to show your vulnerable side to the ones you love. But if you are still on the fence then do not forget to check out how you can surprise your awesome mom with Stylish Gifts for Mother's Day. For more insights on apparels, makeup, jewellery and other aspects of fashion and lifestyle, keep following InfiFashion!