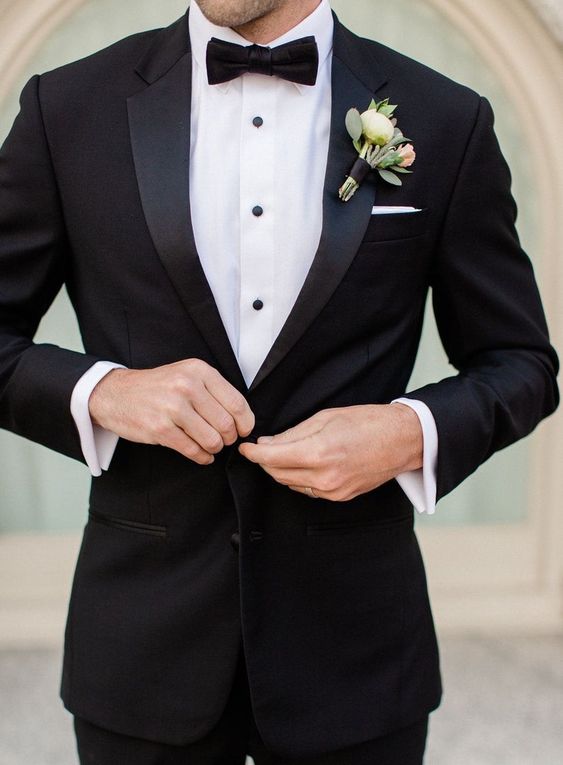 Who wants to look their best during this wedding season? You probably can't see but I have my hands raised up, and if you do too then you must keep reading because you, my friend, are going to be served with some effective style tips. See, getting ready for a wedding is a no-brainer. You just need to follow some ideas as you put on your eye-catching outfit. So, if you are planning to look your best without having to go through the struggle of research, blazers for men are your safest bet.
In this blog, I'm going to tell about how you can rock a blazer this wedding season and woo girls like Agent 007. Let's get started, shall we?
Blazer with Sweater: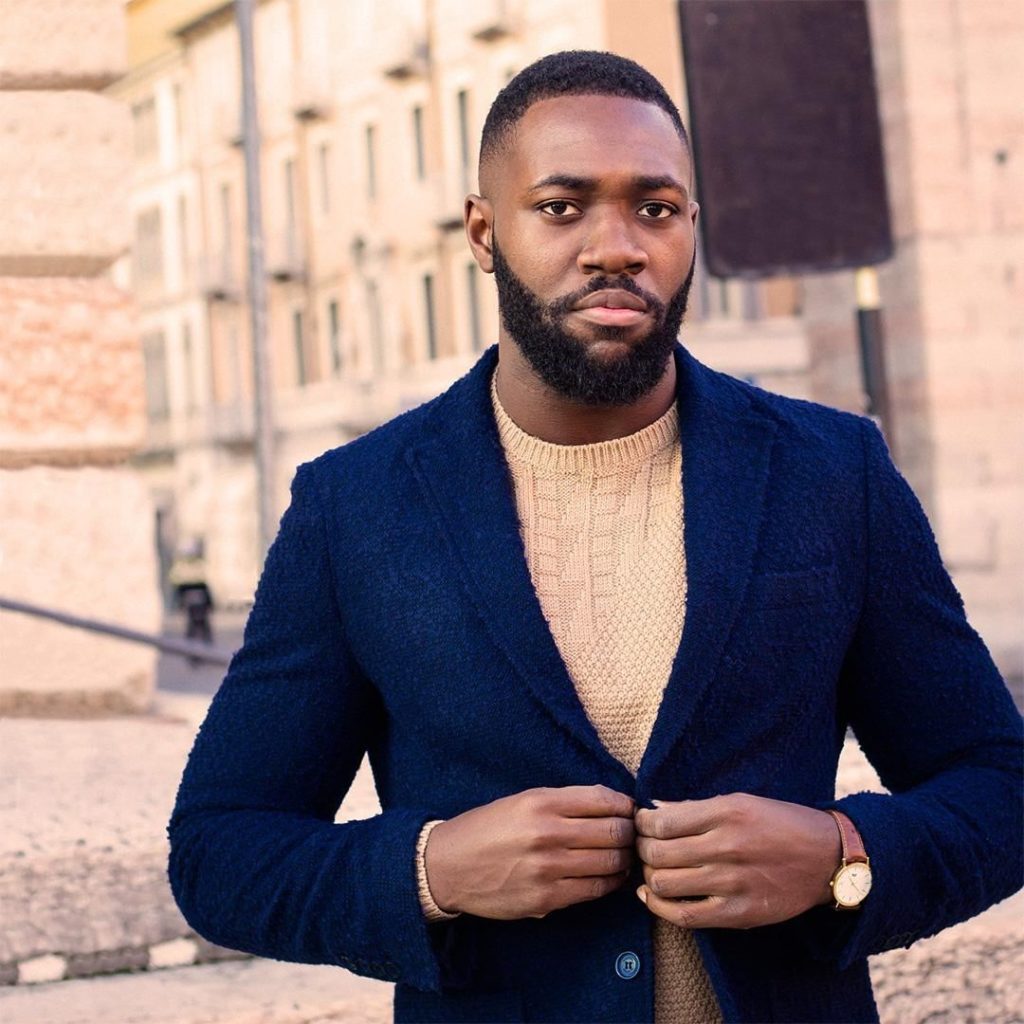 Did you ever wonder what can make you look cool during winter, no puns intended. Well, Winter is here, and apparently, this is the perfect time to rock this combo. Blazer and sweater duo can help you look fashionable while keeping you warm at the same time. That is because the wool sweater will give you all the warmth you need while the blazer will help you stand out from the rest. They are also famous among celebrities like Ryan Reynolds, Dev Patel, Ben Affleck, to name a few. I have also seen influencers and celebrities pair their blazers with hoodies to get an even more cool and stylish look. This is the go-to blazer look for a lot of people, especially during winters.
Pair your blazer with Jeans: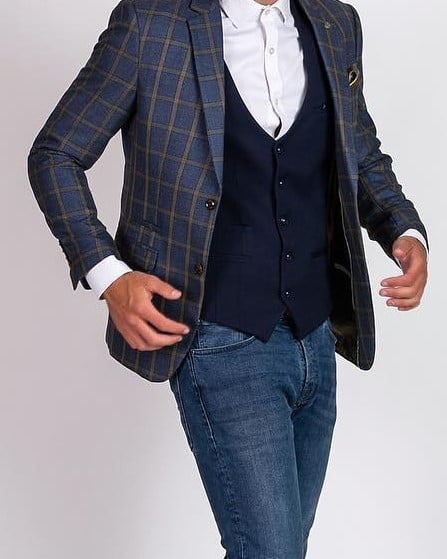 Yes, you heard me right. You can pair your blazer with jeans to get that boy next door look. Far from the conventional blazers for men look, they do give this cool casual look, which is all you need to look dashing this wedding season.
Ethnic Blazer: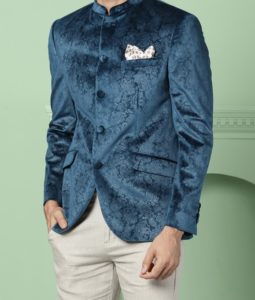 Yup! That's a thing, and apparently, there are a lot of girls who dig it, so I had to put it on my list. Let me get the record straight, they are not your typical Nehru jacket okay, because ethnic jackets have sleeves, unlike the Nehru jackets. I have to come clean, I did not know they existed a few months ago. But when I saw some people rock them at my cousins' wedding and I just couldn't get my eyes off them. So, I went ahead and bought one for me. After all, imitation is the most sincere form of flattery.
Pair it with a Polo Tshirt: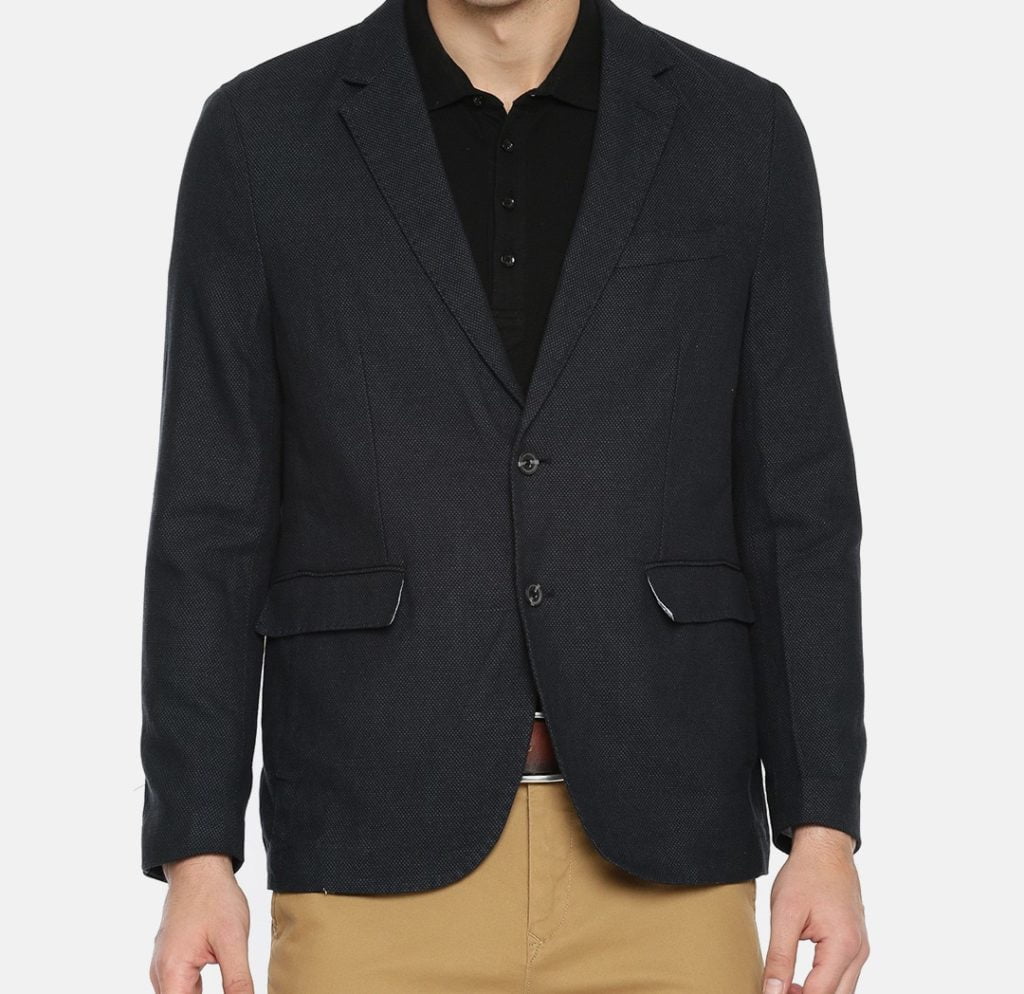 Who is this for, you might ask? Well, this is for anyone who is still on the fence and hasn't decided between the formal or casual look. It's very simple you pair your cool blazer with a polo shirt, that's it. It will give you this sporty yet casual look which is just great. I have seen a lot of celebrities go for this look and that is why I recommend it.
Believe me, these are not the only ways you can rock a wedding with blazers for men. There are a million ways you can experiment with your blazer. But these are what I would recommend to anyone who wants to play it safe with blazers for men yet look great at the grand event.