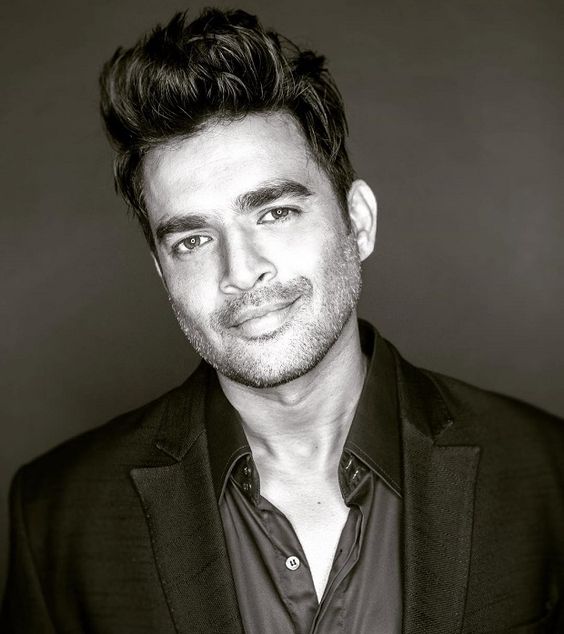 Explore R. Madhavan's best looks from the past
It is the early 2000s. The only parties we went for were birthday parties. Walkmans and Discmans were how we listened to music. But most importantly, a guy oozing with charm and talent dominated our TV screens. Cut to the present, we no longer need reasons to party. There are tons of apps to stream music over the internet. But the same guy from the 2000s continues to grab our attention, this time on our smart screens. The guy we are talking about is R. Madhavan.
Truly ageing like fine wine, R. Madhavan will be celebrating his 49th Birthday on the 01st of June this year. 49th Birthday, like whaaaat!!!? I mean look at this picture!!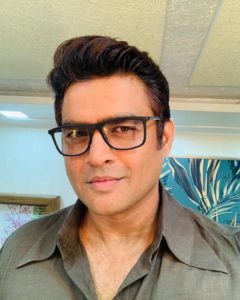 Does he look like a guy in the late 40s?? Hell no!!
But while most girls go weak in the knees over his sinfully handsome looks, there is actually quite some things to admire about R. Madhavan when it comes to style. So, what better time than this dashing star's birthday to have a glance at some of his best dressed moments from the past. Who knows, his throwback styles might trigger your own style aspirations.
At the Breathe Event – 2018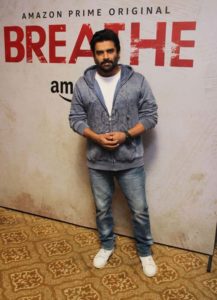 What's most admirable about Madhavan's style is how he embraces his physical maturity. However, getting fitter with age is surely making him look cool. Like in this picture from his Amazon series Breathe's event, he carries off the sweatshirt look like a champ. It is a simple look that has been put up together here, that reflects his persona. The subtle grey shade from the sweatshirt really comes out well against the simple white t-shirt and denim jeans. Basically, casual and simple is the well-played fashion agenda here.
Have a look at some of the best times to wear a sweatshirt!!
At the 65th Filmfare Awards (South)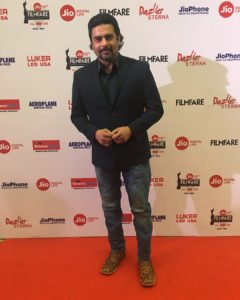 Maddy plays a simple yet cool card here too. Wearing a navy blazer over a similarly coloured shirt, the look gives the impression of a formal crisp look. But the inclusion of denim jeans into the ensemble manages to keep things casual and fresh. Isn't that the perfect look to wear to a prestigious ceremony like the Filmfare Awards. Don't know about you, but we totally think so? In this picture, Madhavan surely comes across as #stylegoals for award ceremonies.
Check out our blog how to buy blazers online!
Going the traditional way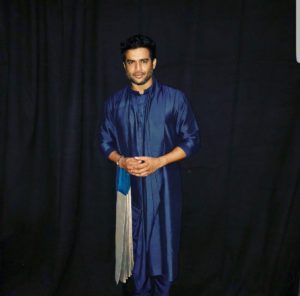 This picture of Madhavan had sent fans into a frenzy when it appeared on Twitter. Soon, it went viral and for all the right reasons. First of all, people went gaga over how Maddy pulled off the royal blue sherwani. Then, there is the fact that Maddy is wearing a Manish Malhotra sherwani. The eye-catching royal blue shade of sherwani totally worked wonders with the slightly bearded look that Madhavan had in the photograph. Check it out yourself!
When Maddy went Manu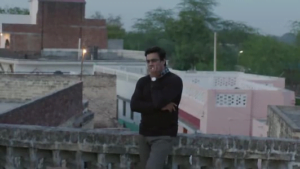 Tanu Weds Manu is one of Madhavan's best films to date. Simple and restrained, his performance was a treat to watch. At the same time, his attire in the film was not just relatable but also something men would want in their wardrobe. For this article, let us pick the look from the song 'Mat Ja Re'. The soft pullover over the check shirt and similar coloured chinos is a great combo for the winter, without looking drab. As said before, Madhavan's costumes in the movie are fantastic. So, do watch the movie from a fashion enthusiast's perspective and discover interesting styles like this one.
In this article, we saw the evolution of R. Madhavan's style quotient over the years and how it just got better with time. So, as Maddy heads into another year of awesomeness, we are looking forward to being dazzled by his eye-catching fashion choices in the coming year. From team InfiFashion, wishing the charming R. Madhavan a super Happy Birthday.
For more such updates on apparels, accessories and more, hit the subscribe button at the top of this page. Ensure that you stay in sync with everything that happens on the curious fashion blog – InfiFashion.