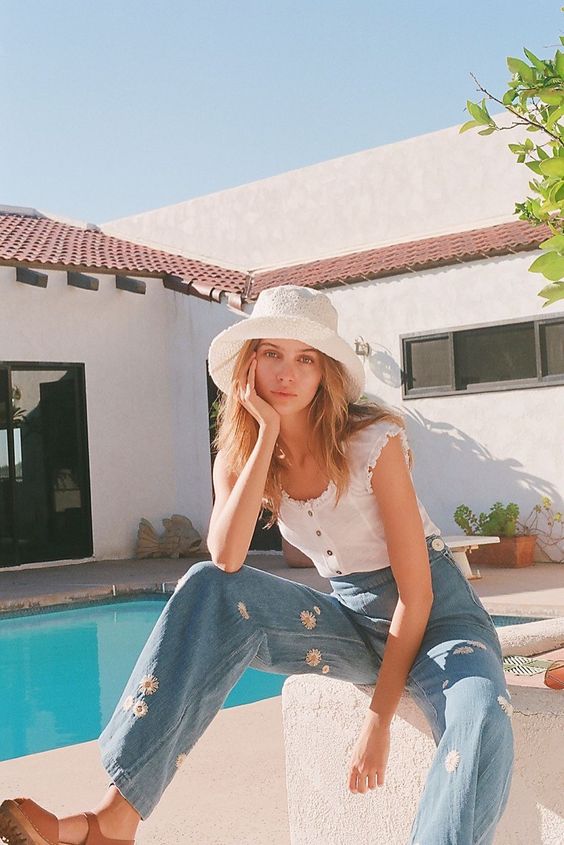 March houses some of the best days like Absolutely Incredible Kids Day, Propose Day and the best of them all, Goof Off Day. But there is one more day that falls in this month that is particularly important for all the women out there, a day that celebrates the spirit of women and that day is the Women's Day.

The celebration of Women's Day has only grown bigger with time. It is quite inspiring to see how women now put themselves before everything else. For if a woman can't do what she likes, then what does this independence, that we keep bragging about, actually stand for?

The times have changed, and so have we. We finally started taking care of each other and have started looking out for our fellow sisters, which if you ask me is probably the best thing that has happened since independence. Anyhow, On this 8th of March, Women's Day, I am going to help my sisters rock the best outfits that can and leave an unbreakable mark.


Blazers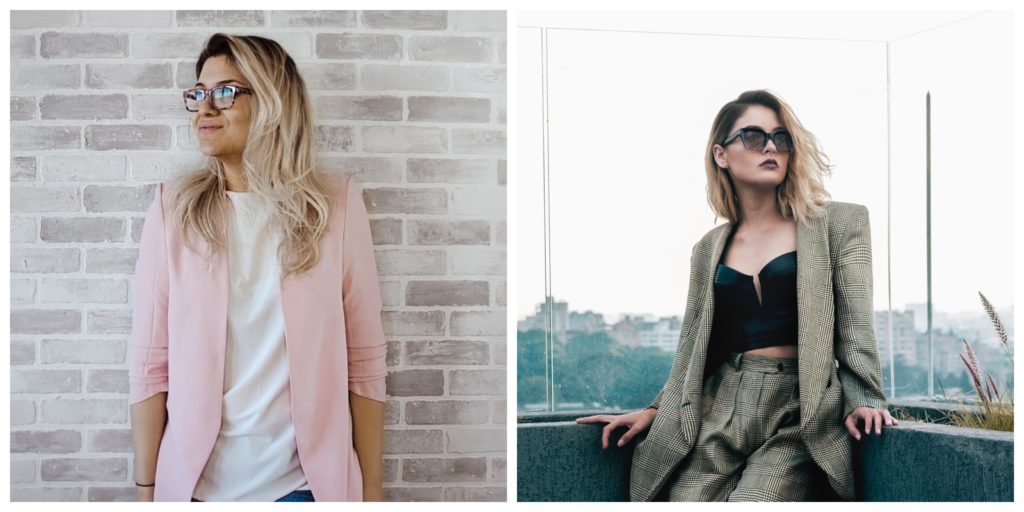 Let's start off with the subtlest one in the list. If you are one who wears blazers to their workplace every day, then I seriously recommend you to look out at the other options, especially Colourful Shirts. But if you are like me and have been looking out for a perfect occasion to wear this outfit, then tell me what can be better than the Women's Day. You can pair it with a short skirt to complete the entire Professional Look. I can bet you will end up with a lot more confidence while turning all the heads. In case if you are looking for a complete guide to buy blazers online for men and women, click here.
Colourful shirts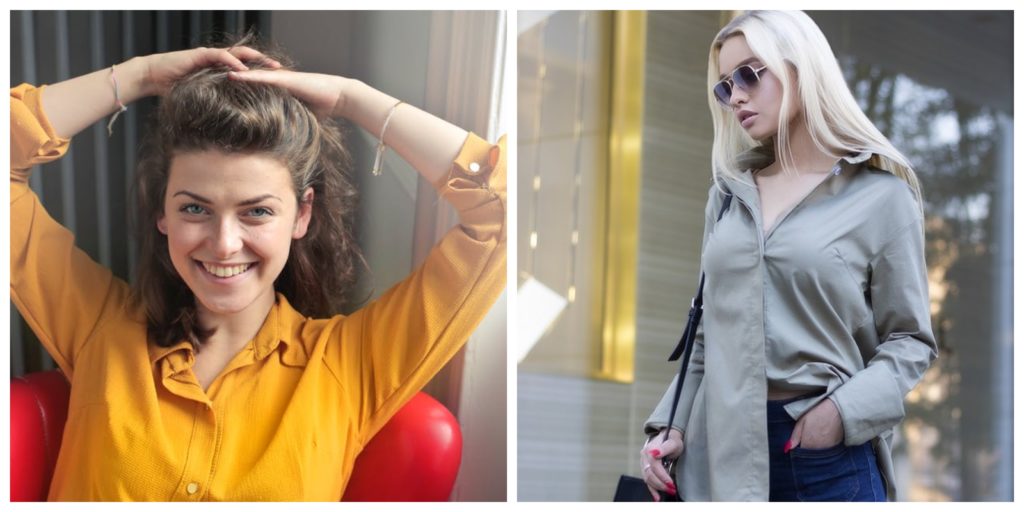 What can be better than showing up in the most contrasting colours you can find in your closet and let the world know that you are happy. So, this Women's Day, let your shirt scream you're how you are feeling. Though some of us prefer dressing up in subtle colours like black and white, but for this Women's Day let's just go against the grain and pick the most colourful ones from your closet. Colours like Pink, Yellow, Blue, Orange would really help you stand out. The Brighter The Better!
Casual Picks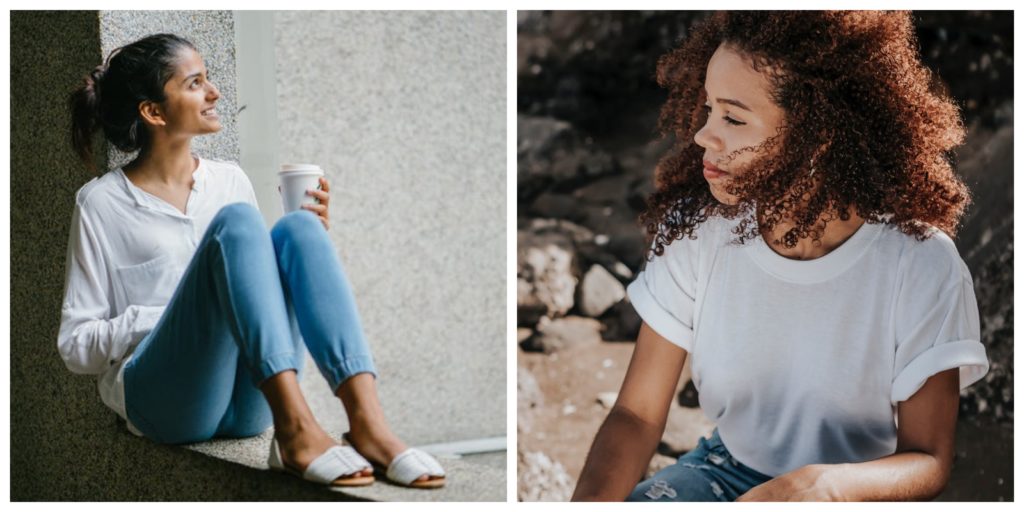 The only reason this point exists here is because its summer and you know how hot it gets in here. So go for something that would help you stand out and lets your skin breathe at the same time. The one I would recommend you is pairing a white T-shirt with some Blue Jeans and also throw in some nerdy glass to get that perfect Saturday look. Well, you got to look comfortable while making a statement, don't you?
Whatever your heart desires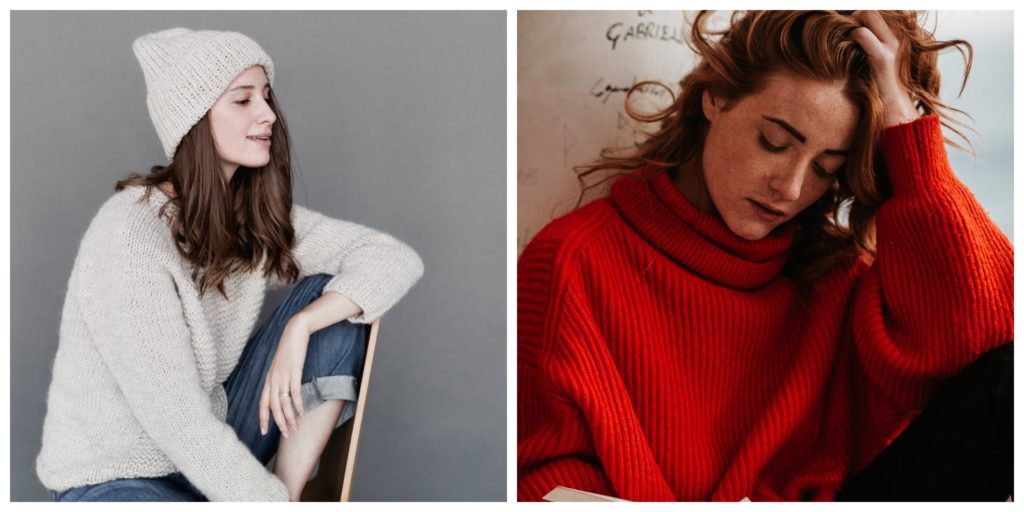 Yup, you heard me right. Just go with whatever you feel like and be yourself because that is the most important thing. At the end of the day, it all comes down to self-care and nourishment because ain't nothing coming before you, my friend. Dress however you feel like. Pair a sweater with some skinny jeans or a torn denim. I would even tell you to rock the craziest outfit you can find. I mean why wait for a Goof-off Day, when you can take a break from regular fashion style right now.
There we go! These might not be the best ones on the planet but definitely are my favourite picks. You can go with any of these picks as long as you pair it with a big beautiful smile. And the world is yours, LITERALLY!

For more such insights into fashion, makeup, accessories and more, subscribe to InfiFashion right away!